Ceres's right side is the weak link in their defence that JDT must exploit
Johor Darul Ta'zim (JDT) may have plundered in 16 goals in the group stage of the 2017 AFC Cup tournament but they well find Ceres-Negros FC a tougher wall to break down that what they have encountered thus far.
The Philippines side have conceded eight goals in the six Group G matches that they have played against Felda United, Hanoi FC and Tampines Rovers FC. However, there's at least two distinct weakness in the armour of the side from Bacolod City and Goal analyses those chinks.
JDT need to be wary of Ceres' shooting from distance
25% of the goals that Ceres conceded come from aerial balls, or rather their inability to deal with high balls. Twice, they have conceded goals that came because their defence failed to deal to balls pumped into the box. Defensive heading clearance is a problem for Ceres and that could be the main area that JDT can capitalise.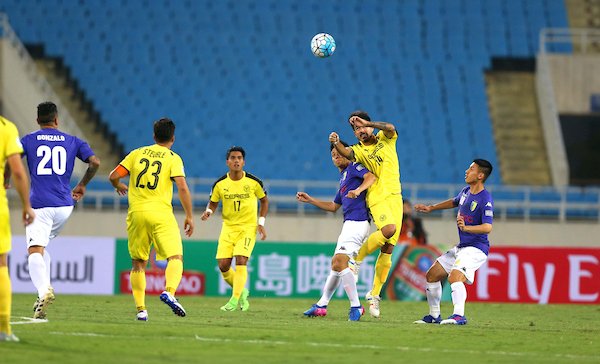 That means, putting extra effort to anticipate and win the second balls. The likes of Gabriel Guerra, Gonzalo Cabrera, Hazwan Bakri and Safiq Rahim need to ensure that they are in the right position to take full advantage of any situation in which Ceres failed to clear their lines properly.
Who is Ceres-Negros FC, JDT's AFC Cup semi-final opponent
Another area which JDT could look to exploit is the right hand side of Ceres' defence. Junior Munoz is the right back that Risto Vidakovic normally employs and that is where JDT could target most of their attacks at. Ceres conceded 25% of their goals through opposition attack down that side of the pitch.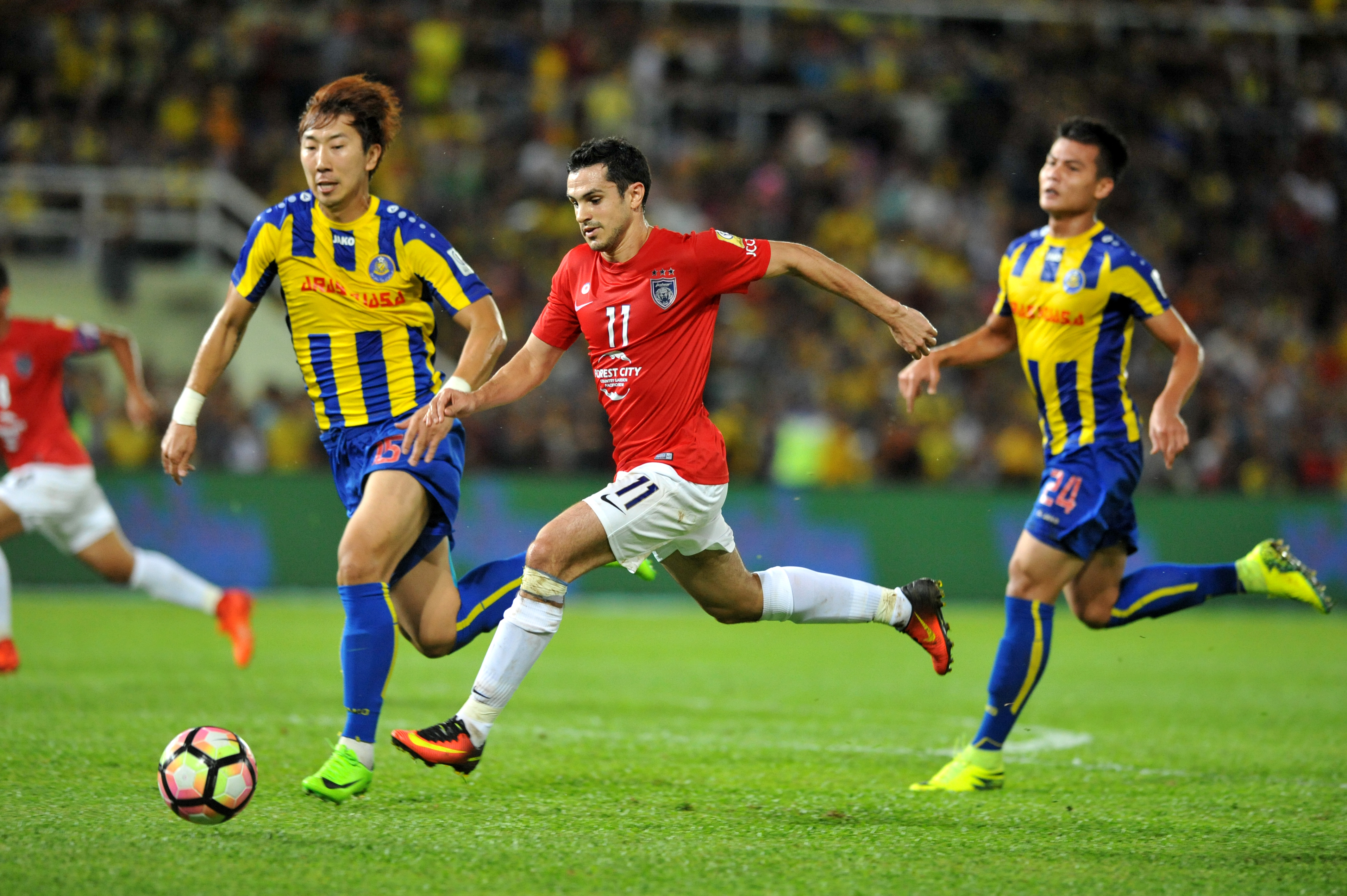 Which would mean the emphasis on someone like Cabrera to continuously put Munoz on the back foot, something which the Argentine is well capable of doing given his dribbling abilities. Another way could also be to use Guerra together with Cabrera to double-team on that right hand side to force mistakes from Ceres' defence.
The other goals that Ceres have conceded comes from free kicks, corner kicks as well as individual errors. Every side has their flaws and these are the ones for Ceres which no doubt, Benjamin Mora would have poured hours into video analysis to find the right strategy for his team.
With home ground advantage in the first leg, JDT could well exploit these weaknesses in Vidakovic's side.