U.S. falls to England in SheBelieves Cup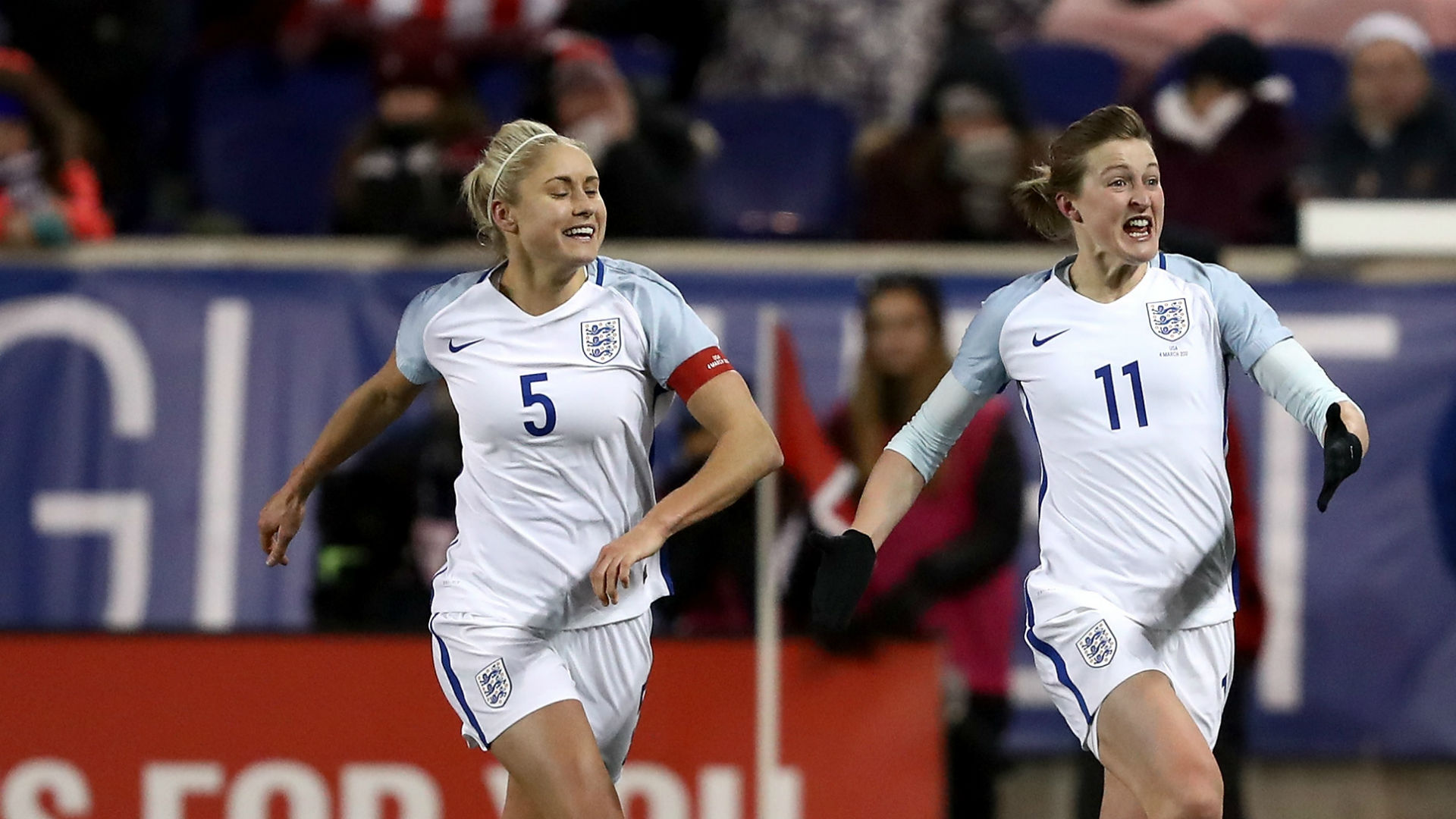 Elsa
The United States womens national team took its first ever loss to England on American soil with a 1-0 result in Saturday night's SheBelieves Cup showdown.
Three thoughts on USA 1-0 Germany
Ellen White was the hero for England, scrambling home a finish after a rebond from a thunderous shot was poorly dealt with by the Americans and eventually bundled home.
The USA opened the competition with a 1-0 win over Germany and will close it out Tuesday against France.
The Lionesses took a 2-1 loss against France to open the competition, but could still win it with a vicotry over Germany on Tuesday.