Pulisic cam? TV network to offer isolated view of U.S. star during Costa Rica match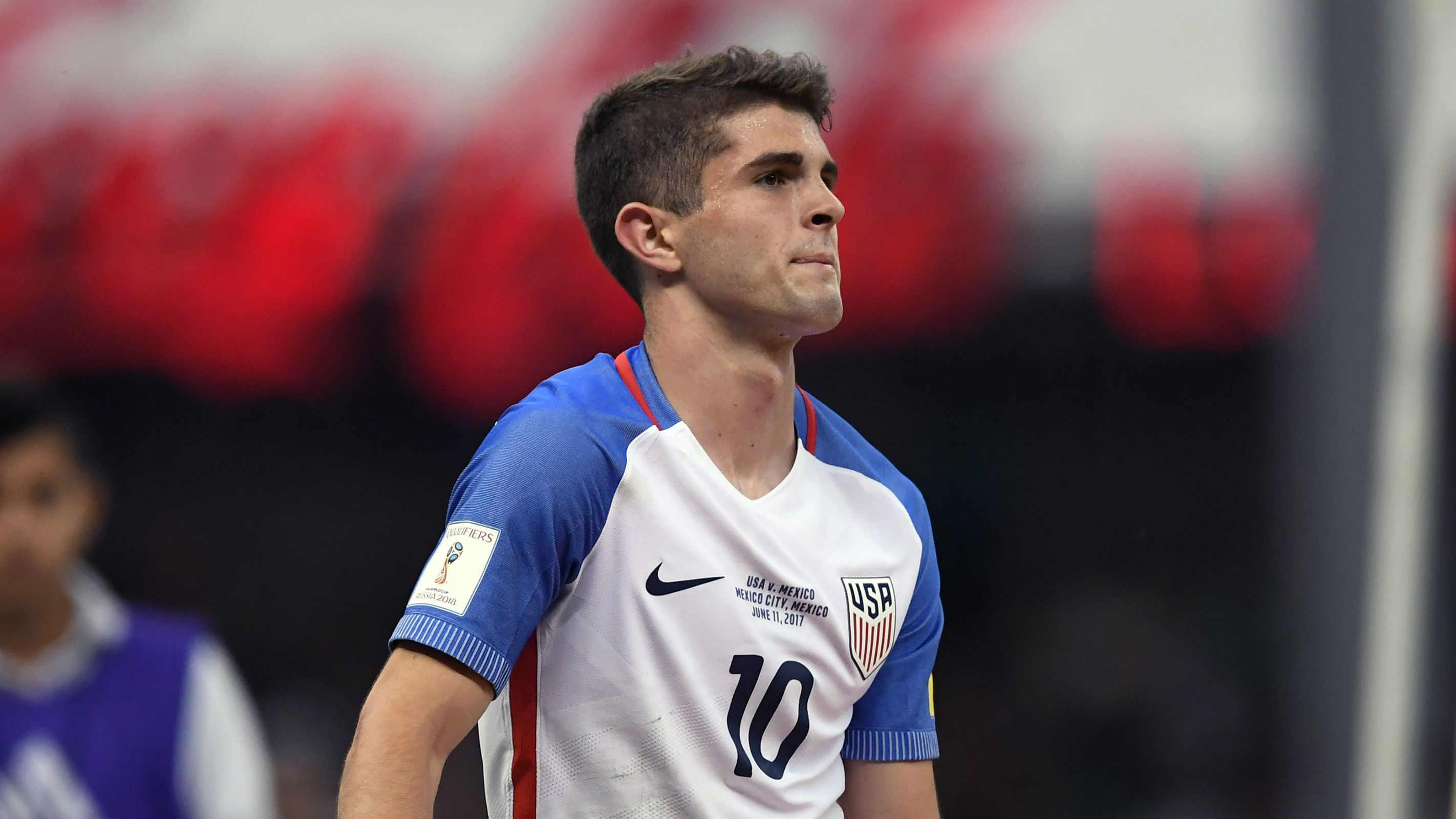 ESPN has announced it will offer a player isolation camera focused mostly on young star Christian Pulisic on ESPN3 during Friday's USA-Costa Rica match.
Fans who want to focus mostly on the 18-year-old attacker will be able to use the streaming service to view an "ISO Cam" that the network says will be "focused solely on key players such as 18-year-old Borussia Dortmund star midfielder Christian Pulisic and Seattle Sounders' Clint Dempsey."
Though producers may choose to spotlight other players on occasion, it is likely that Pulisic will be the main focus of the isolation camera.
ESPN has used the isolation camera for various sports in the past – most notably in soccer 10 years ago when the network introduced the "Beckham Cam" for David Beckham's first game with the LA Galaxy.
Whereas producers had to cut to the Beckham Cam at various points during that broadcast, the simultaneous ESPN3 broadcast will mean viewers can always be focused on Pulisic if they so choose this time around.
In addition to the isolation camera, ESPN3 will also have a tactical camera available, which will show an aerial wide-angle view from behind the goal.
Coverage of the World Cup qualifier begins at 6:30 p.m. ET on ESPN, with kickoff set for 6:55 p.m.
Ian Darke and analyst Taylor Twellman will provide match commentary with Julie Stewart-Binks and Sebastian Salazar as sideline reporters.