Honduran federation accuses USA of gamesmanship ahead of World Cup qualifier

Ives Galarcep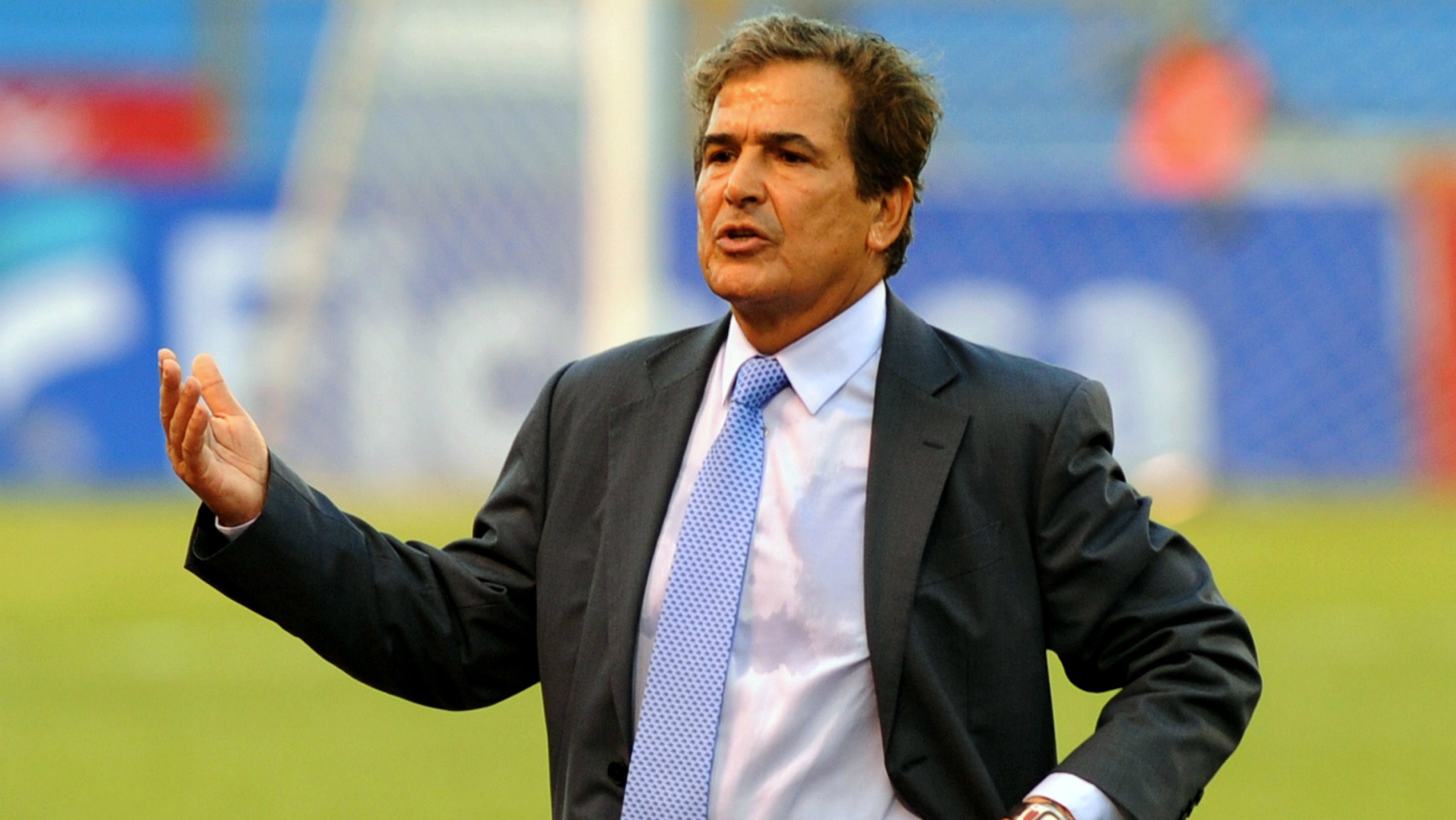 Orlando Sierra
SAN JOSE, Calif. — The week leading up to Friday's crucial World Cup qualifier between the U.S. national team and Honduras has been relatively free of controversy — at least until now.
Honduras arrived in town late Wednesday evening, having trained in, of all places, Fort Myers, Florida. The choice of practice locations seemed odd considering it is on the other side of the United States, but Honduran federation president Jorge Salomon claims the peculiar accommodations were the result of some gamesmanship by U.S. Soccer.
Salomon told Honduran media outlet Diez that Honduras was unable to secure adequate training fields for the week leading up to Friday's match, and suggested it was due to a deliberate attempt by U.S. Soccer to keep the Catrachos from having a place to train in the San Jose area.
"That's why we went to (Fort Myers)," Salomon told Diez. "We found two (fields) but they weren't up to the standard for a national team.
"They have blocked us from some fields to train, but that is part of the sporting psychological battle you face when you are the visiting team," Salomon added. "It's no problem, we have done a good job."
The Diez report also suggested that Honduras was looking for an alternative site for Thursday's training session due to the time limit the Catrachos would have faced if they trained at Avaya Stadium, where Friday's match is being played.
A U.S. Soccer spokesman told Goal that the time window for Thursday's session was an hour, not 30 minutes as suggested by the Diez report. FIFA rules mandate that visiting teams are allowed to train in the stadium for one hour at least once in the days prior to a match, unless neither team is being allowed to train at the venue.
Salomon's claim of gamesmanship marks the first time in recent memory that an opponent had issues with accommodations before a match against the U.S. Multiple sources told Goal that the claim of training fields being blocked was laughable, with U.S. Soccer making it clear it provided Honduras the same support it provides all visiting opponents.
"In advance of national team matches we always provide our opponents with recommendations on possible training sites, and are willing to help in that process of them securing a location if needed," U.S. Soccer spokesman Neil Buethe told Goal.
One source with ties to the Honduran national team told Goal that Honduras' decision to train at Florida Gulf Coast University rather than Northern California was a cost-saving measure, and not a move forced by a lack of training fields in the San Jose area.
The U.S. national team has spent the week training on the Avaya Stadium field and a training field adjacent to the stadium.