Leaving a legacy: Ex-Barca manager Martino puts his stamp on Atlanta United's ambitions
Thomas Floyd
Feb 28, 2017 04:37 UTC +00:00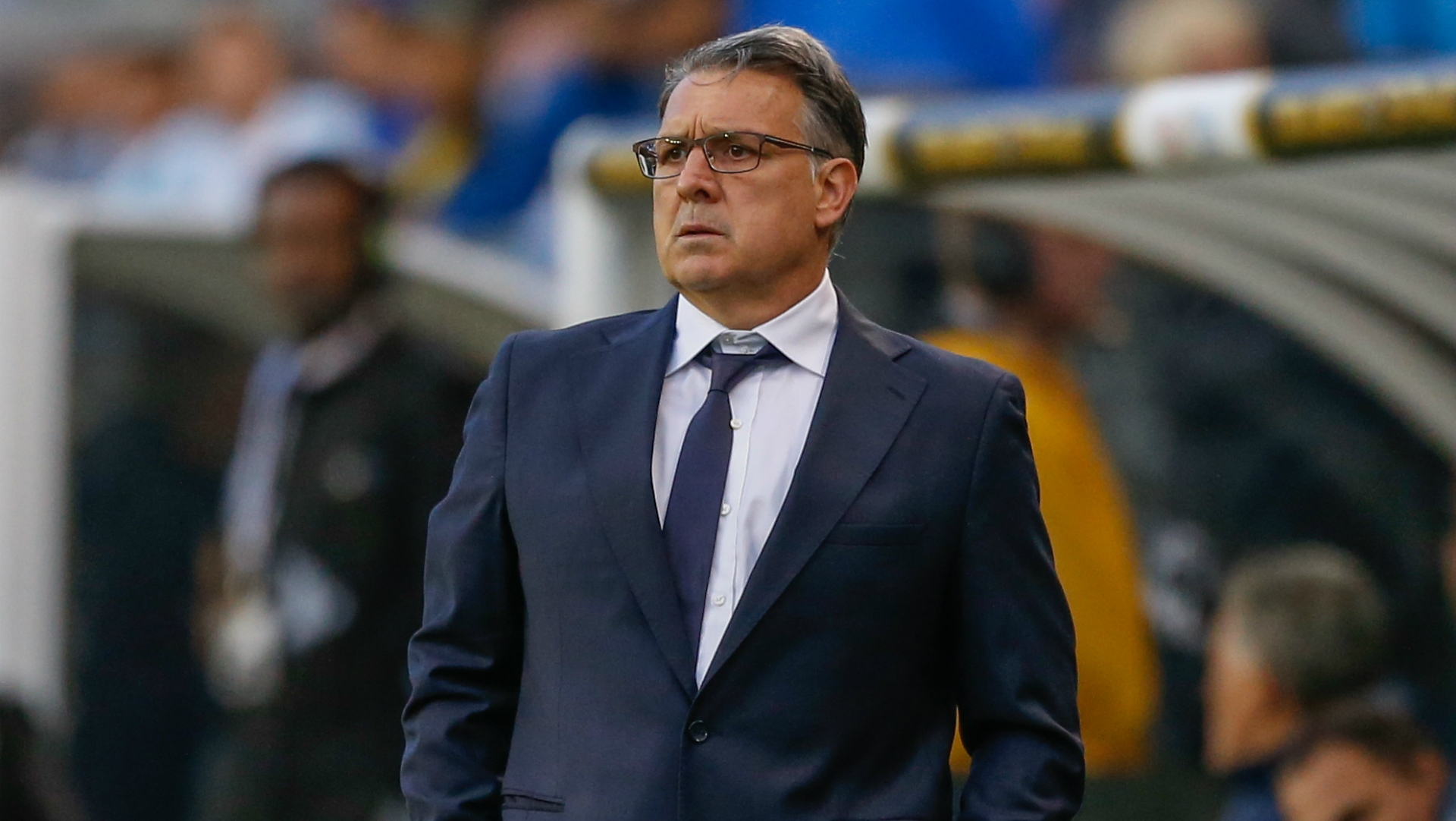 Otto Greule Jr.
---

2017 MLS SEASON PREVIEW
---
Darren Eales wasn't getting his hopes up. As word reached the Atlanta United front office in August that Gerardo "Tata" Martino was interested in coaching the MLS expansion side, the club's president met the prospect with a healthy dose of skepticism.
From Barcelona to Argentina to MLS? It's not exactly the prototypical managerial trajectory.
"I was very cynical when I first heard," Eales told Goal. "My immediate thought was that he couldn't really be that interested."
MORE: All you need to know about Atlanta United
But before Eales knew it, he and technical director Carlos Bocanegra were journeying to Martino's hometown of Rosario, Argentina, to speak with the 54-year-old coach. At that meeting, Martino arrived with a hefty dossier breaking down the personnel and style of play for every MLS team.
Over lunch, Martino arranged salt and pepper shakers to lay out his tactical vision and offer adjustments he would make against particular clubs. Eales, Bocanegra and Martino ended up talking shop for two days. A month later, Martino found himself meeting the media as the first head coach in Atlanta United history.
"It was something that interested me because this was a franchise that we could start from the beginning," Martino said upon being introduced in September. "They shared with me their ideas, their objectives, the stadium plans. I understood that this was a unique proposal that I couldn't pass up."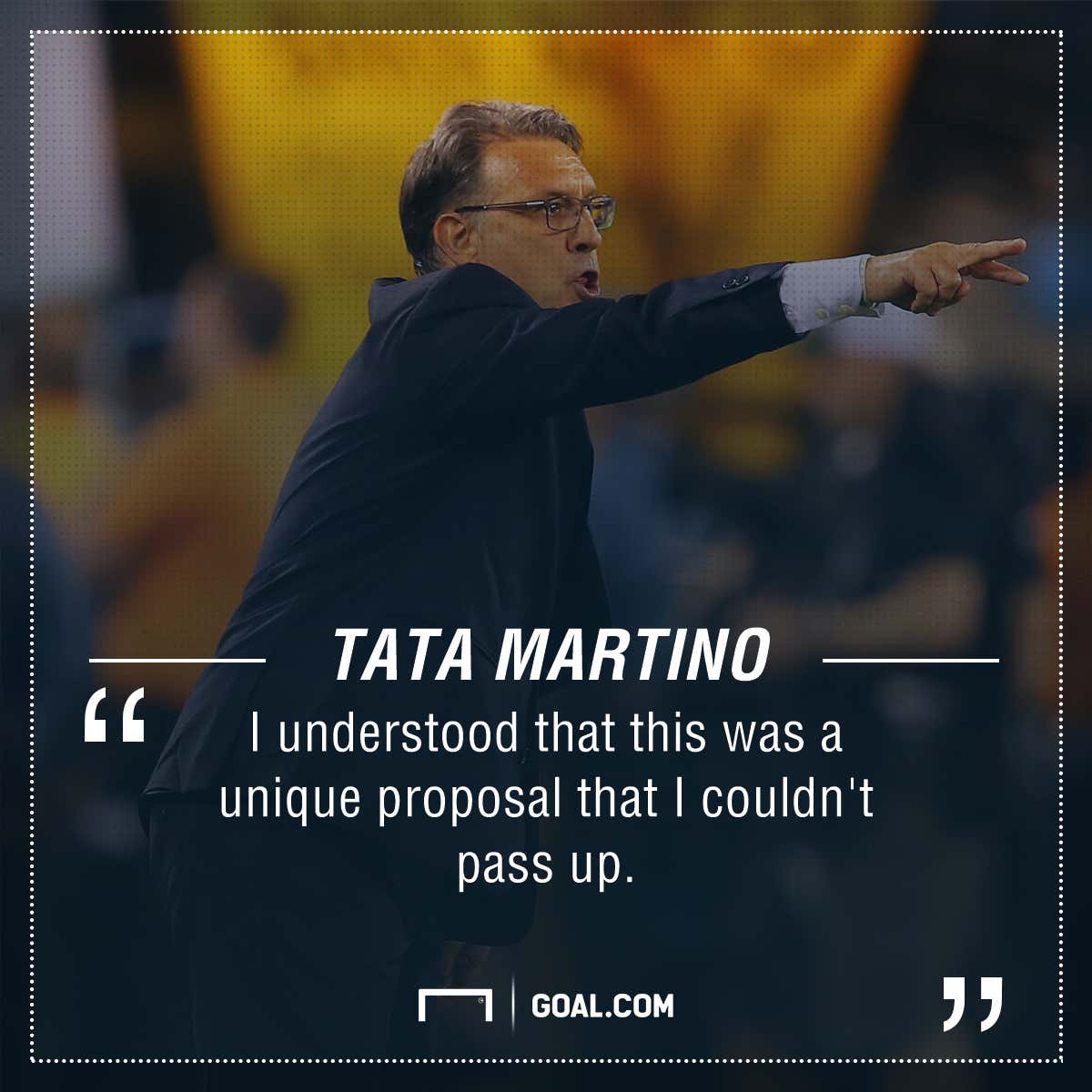 Having managed Barca from 2013 to 2014 before leading Argentina through last summer's Copa America Centenario, Martino represented a coup for Atlanta and MLS. Yet there's a reason only seven of the league's 22 coaches hail from beyond the U.S. and Canada. Of those foreign coaches, just two — Martino and New York City FC's Patrick Vieira — had no experience in North American soccer before filling their posts.
When it comes to high-profile imports, MLS coaching history is dotted with spectacular failures from the likes of Carlos Alberto Parreira and Aron Winter to Ruud Gullit. There tend to be common threads among these misfires, from weariness over a grueling travel schedule to frustration with the league's mazy roster rules.
"The common wisdom has been that foreign coaches don't translate well to MLS," Eales said. "We as a club took a view that on all of these things you can't just take blanket statements. You have to look at the realities."
Columbus Crew are rebuilding from the back
In deconstructing the decision, Atlanta found Martino was understanding of the league's idiosyncrasies and willing to lean on the front office's diverse experience.
Eales was an All-American at Brown University in the 1990s before serving as Tottenham's executive director. A longtime U.S. national team captain, Bocanegra retired in 2014 after a decorated playing career that included stints in MLS, the Premier League and Ligue 1. Paul McDonough, the club's director of soccer operations, helped navigate Orlando City's expansion campaign in 2015.
And Martino brought further credibility — particularly in South America. With MLS having introduced "targeted allocation money" to boost roster investment, the league is attracting more marquee talent beyond the three pricey "designated players" allowed on each roster.
With Martino in the mix, it's no coincidence Atlanta has used its DP slots to sign a trio of young, South American attackers in Paraguay's Miguel Almiron, Argentina's Hector Villalba and Venezuela's Josef Martinez. The club used TAM, meanwhile, to ink Chilean midfielder Carlos Carmona and Argentine defender Leandro Gonzalez Pirez, along with U.S. goalkeeper Brad Guzan.
"Clearly," Eales said, "it's a lot easier when you have Tata Martino as your coach to speak to a player."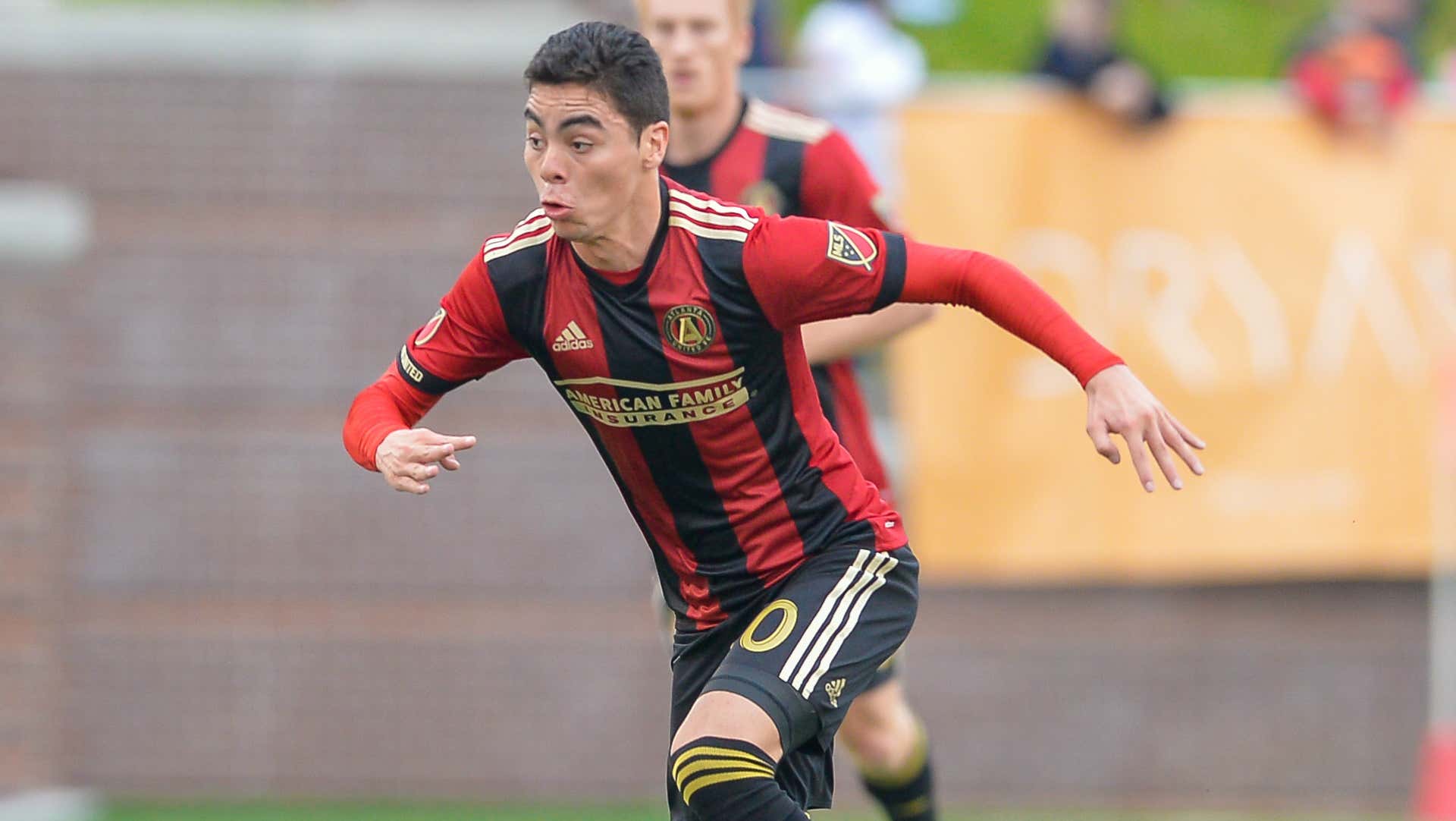 When Eales and Bocanegra devised a blueprint for the club nearly two years ago, they envisioned a "fast and furious" philosophy that leaned on burgeoning talent. In that regard, Martino fit Atlanta like a glove as well.
"He's made it known that he wants to be intense and up-tempo," Atlanta captain Michael Parkhurst said. "He wants us to dominate games, he wants us to be on the ball as much as possible."
Martino has implemented that style via a fluid 4-2-3-1 formation this preseason, putting a premium on building out of the back and recovering the ball in prime positions. While his on-the-field mindset may be demanding, he's been an approachable presence in the locker room — even if his English remains a work in progress.
"Soccer is the language," Parkhurst said, "and we all understand that."
D.C. United lays groundwork for new era
Of the 10 expansion teams that have kicked off in MLS over the past 12 years, only one — the Seattle Sounders in 2009 — has qualified for the playoffs. But short-term expectations remain high for Martino's side.
The blend of talented international signings and MLS veterans looks enticing on paper. Off the field, the club has surpassed 30,000 season season tickets sold — an astonishing number for a league in which just two teams, Seattle and Orlando, averaged that many fans in 2016. A move to the new Mercedes-Benz Stadium in July should only expand the buzz.
Martino, however, also fixates on the big picture. In his public comments thus far, he's been consistently quick to shift conversation to the club's youth development. Although the first team won't kick off in MLS until it welcomes the New York Red Bulls to Bobby Dodd Stadium on Sunday, the club already has populated rosters at the Under-12, U-13, U-14, U-16 and U-18 levels.
To many, an expansion side presents a worrisome burden. It's worth noting the past five coaches of expansion teams — at Portland, Vancouver, Montreal, NYCFC and Orlando — all were ousted after less than two seasons on the job.
But where some spot a red flag, Martino sees a blank canvas.
"It's a franchise that has to be built from the ground up, from the senior squad to the academy side," Martino said. "It was very intriguing for me at this stage in my professional career to have this type of challenge and opportunity and move forward with it."
"This is a chance," Eales added, "for him to put his football philosophy, his soccer philosophy, on a team — and leave a legacy."