CONCACAF executive downplays chance of merger with CONMEBOL

Jon Arnold
Jan 19, 2017 17:36 UTC +00:00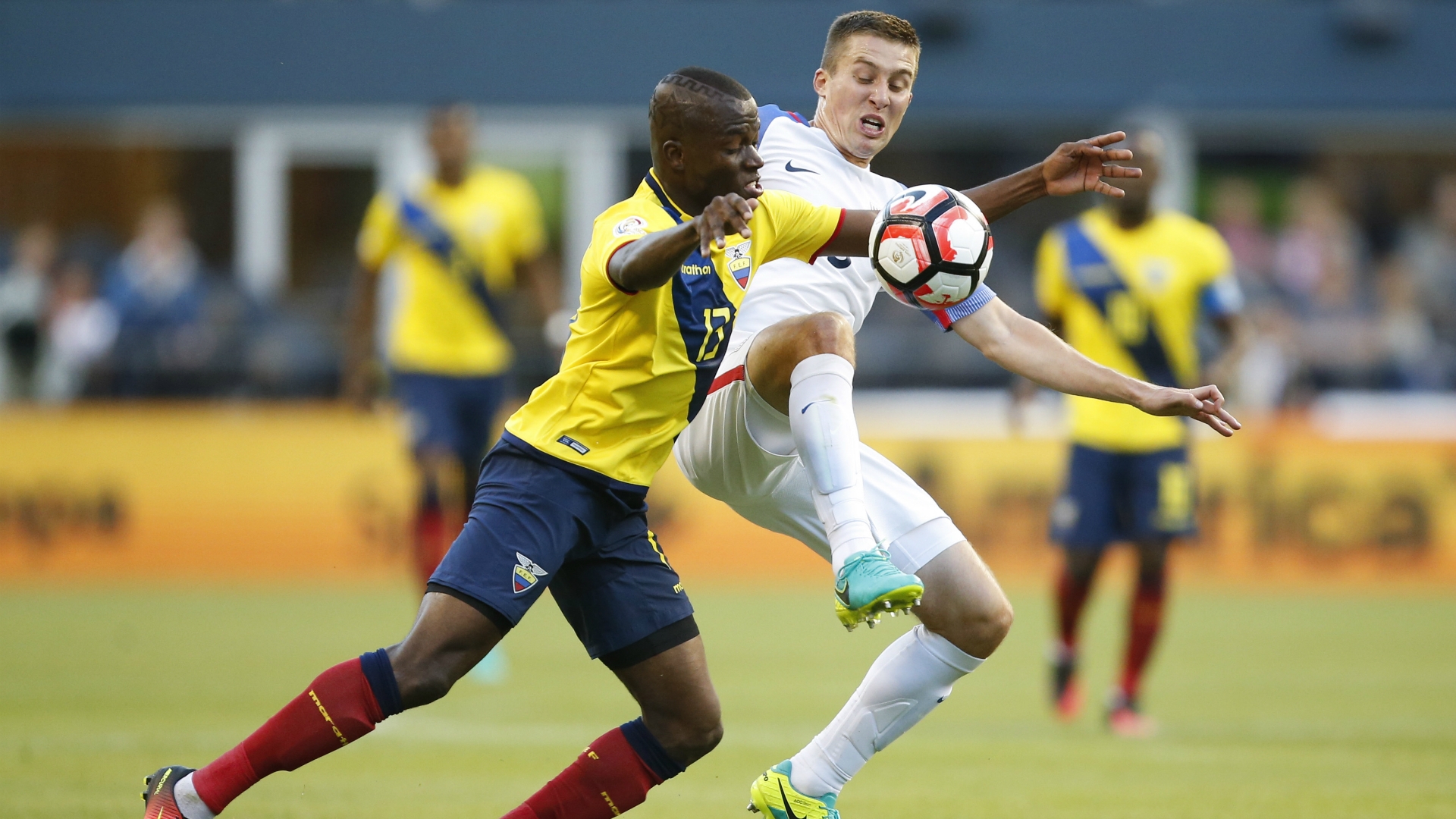 Jennifer Buchanan
Even with the World Cup set to expand, CONCACAF general secretary Philippe Moggio says the governing body for North and Central America and the Caribbean has no plans to merge with CONMEBOL, the South American confederation.
While events like last summer's Copa America Centenario, which took place in the United States with a mix of teams from both confederations, were positive for both organizations and may be replicated, Moggio said, rumors about a union between the two groups won't come to fruition at this time.
Zola: Spector returning to MLS
"Cooperation with CONMEBOL is very important in every way. We saw with the success of the Copa America that it was an all-around success for CONCACAF as well as for CONMEBOL," he told ESPN Digital. "The idea of cooperation for tournaments always exists and we're excited to explore different opportunities, but for a combined federation to arrive that would lead to World Cup qualification (being combined), I don't think it is changing."
"Nothing like this has been discussed, neither between confederations nor at the FIFA level," he continued.
The rumors started once FIFA's plans to expand the number of teams in the World Cup were announced — something that would make qualification for power teams in CONCACAF and CONMEBOL nearly assured.
FIFA's expansion of the World Cup from 32 to 48 teams would result in more spots for Central American and Caribbean teams that have struggled to qualify for the showpiece tournament with CONCACAF's current 3.5 slots. Panama has never qualified, while Jamaica and Trinidad and Tobago both have made the World Cup finals just once.
Moggio sees the changes as a potential acceleration for development in those countries, though critics of the expansion have worried about diluting the quality of the competition.
"We know the World Cup serves as a development tool for soccer. When a country has the chance to participate in this competition, it helps the development of the sport in the country a lot," he said. "For those countries that will have the chance to participate for the first time, it will be an important boost. Summarizing everything, this is an interesting development for the world of soccer."