'We're on top of it' - U.S. Soccer trying to lock down Bayern prospect Timothy Tillman

Ives Galarcep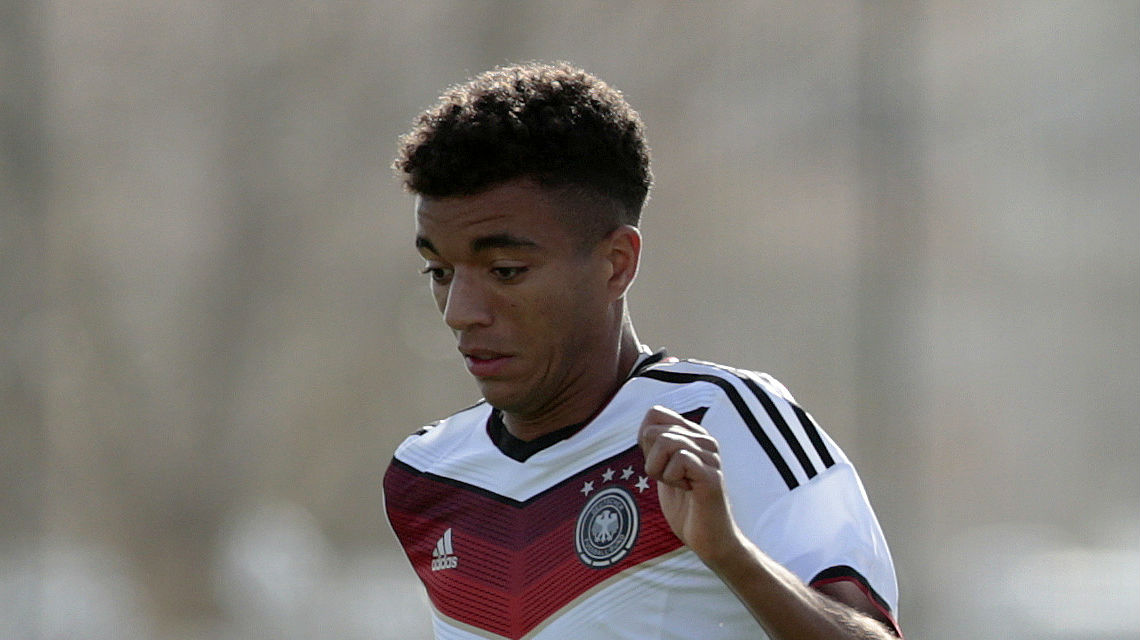 Getty Images
---
EXCLUSIVE
---
It isn't often that a player with U.S. national team eligibility is linked to Barcelona, so when the name Timothy Tillman began surfacing this week as a Bayern Munich youth-team prospect drawing interest from the Spanish giants, one natural question arose among many American soccer fans.
Just who is Timothy Tillman?
The 18-year-old wing midfielder is the latest German-American to navigate the youth ranks in Germany and establish himself as a player to keep an eye on. Though he is eligible to play for the United States — and is believed to have an American passport — Tillman has represented Germany on the youth level with teams ranging from the Under-15 to U-19 ranks.
It makes sense for United States to host 2026 World Cup
That fact didn't stop U.S. Soccer from reaching out to Tillman last summer and extending an invitation to train with the U.S. U-18 national team in November. Tillman initially accepted the invitation before passing on the opportunity after receiving a call-up from the German U-18 team.
"We even had his tickets and everything. He was all set and ready to go, but he decided at the last moment that he would accept a call from Germany," U.S. Under-20 coach Tab Ramos told Goal. "I think the door is still open. We've been trying, but at the moment obviously he's still not with us.
"The contact started last summer, and we followed up to the point where he was going to join us in November when he got the call from Germany and decided to do that," Ramos added. "We're on top of it."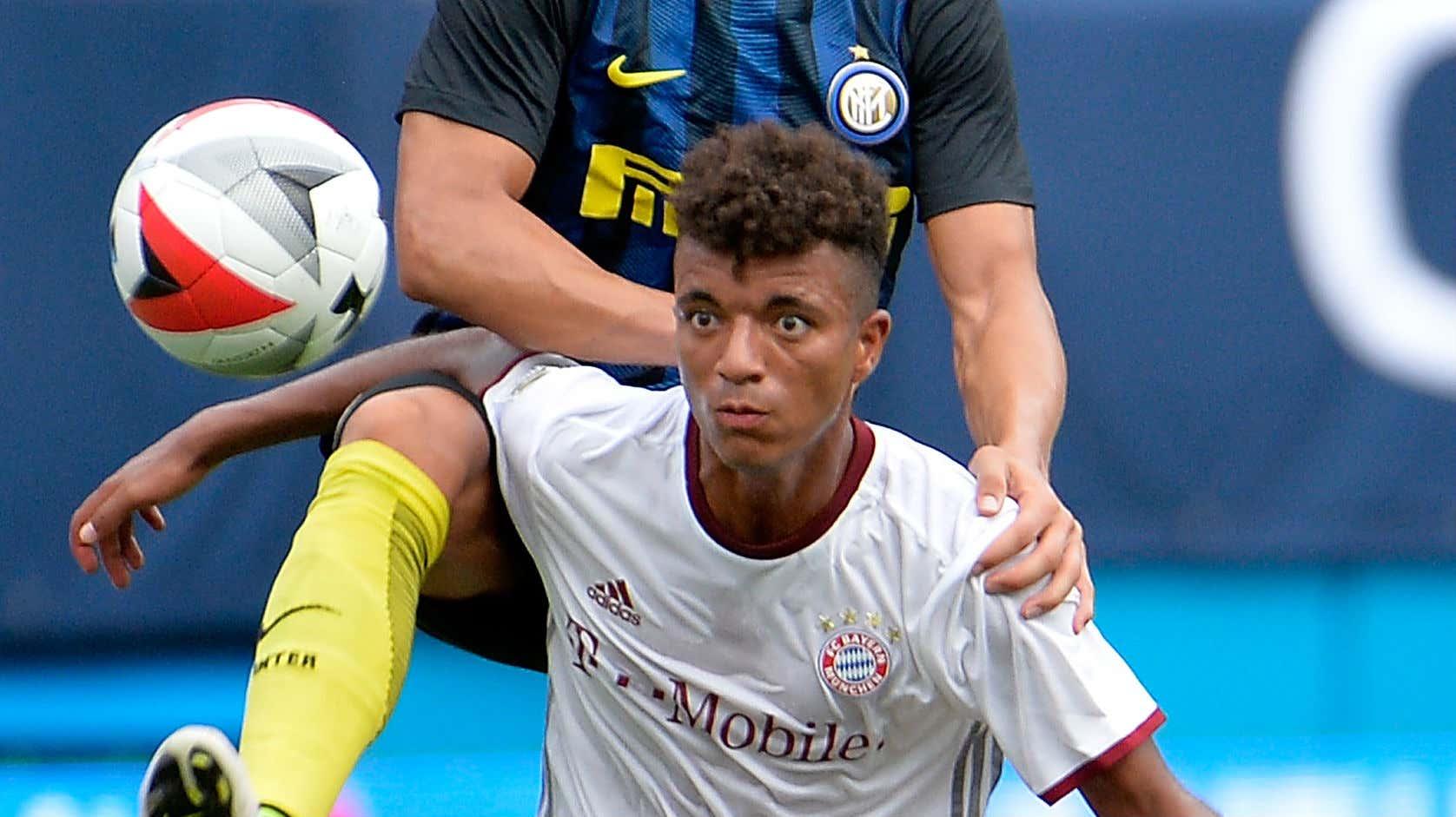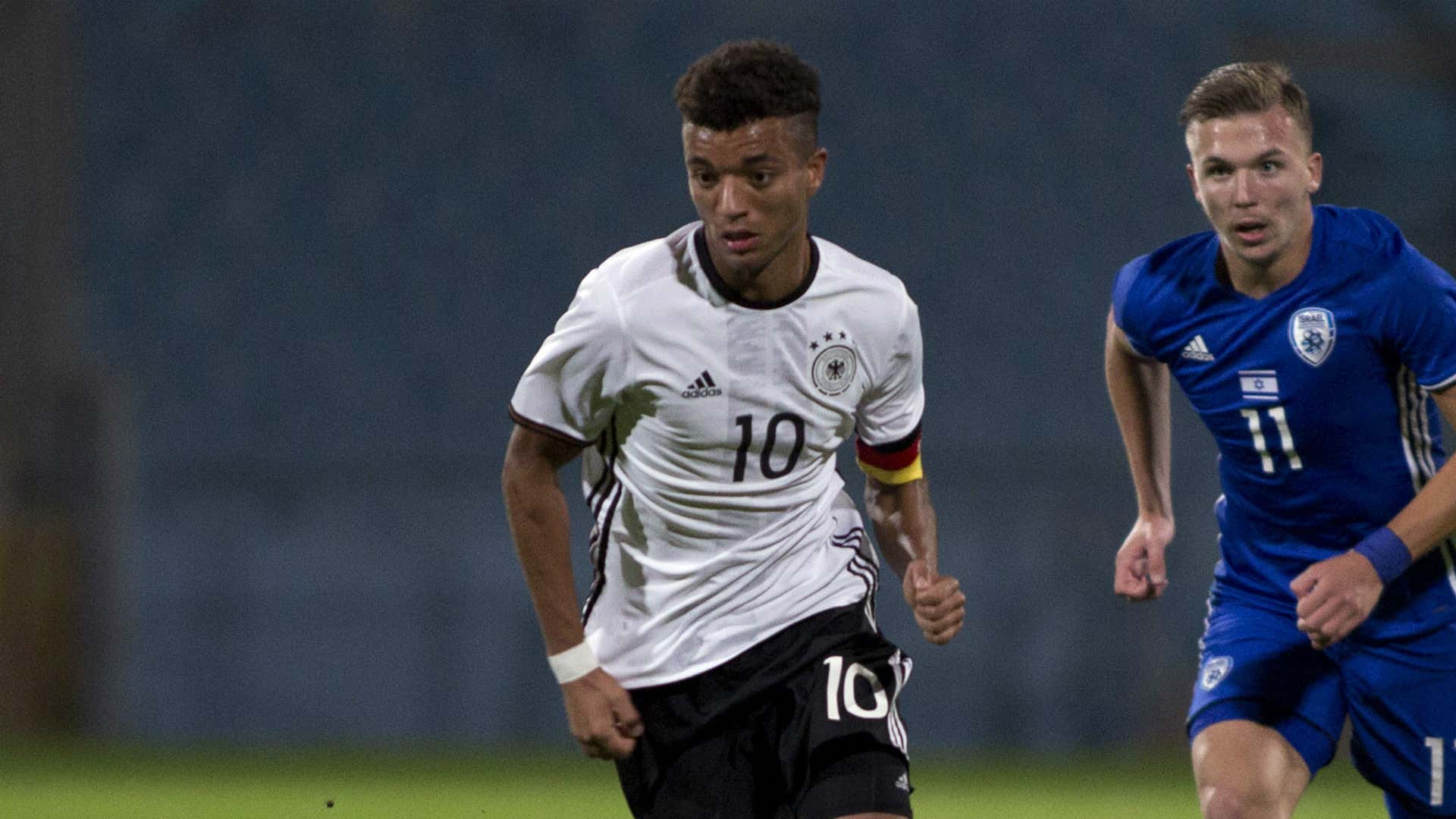 Tillman's younger brother Malik, 14, also received an invitation to play for a U.S. team, and accepted. A Bayern Munich youth player like his brother, Malik played for the U.S. U-15 national team at a friendly tournament in Croatia last summer.
"(Malik) is interested in playing for the United States, and it made sense to bring him in and have a closer look at him," U.S. U-15 coach Dave van den Bergh told Goal. "We need to be looking at all these players and giving them chances to show what they can do."
At the moment, both Tillman brothers are still eligible to play for Germany or the U.S., though Timothy Tillman appears content to continue playing for Germany. If he does in fact already possess a U.S. passport, then he would still have the option of playing for the U.S. unless he appeared for the senior German national team in an official competition, which is still a long way off for the youngster.
If Timothy Tillman eventually switches from the German youth setup to the U.S., he wouldn't be the first player with an American father to do so. Fabian Johnson was a regular on the German U-21 national team, which won a European championship, before eventually choosing to play for the U.S. Jermaine Jones played for Germany's senior team in a handful of friendlies before also making the switch.
Interest in Tillman is sure to grow now that clubs across Europe have begun to be linked with him. Though he is still just a member of Bayern's U-19 team, Tillman's name first generated interest last fall when he was included in the club's UEFA Champions League roster. He has yet to make a first-team appearance for the German champions.