Arena: Pulisic unlikely to play for U.S. in Gold Cup
Thomas Floyd
Jun 14, 2017 19:01 UTC +00:00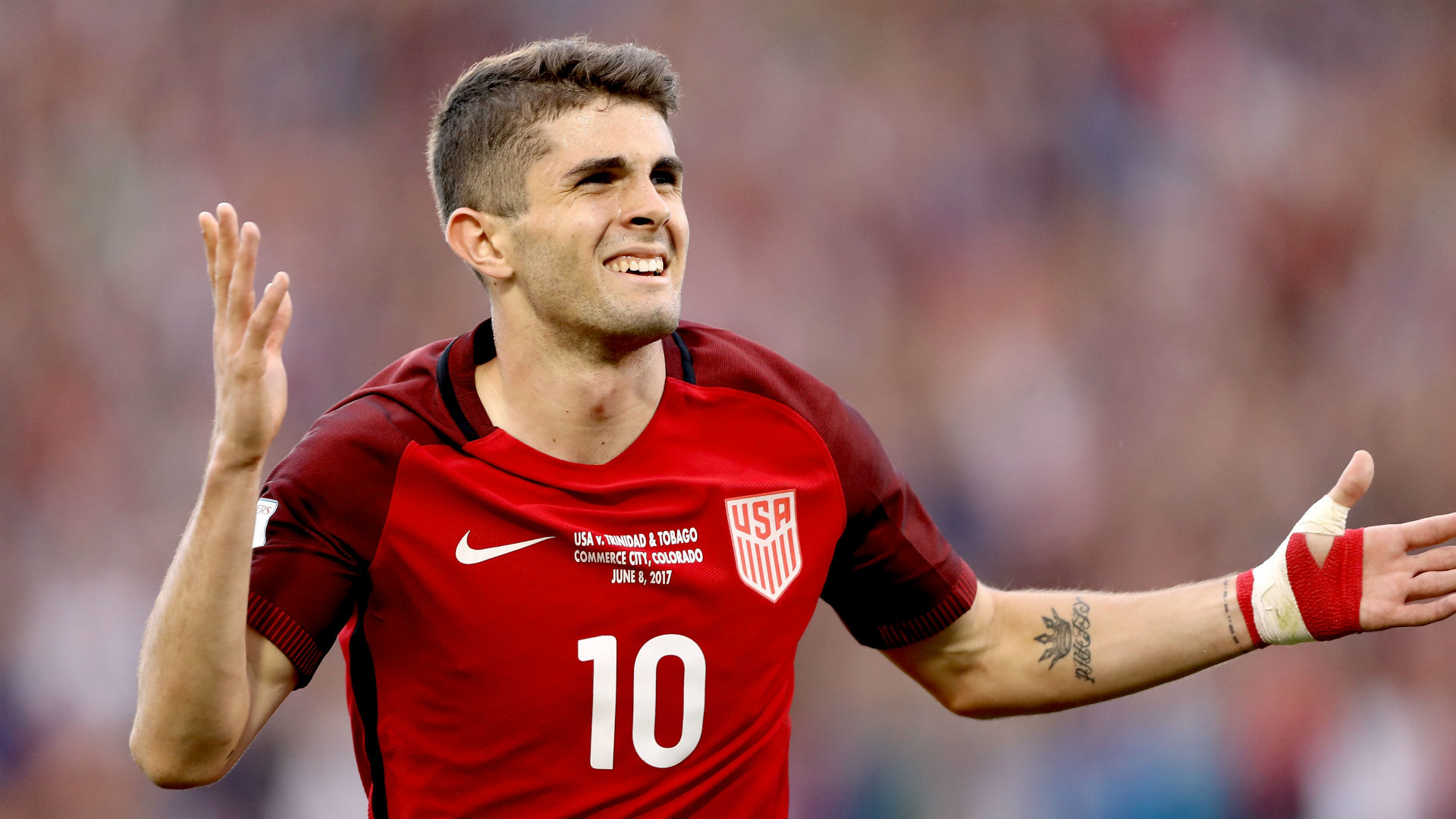 U.S. national team star Christian Pulisic is unlikely to play in the Gold Cup this summer, coach Bruce Arena confirmed.
Liquor store side puts scare in D.C. United
The 18-year-old Borussia Dortmund star was a surprise inclusion on the Americans' 40-man preliminary roster, which only included four players from European clubs.
But Arena said Pulisic likely won't be featured on the final 23-man squad or used as one of six potential replacements permitted following the group stage.
"I doubt it," Arena told SI.com when asked if he'd call in Pulisic. "It's bad timing for [the Gold Cup], because the guys in Europe have gone through this long club season and now the World Cup qualifiers.
"They need a break. They have three weeks off, and asking them to come in for Gold Cup makes no sense. It would take three weeks to get them ready."
The U.S. coach went on to say that "very few" of his national team regulars will be summoned for the tournament, though he did mention defenders Omar Gonzalez and Matt Besler, midfielder Darlington Nagbe, and forwards Clint Dempsey and Jozy Altidore as possibilities.
Discussing the goalkeeper position, Arena said he's "pretty sure" Brad Guzan will participate and noted Tim Howard could be a knockout round reinforcement.
The U.S. opens the Gold Cup against Panama on July 8 in Nashville, Tennessee, before facing Martinique on July 12 in Tampa, Florida, and Nicaragua on July 15 in Cleveland.