European Championship
Aduriz: Casillas will have no problem with bench role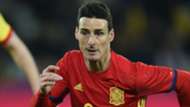 ---

EXCLUSIVE
---
He was one of the key men for Spain in the win against the Czech Republic. The first man brought on by Vicente del Bosque, the first solution for the coach as the team sought an elusive goal.
Aritz Aduriz looked very comfortable during his time on the pitch, as if he had been part of this team for years, when in fact this was his debut for La Roja in a European Championship. In the mixed zone he said that Andres Iniesta was "a wonder", called match-winner Gerard Pique "a spectacular player" and also spoke exclusively to Goal about the next game against Turkey and the changing of the guard in the Spanish goal.
How important was it to get the three points?
"It's clear that in such a short competition, it's vital to start with three points. We are happy about that. It was tough. But it's not easy to play against teams that defend with so many men. There is merit in that."
How did you feel after coming on in the second half?
"I felt good. I knew that it was important for us to score so that we could get the three points. When I came on to the pitch, it was a key moment in the match and I felt good. I want to continue like that."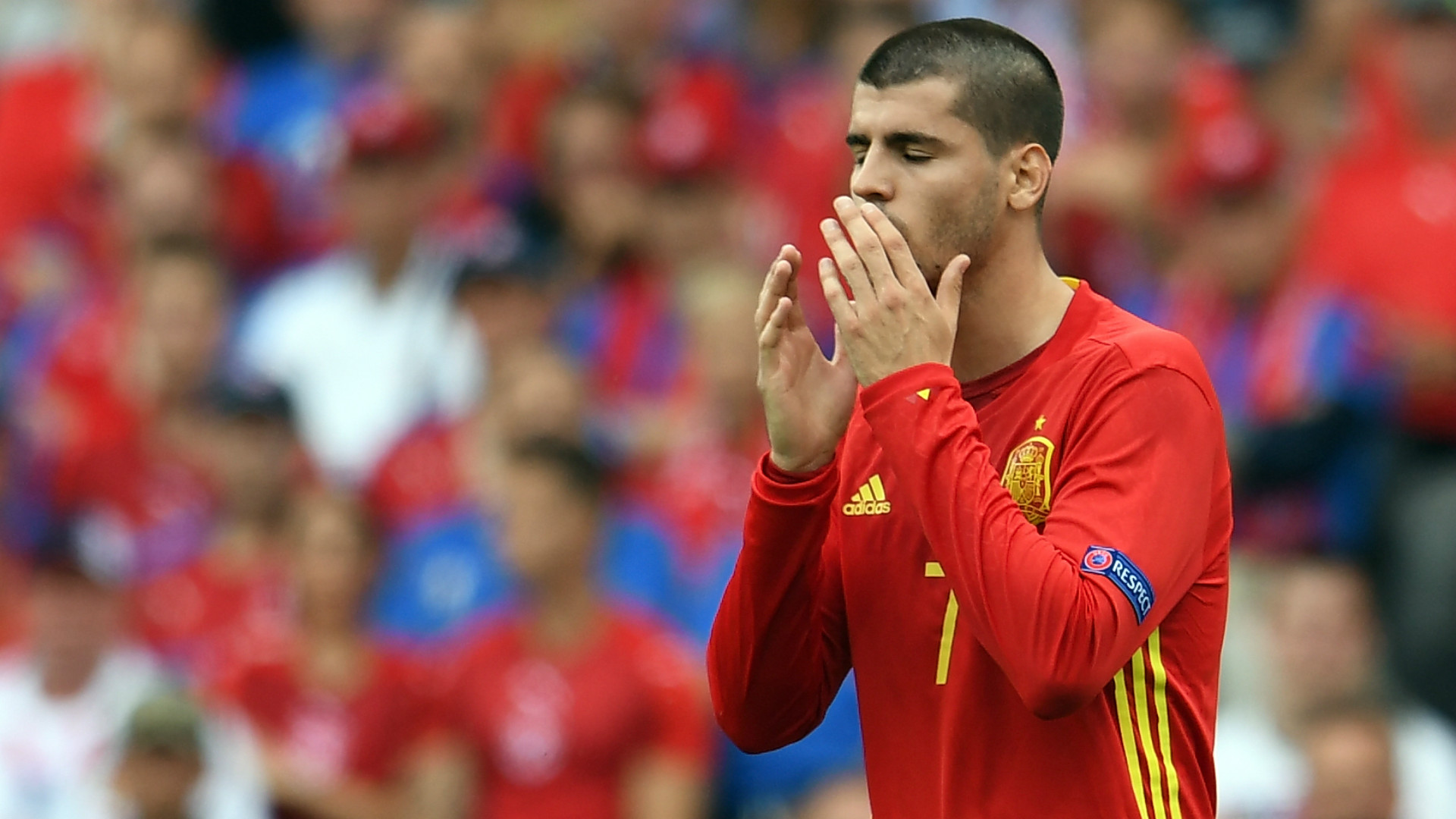 And you attempted something spectacular to try and break the deadlock...
"The overhead kick? I didn't connect very well, but it was the only way I could shoot. Next time!"
Do you think you will now be in contention to start against Turkey?
"The game against Turkey will be decisive for both teams. It's better to play it after a win. Will I start? We are all here to help the national team win and help out in any way we can. That's what I'm trying to do. The boss will have to decide and whatever he decides, that's great. The important thing is that we win."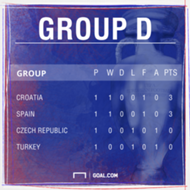 How did the team adapt to the change in goal?
"De Gea played, with Casillas and Sergio Rico on the bench. They all look in fantastic shape to me. They have an incredible level. I had no doubt that whoever played, they would do things really well. And that's how it turned out."
How will Casillas cope with being left out?
"He will be fine. We have an extraordinary group and there will be no problem at all. We are all here to help, with one common objective in mind."