Top three teams unchanged — Goal's Week 17 MLS Power Rankings
Rudi Schuller
Jun 28, 2017 02:57 UTC +00:00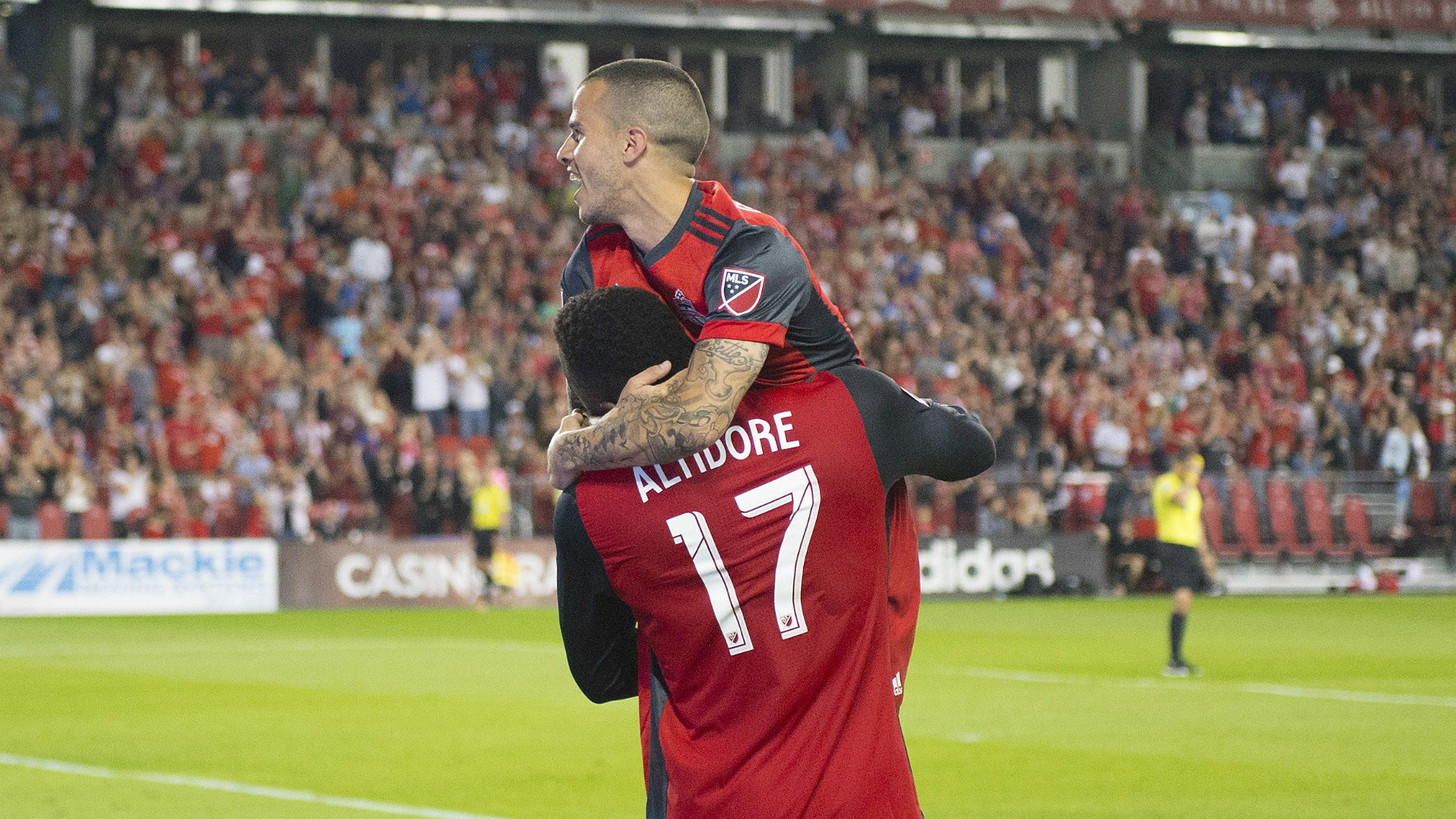 The trio of frontrunners held on to their spots after Week 17, with the bottom-ranked club also remaining in the same position.
With MLS at the halfway mark of the regular season, we're starting to see a clear separation of teams into various tiers.
(Our MLS Power Rankings are voted on by Goal's editors and writers. Comments written by Rudi Schuller ).
---
1. TORONTO FC
---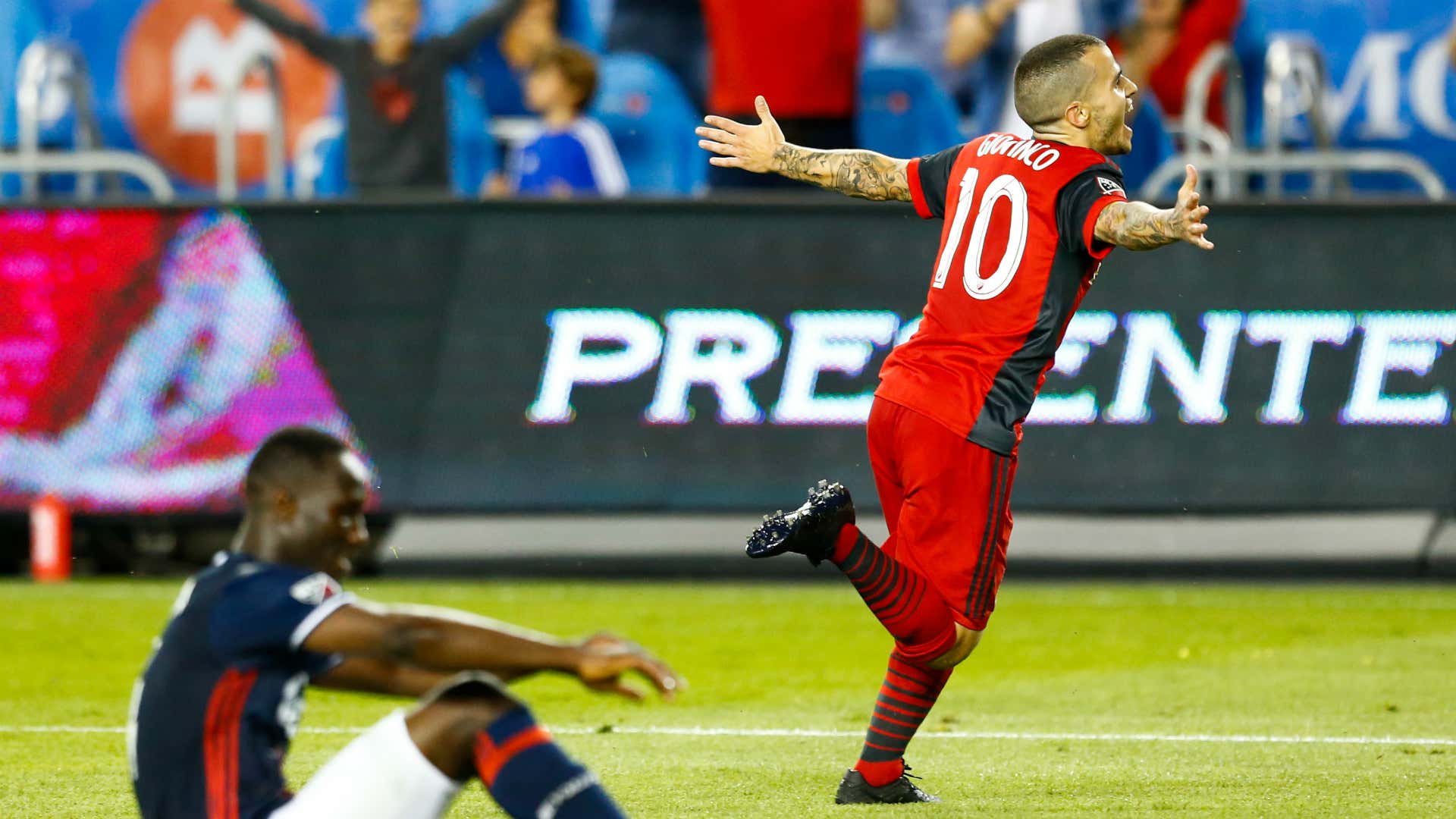 LAST WEEK: 1
CHANGE: —
The perfect remedy for an ugly loss is to grab a dominant win against that same team in the next meeting, and that's what TFC achieved against the Revs in Week 17.
Sebastian Giovinco finally broke his frustrating league goal drought, which may be more bad news for Toronto's opponents.
---
2. CHICAGO FIRE
---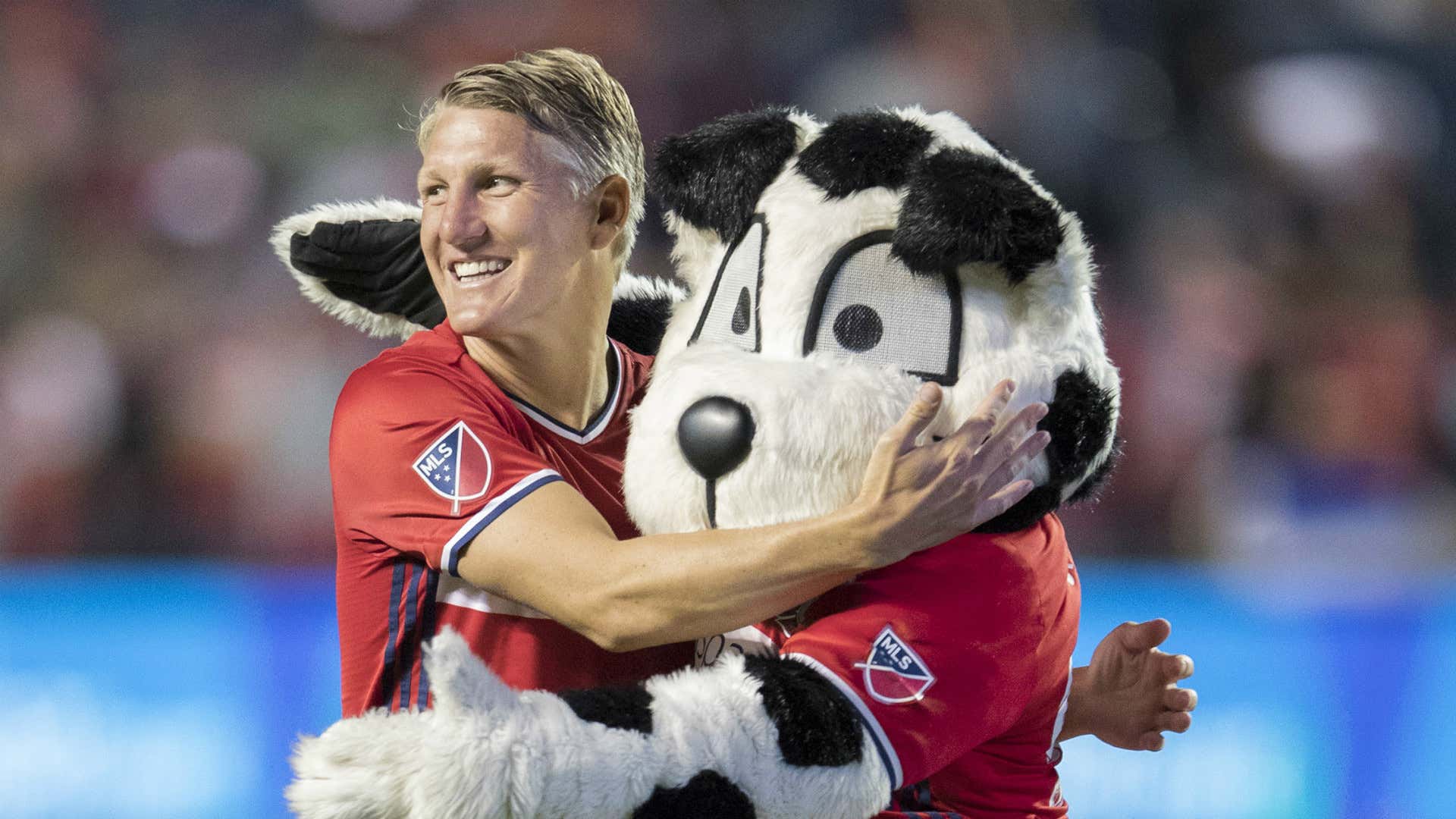 LAST WEEK: 2
CHANGE: —
Everything is going right for the Fire these days, especially at home. The club has a seven-game winning streak at Toyota Park, including a 4-0 thrashing of Orlando over the weekend, and continues to shadow TFC at the top of the standings.
Now that's something to hug a mascot about!
---
3. NEW YORK CITY FC
---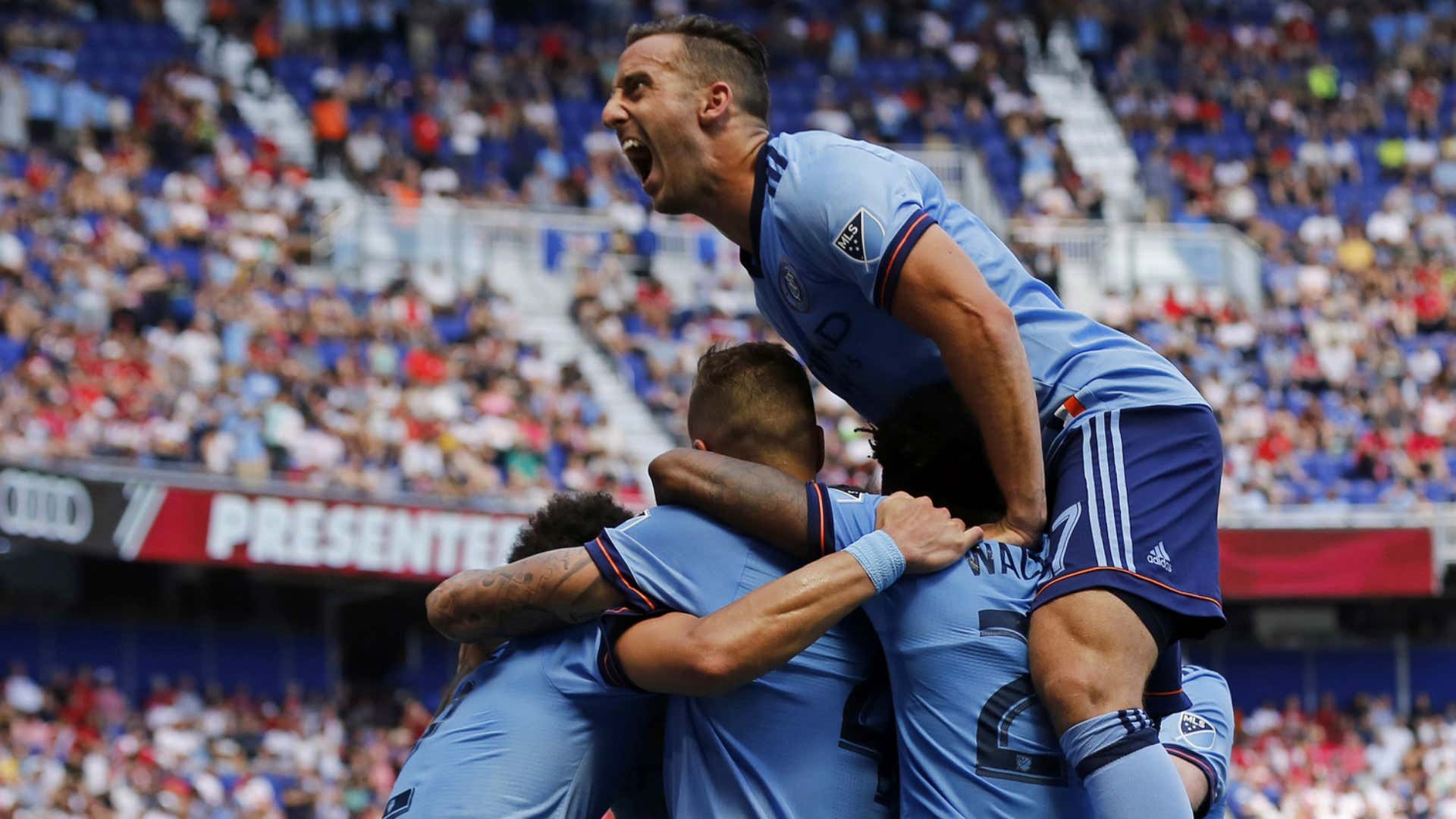 LAST WEEK: 3
CHANGE: —
New York is blue!
NYCFC got one over on its rival by earning a clinical victory at Red Bull Arena, and the team keeps on playing some of the best soccer in the league.
---
4. SPORTING KANSAS CITY
---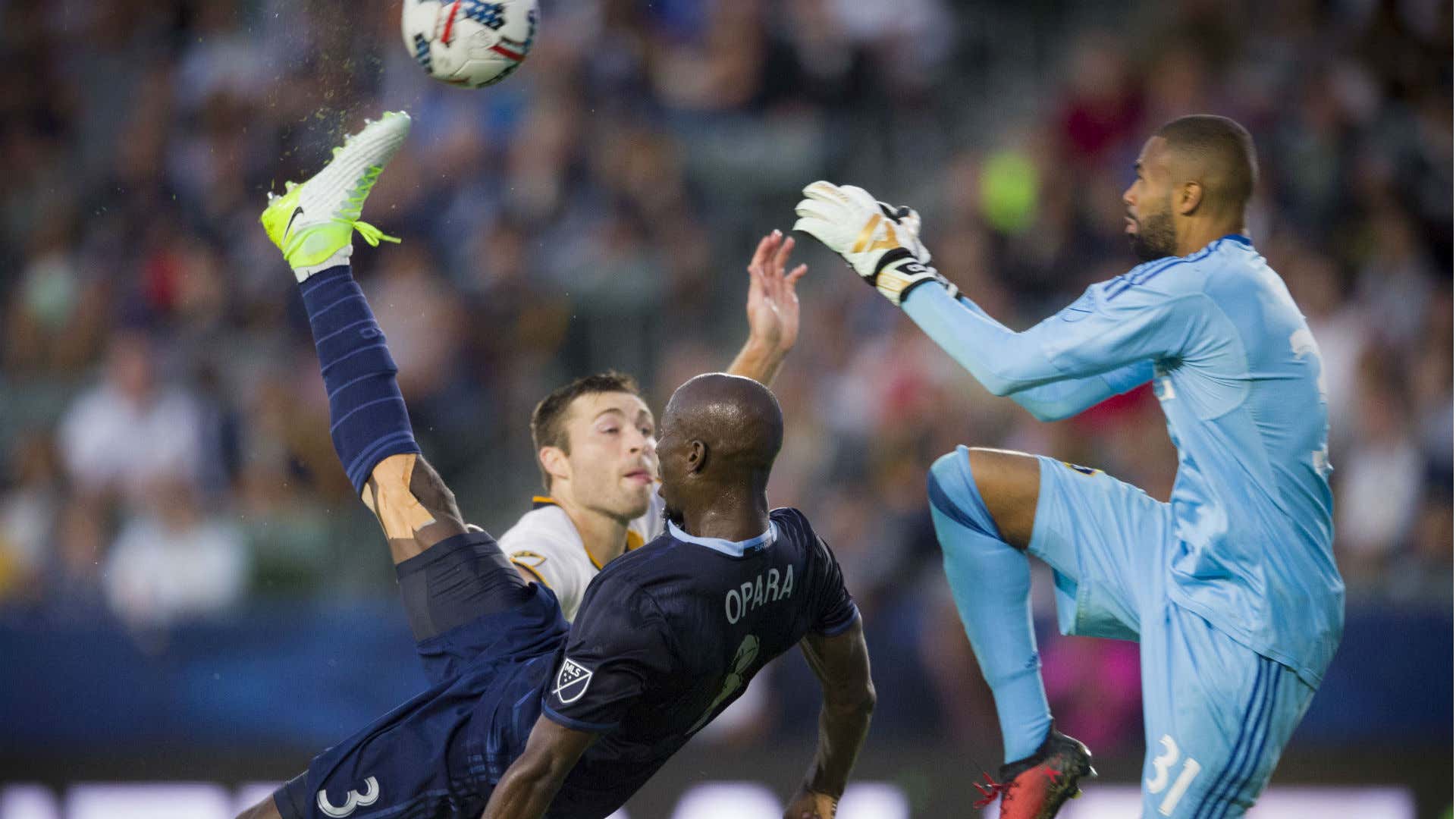 LAST WEEK: 5
CHANGE: +1
The top team in the West, SKC even gets stunning overhead goals from its central defenders.
If Peter Vermes can find more consistent goal scoring from the rest of his squad, SKC may be able to challenge the big dogs in the East for top spot.
---
5. FC DALLAS
---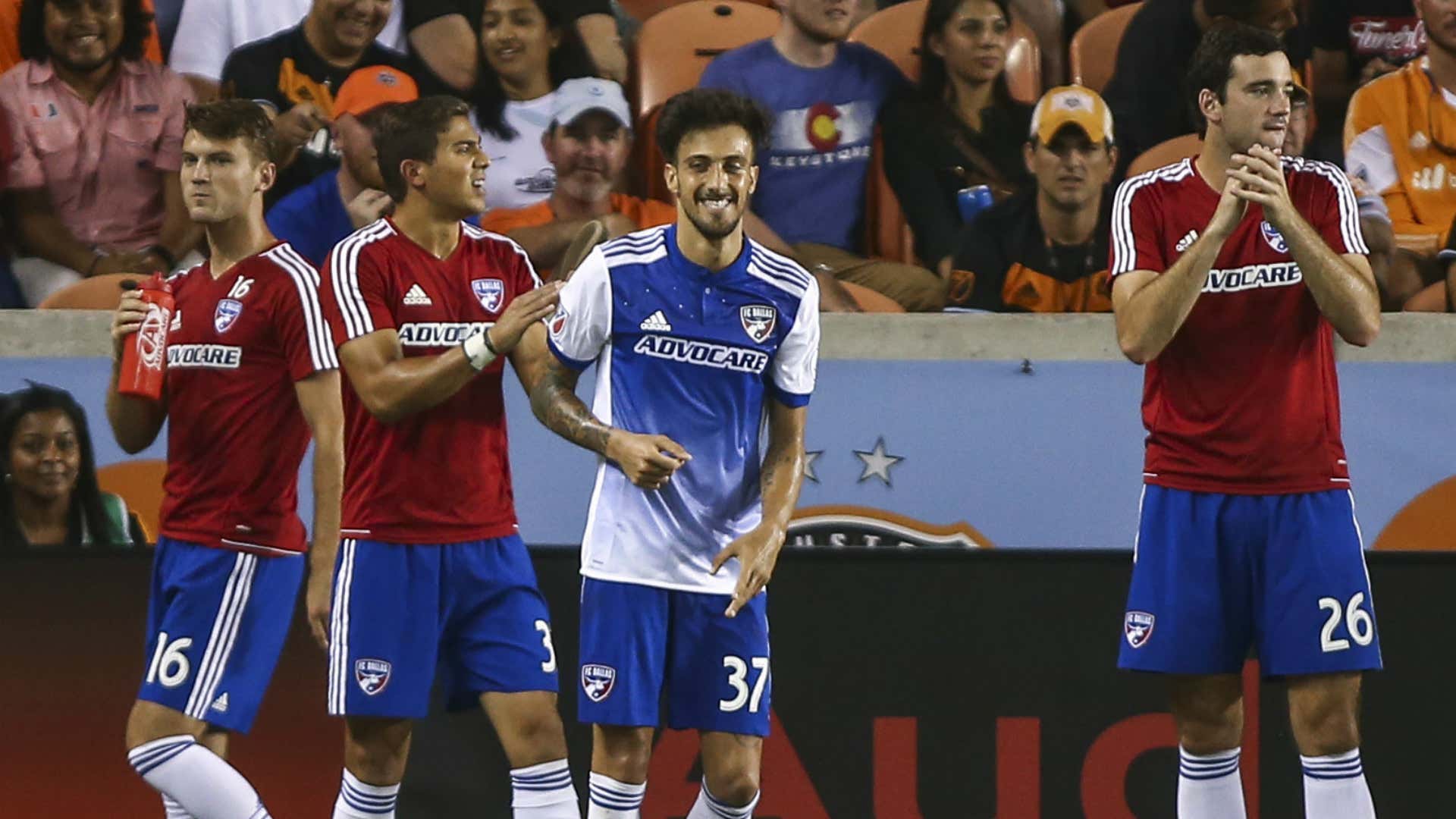 LAST WEEK: 4
CHANGE: -1
Another solid defensive team that should be scoring more than it does, Dallas has still managed to keep itself within striking distance of the upper echelon.
---
6. HOUSTON DYNAMO
---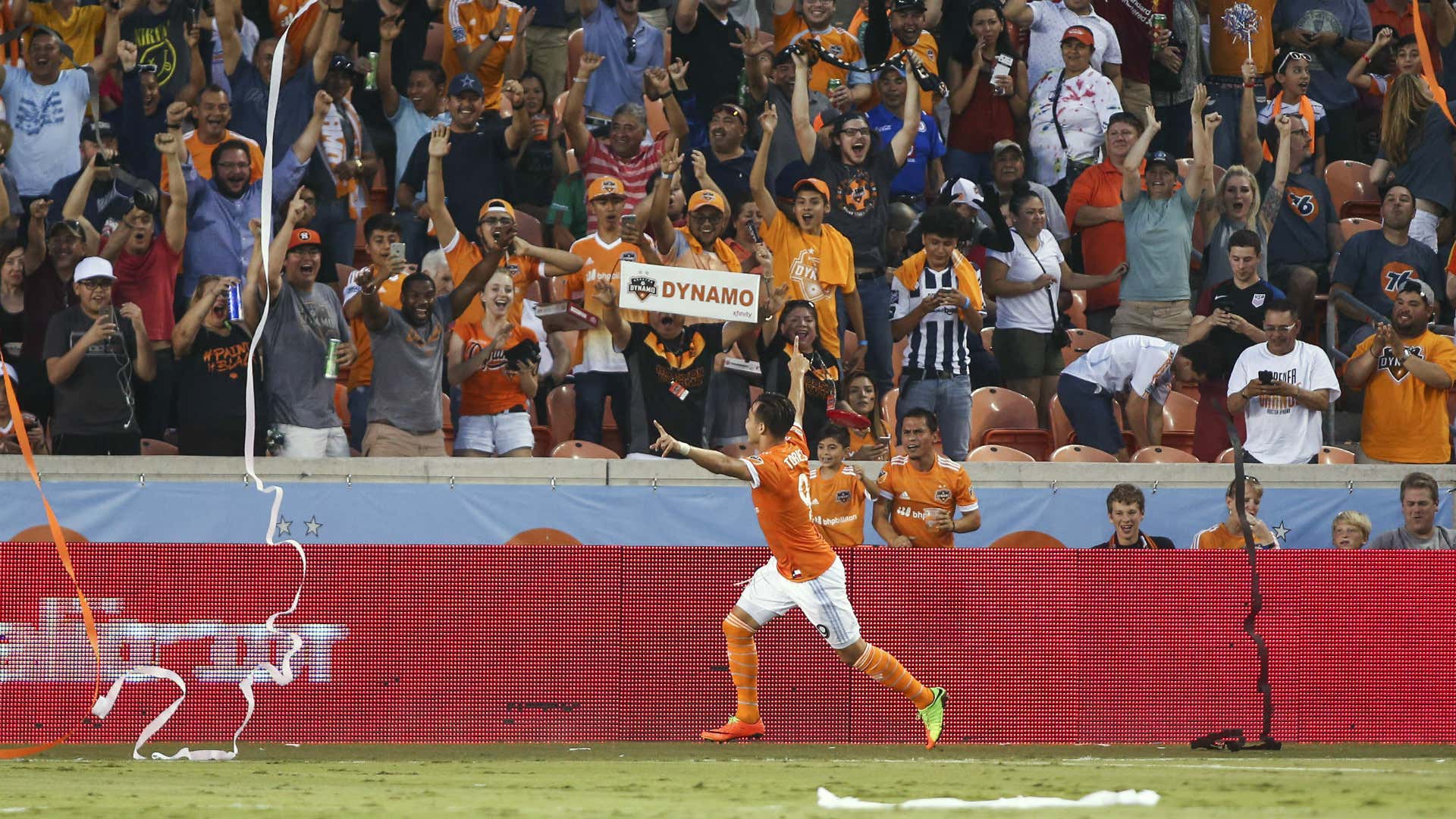 LAST WEEK: 6
CHANGE: —
Probably should have gotten more out of the derby with FCD, but Houston remains unbeatable at home. That's good enough for now, even with the team's atrocious road record.
---
7. ATLANTA UNITED
---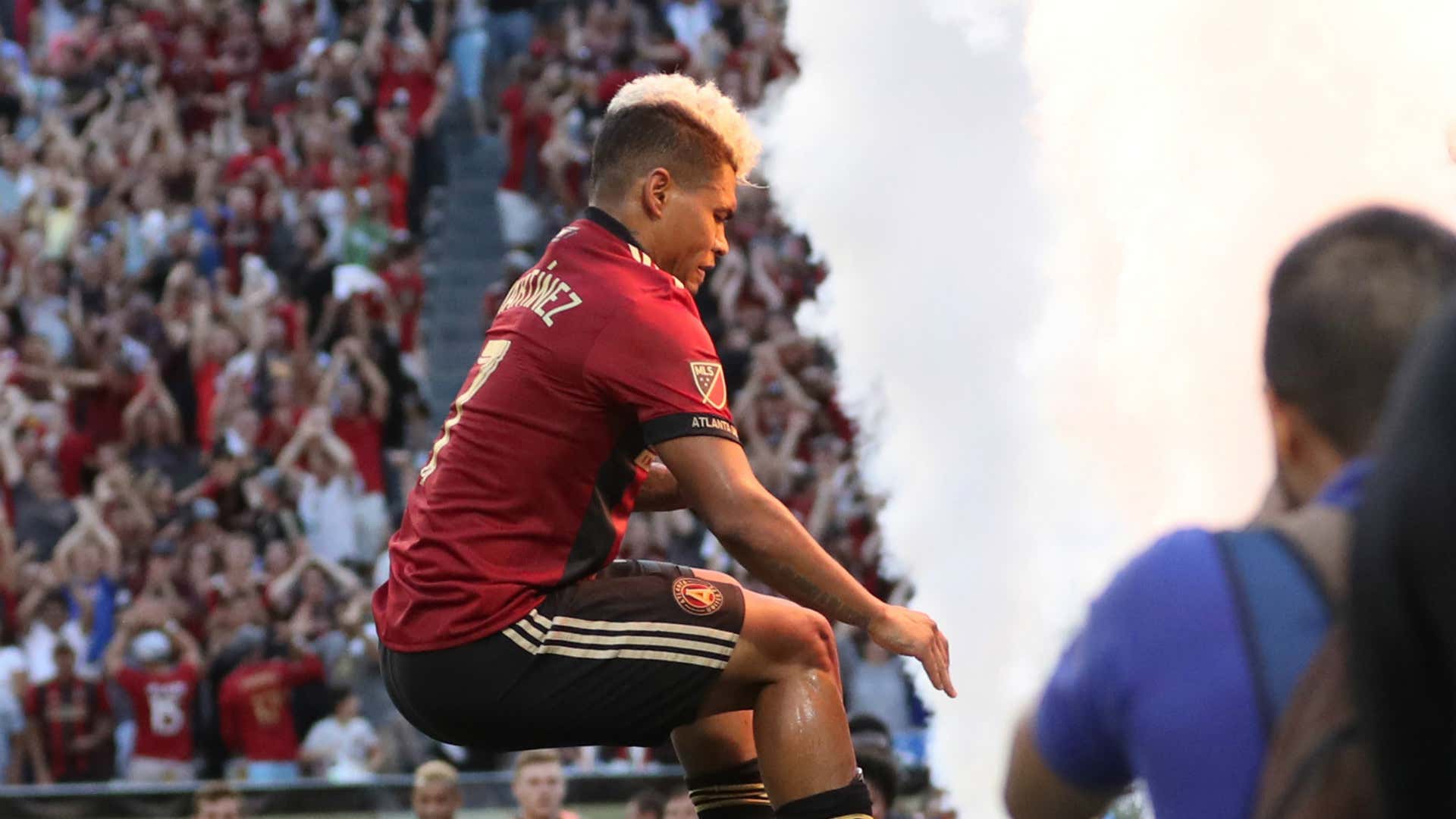 LAST WEEK: 9
CHANGE: +2
The whole gang is back for Atlanta's attack, which means the expansion side is starting to return to winning ways. Now to make sure Josef Martinez stays a safe distance from the in-stadium pyro...
---
8. LA GALAXY
---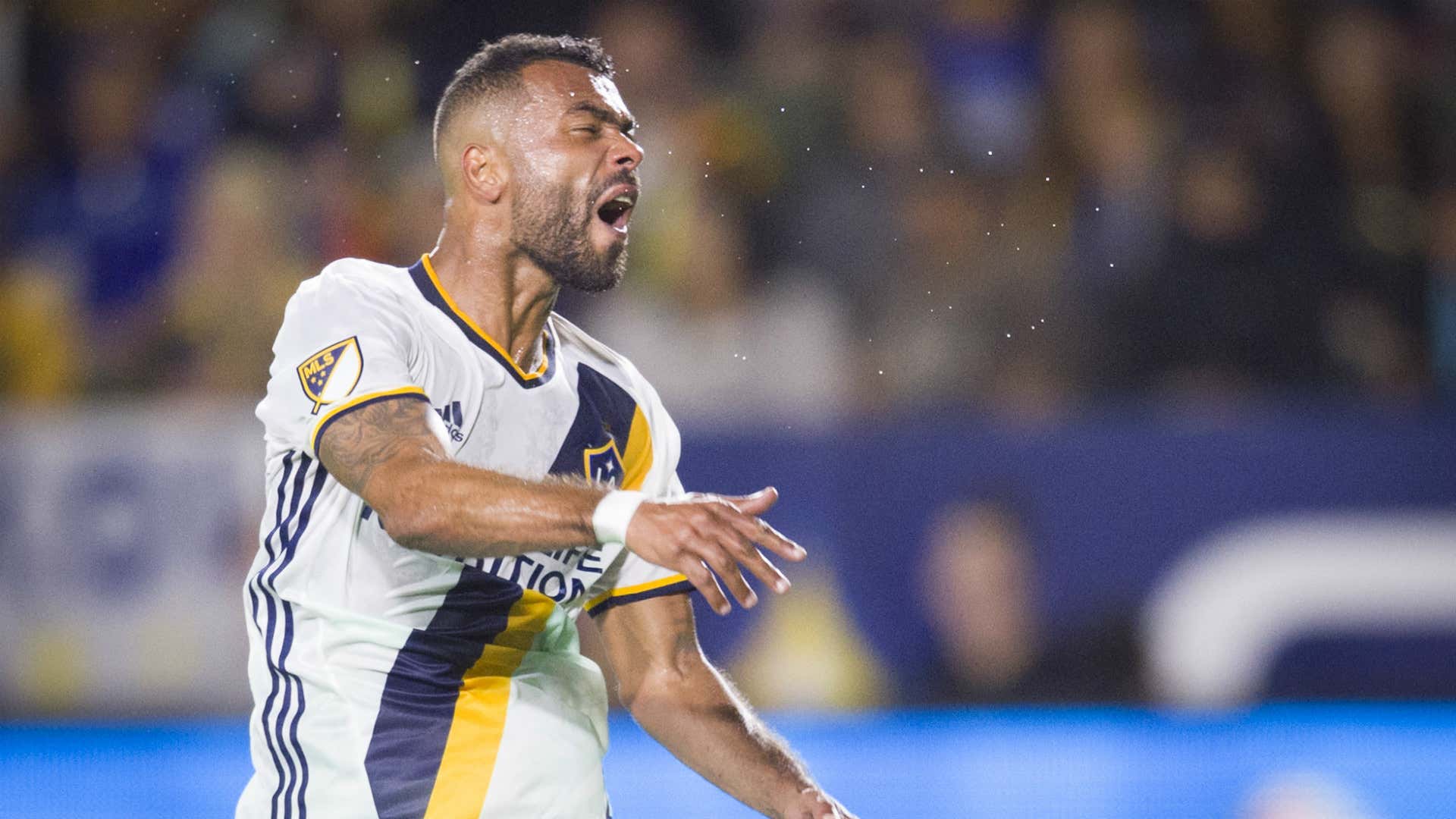 LAST WEEK: 8
CHANGE: —
LA's doing the opposite of every other MLS team by winning a lot on the road and stinking up the joint on home soil. One would expect that to turn around soon, but points are points regardless of where they are won.
---
9. PORTLAND TIMBERS
---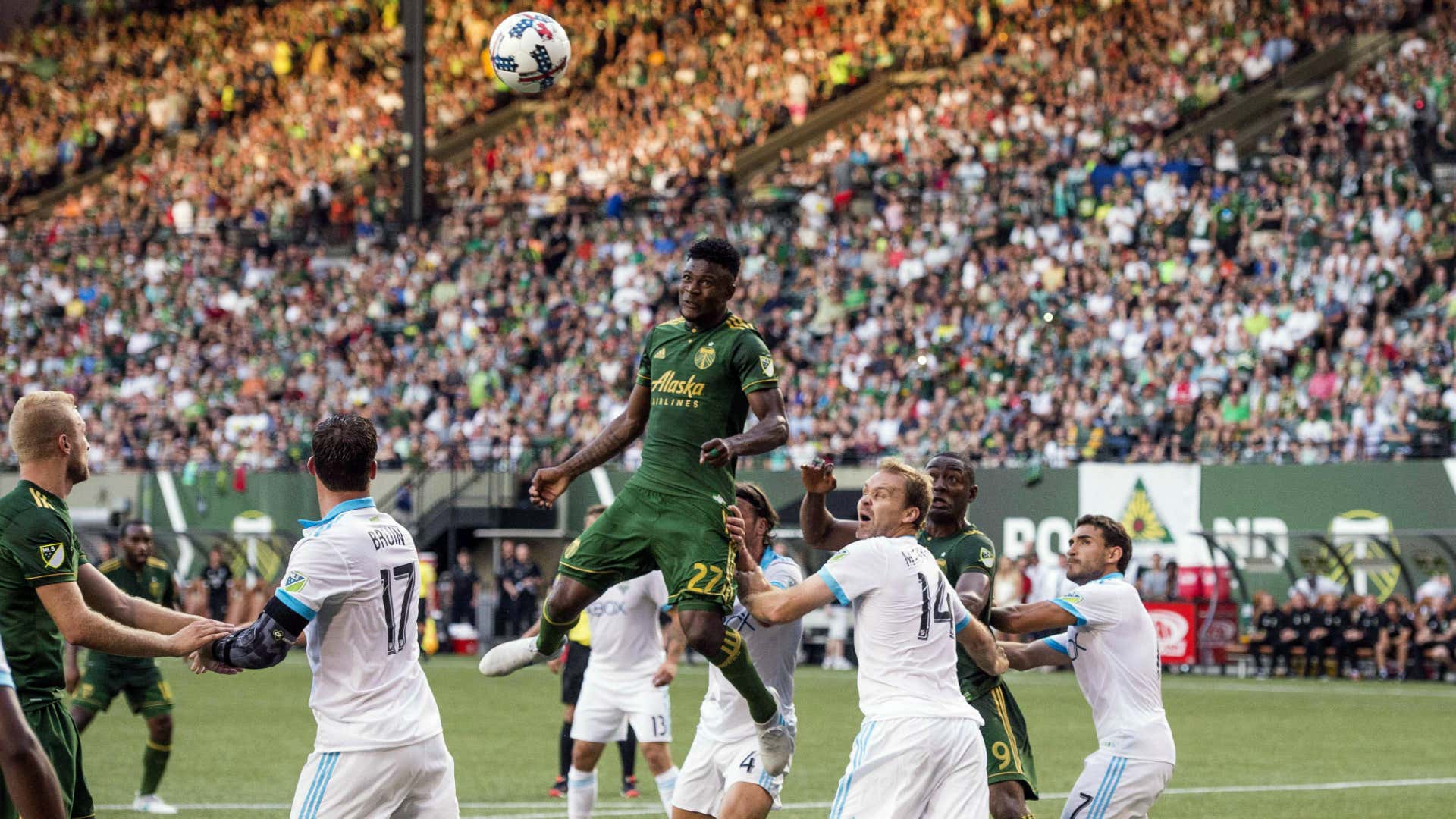 LAST WEEK: 7
CHANGE: -2
The Timbers will be kicking themselves for letting Seattle steal a point at Providence Park, but the real story here is Portland's complete inability to make any kind of sustained run.
---
10. COLUMBUS CREW
---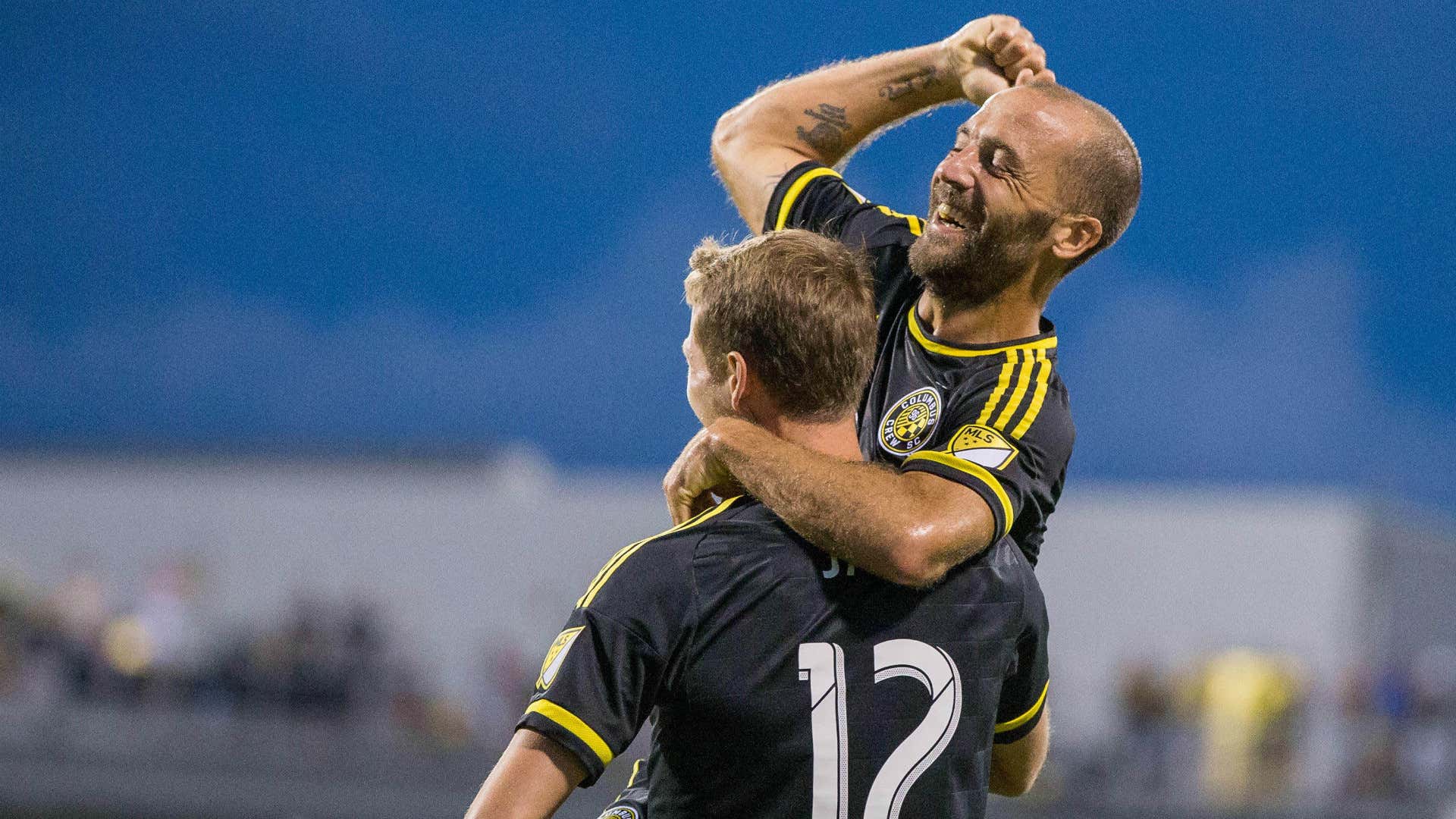 LAST WEEK: 14
CHANGE: +4
A big win means a big jump in our rankings. Columbus is still far from convincing, and has actually played more games than every other team in the East except Orlando.
---
11. SEATTLE SOUNDERS
---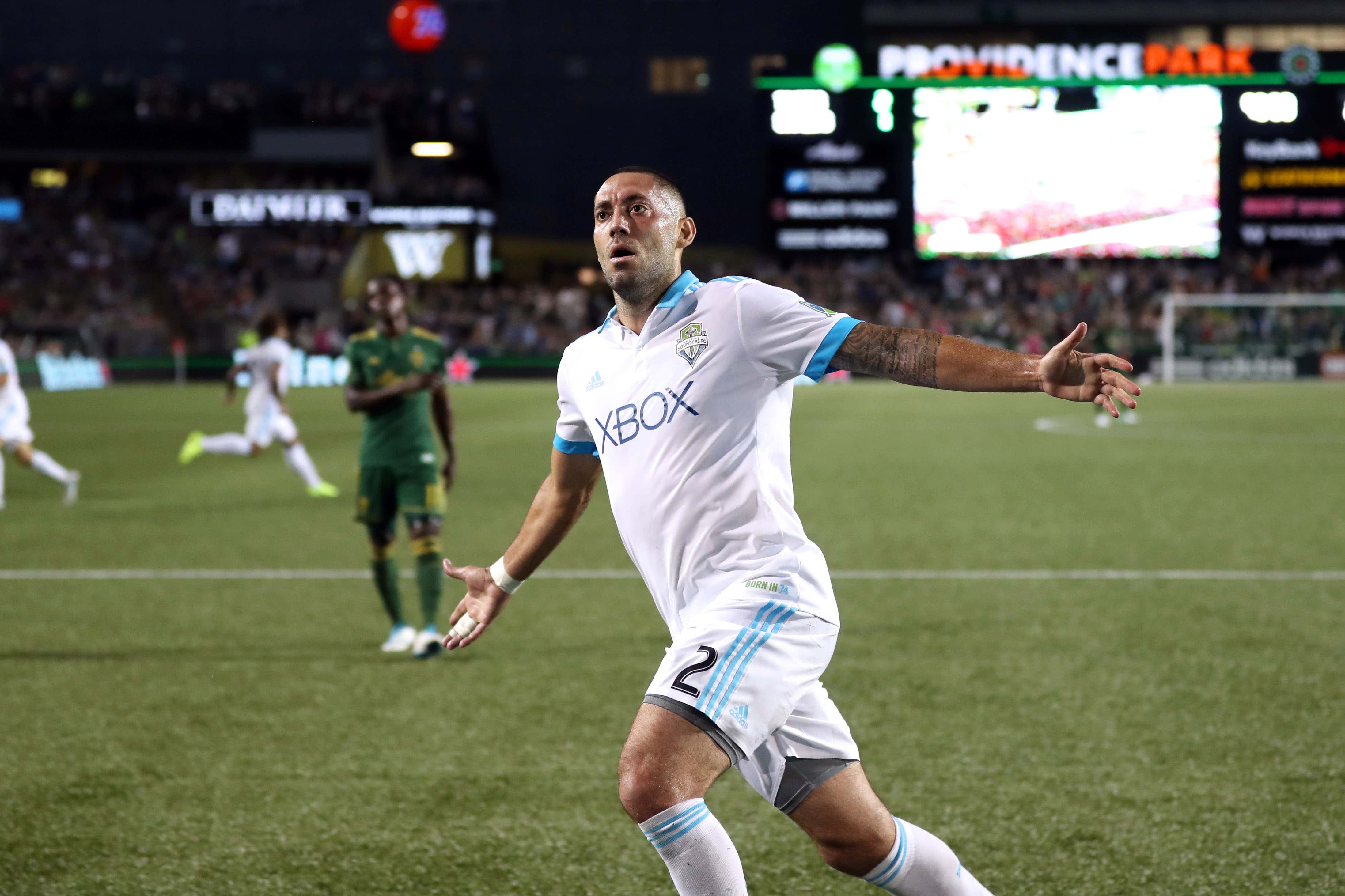 LAST WEEK: 12
CHANGE: +1
Clint Dempsey — who else? — to the rescue once again. The Sounders have played more than half their regular season games and still haven't figured out how to get all of their attacking weapons onto the same page.
---
12. NEW YORK RED BULLS
---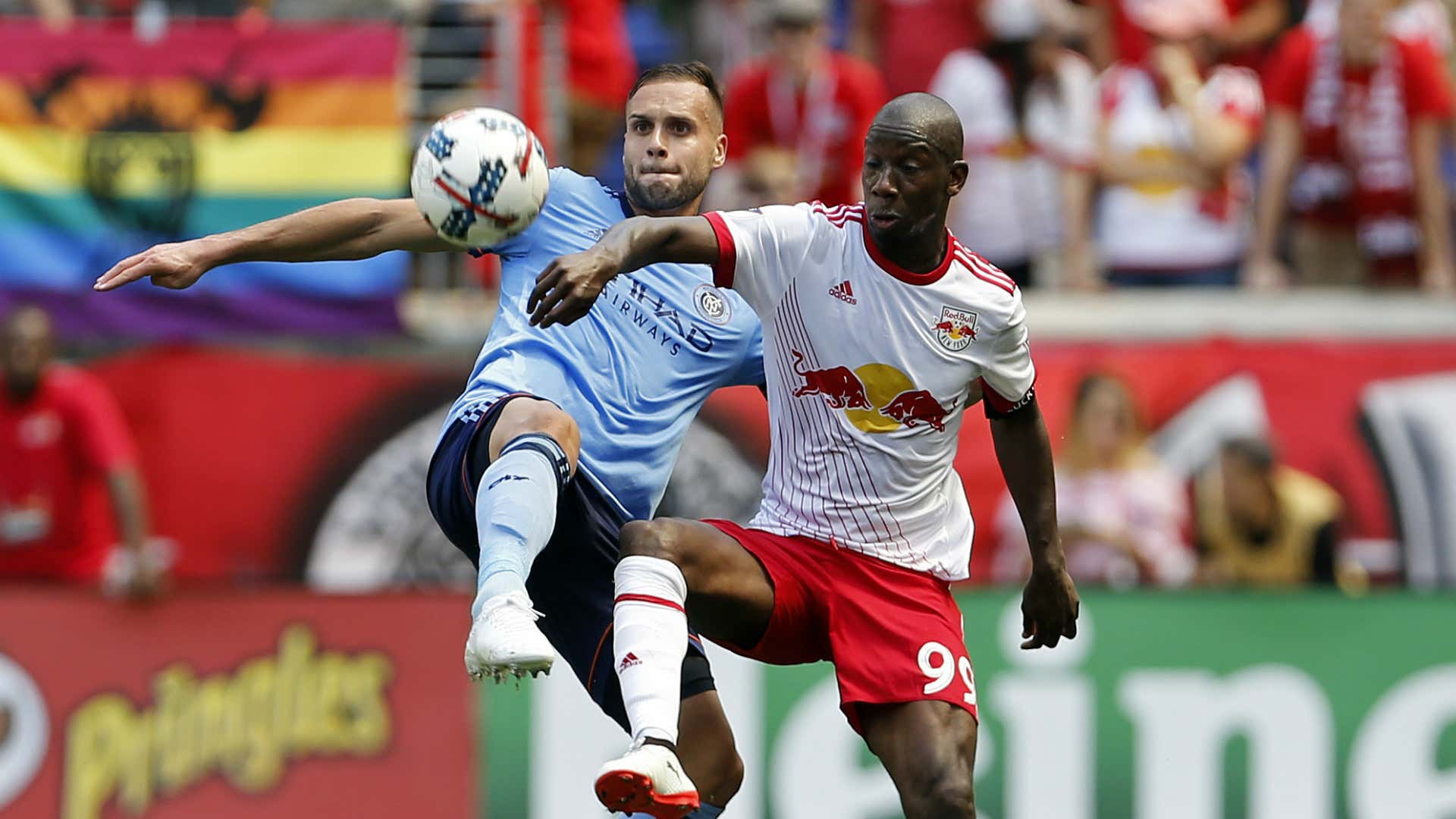 LAST WEEK: 10
CHANGE: -2
A humbling loss to their crosstown rivals may be the low point of the season for the Red Bulls. Or at least they hope it is, because it's getting close to the time when "poor form" cannot explain away the club's losing record.
---
13. SAN JOSE EARTHQUAKES
---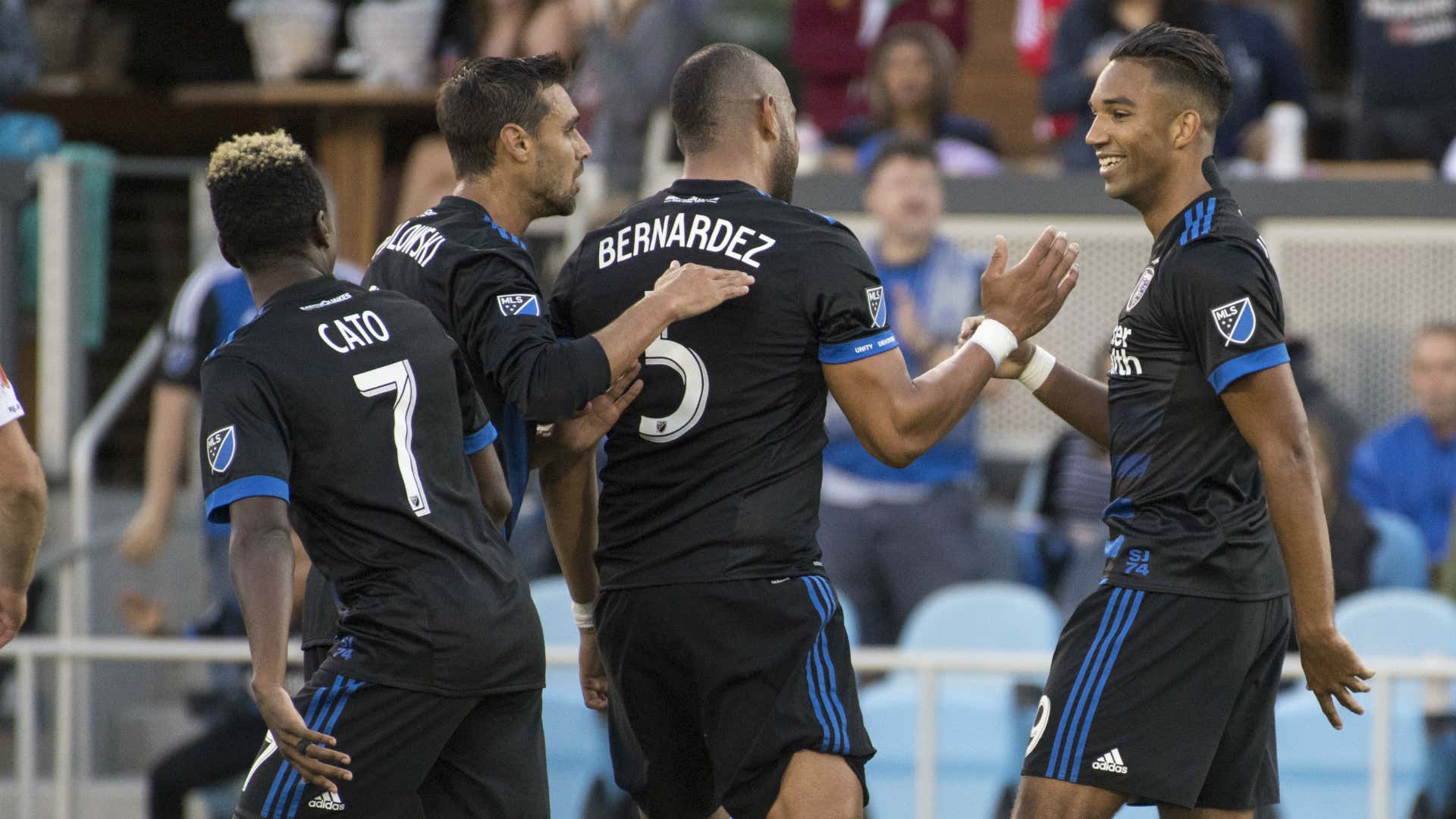 LAST WEEK: 16
CHANGE: +3
The Quakes had perhaps the strangest week in MLS, winning a pretty entertaining game at home and then subsequently firing their coach. Maybe this shake-up will be good for the stagnant franchise.
---
14. ORLANDO CITY
---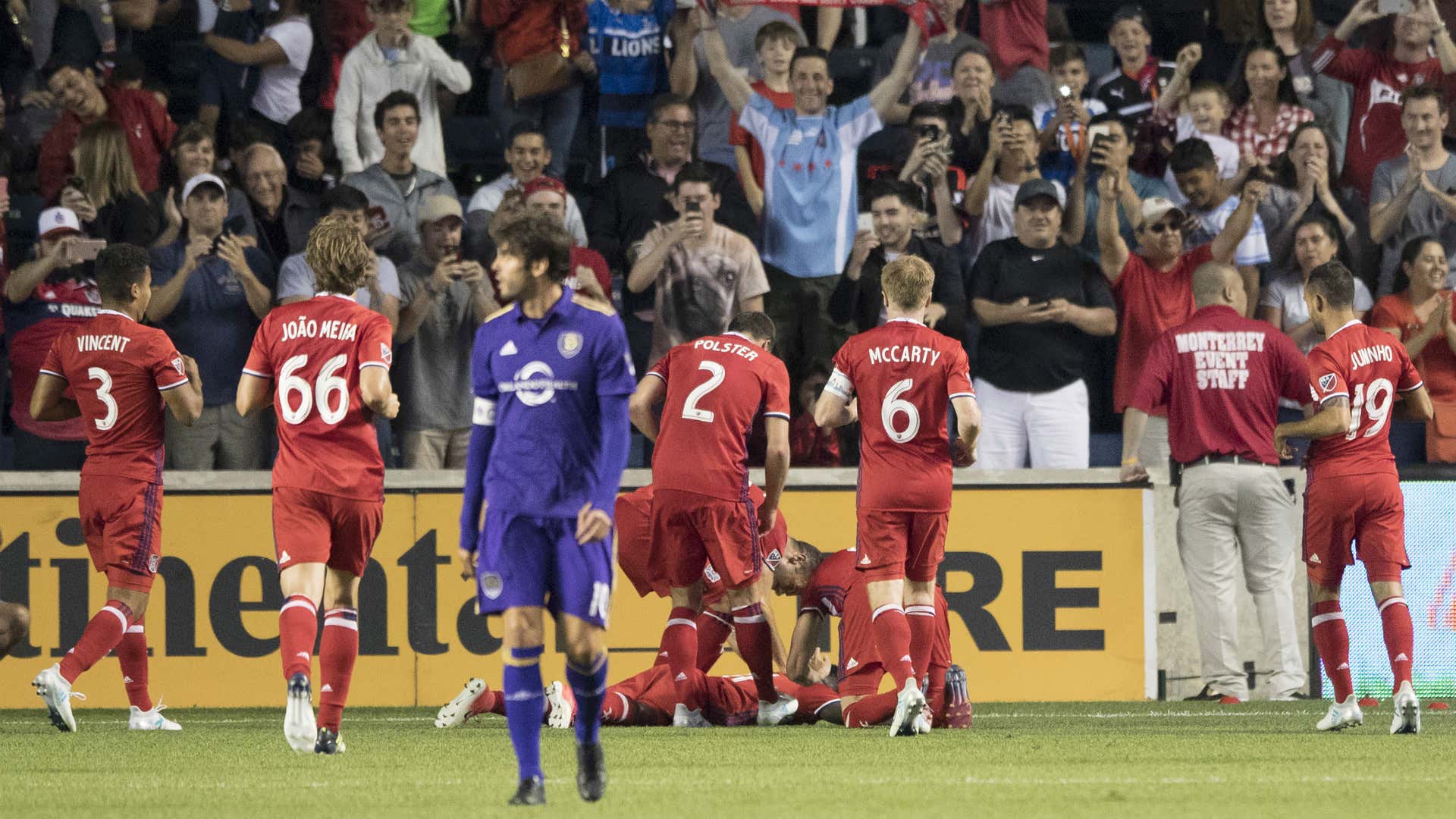 LAST WEEK: 13
CHANGE: -1
The Lions were recently considered contenders, but their thorough destruction at the hands of Chicago — a genuine contender in MLS — shows just how far Orlando has fallen. At least Cyle Larin will be making his return.
---
15. MONTREAL IMPACT
---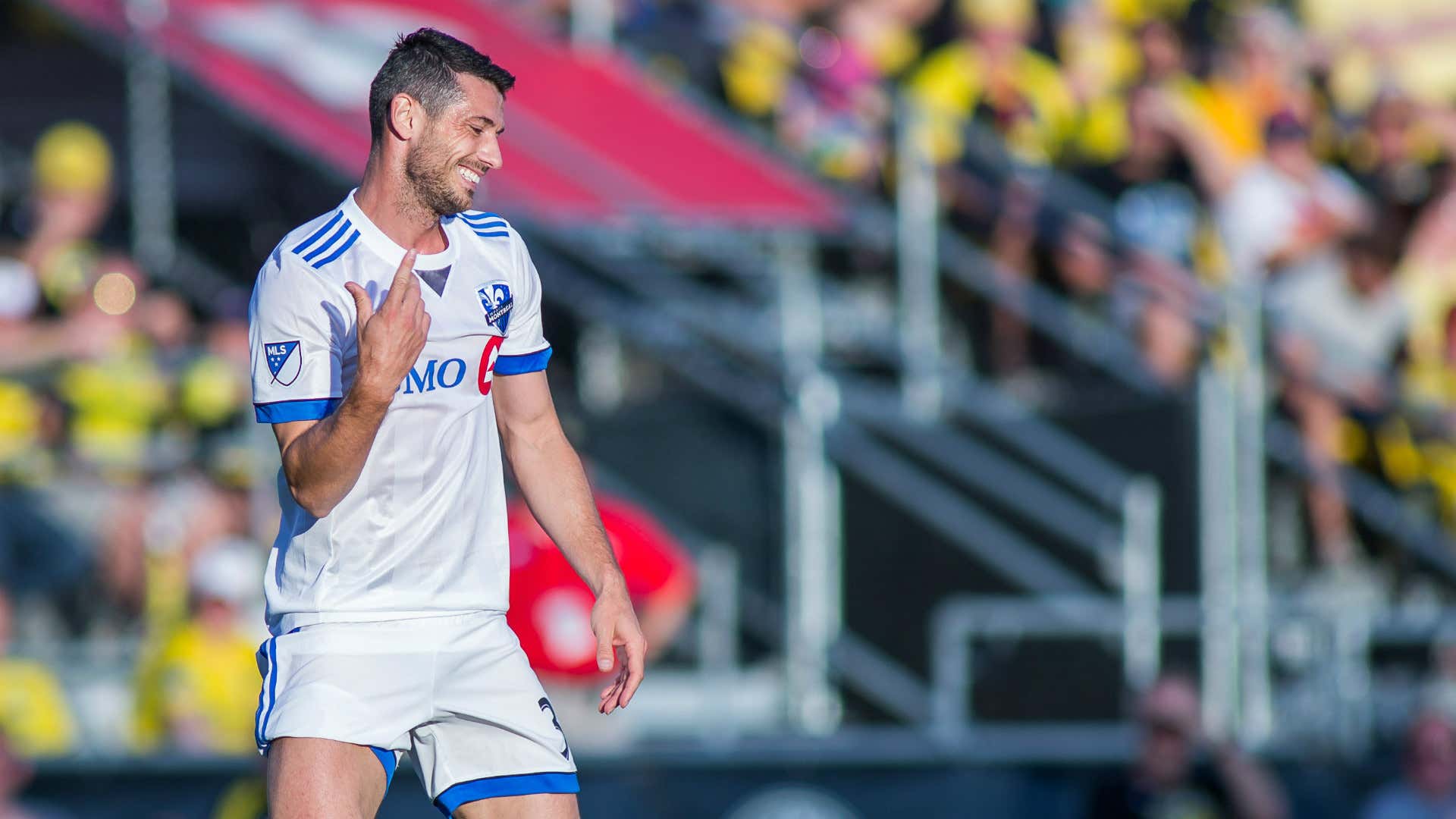 LAST WEEK: 11
CHANGE: -4
Dead last in the Eastern Conference and coming off the heels of an embarrassing loss — the Impact can hang their hats on a sizeable number of games in hand and the budding attacking relationship between Blerim Dzemaili and Ignacio Piatti.
---
16. VANCOUVER WHITECAPS
---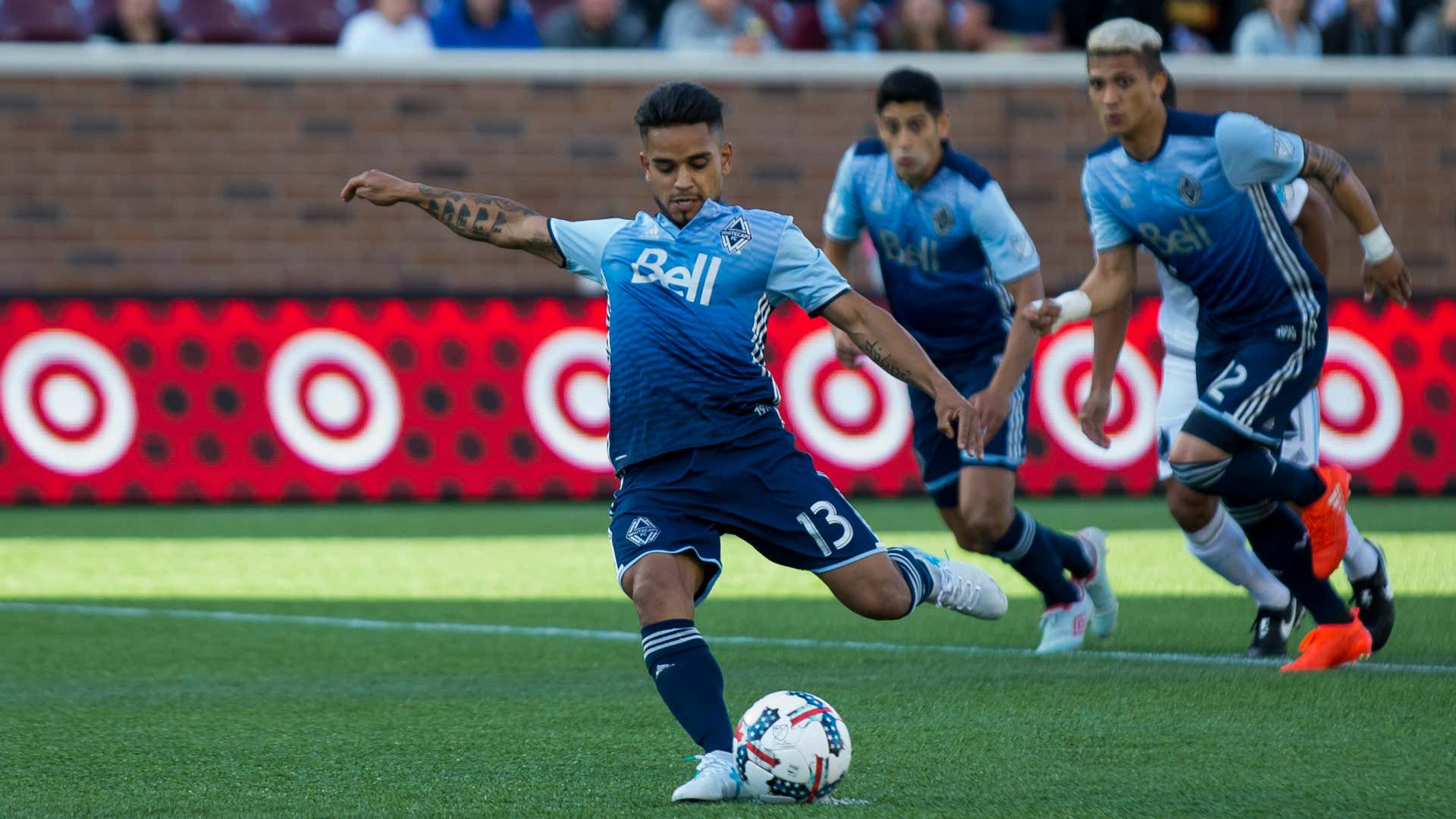 LAST WEEK: 17
CHANGE: +1
If you looked up "middling MLS club" on a search engine, the Whitecaps — with an even number of wins and losses, plus an even number of goals for and against — should rightly be first on the list.
---
17. NEW ENGLAND REVOLUTION
---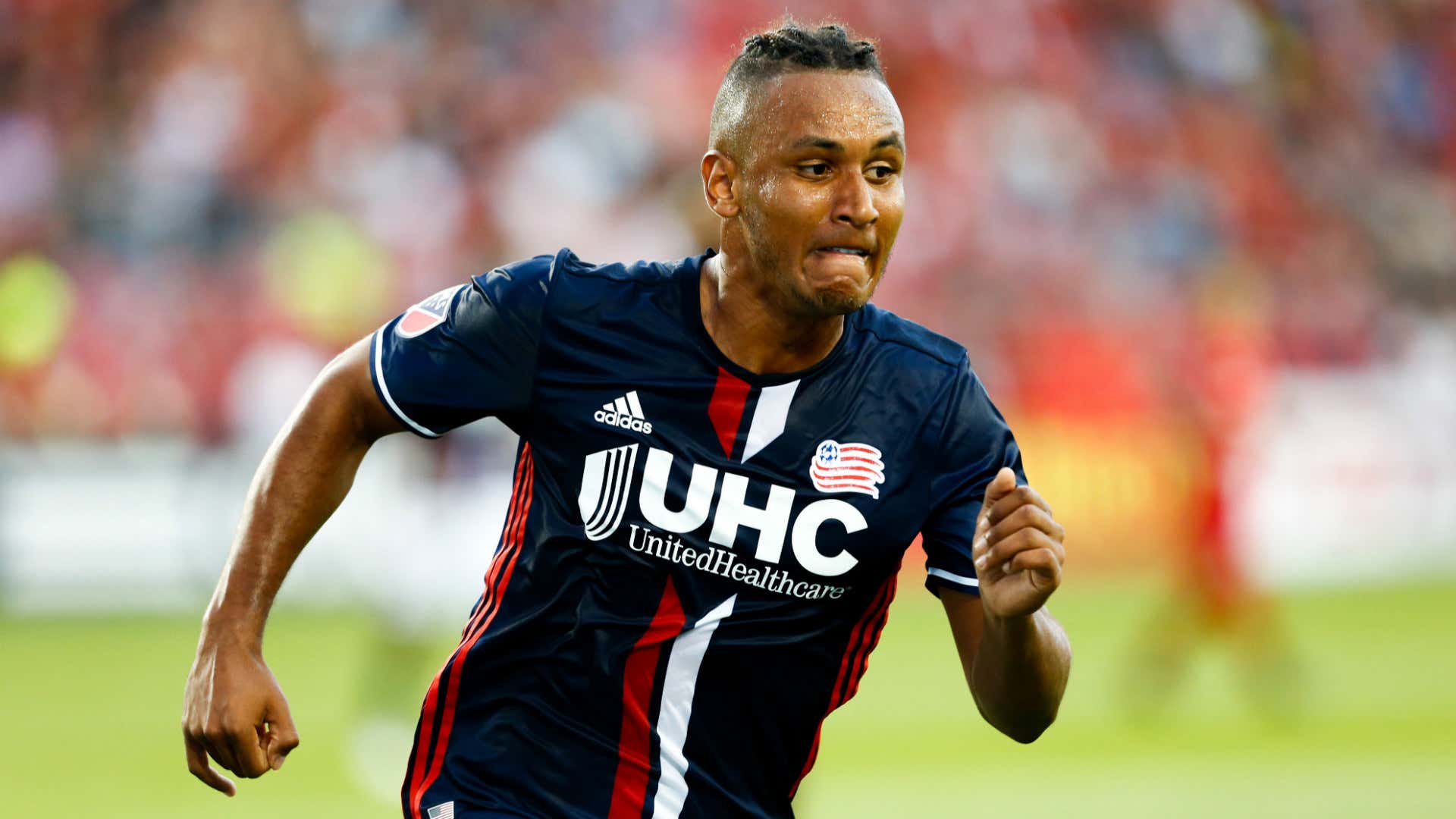 LAST WEEK: 15
CHANGE: -2
The Revs continue to be flabbergasted by playing on the road, which does not bode well in a stacked Eastern Conference.
---
18. PHILADELPHIA UNION
---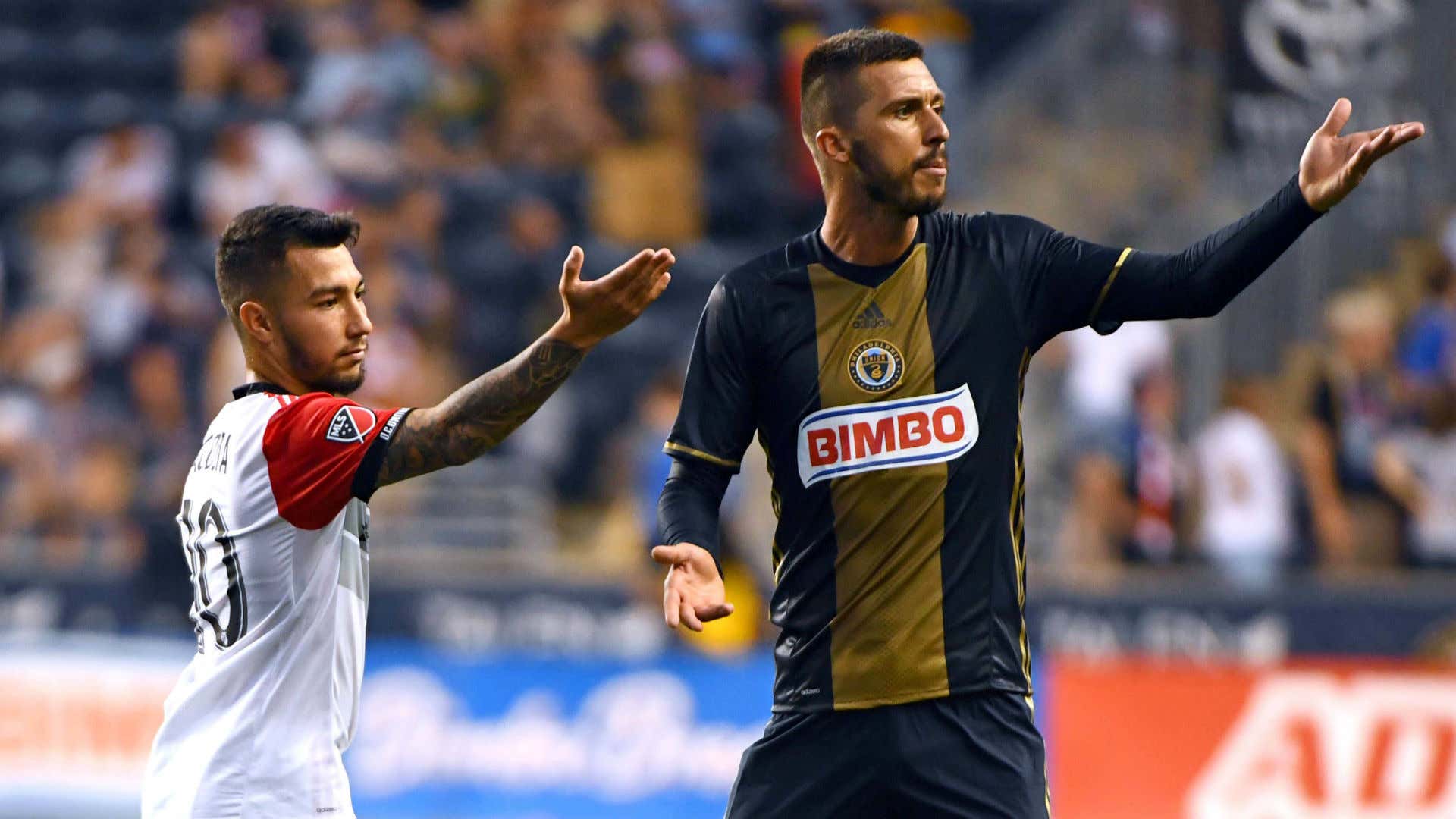 LAST WEEK: 20
CHANGE: +2
A little bit of fair play goes a long way, at least that's what the Union will be saying after Haris Medunjanin talked the referee out of giving Luciano Acosta in a 1-0 win over D.C. United.
---
19. D.C. UNITED
---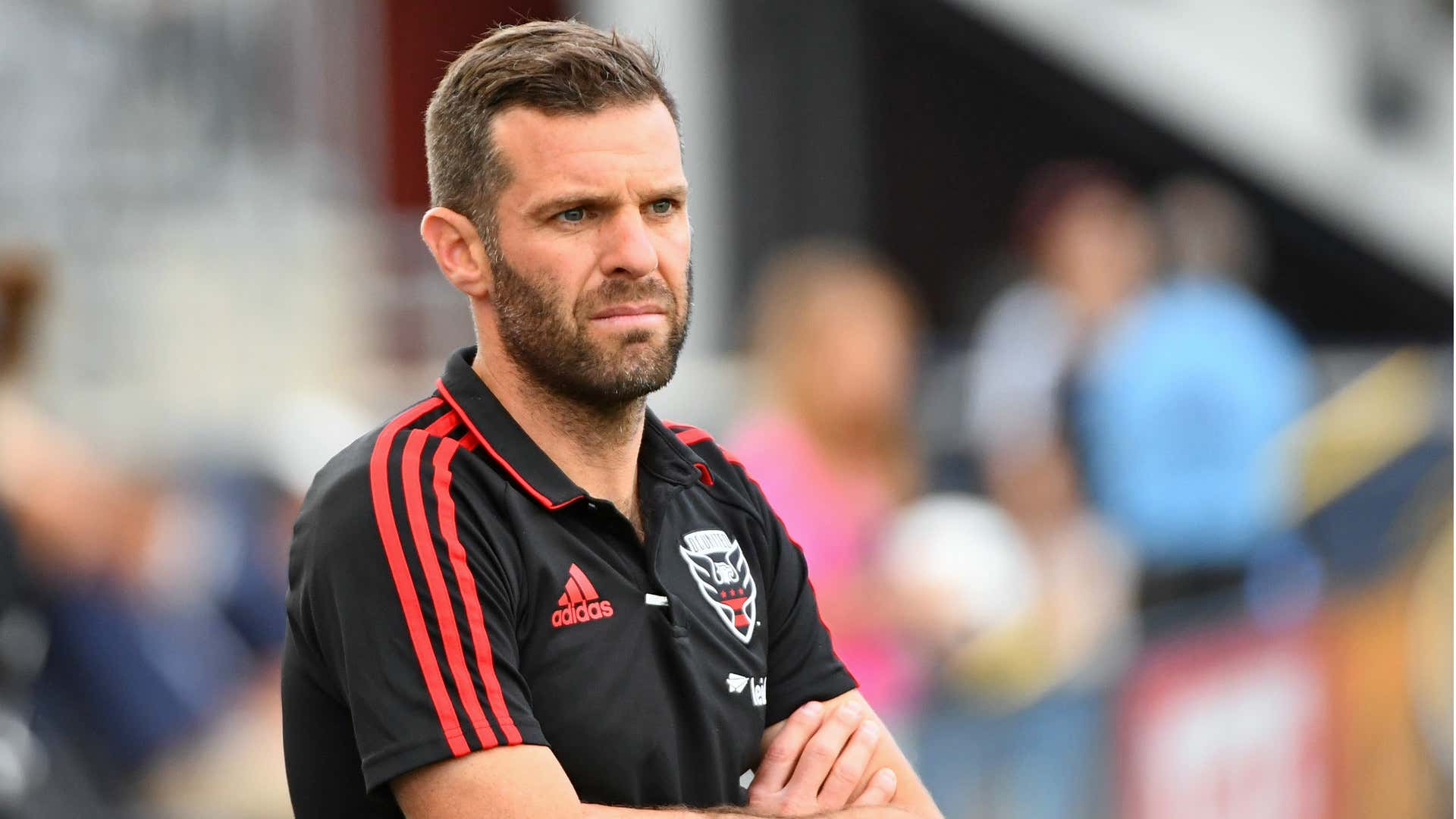 LAST WEEK: 21
CHANGE: +2
Sporting the worst points-per-game average in the East and a pathetic 12 goals scored in 18 games, Ben Olsen's side will basically need a miracle to right the ship before season's end.
---
20. COLORADO RAPIDS
---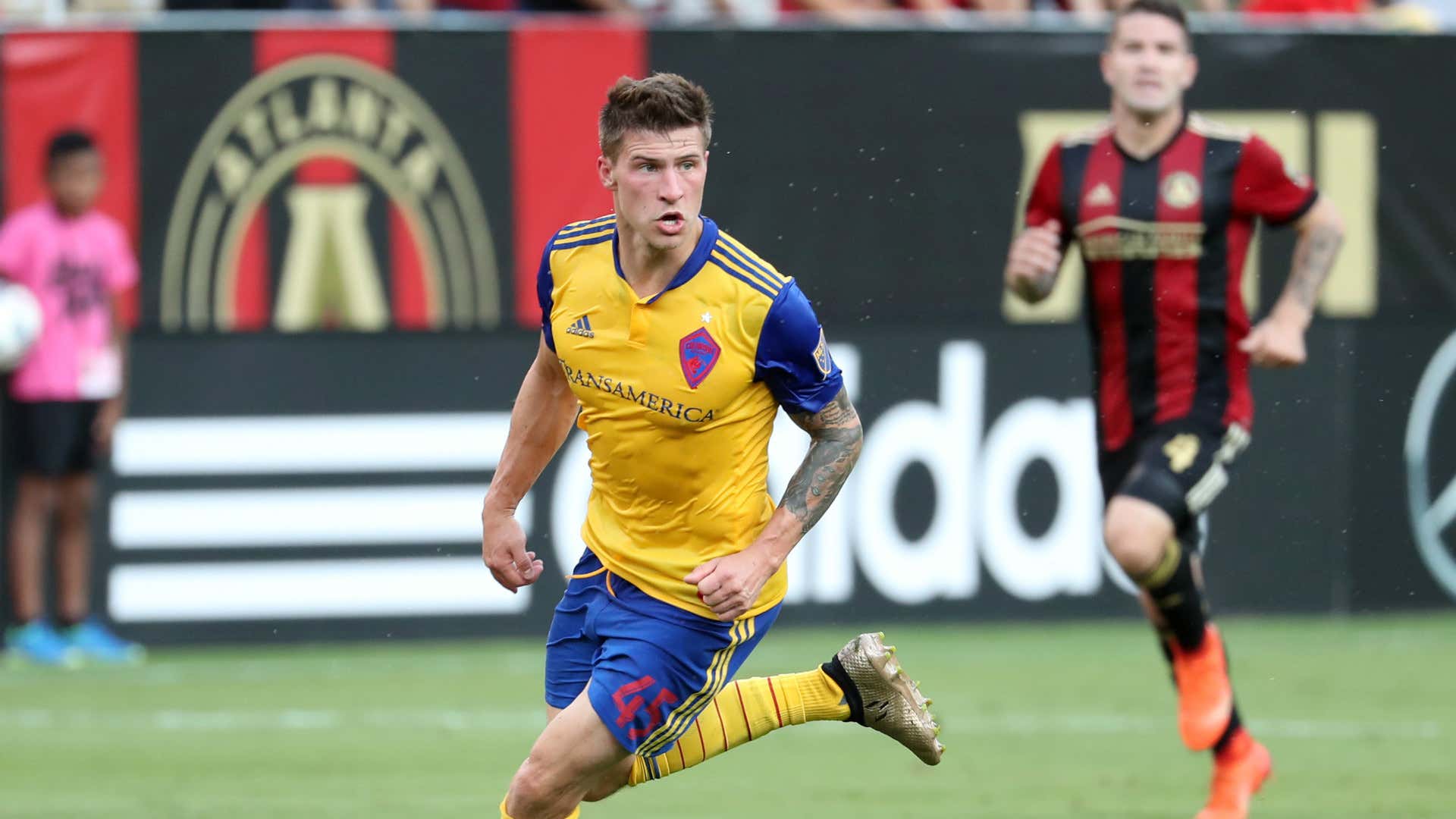 LAST WEEK: 18
CHANGE: -2
Colorado remains a stingy defensive side, but no one on the Rapids roster seems to know how to score goals. Pablo Mastroeni has the dishonor of being in charge of arguably the most boring team in MLS, and there's no quick fix.
---
21. REAL SALT LAKE
---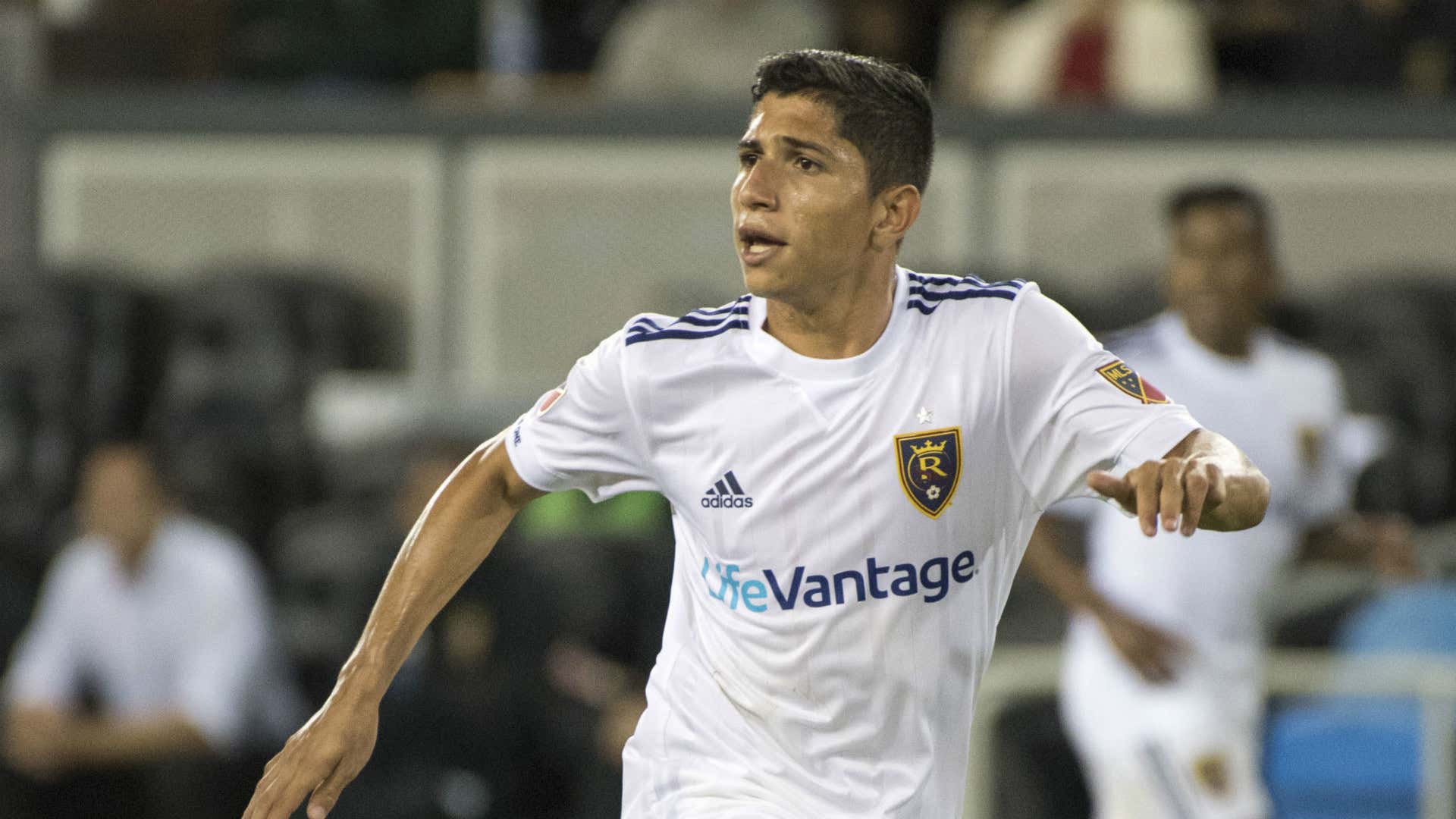 LAST WEEK: 19
CHANGE: -2
RSL has seemingly embraced its ineptitude and decided to start playing several youngsters each game. If Mike Petke is allowed a long leash with reasonable expectations, this is a strategy that could end up working brilliantly for the once-dominant side.
---
22. MINNESOTA UNITED
---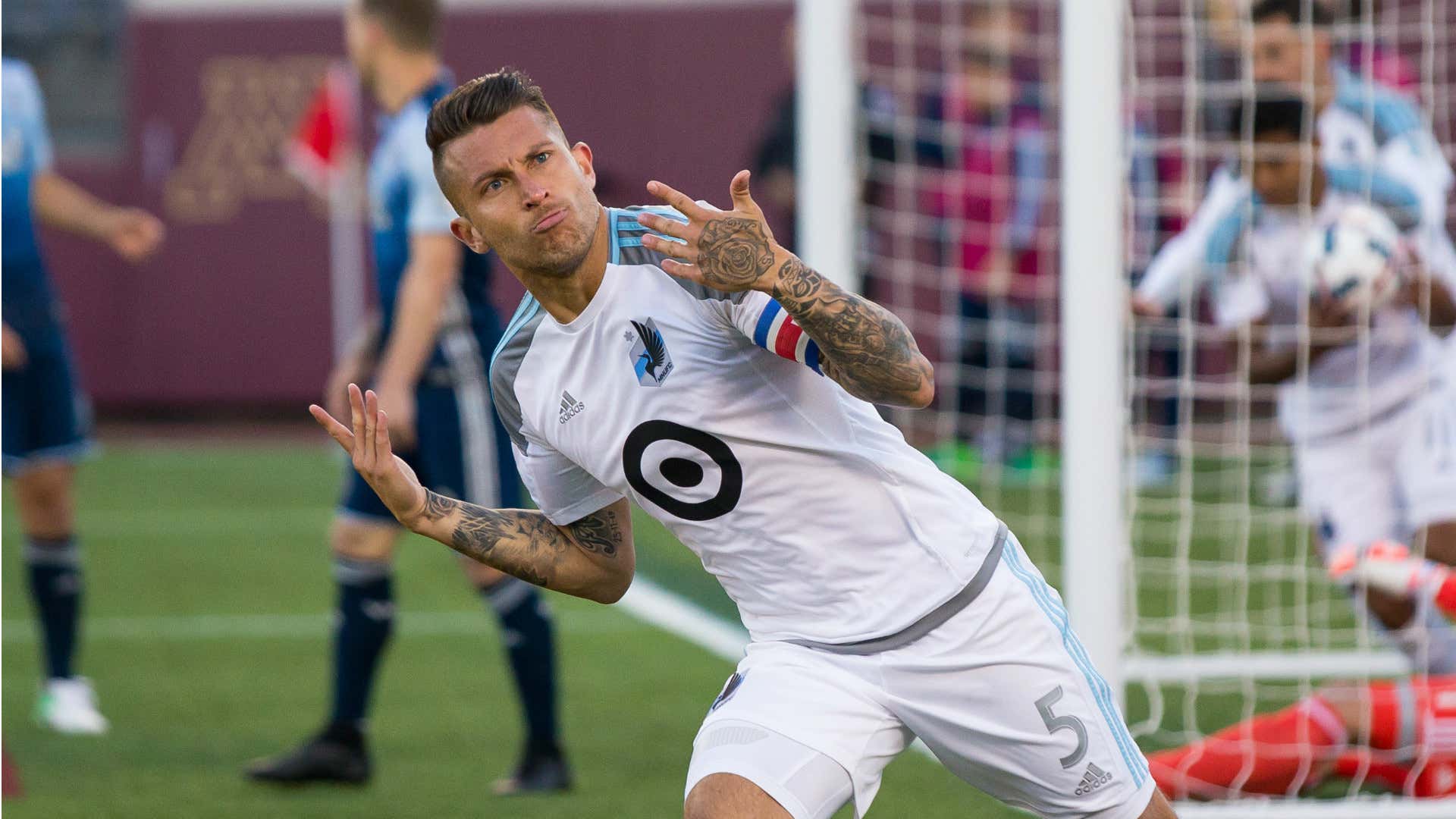 LAST WEEK: 22
CHANGE: —
The Loons remain on pace for the worst defensive season in MLS history, but at least they can score a few goals themselves.