African All Stars
'I'll only play for France' - West Ham's Issa Diop ditches Morocco and Senegal for World Cup champions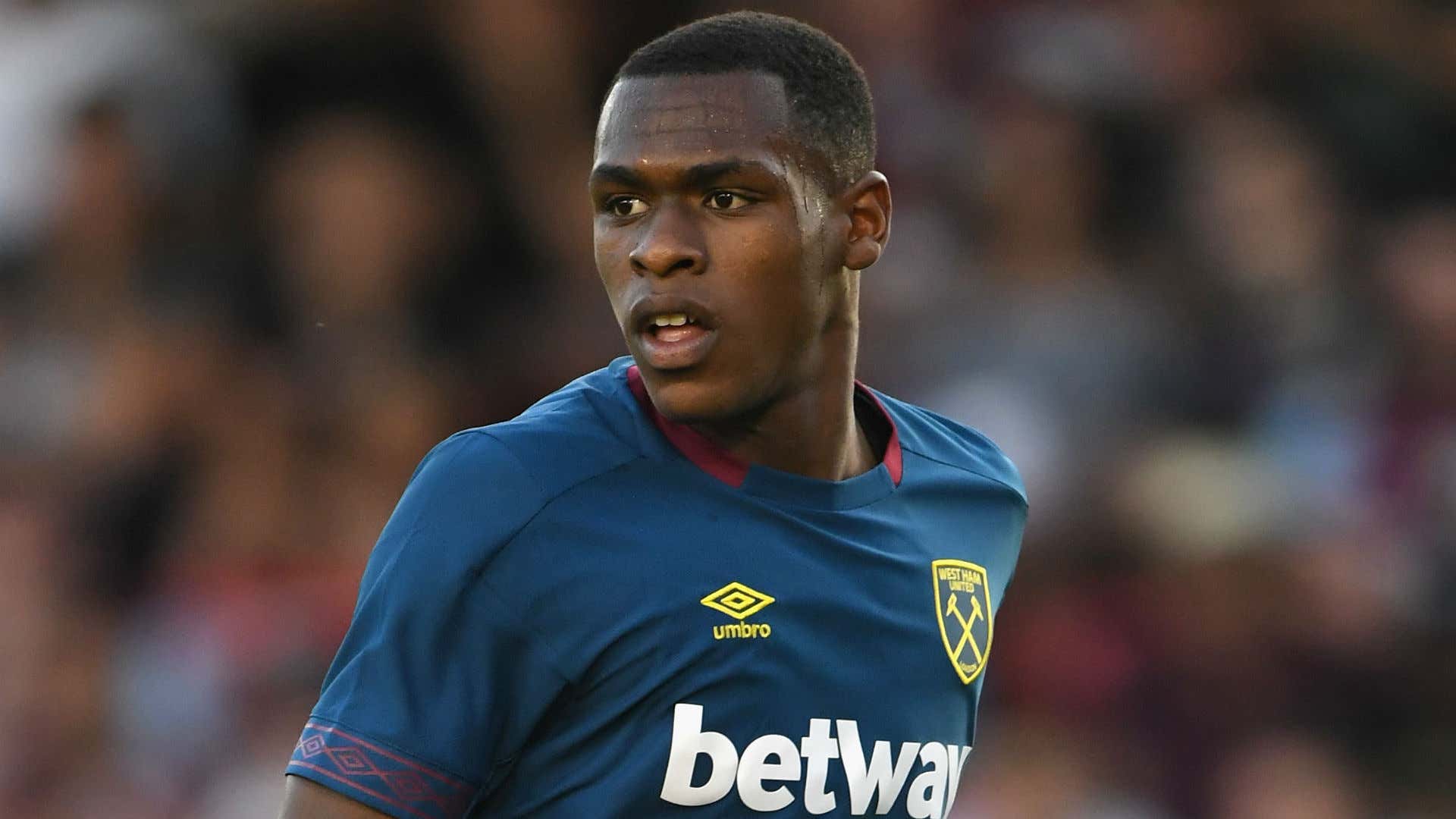 West Ham United defender Issa Diop has stated his readiness to 'play for only France and no one else' at international level.
Diop, born in Toulouse, to a Moroccan mother and a Senegalese father is eligible to represent the reigning world champions and the two African nations at senior level.
The 20-year-old who was part of France's squad that won the Uefa European U19 Championship in 2016, is the grandson of Lybasse Diop - the first Senegalese to play in the French Ligue 1.
And after switching to the English Premier League this summer for a club-record fee, the former Toulouse centre-back is hoping to get a chance in Didier Deschamps' squad in the future.
"It has always been a dream to play for France. If it happens, it happens, otherwise too bad!, " Diop told Ladepeche.
"I have always said that I will only play for France and for no-one else. Whether I'm selected or even if I'm never selected with the seniors, I will not play for another country.
"I was born in France, it's France that I have everything for, so I do not see why I would play for another country."