I-League Qualifiers 2020: Which team can qualify? The scenarios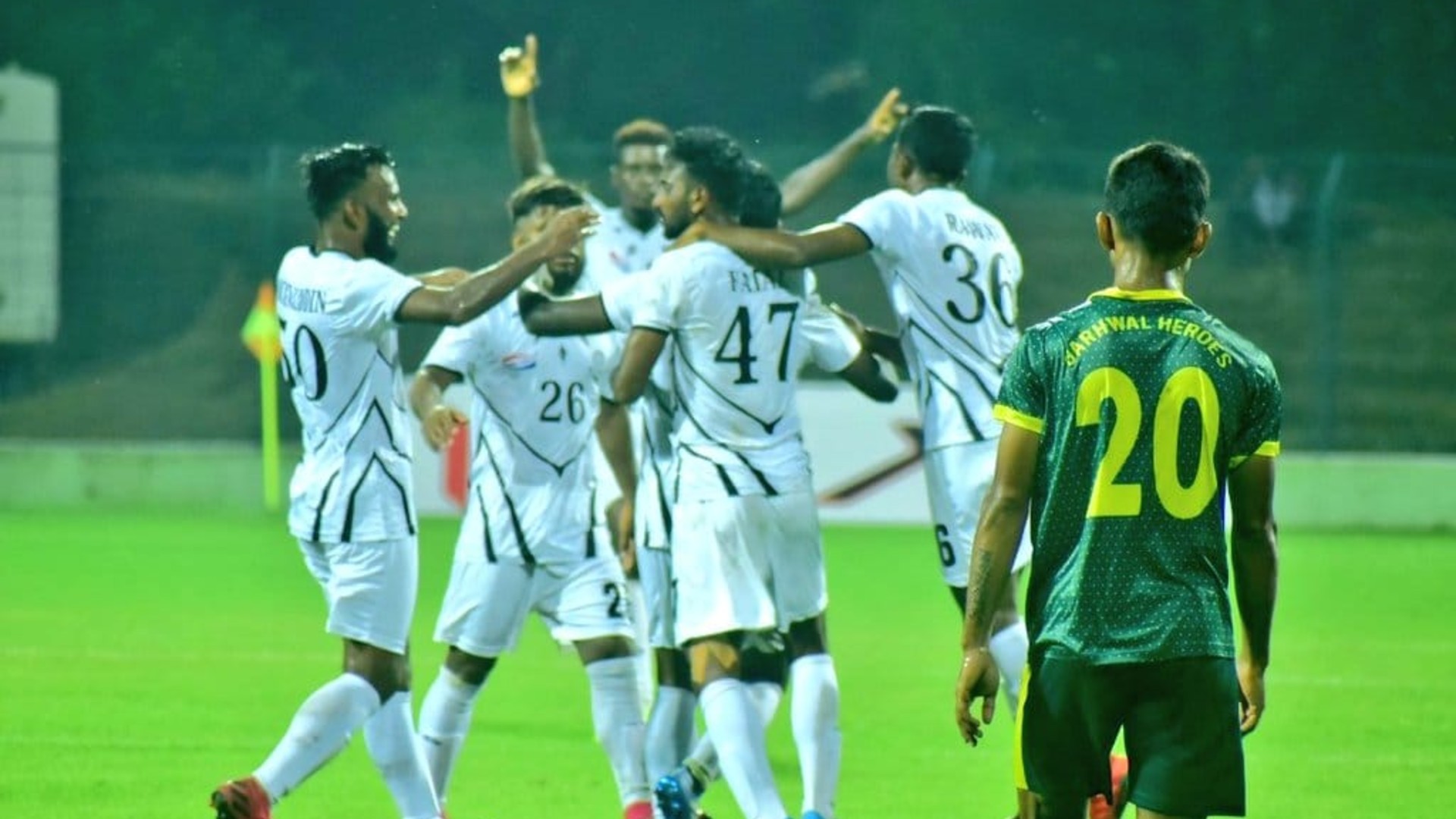 AIFF
Mohammedan Sporting currently sit pretty atop the standings table after matchday 3 of the ongoing I-League Qualifiers 2020.
The Black Panthers picked back-to-back wins in their opening two games, with a late winner against Garhwal FC before thrashing ARA FC 4-1.
In the third round of fixtures on Wednesday, Garhwal lost to Bhawanipore while ARA played out a draw against Bengaluru United. Garhwal have lost all three of their matches while ARA have opened their account.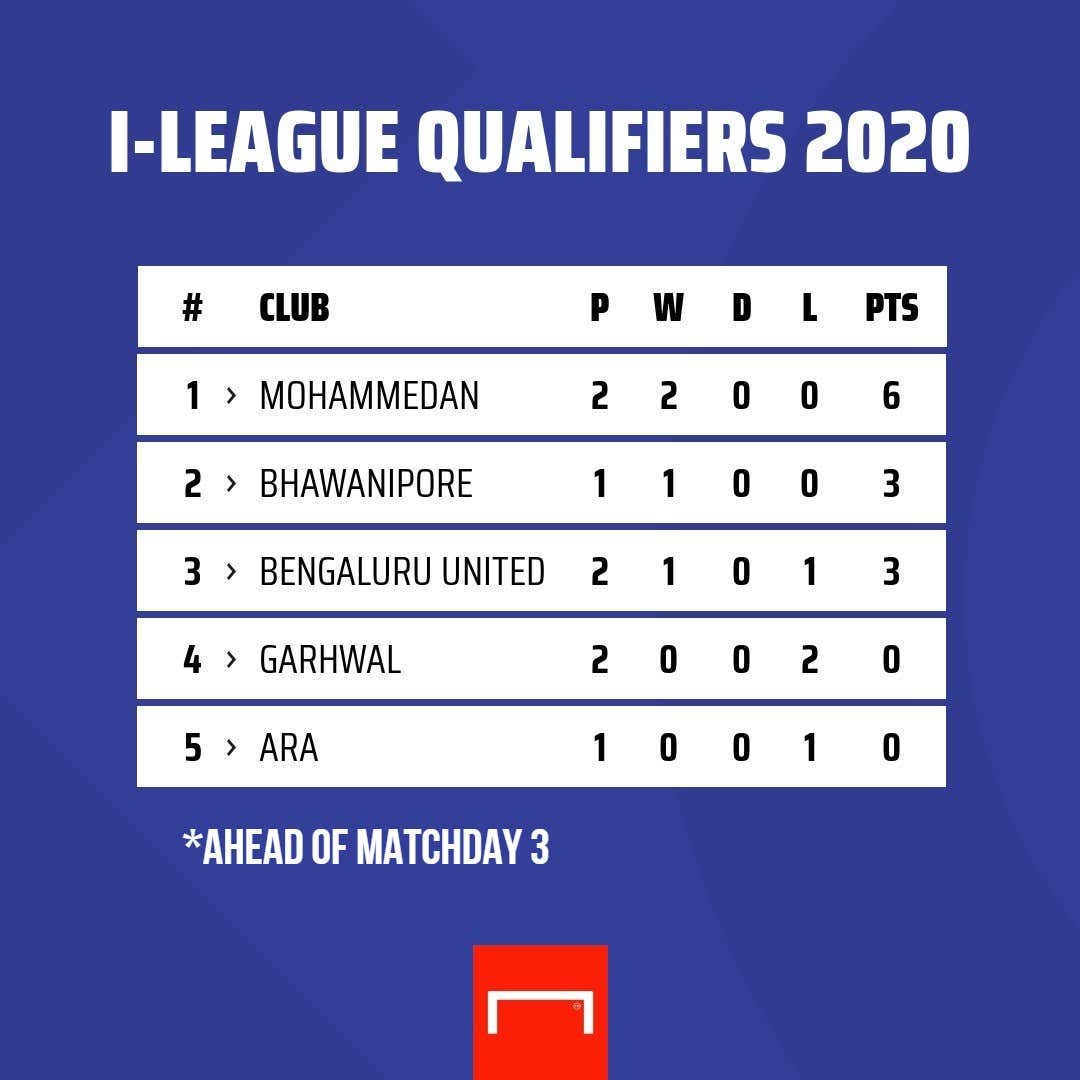 Garhwal have been knocked out of contention now while Mohammedan are joined at the top by Bhawanipore, with both clubs having won both their matches so far. With both clubs set to take on each other in the next round, the winner can qualify for the I-League.
ARA and Bengaluru United have no option but to win their remaining matches and pray that Mohammedan and Bhawanipore play out a draw and then lose their final round of games.
Remaining fixtures:
Friday, October 16:
ARA vs Garhwal (12:30 pm IST)
Bhawanipore vs Mohammedan (4:30 pm IST)
Monday, October 19:
Bengaluru United vs Mohammedan (2 pm IST)
ARA vs Bhawanipore (2 pm IST)