Messi says goodbye to fans
Spent two years in Paris
Argentine expected to move to Al-Hilal
WHAT HAPPENED? Amid heavy speculation about where he's heading next, the Argentina captain has said goodbye to the Parisian club. His first season in the French capital was underwhelming, but in the 2022-23 campaign, which saw him lift the World Cup trophy at long last, he has notched an impressive 21 goals and 20 assists in all competitions.
WHAT THEY SAID: Speaking to ESPN, Messi said: "I am happy to have been able to represent PSG — I really enjoyed playing on this team and with such good players. I want to thank the club for a wonderful experience in Paris." Not exactly the most heartfelt statement, but given the devastating nature of his dramatic move from Barcelona, the Argentina star clearly wasn't delighted to be moving to Ligue 1. Now, after two seasons, his time in France is over.
THE BIGGER PICTURE: Speculation regarding Messi's next club is ramping up, with Saudi Pro League side Al-Hilal supposedly close to striking a deal with the World Cup winner. According to reports, the club hope to announce the signing in a matter of days, having staved off interest from the likes of Inter Miami and Barcelona.
IN TWO PHOTOS:
Getty Images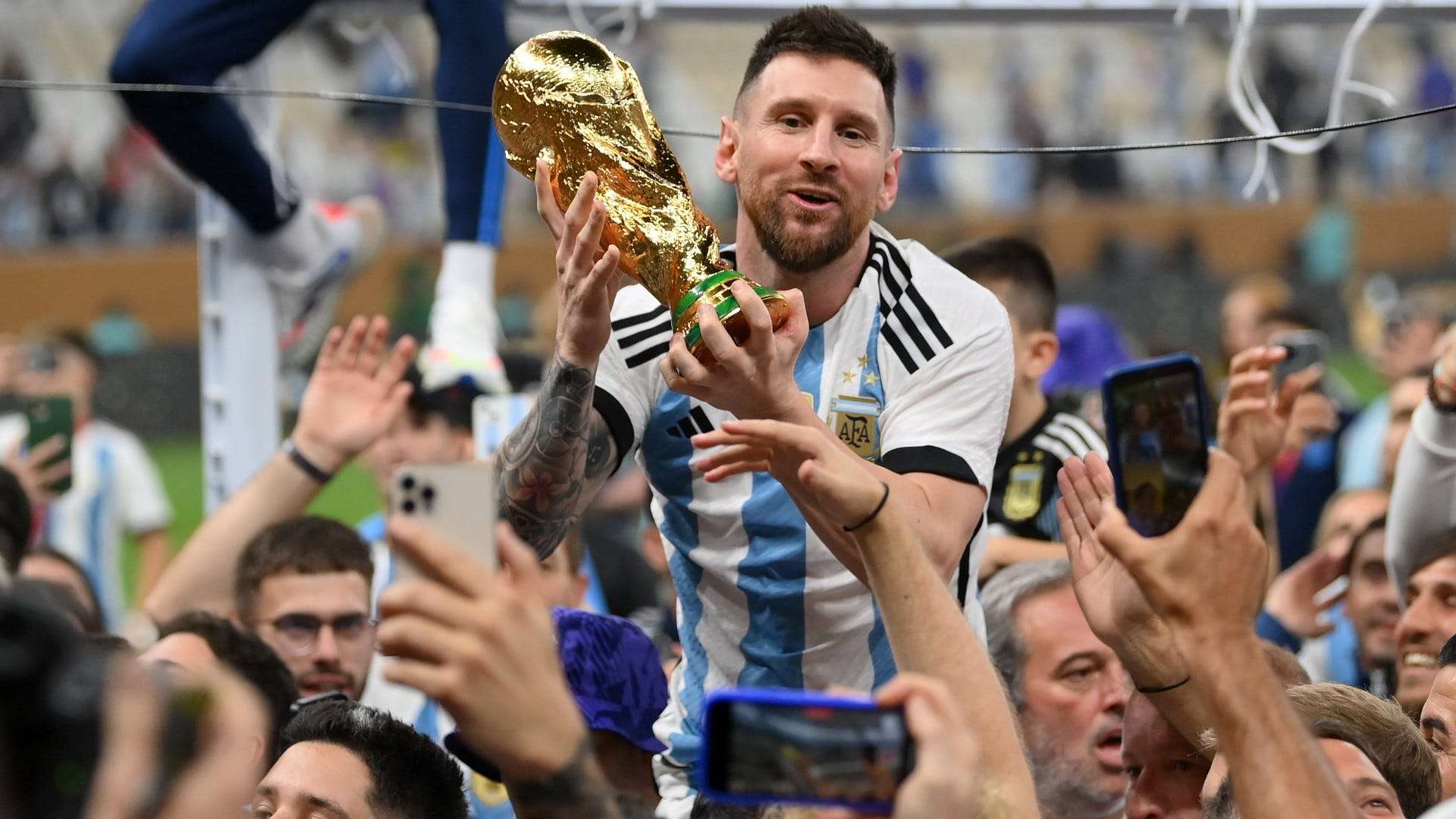 Getty
WHAT NEXT? According to Al-Hilal, it's all down to Messi now. Will he be as keen on a move to Saudi Arabia as his long-time rival Cristiano Ronaldo? The Portuguese forward recently welcomed the arrival of more European stars in the Saudi league, and it's looking as though he may get his wish.