Indian Super League: NorthEast United FC retain Rowllin Borges and Rehenesh TP
North East United FC have retained the services of Indian duo Rehenesh TP and Rowllin Borges ahead of the Indian Super League (ISL) 2017/18 season.
Rehenesh has already been a part of John Abraham owned outfit for the past three seasons of the ISL while this will be the second season of 25 year old defensive midfielder Borges.
Indian Super League: Big players up for grabs as draft looms large
While the details of the Kerala born shotstopper Rehenesh's deal are not yet known, Goal has learnt that Rowllin has been retained on a two year deal worth 55 lakh rupees. The duo had represented East Bengal in the I-League 2016-17 season with Rehenesh going on to make 12 appearances and Rowllin managing eight during the course of the season.
Indian Super League: Sandesh Jhingan turns highest-paid Indian defender after Kerala Blasters deal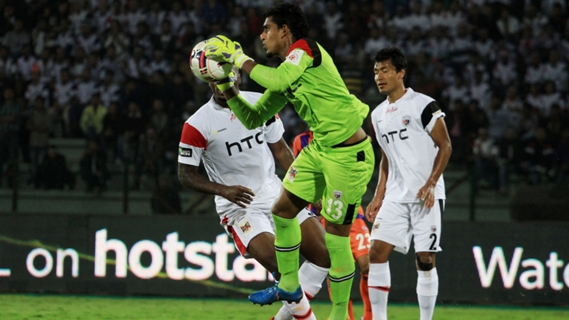 Rehenesh has already managed 27 outings so far for the Guwahati based club so his experience will certainly be counted upon in the upcoming season. Borges played a big role in his first season in the ISL with the club making 13 appearances over the course of the 2016 season.
Retaining Borges is a smart move by North East United and they would have been glad to fend off any competition for the AIFF Emerging Player of the Year 2016. The Goan born player has comes on leaps and bounds since making his debut for the national side in 2015 and has already been capped 14 times for India.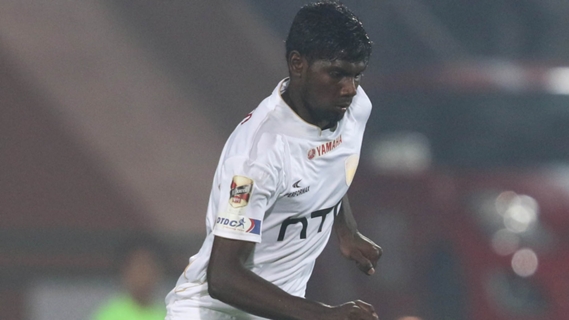 North East United FC had been in negotiations for the Indian duo in the past week and will be happy to get their signatures on the dotted lines.
Indian Super League: Karanjit Singh signs for Chennaiyin FC
With the deadline for retaining Indian players expiring today, most of the clubs have made their moves on which players to retain. Each club is allowed to retain two senior Indian players along with three Under -21 Indian players.