'My best years were at Spurs' - Van der Vaart reflects on career following retirement announcement
Goal
Nov 06, 2018 04:30 UTC +00:00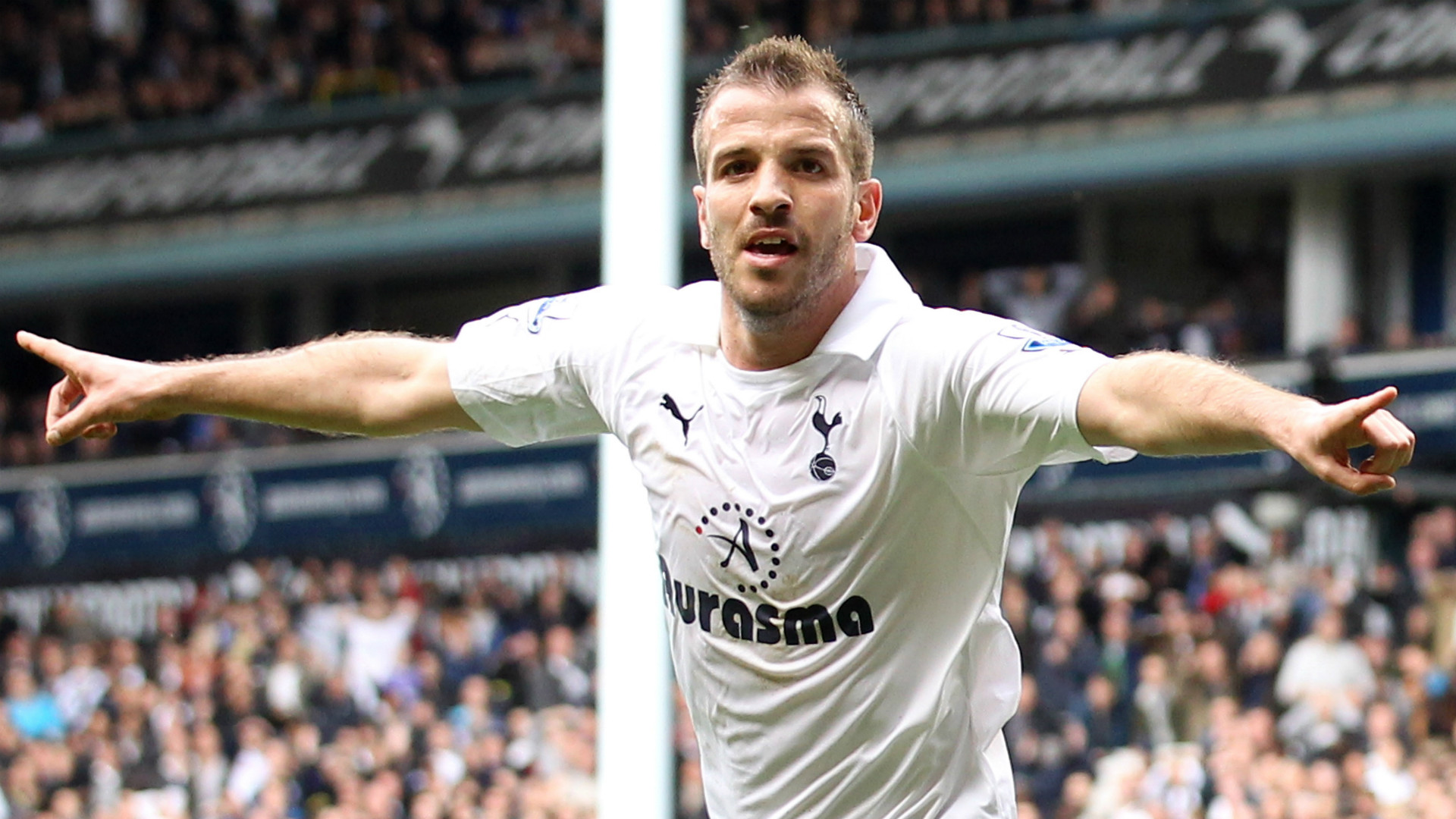 Rafael van der Vaart says his best years came with Tottenham as he reflected on his career after announcing his retirement on Monday.
Van der Vaart played for the Premier League club from 2010-12, scoring 28 goals in 77 appearances in a Spurs shirt.
The 35-year-old Dutchman also had stops at clubs like Real Madrid, Ajax, Hamburg and Real Betis, but Van der Vaart says his best times were in London.
"That was my two very best years, two years of top performance, many competitions," Van der Vaart said, according to NOS.
"I played in a great team with fantastic players, like (Gareth) Bale and (Luka) Modric, which was a pleasure."
The Dutch midfielder says his decision comes as a result of a number of small injuries that have taken their toll.
Van der Vaart was recently under contract with Danish side Esbjerg fB but, after feeling a calf injury in training on Thursday, decided to call it a career.
While he called playing for Real Madrid a "dream", Van der Vaart also spoke with a combination of regret and pride with regards to his time with the national team.
The midfielder earned 109 caps for the Netherlands, but the team's 1-0 loss to Spain in the 2010 World Cup final is still a moment that haunts him all these years later.
"That was the highlight in my career, but at the same time the low point," he said.
"If you think about it as a child that you can play a World Cup finals ... We were so terribly close.
"Those fans were really fantastic, and that's not a joke. They were there for so many of the big tournaments, you will not forget that.
"Not giving those people a World Cup is the only blotch on my international career."
With his career now over, Van der Vaart now moves into his next stage, and he has a number of ideas on where to go.
"I like the television work, I hope to continue in it," he said.
"If I want to become a manager, I have to take a look at it, but first I want peace and quiet, and then we'll see."