live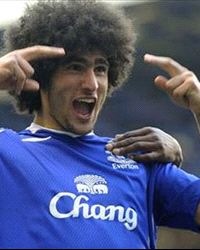 Real time, real news: Goal.com LIVE! brings you the action as it happens.
371093
2013-09-02 22:00:00
THE TRANSFER WINDOW IN ENGLAND AND SPAIN ARE OFFICIALLY SHUT! People cheers
371087
2013-09-02 21:50:00
BREAKING: Wigan have accepted an improved bid from Everton for James McCarthy.
371055
2013-09-02 21:40:00
It seems Gareth Barry is close to join Everton on loan. Does this mean Fellaini is going to United?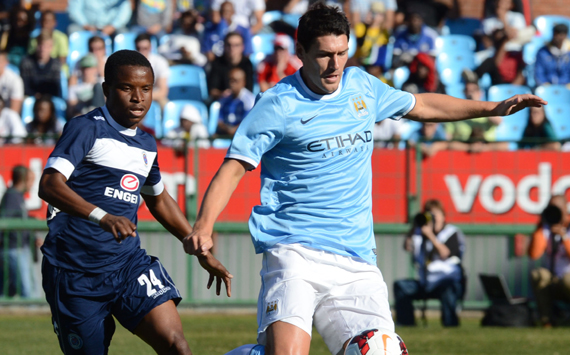 371033
2013-09-02 21:31:00
OFFICIAL: Arsenal have confirmed the signing of German international, Mesut Oezil.
371028
2013-09-02 21:30:00
Ozil was speaking to Sky Germany on joining Arsenal.

Mesut Ozil: "When talking with Arsene Wenger I immediately felt what I had missed: 100% faith in me. I proudly look back on my three years at Madrid. I look forward to playing for Arsenal. Arsene Wenger played big part."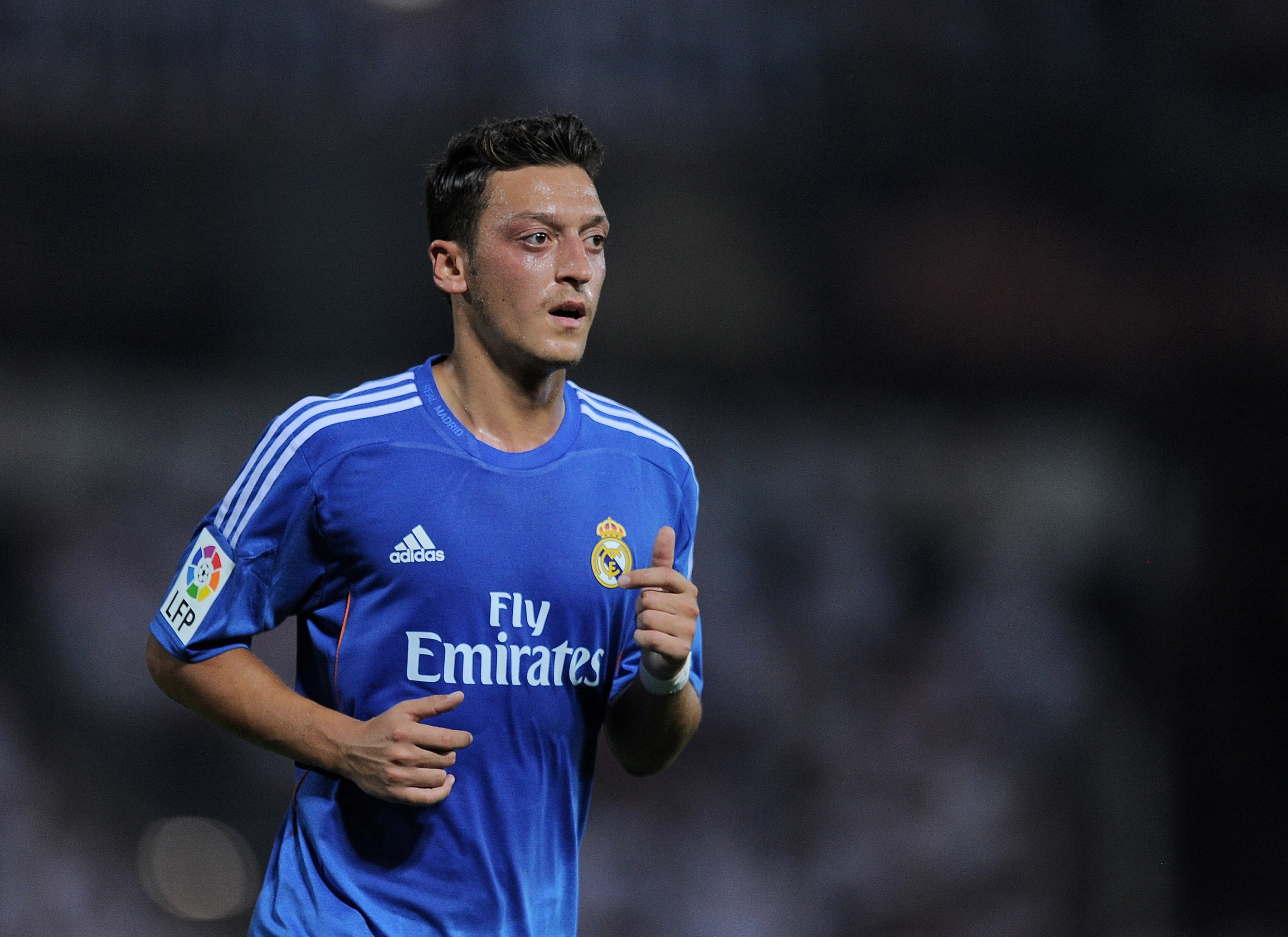 371022
2013-09-02 21:28:00
Romelu Lukaku it seems has agreed to join Everton on a season long loan.
371017
2013-09-02 21:25:00
And the Italian transfer window is closed. Whew, only 35 minutes left for the Spanish and English windows to close!
371008
2013-09-02 21:20:00
Arsenal striker twist: Told AFC are working on a new deal for a forward. Unlikely but not impossible. This is straight from the mouth of Goal correspondent, Wayne Veysey.
371005
2013-09-02 21:19:00
It seems Andrea Dossena is also off to Sunderland, as his agent has tweeted.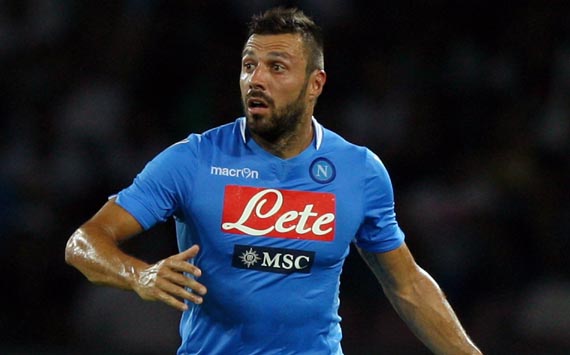 371000
2013-09-02 21:15:00
Sunderland have confirmed that Fabio Borini has joined them from Liverpool on a year long loan deal.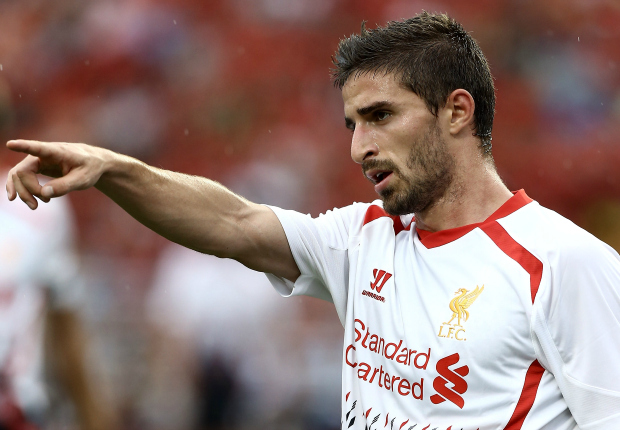 370989
2013-09-02 21:10:00
Cheer up Arsenal fans!

BREAKING: Goal Spain has checked that Real Madrid has taken off the Ozil Liga license, so it means that he won't play in the spanish league the next season. The transfer official announcement is closer.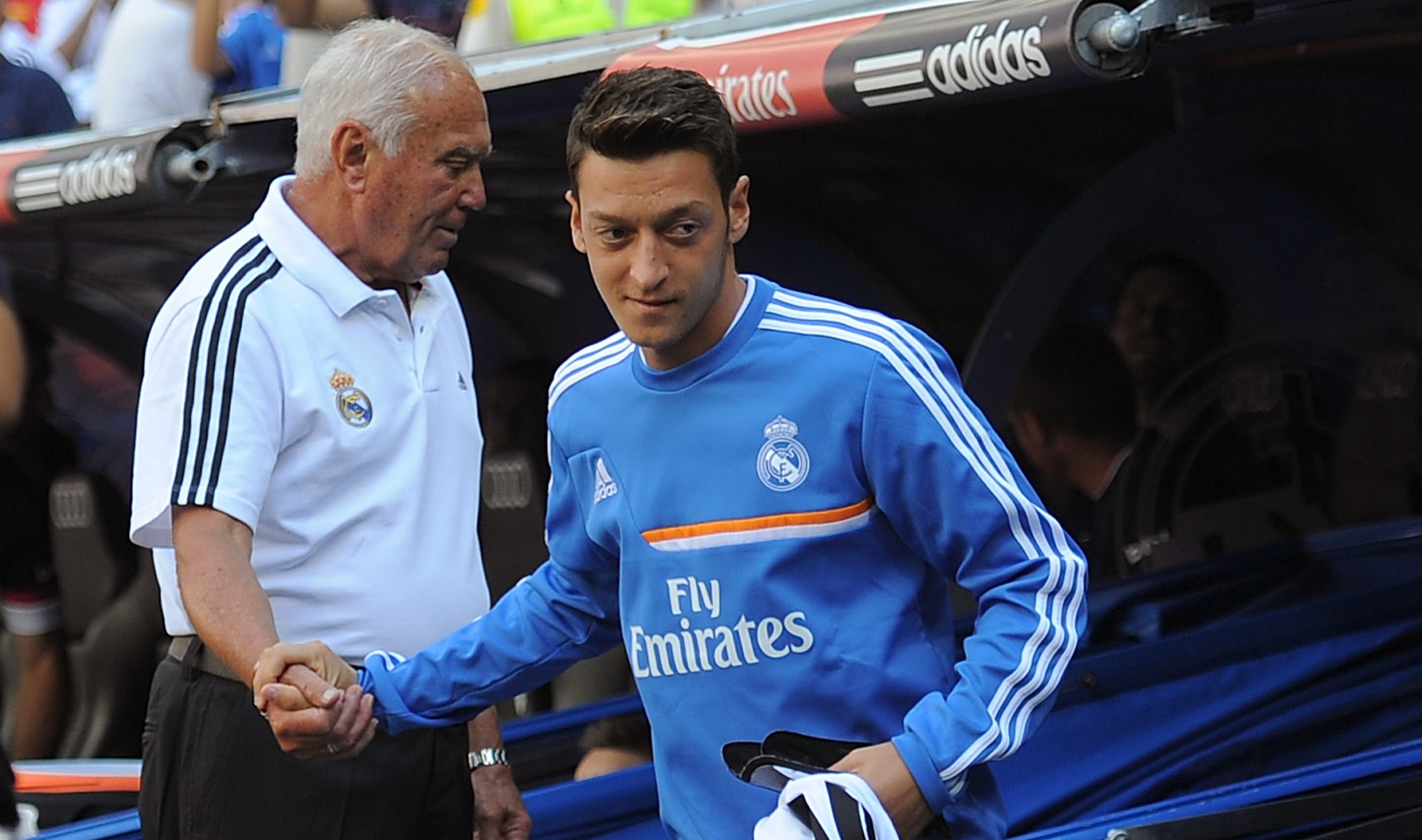 370974
2013-09-02 21:00:00
WELL! We have ONLY 1 HOUR left for the deadline! Arsenal and United still have not signed anyone!
370972
2013-09-02 21:00:00
AS now reports that Manchester United have in fact decided to not pay Ander Herrera's release clause. Whats going on folks?
370966
2013-09-02 20:50:00
So where is Lukaku heading to? West Bromwich or Everton?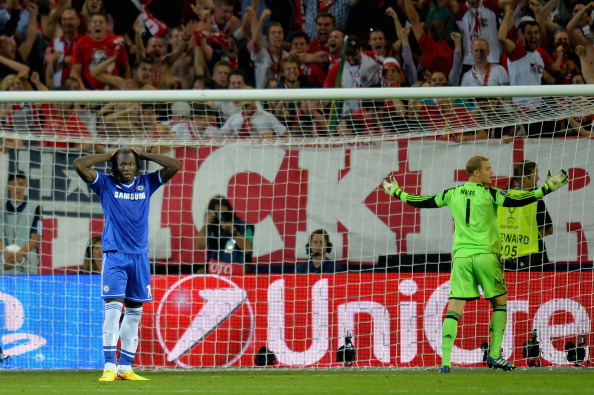 370961
2013-09-02 20:45:00
Hurray! United's Bebe has been loaned to Portugal's Pacos de Fereira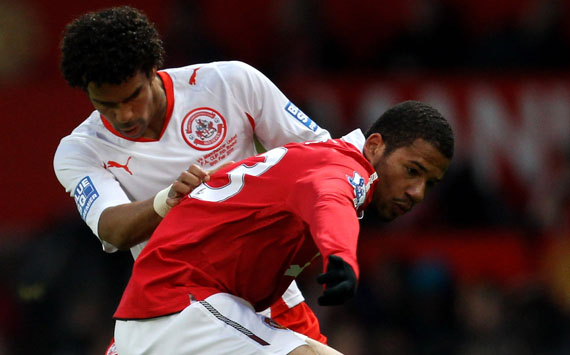 370914
2013-09-02 20:23:00
OFFICIAL: Marseille have confirmed the signing of Florian Thauvin from Lille.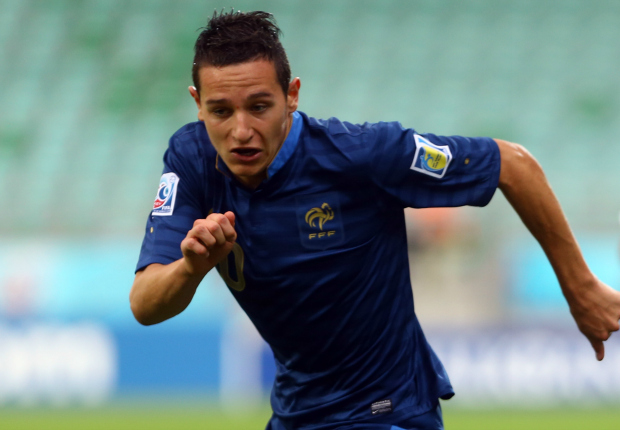 370910
2013-09-02 20:20:00
So apparently Manchester United wanted to offload Macheda and Bebe, the Guardian reports. But umm...did you think anyone would want them anyone?
370905
2013-09-02 20:15:00
Dave Whelan has just let Sky know that James McCarthy won't move to Everton.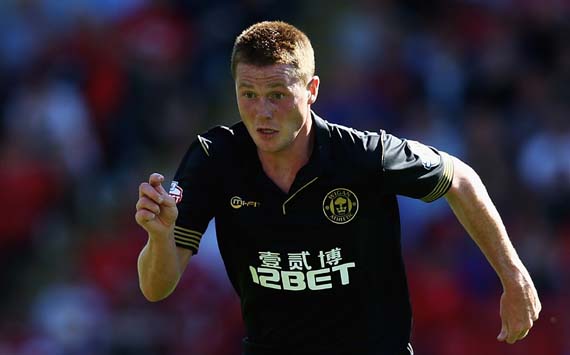 370894
2013-09-02 20:08:00
Nick Powell is going to Wigan on loan, according to Chairman Dave Whelan. So United have let one out without confirming any incoming. Strange!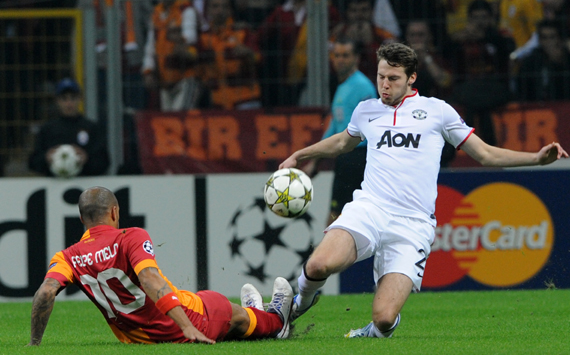 370890
2013-09-02 20:05:00
Arsenal call off Nicklas Bendtner's proposed transfer to Palace after failing to sign Demba Ba, BBC has reported.