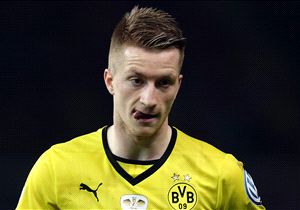 Reus to snub Liverpool for Bayern
Marco Reus will snub advances from Liverpool to join Bayern Munich. The Borussia Dortmund playmaker will move to the Bundesliga champions for £28 million next summer.
Source:
Daily Express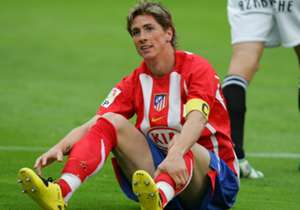 Simeone wants Fernando Torres in Atlético de Madrid
Simeone would be glad to have Torres back in Madrid for the next season. According to Eurosport, Atlético set is already negotiating with Chelsea for the Spanish striker.
Source:
Eurosport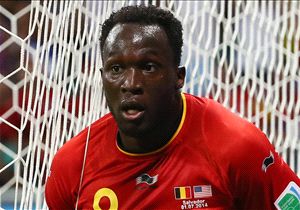 Juventus target Lukaku and Eto'o after Morata injury
Morata's injury makes Juventus consider signing another striker. Lukaku and Eto'o are the possible choices.
Source:
Gazzetta dello Sport