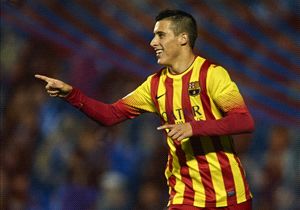 Liverpool hopeful over Tello deal
Liverpool are hopeful over securing a deal for Barcelona forward Cristian Tello despite the Spanish club's 14-month transfer ban.
Source:
Daily Mirror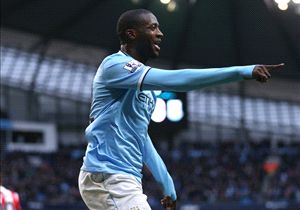 Paris Saint-Germain are considering a move for Manchester City midfielder Yaya Toure if their attempts to sign Juventus' Paul Pogba fail.
Source:
Football Direct News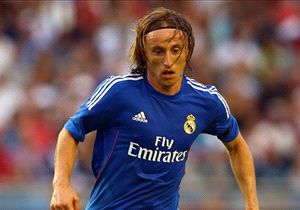 Arsenal are keeping tabs on Luka Modric after learning that the midfielder is open to leaving Real Madrid at the end of the season.
Source:
Football Direct News