Bradley shrugs off Lalas criticism: 'The lion doesn't care about the opinion of the sheep'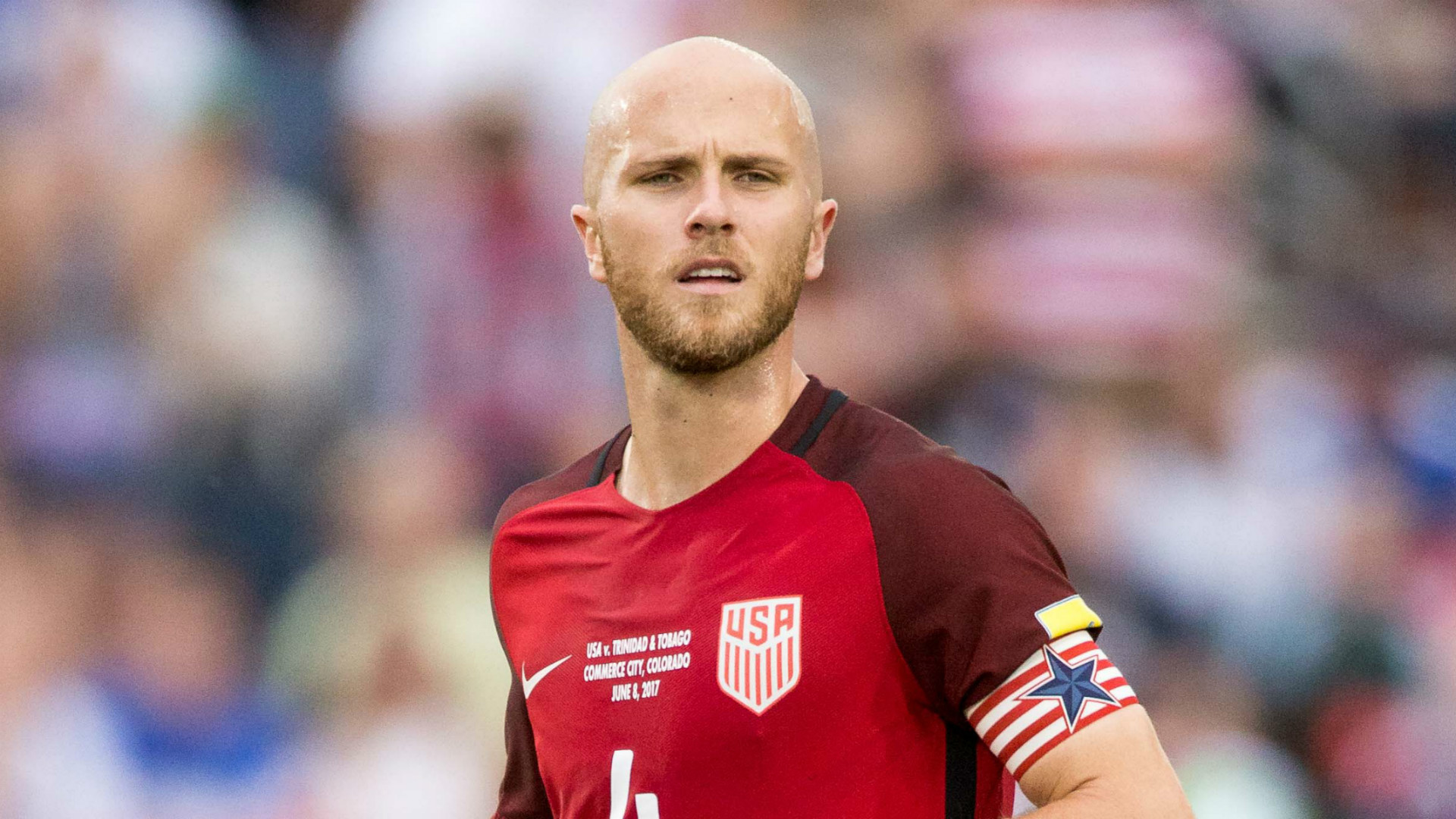 U.S. national team captain Michael Bradley has shrugged off vehement criticism from Fox Sports pundit Alexi Lalas, saying that "the lion doesn't care about the opinion of the sheep."
Lalas, who earned 96 caps from 1991 to 1998 and represented the U.S. at two World Cups, called out the current squad as "a bunch of soft, underperforming, tattooed millionaires" at halftime of Sunday's MLS match between the Seattle Sounders and LA Galaxy.
Toronto 11/4 favourites to win MLS
The comments came in the wake of a 2-0 home loss to Costa Rica and 1-1 draw in Honduras earlier this month, with those results leaving the U.S. in a perilous position entering the final two matches of World Cup qualifying in CONCACAF.
Lalas specifically called out several "supposed leaders," critiquing Bradley's "zen" mentality before bluntly adding, "The U.S. needs you to play better."
Speaking after Toronto FC's training session Wednesday, Bradley responded to the comments.
"Part of being an athlete, a competitor, is understanding that everybody has an opinion, especially in the world today," Bradley said in quotes published by Sportsnet. "Everybody has a platform to fire off a hot take whenever they want. It's life. You're in the wrong business if that throws you off.
"You use it in the right ways, you use it as motivation. You make sure you don't forget who the [people] along the way are who had a lot to say. One of the recent [sayings] that I've seen that I like is, 'The lion doesn't care about the opinion of the sheep.' I'll leave it at that. ... It's pretty fitting."
The U.S. (2-3-3) sits fourth in the six-team final stage of qualifying in CONCACAF entering a match against Panama on Oct. 6 in Orlando, Florida, and trip to face Trinidad & Tobago on Oct. 10. The top three teams earn automatic passage to Russia 2018, with the fourth-place finisher drawn into a playoff against Australia or Syria.