Portland Timbers back into top 10 — Goal's Week 14 MLS Power Rankings
Rudi Schuller
Jun 07, 2017 02:53 UTC +00:00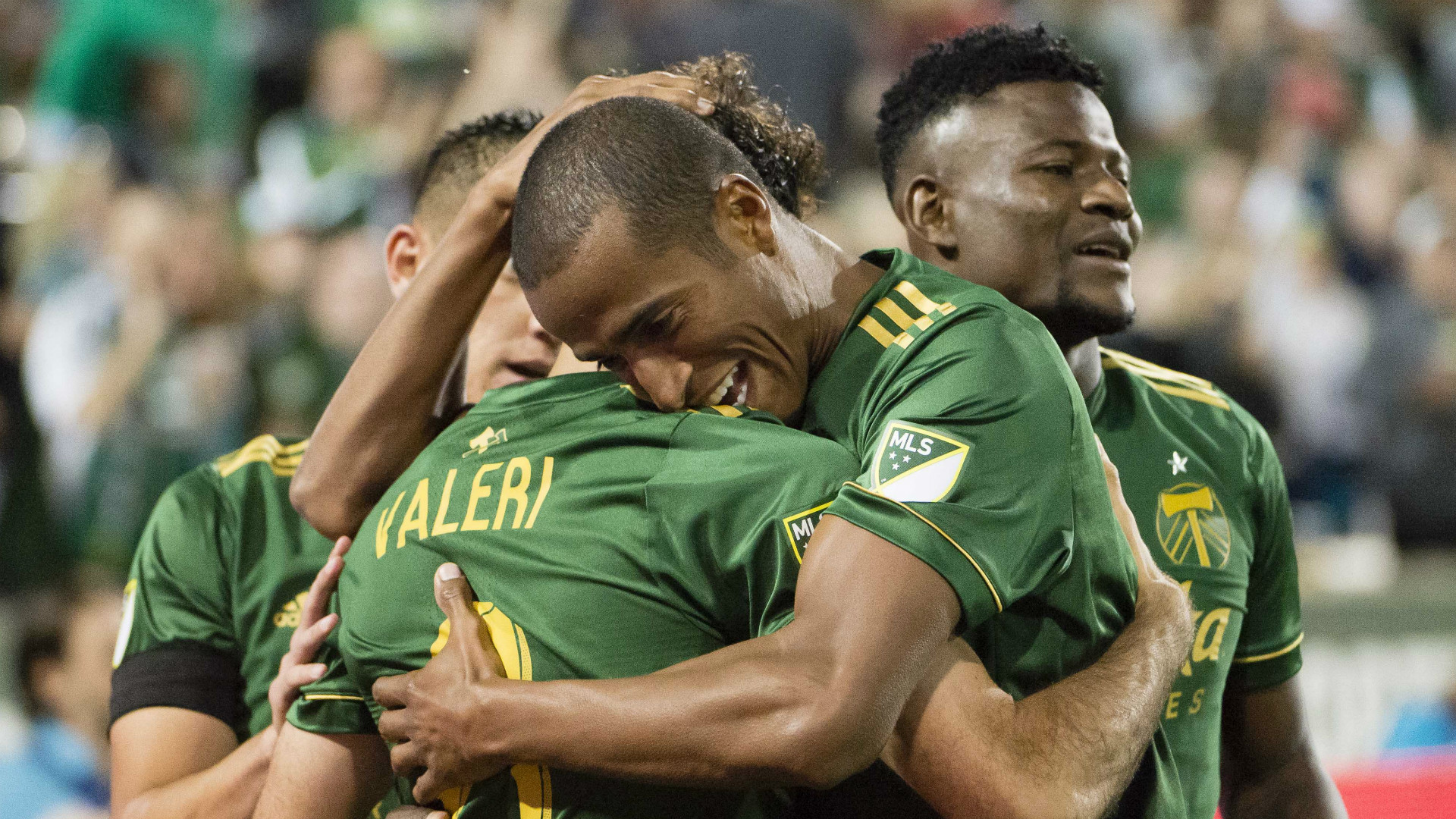 Troy Wayrynen-USA TODAY Sports
A new month meant a different result for the Portland Timbers, who used their home advantage to propel themselves back within touching distance of the top five. On the flip side, the New York Red Bulls and fellow Eastern Conference side D.C. United continued to slide.
(Our MLS Power Rankings are voted on by Goal's editors and writers. Comments written by Rudi Schuller).
---
1. TORONTO FC
---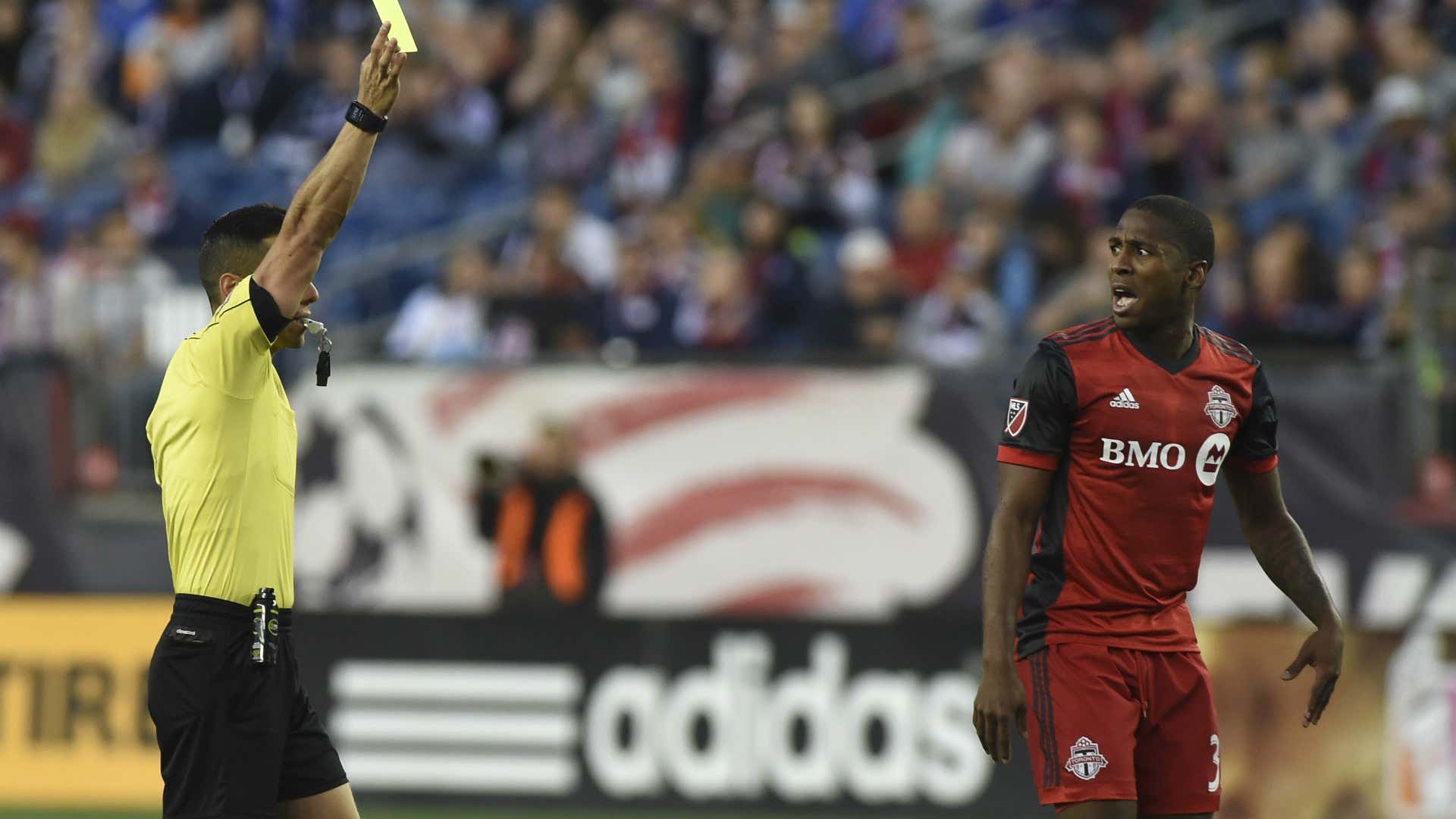 LAST WEEK: 1
CHANGE: —
Every good run comes to an end, and TFC's seemingly unstoppable unbeaten streak was halted with a thud over the weekend. For as good as Toronto has been this season, the way in which the Canadian team fell to New England leaves the table-topping side lucky to still be at the top of our list. It was that bad.
---
2. FC DALLAS
---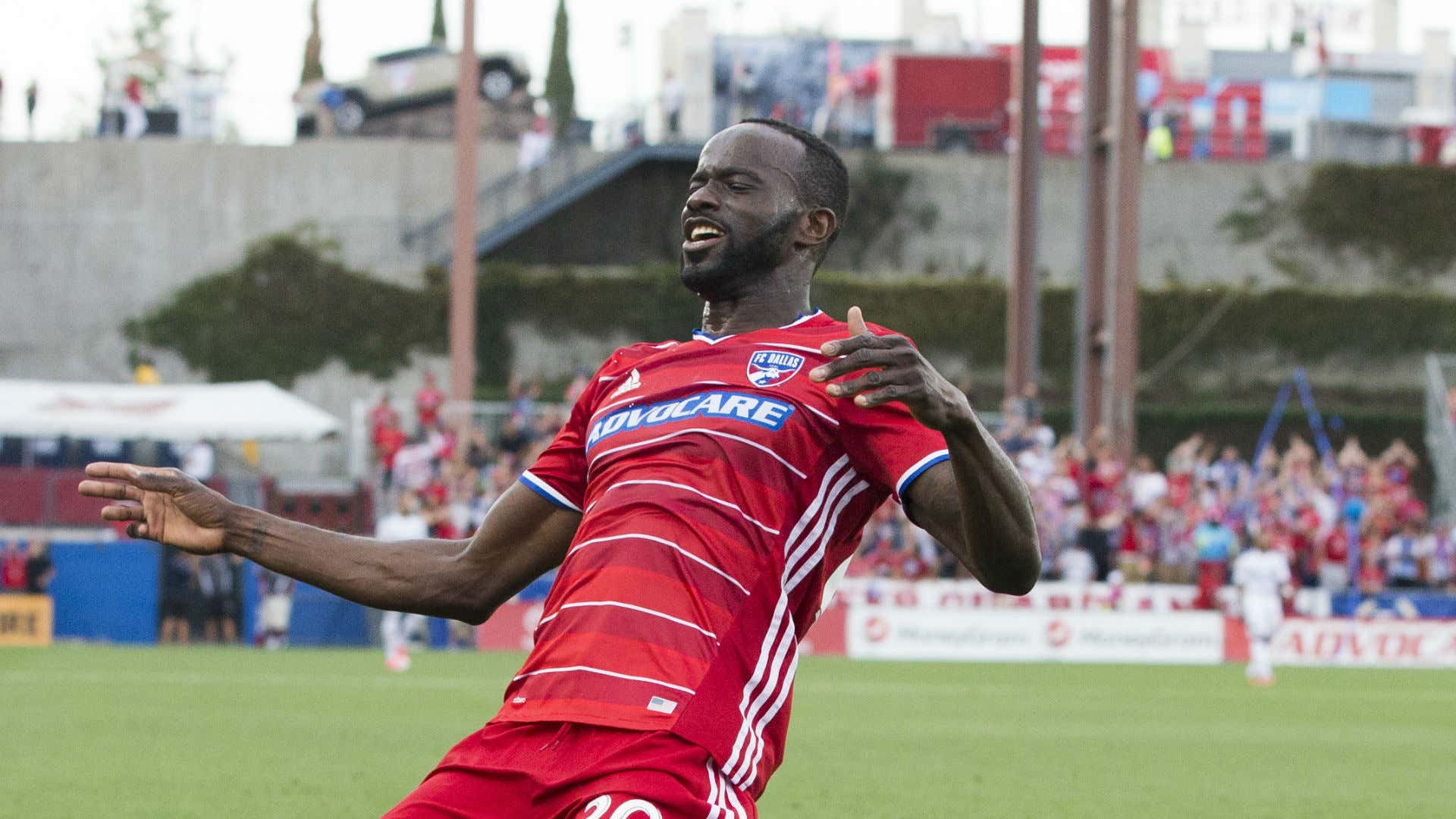 LAST WEEK: 4
CHANGE: +2
All it took was a visit from the league's worst defense to make Dallas look like the class of MLS again. But in all seriousness, FCD was having fun out there for the first time in weeks, which is scary for the rest of the league.
---
3. NEW YORK CITY FC
---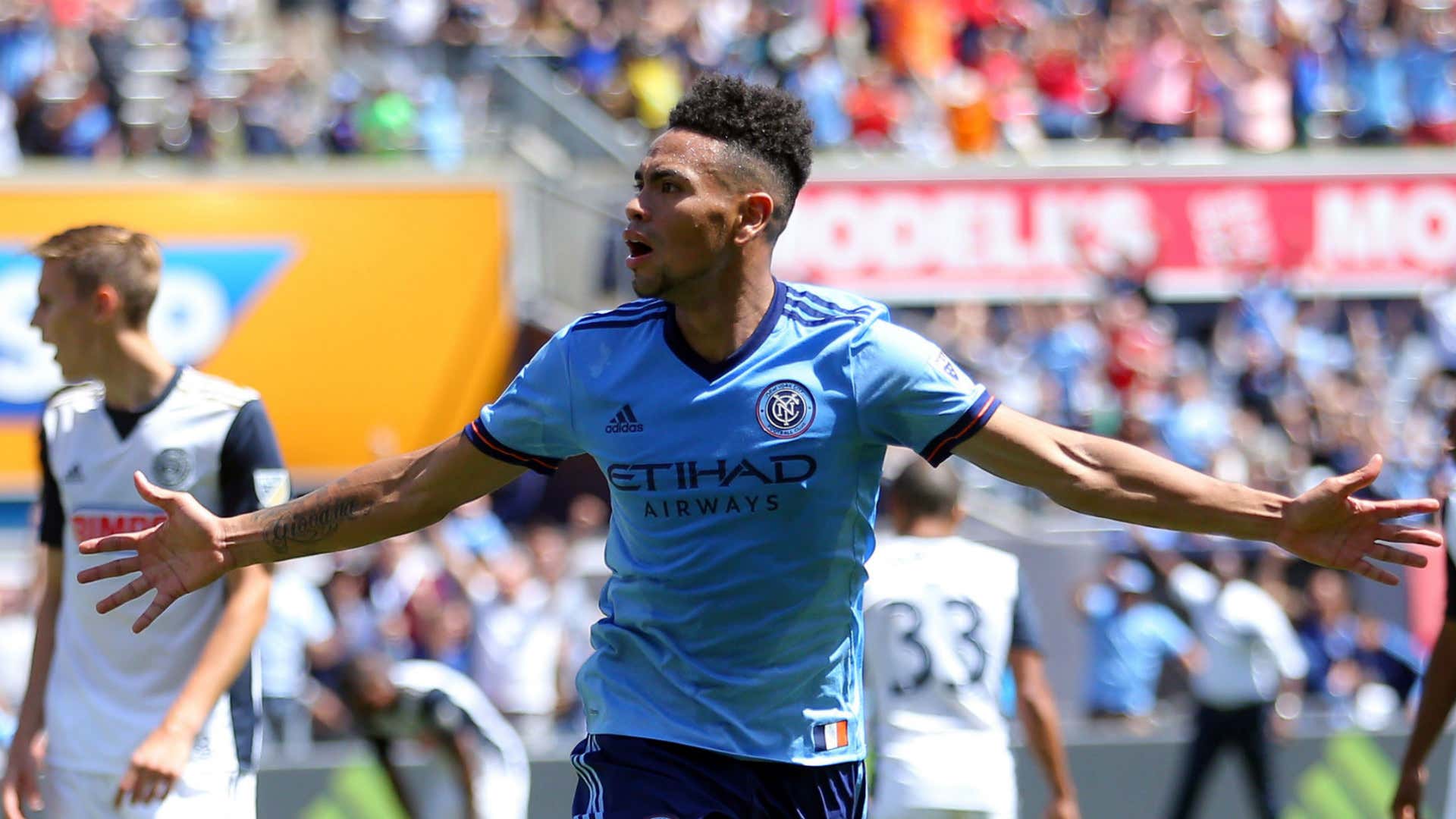 LAST WEEK: 3
CHANGE: —
A win and a draw at home to a pair of Eastern Conference foes in Week 14 is a solid return, and NYCFC continues to show a dynamism in attack that wasn't present last season.
---
4. CHICAGO FIRE
---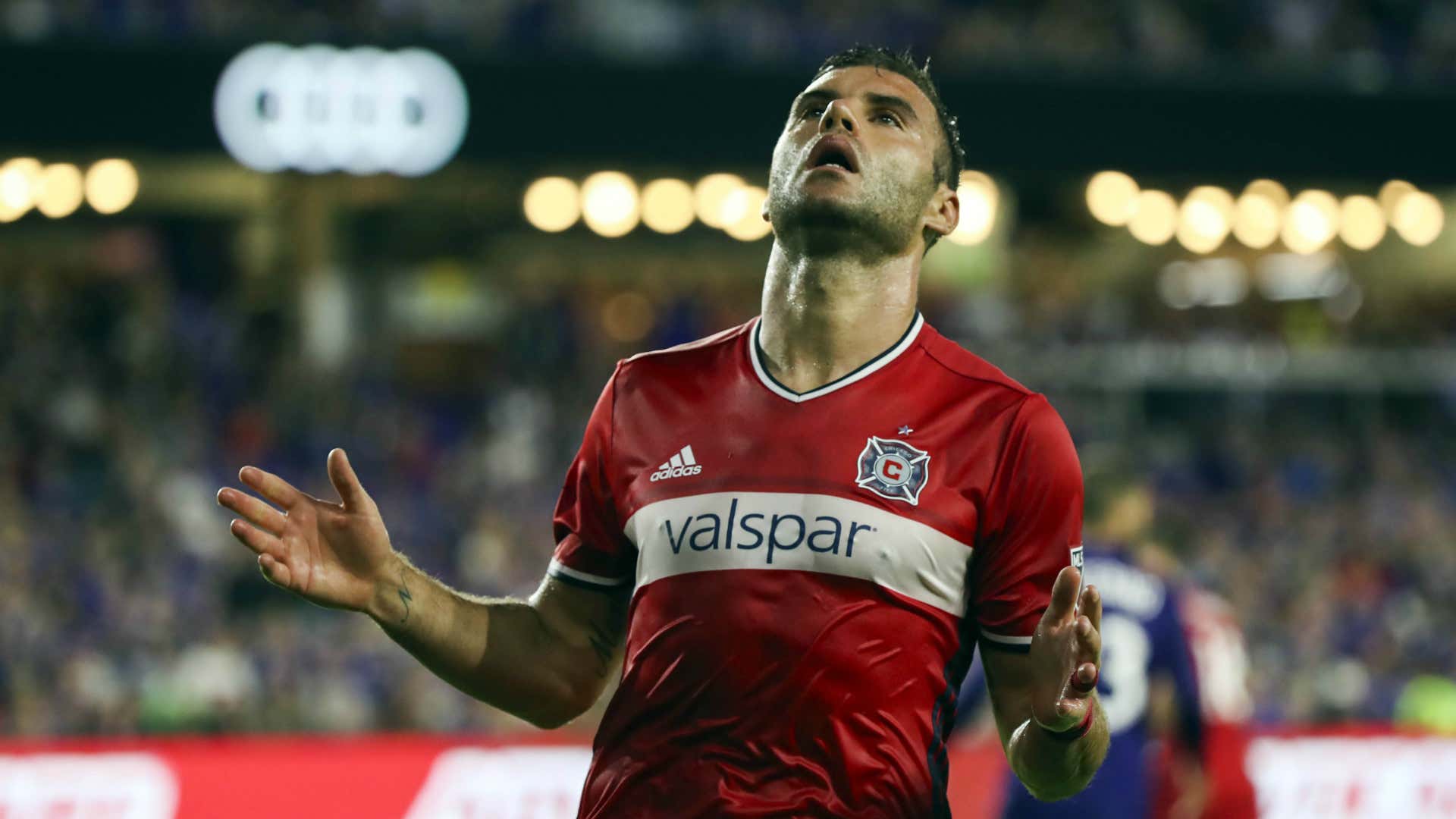 LAST WEEK: 2
CHANGE: -2
A four-game winning streak snapped by nine-man Orlando? No, it wasn't a loss, but it probably hurts just the same given the circumstances.
---
5. SPORTING KANSAS CITY
---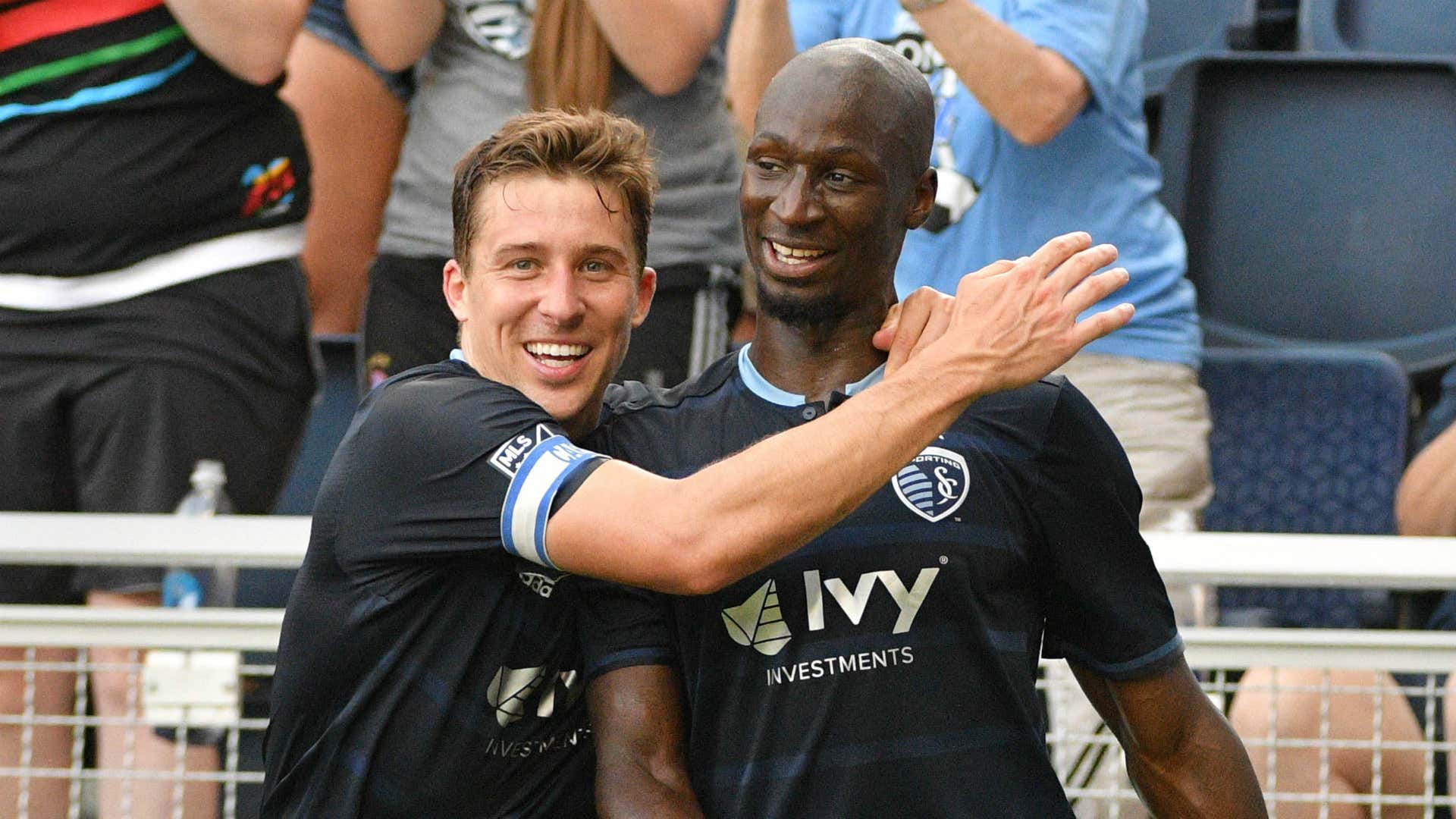 LAST WEEK: 5
CHANGE: —
SKC avenged an unexpected loss to Minnesota from earlier this month with an emphatic home victory over the Loons. This team can roll when everyone is on the same page.
---
6. PORTLAND TIMBERS
---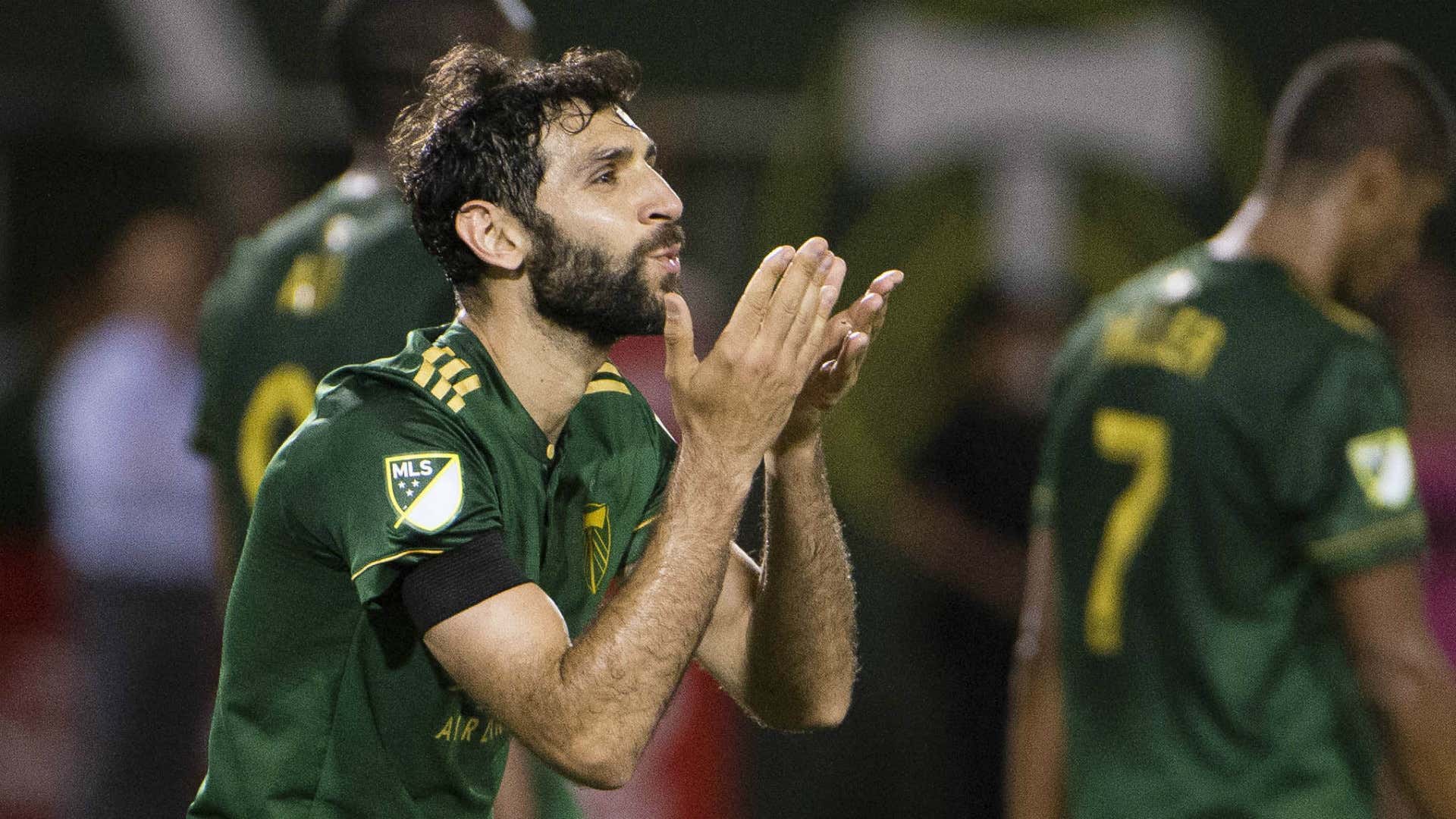 LAST WEEK: 10
CHANGE: +4
Perhaps a four-place jump is a bit generous to a Portland side that has looked lost over the past several weeks, but a dominant performance by Diego Valeri and Co. shows glimpses of what the Timbers are capable of.
---
7. HOUSTON DYNAMO
---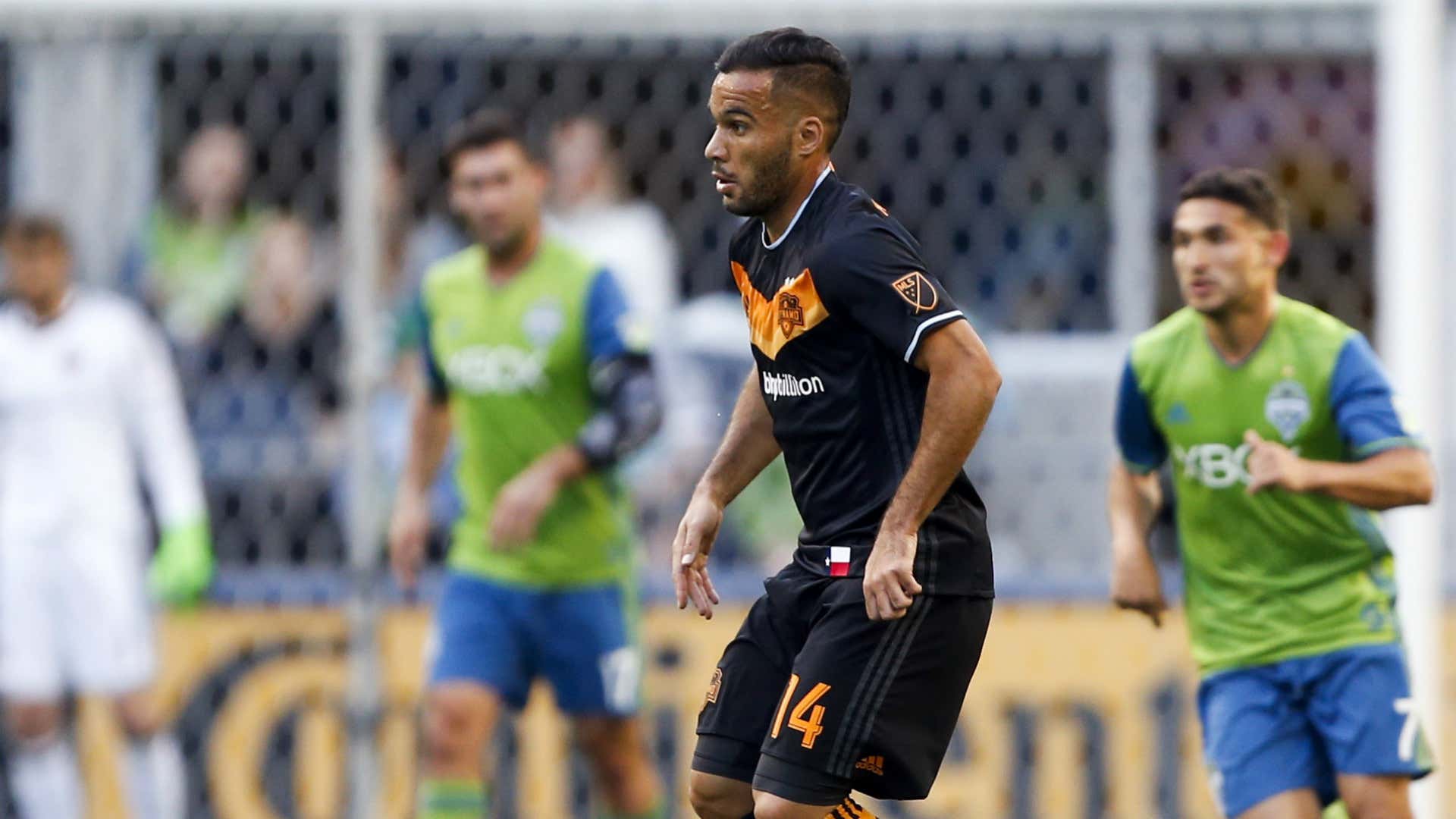 LAST WEEK: 7
CHANGE: —
The Dynamo followed up a midweek thumping of RSL at home with the narrowest of losses at CenturyLink Field. At some point, Houston is going to have to win a game on the road, right?
---
8. LA GALAXY
---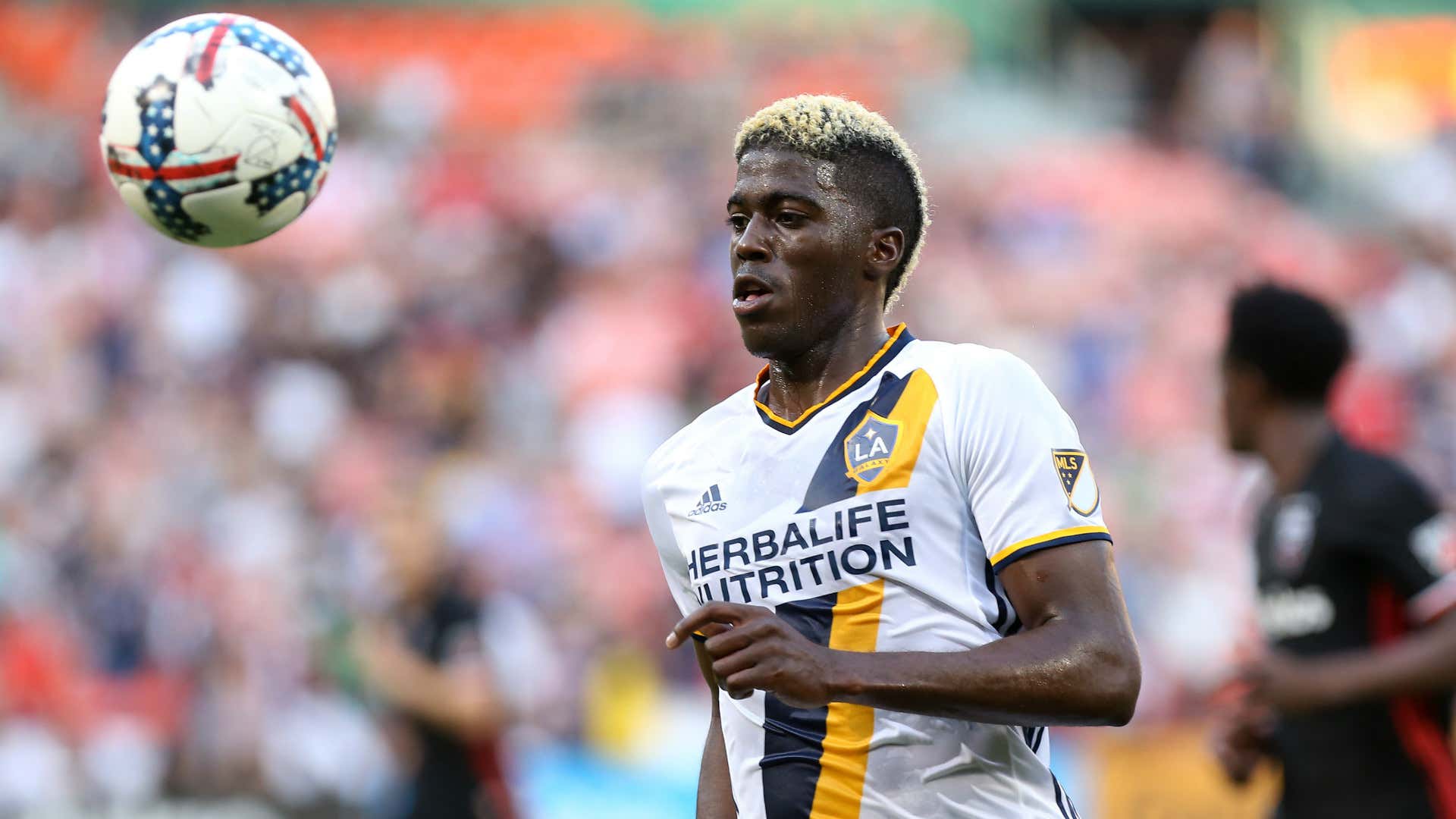 LAST WEEK: 8
CHANGE: —
While a scoreless draw at RFK Stadium is uninspiring, the Galaxy remain undefeated since April.
---
9. SEATTLE SOUNDERS
---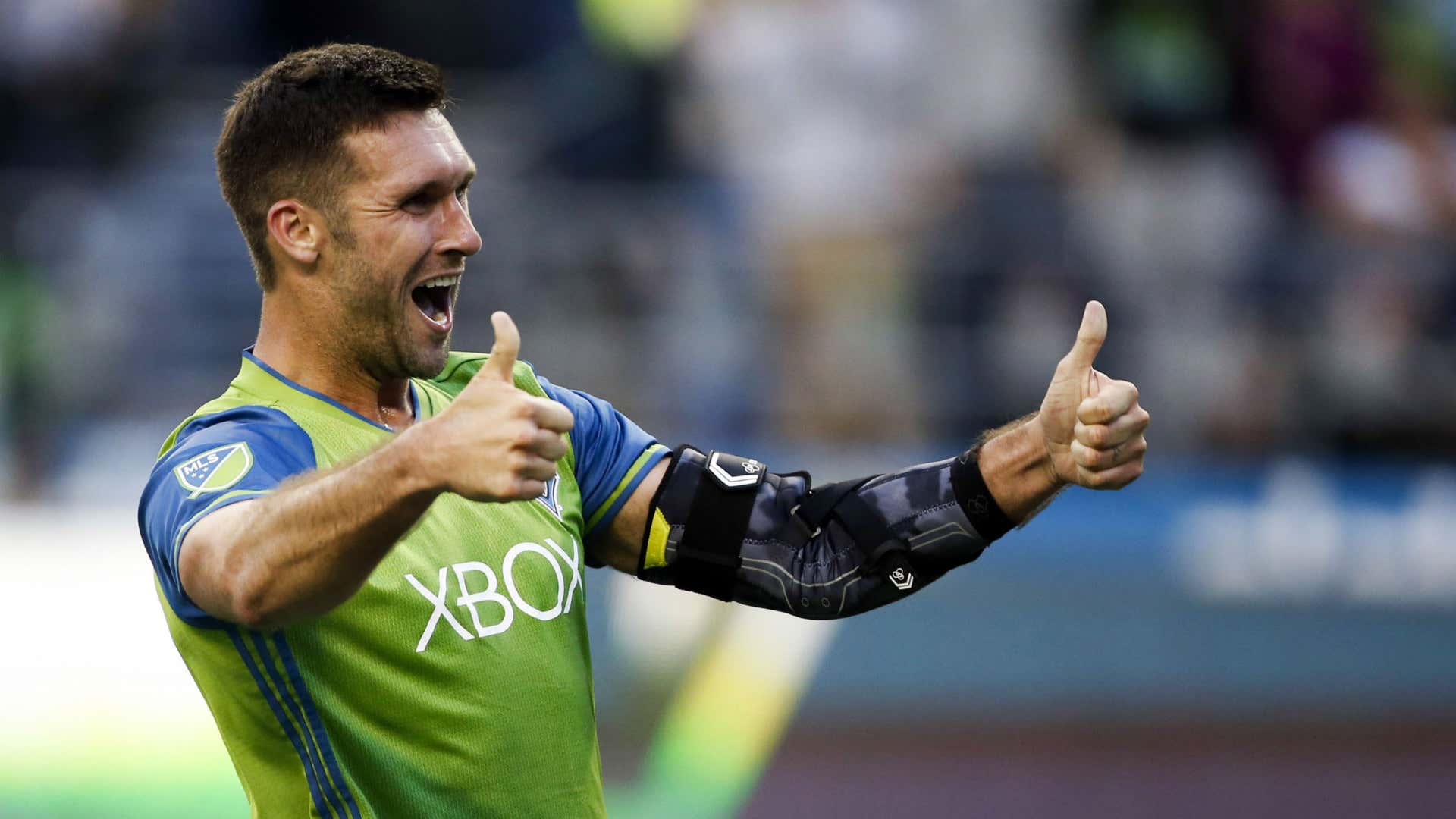 LAST WEEK: 9
CHANGE: —
The inconsistent Sounders remain just that, and a split two-game week will do nothing to remedy the Jekyll and Hyde nature of Brian Schmetzer's side.
---
10. ATLANTA UNITED
---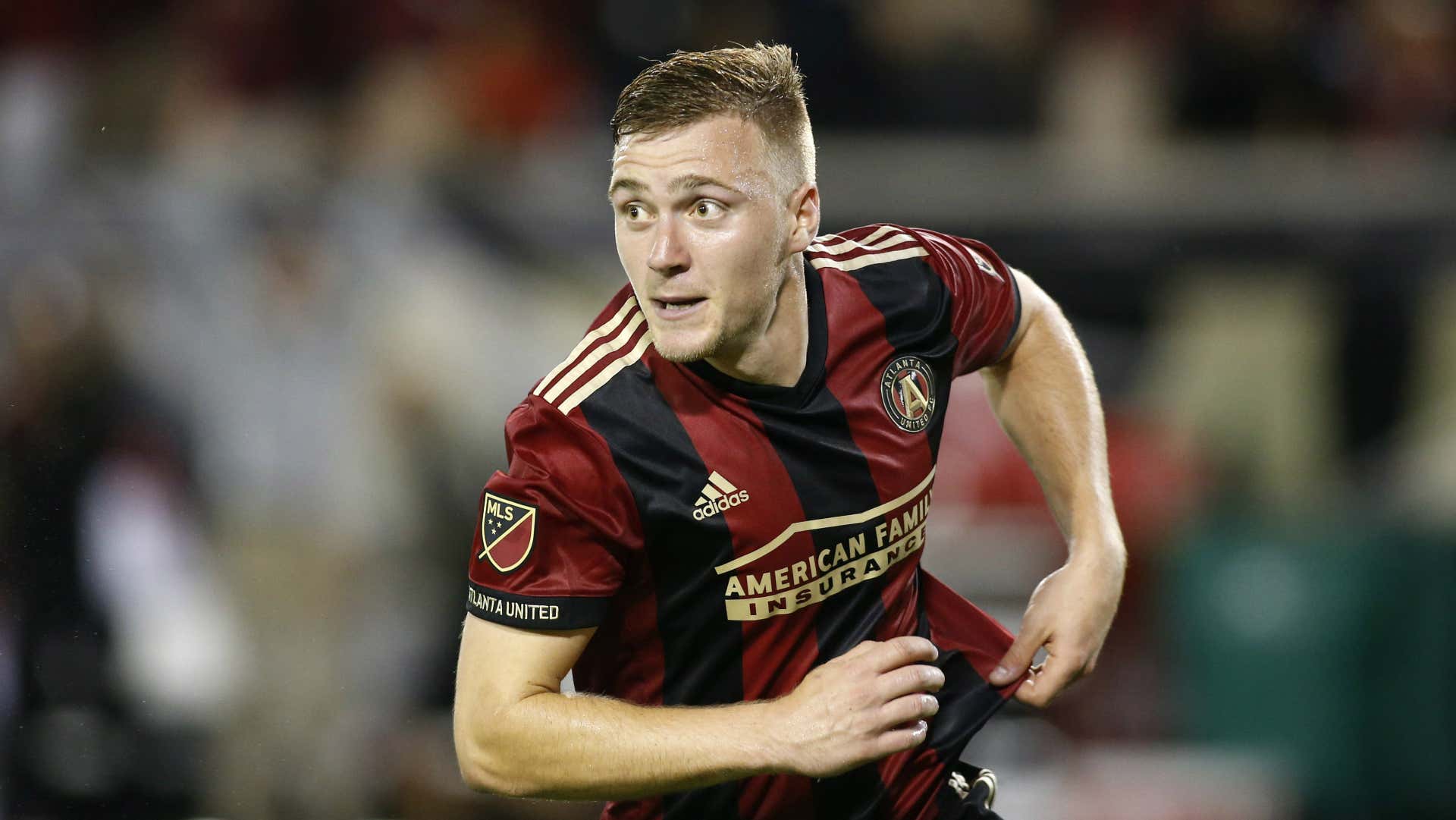 LAST WEEK: 6
CHANGE: -4
Atlanta was thoroughly outplayed by the Whitecaps in Vancouver, showing that there is still much to work on in Georgia despite the team being one of the most entertaining in MLS.
---
11. MONTREAL IMPACT
---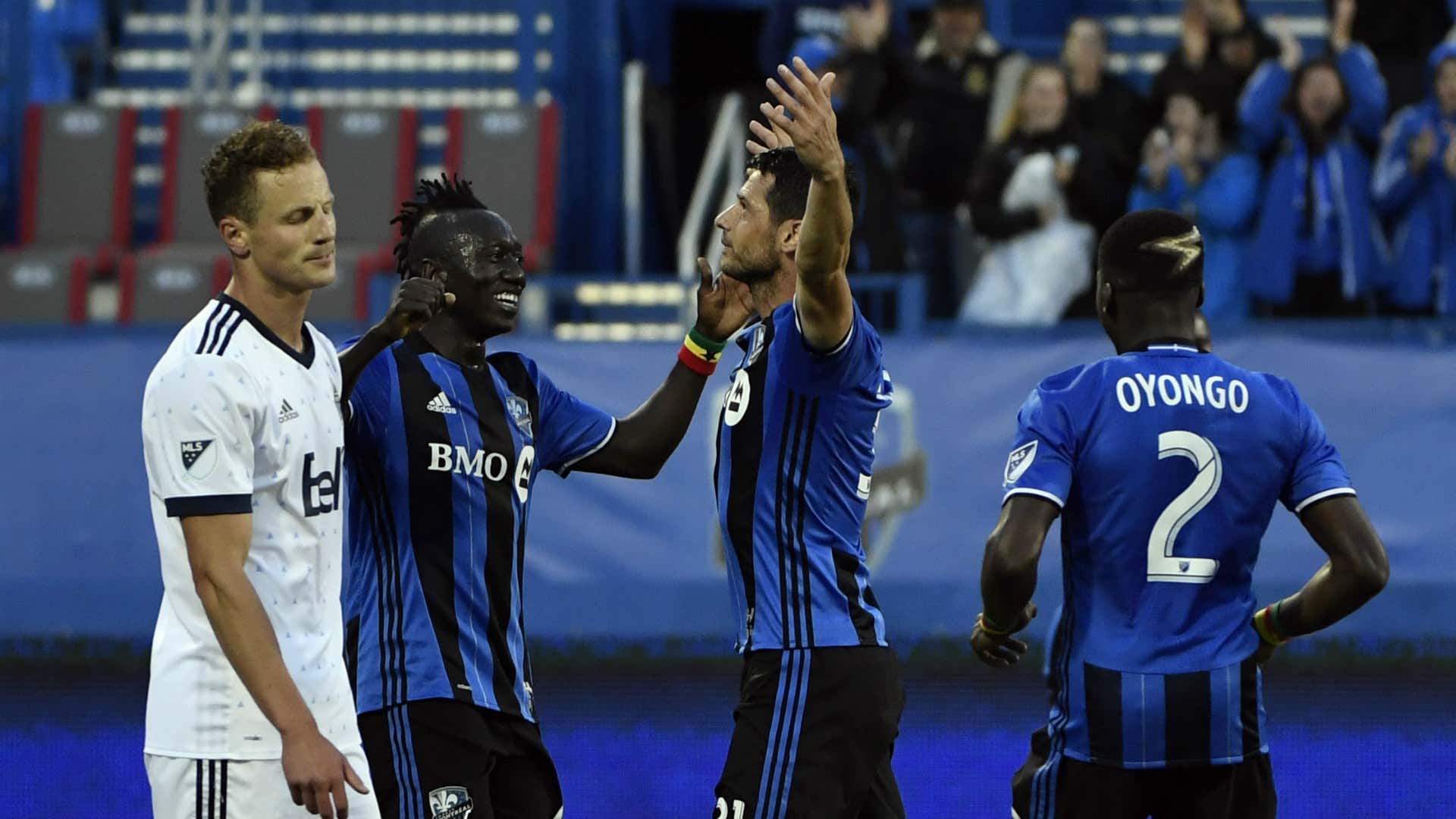 LAST WEEK: 12
CHANGE: +1
The Impact have won three of their past four league matches, and they hold games in hand on every other team in the East. Things could be looking up at Stade Saputo.
---
12. ORLANDO CITY
---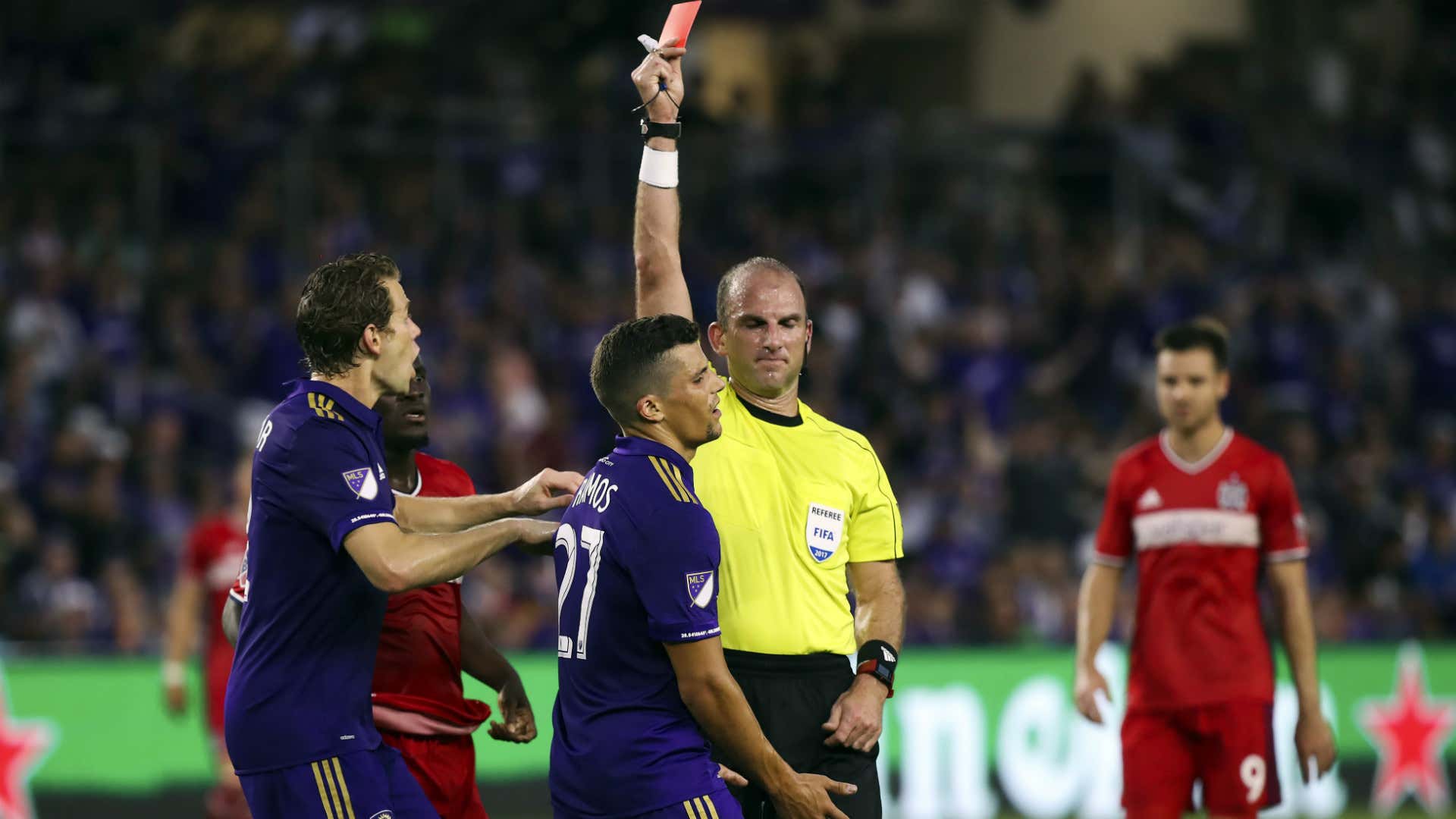 LAST WEEK: 15
CHANGE: +3
The Lions will feel aggrieved not to have taken full points from a two-game homestand in Week 14, but their Herculean effort against Chicago and their routine victory over D.C. combined to give Orlando a sense that things could be back on track.
---
13. NEW YORK RED BULLS
---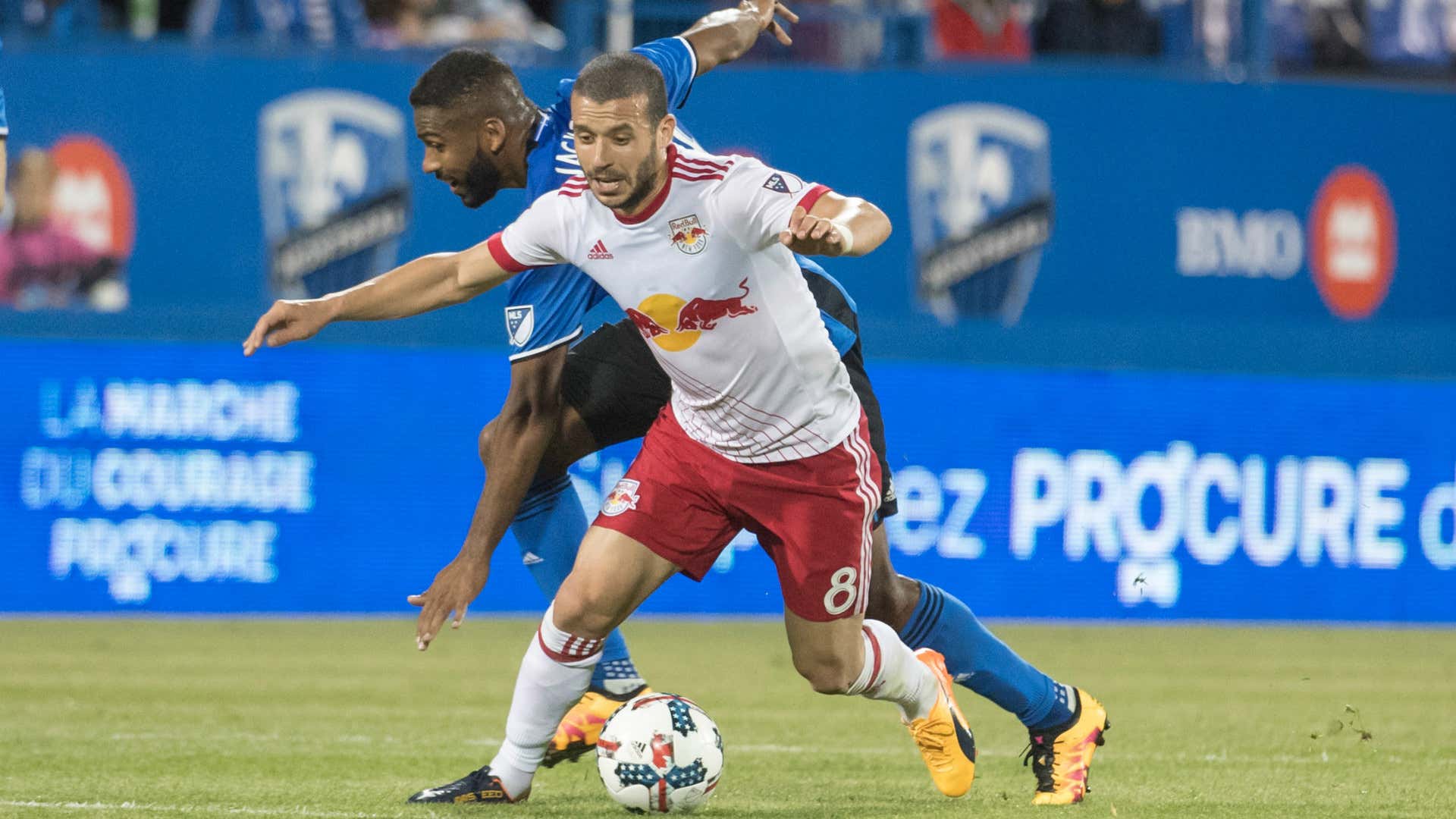 LAST WEEK: 11
CHANGE: -2
With just one win from their last six matches, things have gone from "concerning" to "full blown crisis" in New Jersey.
---
14. COLUMBUS CREW
---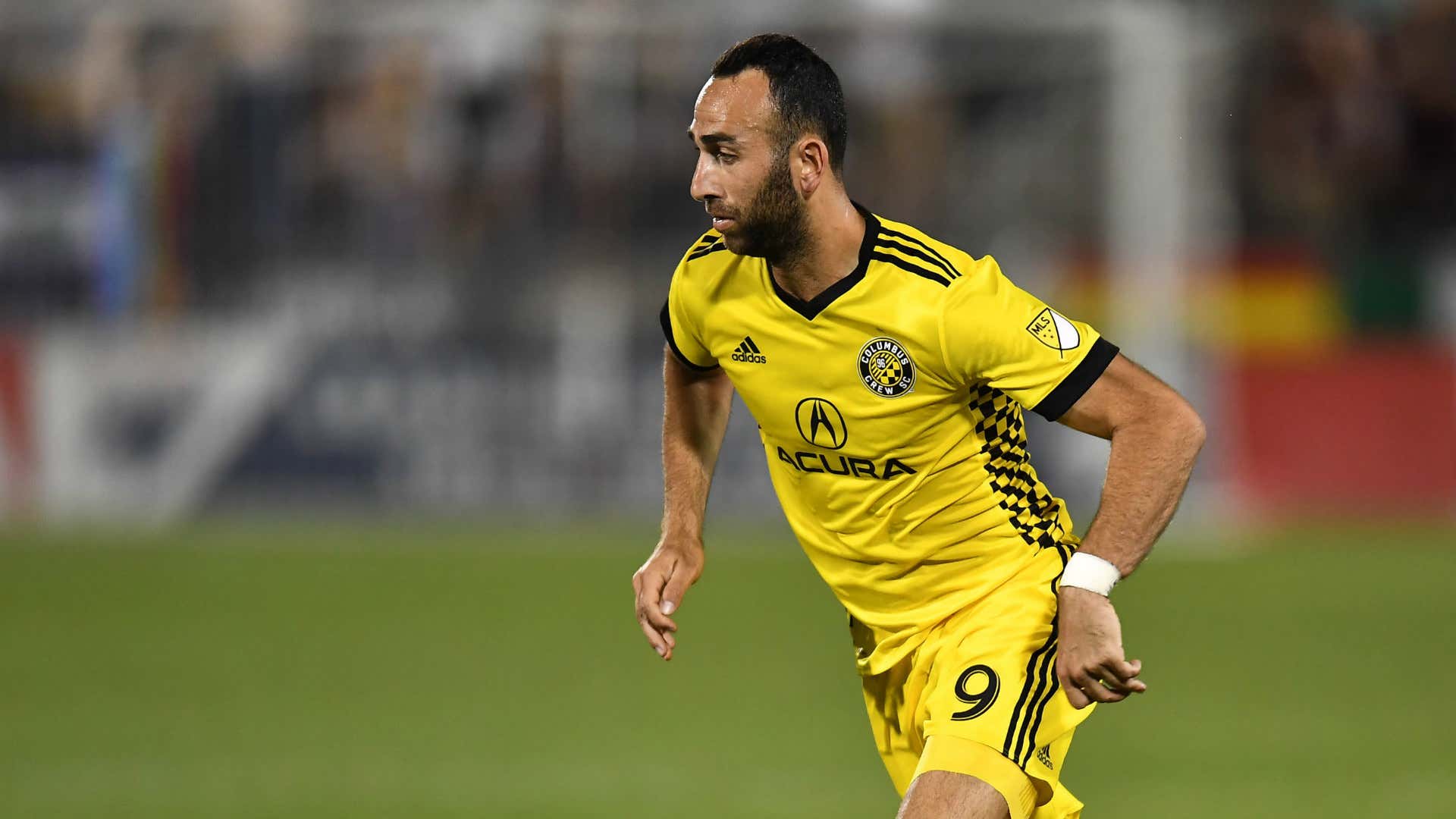 LAST WEEK: 14
CHANGE: —
The Crew ran roughshod over Seattle in midweek before dropping a winnable result at Colorado, encapsulating the problems surrounding Gregg Berhalter's side.
---
15. NEW ENGLAND REVOLUTION
---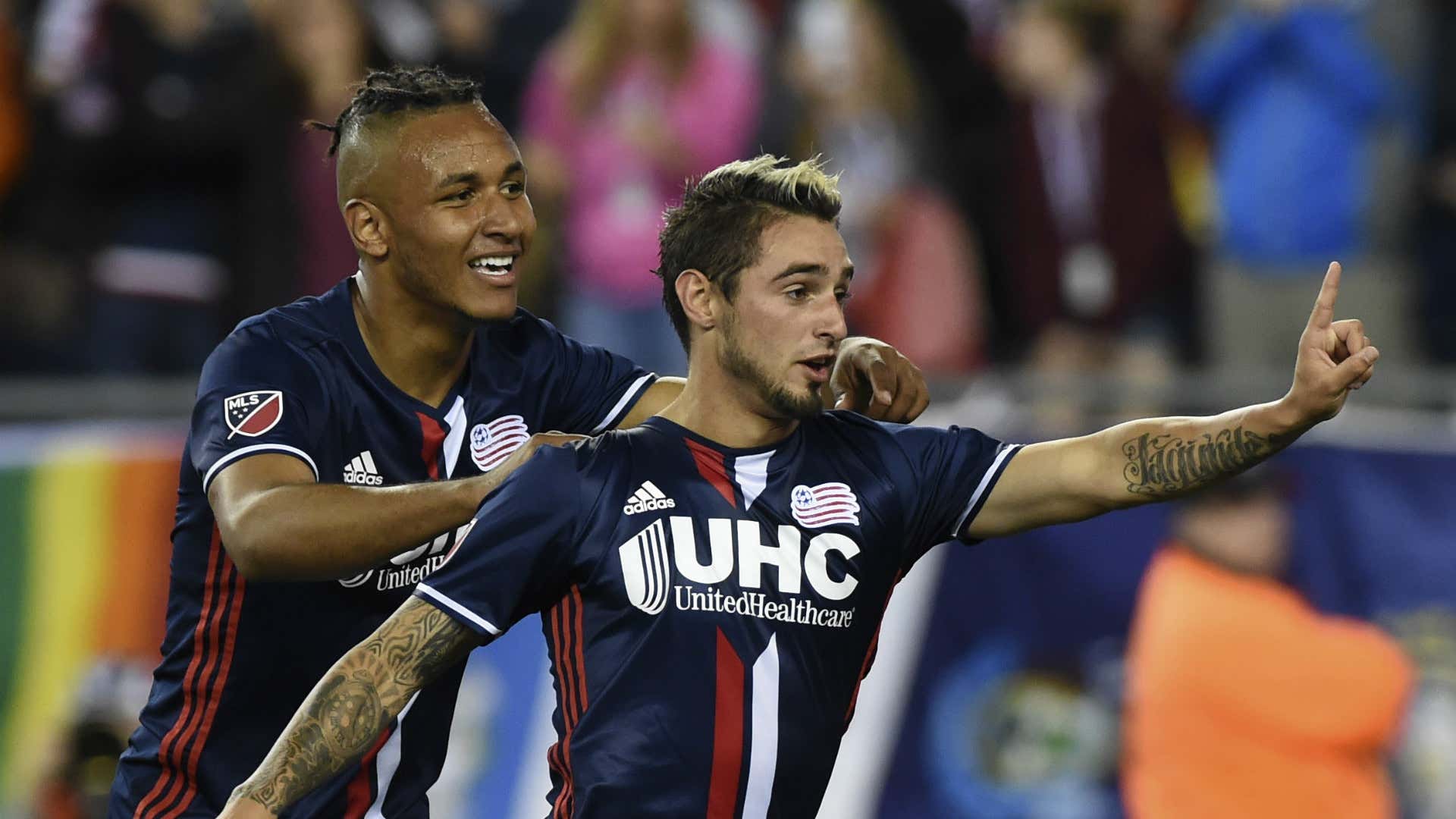 LAST WEEK: 16
CHANGE: +1
Homefield advantage seems more pronounced than ever this year, and the Revs are one of the teams taking full advantage of that trend. A thrashing of first-place TFC is morale boosting, but New England also needs to learn to grind out results on the road.
---
16. SAN JOSE EARTHQUAKES
---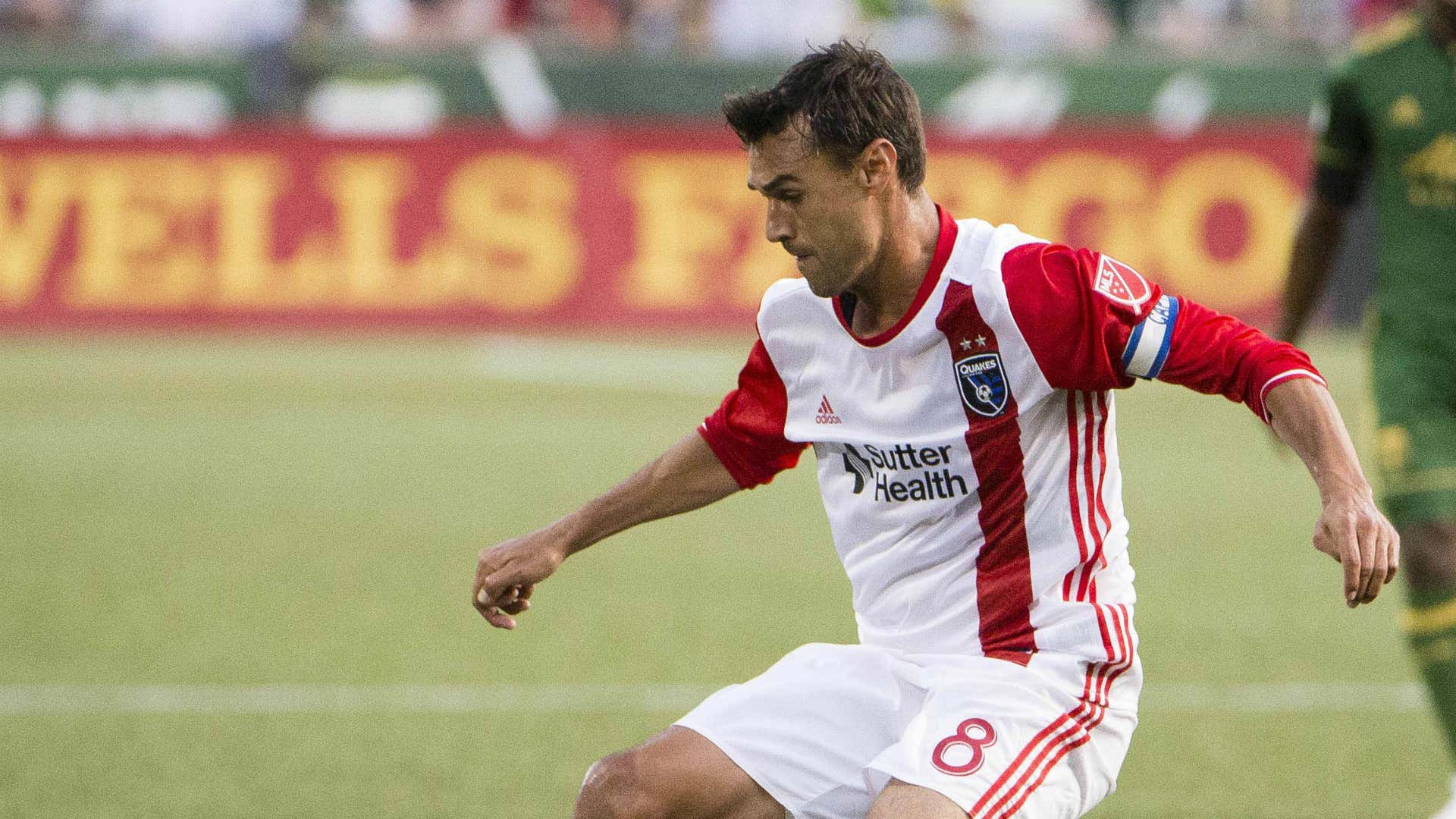 LAST WEEK: 13
CHANGE: -3
Consecutive losses leave San Jose suddenly below the playoff line in the West, and it's been a while since the Quakes have looked impressive.
---
17. VANCOUVER WHITECAPS
---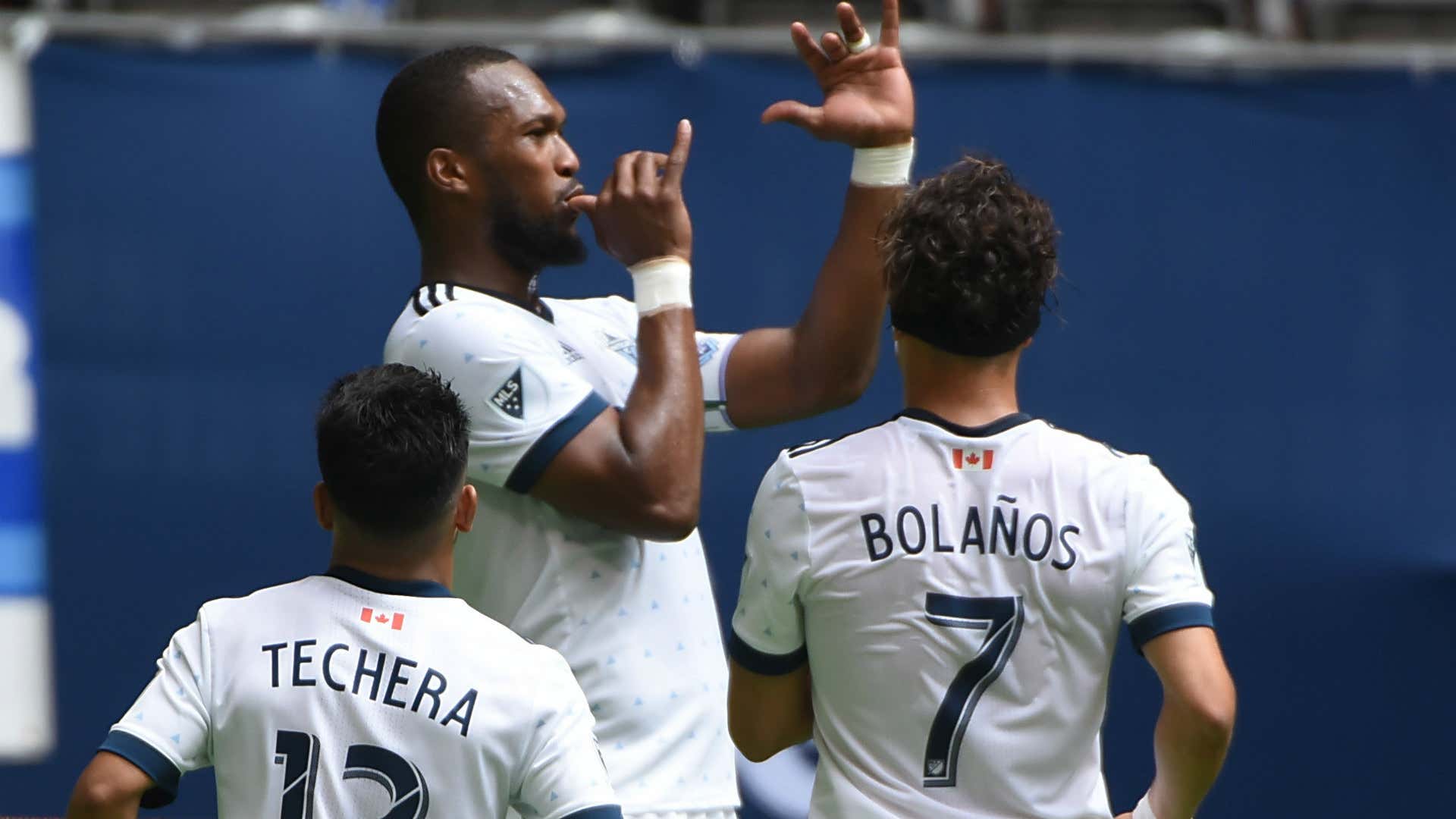 LAST WEEK: 19
CHANGE: +2
Vancouver still hasn't put together a prolonged run of positive results, but the Pacific coast side is generally trending in the right direction.
---
18. PHILADELPHIA UNION
---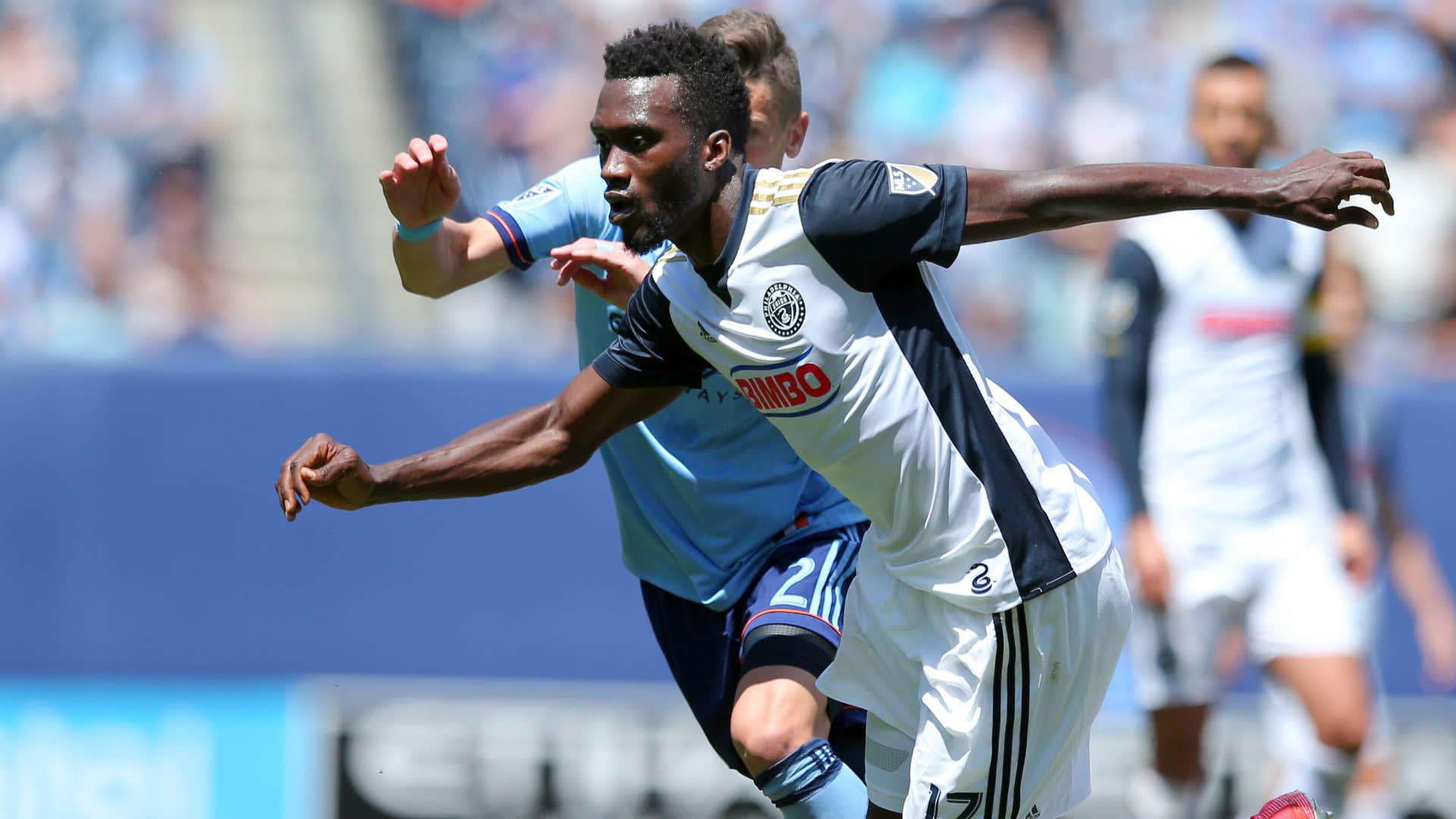 LAST WEEK: 17
CHANGE: -1
A pair of losses have put Philadelphia's four-game winning streak firmly in the rear-view mirror, and a lot of the early season problems — including an inability to hold a lead — have resurfaced for the Union.
---
19. COLORADO RAPIDS
---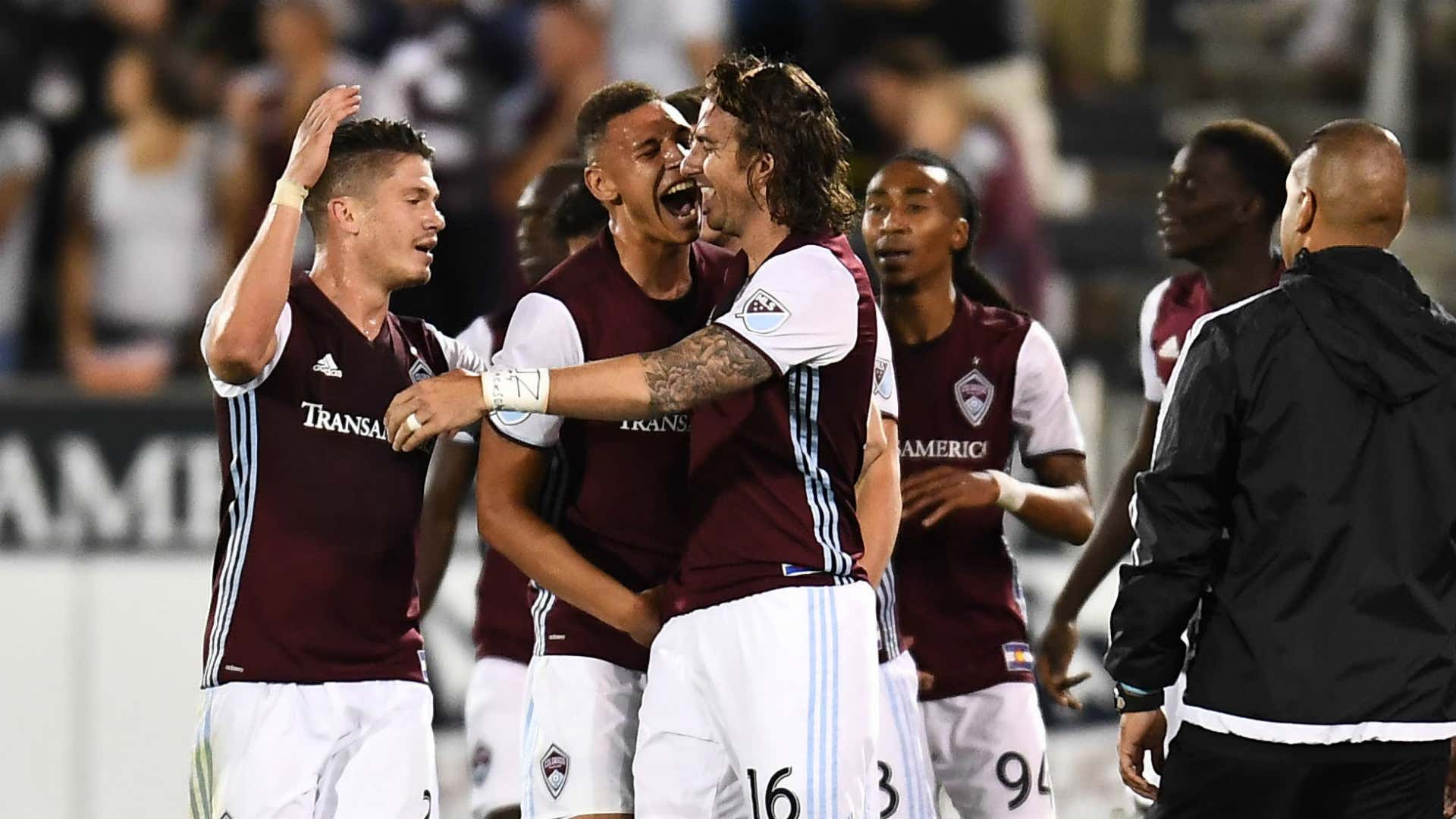 LAST WEEK: 22
CHANGE: +3
Against early-season form, the Rapids have put together a two-game winning streak (and have claimed three victories from their past five league games). There's still tons of work to do, but things aren't nearly as bleak as they were just two short weeks ago.
---
20. D.C. UNITED
---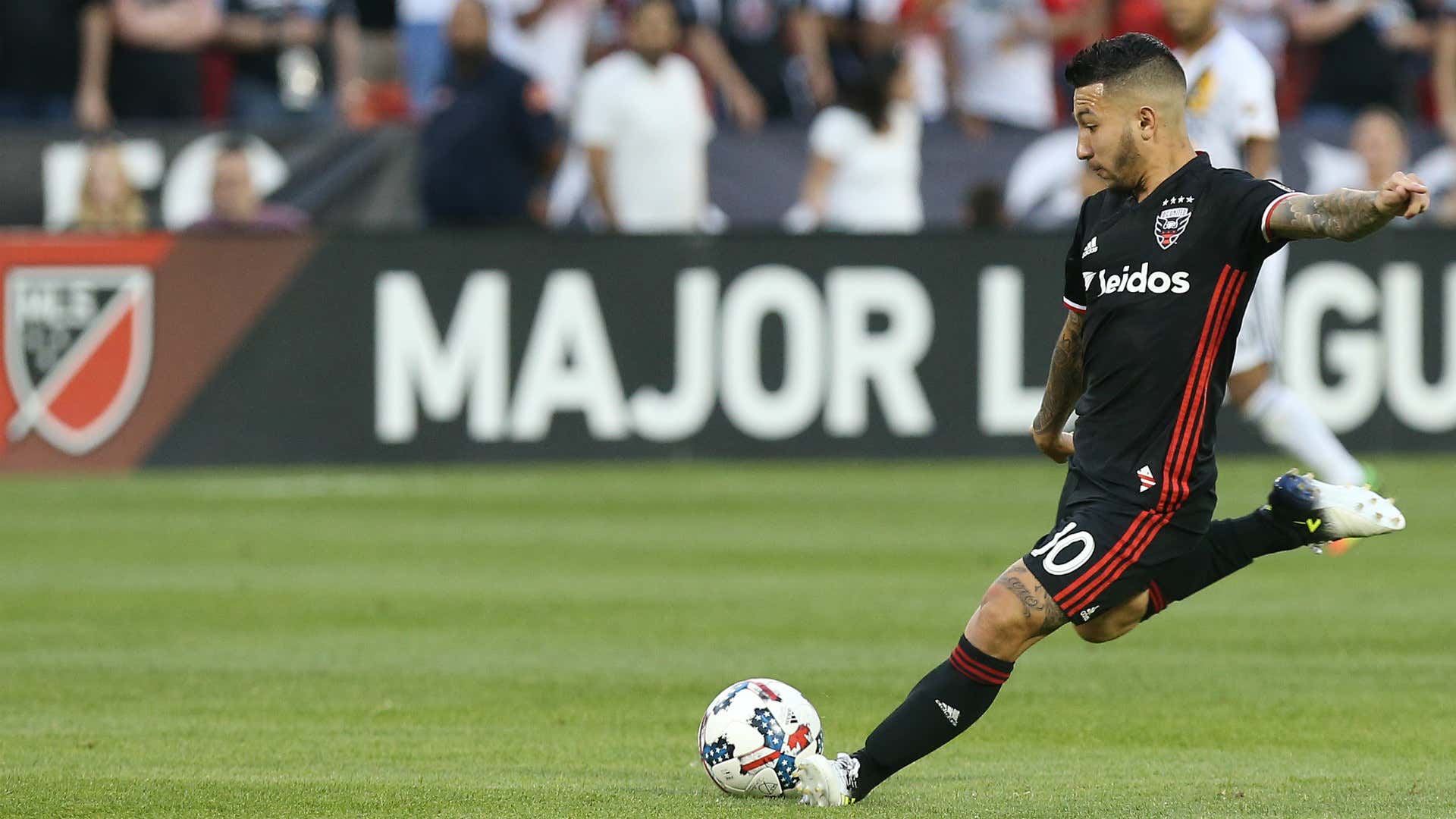 LAST WEEK: 18
CHANGE: -2
With just one win since April, D.C. may have already hit a summer swoon despite there still being two more weeks of spring.
---
21. MINNESOTA UNITED
---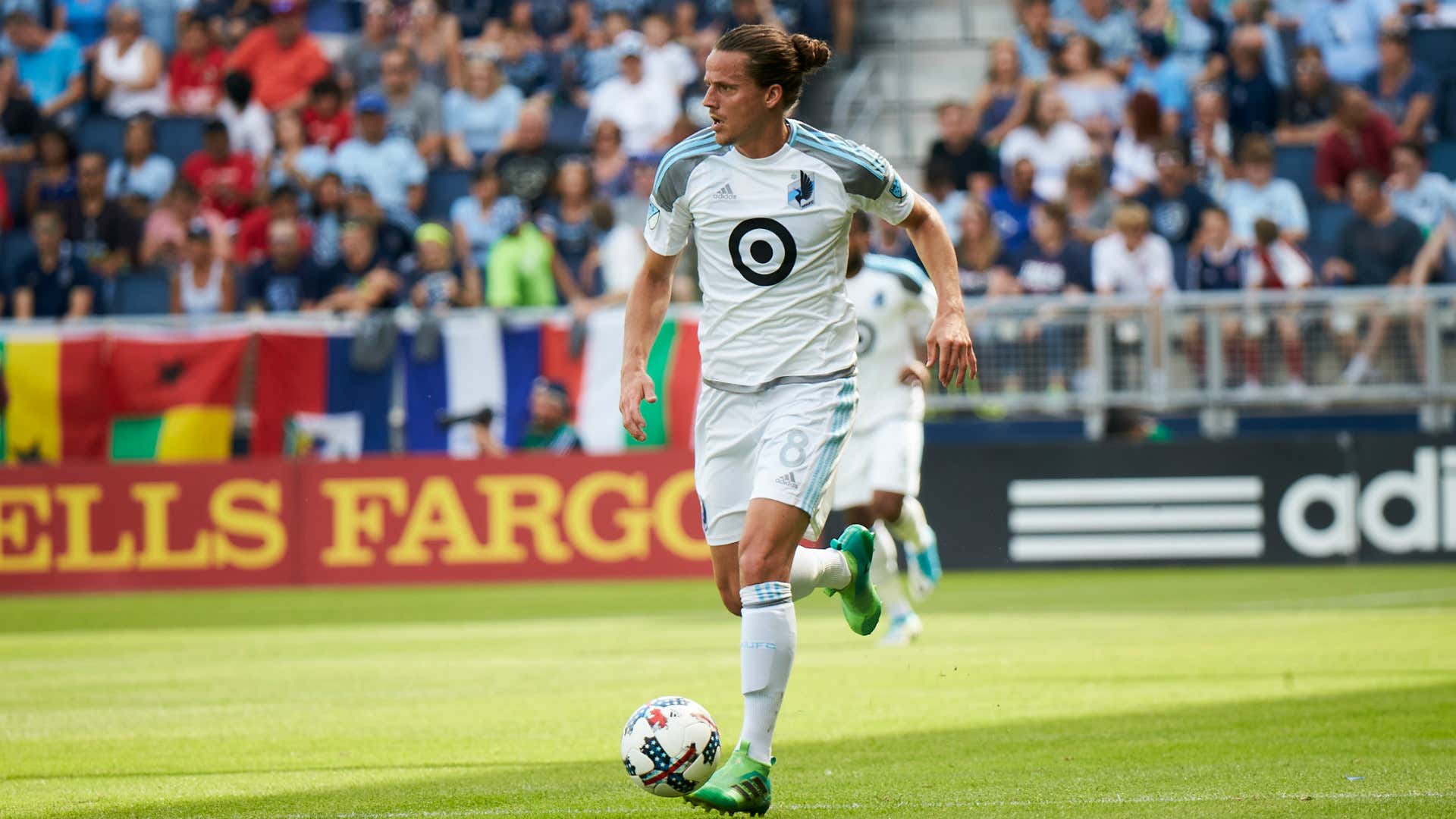 LAST WEEK: 20
CHANGE: -1
The Loons have reverted to losing more often than not, but at least they're not getting blown out every week.
---
22. REAL SALT LAKE
---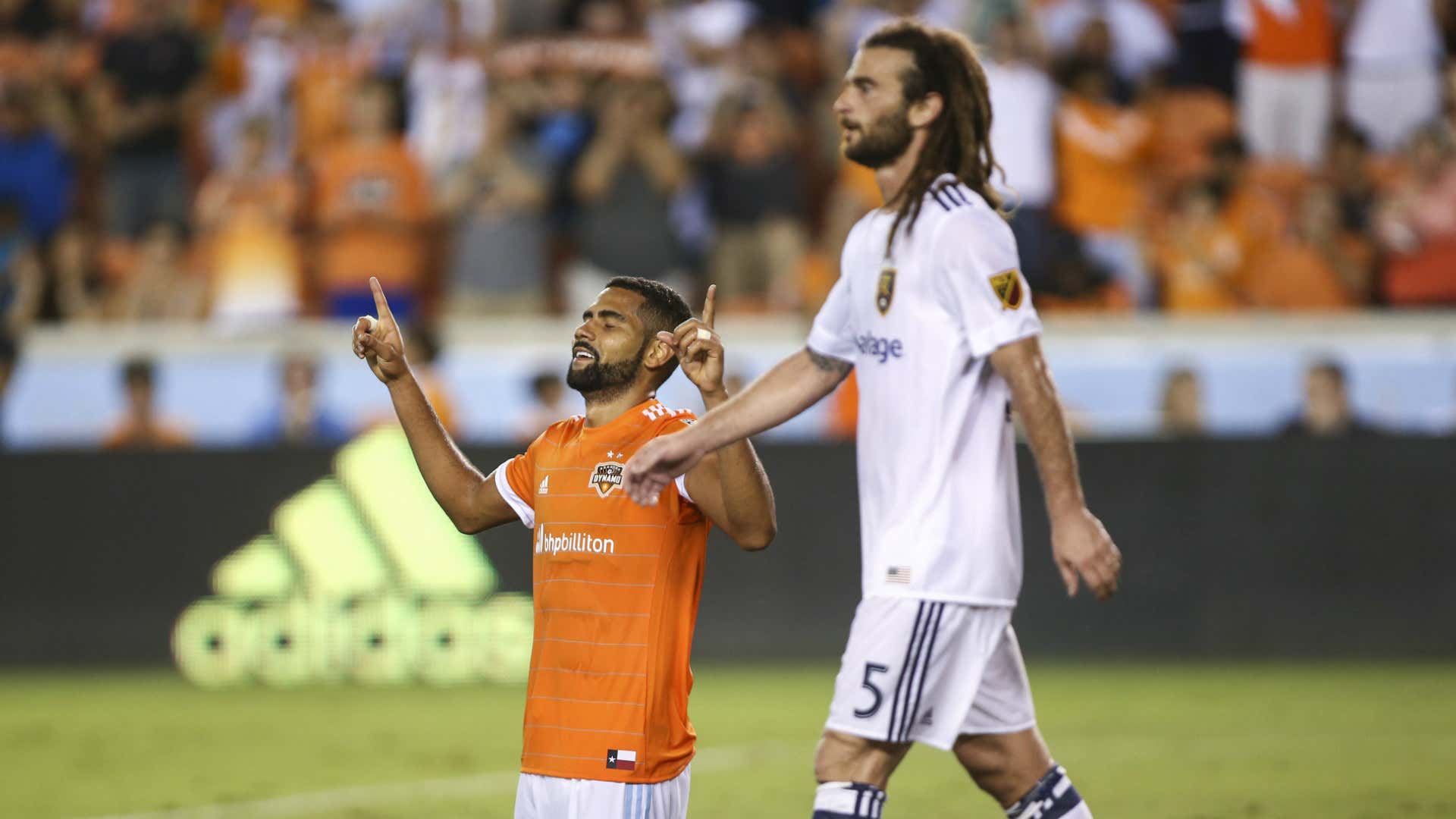 LAST WEEK: 21
CHANGE: -1
With 11 goals allowed in two games in Week 14, RSL may have experienced the worst three-day stretch in MLS history. The good news is that the Utah side won't have to play back-to-back matches in Texas again this year. That's pretty much the extent of the good news, however.