Mourinho's Man Utd can only succeed without Rooney
Last Updated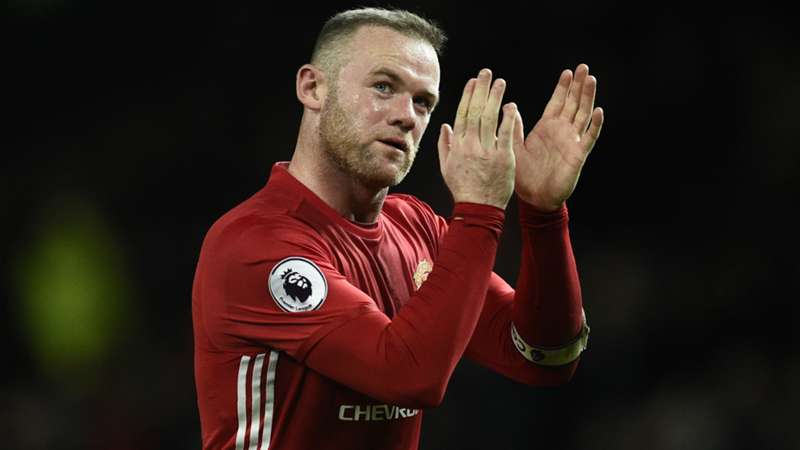 Getty Images
---
COMMENT
---
Wayne Rooney has played the part of club captain and model professional superbly in recent months. When leading Manchester United out against Arsenal on Sunday he was marking back-to-back league starts for only the second time since losing his place in Jose Mourinho's first team last September. It has been quite the fall from grace, but he has refused to come out kicking and screaming.
He said it himself on Wednesday when attending a press conference ahead of Thursday's huge Europa League semi-final second leg against Celta Vigo, telling reporters: "I haven't thrown my toys out of the pram but I do want to play to help the team."
Despite his increasing irrelevance in the first-team squad, Rooney remains adamant that United are destined for success under Mourinho.
"This club will be successful under Jose Mourinho," he added. "If we can win the Europa League then that will be three trophies in his first season. We're not far away from challenging in the Premier League again."
While the supportive statement will have been welcomed by all at the club, Rooney may well have been playing fast and loose with the word 'we'. He might remain a Manchester United player for now, but his future is very much open to question.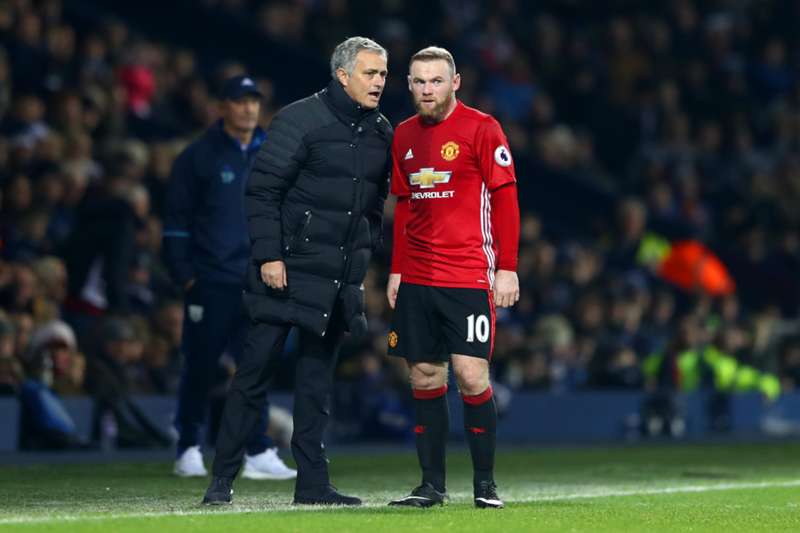 If his belief in Mourinho is to be proven worthwhile, he is highly unlikely to be around to witness those successes and it was noticeable that he spoke like a player who had received absolutely no reassurances regarding his position within the setup for the last two years of his current contract.
"Would I like to stay? I've been at this club for 13 years, of course I want to play football. Here? Of course," he insisted. "Football changes. You have different challenges in your career. I would like to play more but I've tried to help the team on and off pitch."
Alexis easily worth £300k-a-week
Football does indeed change, and Manchester United are the greatest example of that. The club has suffered four years of stagnation since Sir Alex Ferguson's retirement, and Rooney has been a large part of that.
Louis van Gaal's decision to stick by the skipper come what may last season felt like one last chance for Rooney to earn a new position within the Old Trafford picture, but when the Dutchman's experiment backfired and landed him without a job last summer the end was clearly nigh for the England captain too.
Having borne witness to United's recent decline, Rooney would love nothing more than to see the club rise off its knees and become a giant of the modern game once more. But the truth is that that simply cannot happen if he remains at Old Trafford.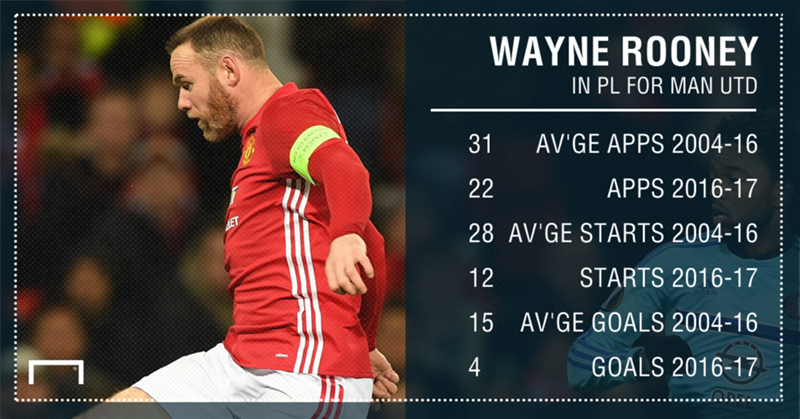 "The more I can play, the better for me and the more I can help the team," claimed the 31-year-old. But the truth is that the less he plays, the more the team appears to benefit. While he remains a goal threat of sorts when given the chance, Rooney's presence normally dictates that United's play becomes slower and more one-dimensional.
The explosive pace of his youth left him long ago, his first touch is far too heavy far too often and even the instinct he boasted in years gone by appears to have deserted him, seemingly beginning every 50-50 a step behind. If United are to seriously move on under Mourinho and recreate even a modicum of the success of old, Rooney is exactly the kind of player they could be doing without.
In the transfer market this summer United will be on the lookout for high-impact, high-intensity players who can add some of the qualities which have been sadly lacking since 2013. Rooney is quite the opposite of what this side needs, and everything about his words on Wednesday suggested he knows his days are numbered.
The younger Rooney summed up everything that was great about United. He was fearless, ambitious, powerful and clinical. Now he is one of their biggest roadblocks to being a success under Mourinho, and nobody knows that better than the player himself.