European Championship
France have the team to win Euro 2016, says Griezmann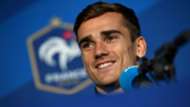 ---

EXCLUSIVE
---
Antoine Griezmann is confident that France have the ability to win Euro 2016 on home soil – but he says they will need some luck if they are to do so.
The Atletico Madrid forward is expected to be a major force for Didier Deschamps' side this summer and is optimistic about what his team-mates are capable of.
"We have great players that play in great teams, so I think we have the squad to win it," he told Goal . "But we will have to be strong, we'll have to win our three first games and then, we will see what can happen.
"There's a good atmosphere and it's a great group. There are lots of jokes in the dressing room and we like each other's' company. And you can see it on the pitch. We really go 100 per cent for each other and we always try to help our team-mates.
"We have young guys and we also have the experienced guys. There's Patrice Evra, Huge Lloris.. players like that who talk a lot to the dressing room, and then we have Kingsley Coman, Anthony Martial and Paul Pogba who are a little bit… let's say crazy. But it's good for France"
France's attacking qualities have been lauded prior to the competition, but the 25-year-old believes that other nations will provide a major threat at the competition.
"There's Germany, there's Spain. I'm sure Italy will be in the last four. And then, we will have to have some luck on the difficult moments," he said.
On a personal level, Griezmann has had one of the most successful seasons of his career to date, having found the net 32 times for Diego Simeone's men. His confidence is high, and the secret to his success has been keeping things simple early in the game.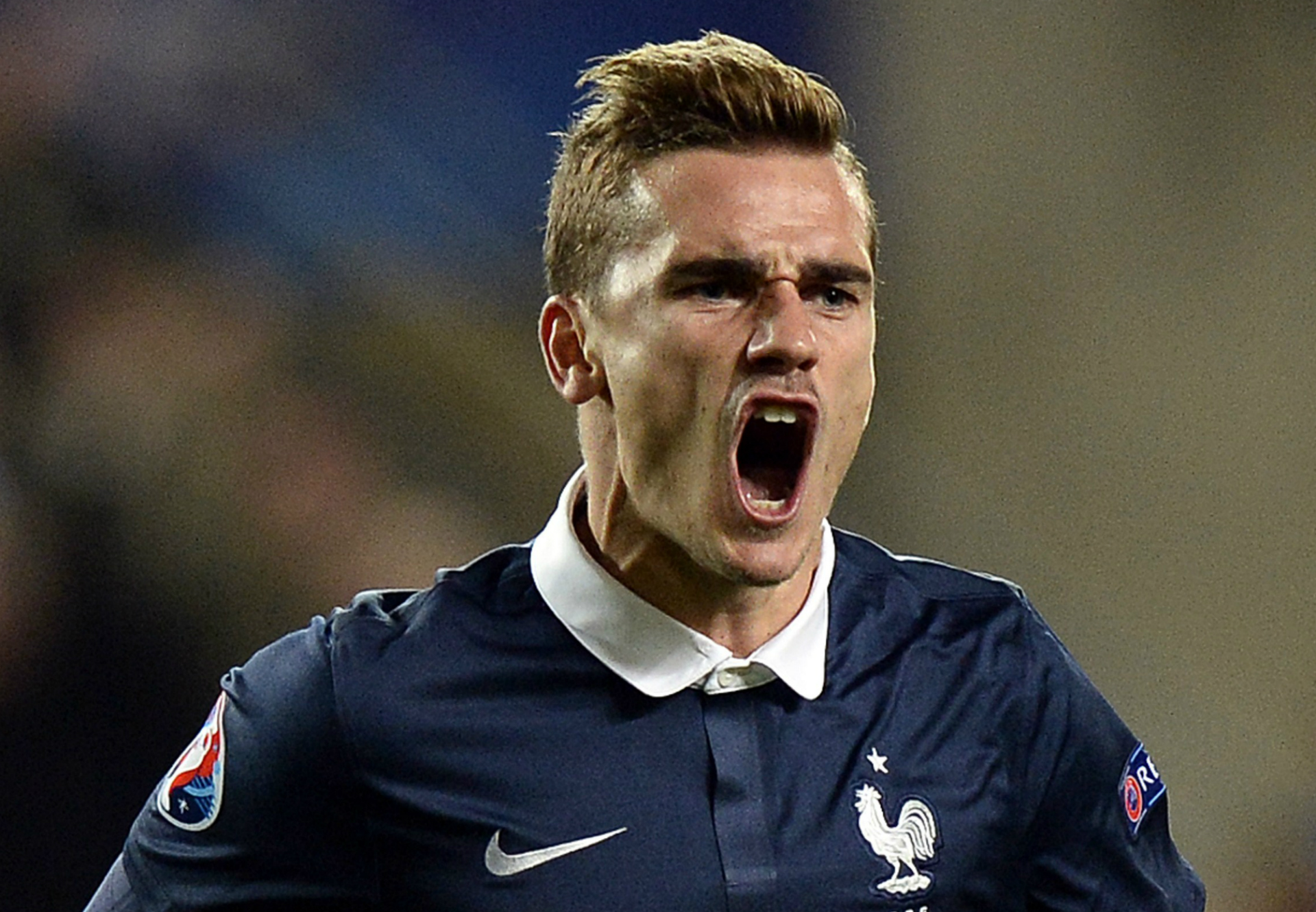 "Confidence comes by scoring goals and playing good matches, and I always trying not to lose my first ball in a game," he revealed. "The more you touch the ball and the more you succeed in your passes, the more you gain confidence. And then, with one action, your match is started and you'll have a good one.
"I've improved in everything. Offence, defence, tactically, physically, thanks to the staff, thanks to the coach and my team-mates. I've gone up a level and hopefully I'll continue to improve and raise my level of play further."
Griezmann spoke of the contrast between club coach Simeone and international boss Didier Deschamps, and says they have notable similarities.
"Everybody has their own style," he said. "That's no problem for me. I like both. 
"Simeone gives everything on the bench and Deschamps is quieter. But both of them speak directly to your face if they want to say something to you and both know how to boost confidence at any given time."