Neymar: I'm the best in the world - but Messi & Ronaldo are from another planet!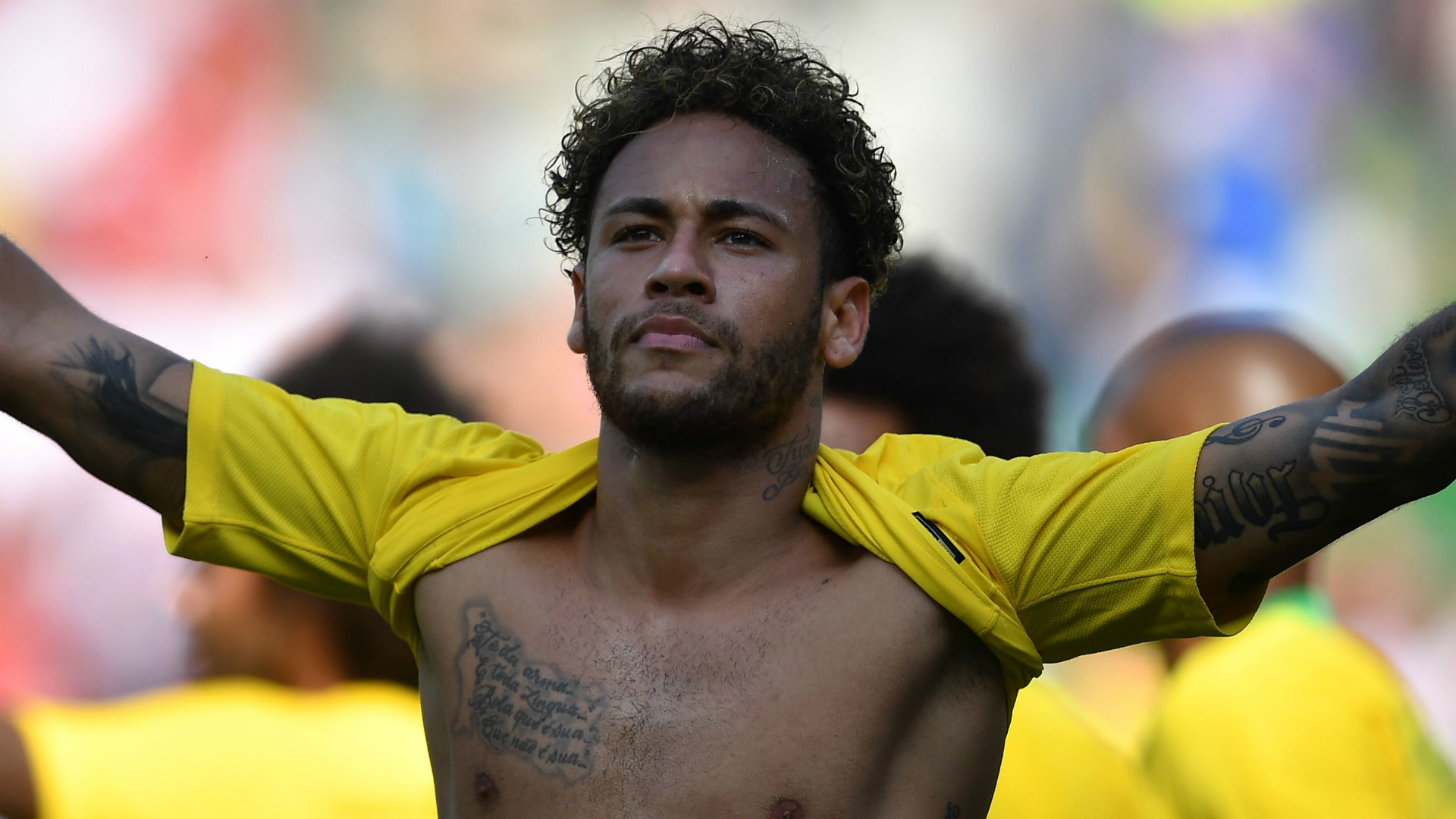 Getty Images
Paris Saint-Germain forward Neymar considers himself to be the best player in the world as multiple Ballon d'Or winners Lionel Messi and Cristiano Ronaldo are not from this planet.
A man once again shouldering the expectations of a nation at World Cup 2018 is considered to be a Golden Ball winner in waiting , with the Brazil international having finished third in the voting on two previous occasions.
He has been unable to knock eternal rivals from Barcelona and Real Madrid off the loftiest of perches, but Neymar considers that to be an impossible task.
With Messi and Ronaldo having raised the bar of individual excellence to a height that nobody else has been able to get close to, a 26-year-old South American is happy to settle for being the best of the rest.
Neymar told Brazilian YouTube channel Desimpedidos : "The two who are above all others right now are Cristiano Ronaldo and Messi.
"For all modesty, today I am the best player in the world — because they are from another planet."
While happy to joke that he tops the world standings at present, Neymar insists that individual recognition is not something that he strives for.
Instead, a man who has tasted title triumphs in Spain with Barcelona and France with PSG is looking to savour more collective success with his country.
Brazil are among the favourites to claim a sixth World Cup crown in Russia , with Neymar determined to play a leading role in that quest.
He added: "I don't want to be the best player in the world, I want to win the World Cup.
"Winning the trophy would make myself, my family and my country so happy."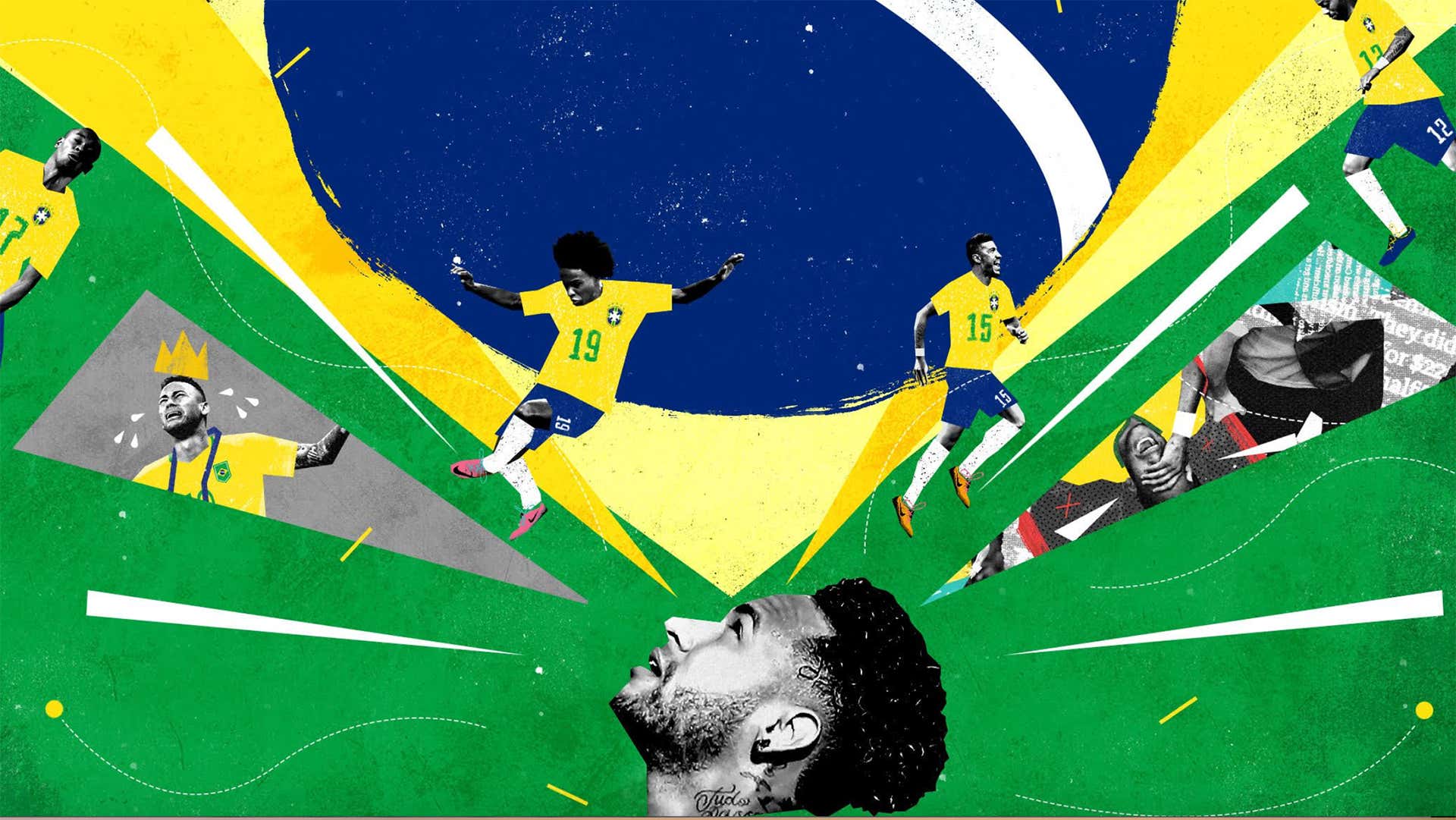 Brazil are set to take on Switzerland, Costa Rica and Serbia in the group stage , with it likely that Neymar will be targeted by all of those sides for special attention.
He claims to be ready for that, with a man accustomed to being on the receiving end of some rough treatment desperate to make amends for his injury-enforced departure from the 2014 World Cup on home soil.
"Kicking and tackling are not my job," said Neymar.
"If I get kicked, I will keep dribbling and the opposition will get frustrated.
"If I'm on edge, I will calm myself down. I won't give the referee any chances to send me off."
He added on a challenge from Colombia's Juan Camilo Zuniga which left him nursing a back complaint during a quarter-final clash four years ago: "This time I will try not to get myself into a similar position.
"Other than being older, I am more prepared than four years ago."