Former England boss Eriksson admits to being a Liverpool fan
Sven-Goran Eriksson has admitted to having "always been a Liverpool fan", but the former England manager is still backing Manchester City for Premier League title glory.
The Swede, who has also spent time at the Etihad Stadium during his coaching career, claims to have been a follower of the Reds since he was a child.
He got an opportunity to see plenty of them during his spell in charge of the Three Lions, with Steven Gerrard a key component in a so-called 'golden generation' of talent.
Eriksson has now revealed to Sky Sports: "I've always been a Liverpool fan.
"I can say that now, I couldn't say that when I was in England but I was always since I was [young]. My father as well, he is 90, still a Liverpool fan."
The 70-year-old is, however, expecting the top-flight crown to elude those at Anfield again this season.
He added: "I still think City will win it."
Eriksson was in charge at City for the 2007-08 campaign, with that job proving to be his first since leaving his England post on the back of a quarter-final exit at the 2006 World Cup.
He has filled several domestic and international positions since then, but is currently without a job.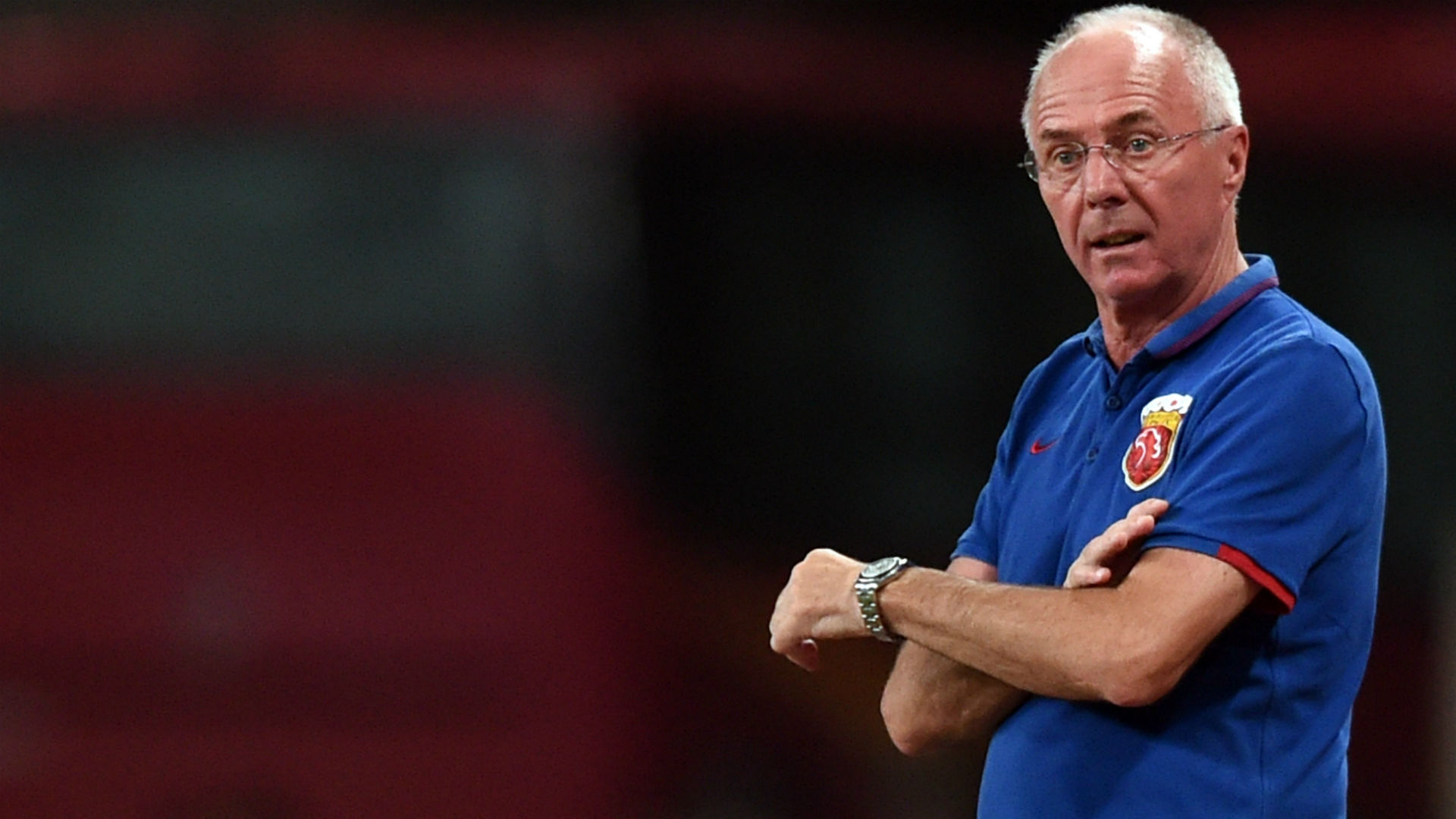 His last role came at Chinese side Shenzhen FC, with the opportunity to return to the dugout with Iraq and Cameroon having been shunned over the course of the last year.
Eriksson added on his future plans: "In this job you don't have plans and you don't go to the office and ask for a job.
"I said no thank you to the Iraq national team and no thank you to the Cameroon national team."
Pressed as to why he turned down those offers, he said: "Different reasons but more like private reasons and they are two OK teams who I was rather keen on, but at the end, no.
"If something comes up I will take it, I still want to work. In the meantime, I keep busy with the local team."
Eriksson is currently back in his native Sweden, having not worked in his homeland since leaving IFK Goteborg in 1982.