Zico: Brazilian idol and the godfather of Japanese football
Kashima Antlers / Divulgação
---
EXCLUSIVE
---
It wouldn't be too great a stretch to label Friday's Brasil Global Tour clash between Japan and Brazil as contest between the teacher and the student.
For it is since Selecao great Zico landed in the land of the rising sun that football in Japan came of age. 
Zico headed to Japan in 1991, a nation he'd charmed ten years previously with a remarkable display to lead his Flamengo side past Liverpool to the Intercontinental Cup in Tokyo.
From player to coach, Zico took it upon himself to usher Japanese football into professionalism, coming out of retirement to join Kashima Antlers what was the inaugural season of the J-League.
---
READ MORE: 
The opposition Files: Japan | Willian to captain Brazil | CBGT Venues: Stade Pierre-Mauroy
---
And he found a nation that had taken his own to its heart.
"Brazilian football has always been very much admired in Japan and, of course, after my participation and so many other Brazilians, it was like they created a new style of play in homage to Brazilian football," Zico told Brasil Global Tour.
Japan meet their maker at Stade Pierre-Mauroy in Lille hoping to learn more, as they prepare themselves for a test against the sort of strong opposition they will find at next year's World Cup.
Zico saw the difficulties faced by the Asian team during qualifying. He says coach Vahid Halilhodzic shared the reasons for their struggles and insisted his side is desperate to avoid a big defeat like the 4-0 drubbing they received the last time the two sides met.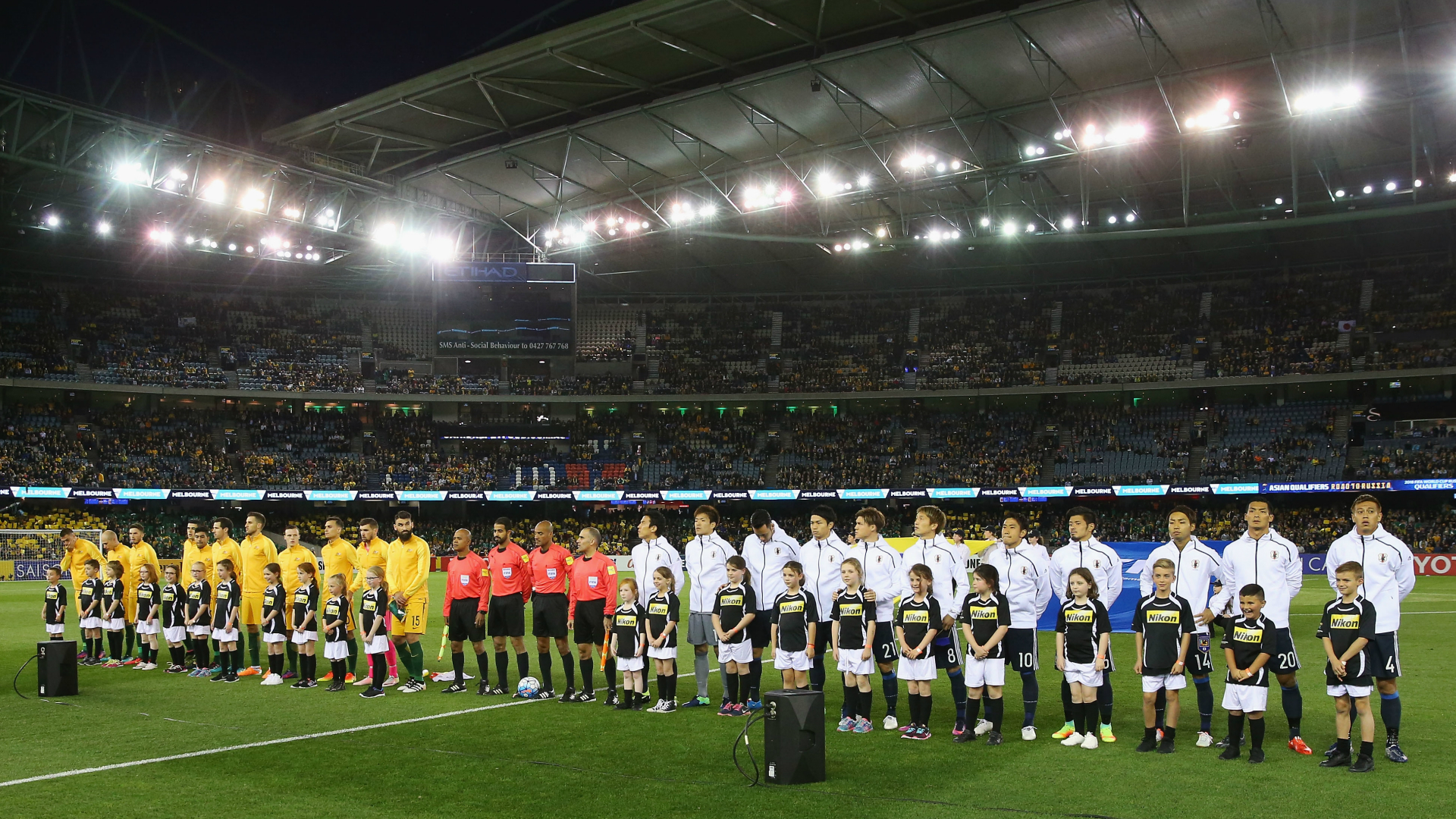 "Japan have suffered a big slump in form and there were concerns throughout the final stretch of the Asian qualifiers, but they managed to turn it around with a huge win over Australia.
"I had been with the coach and he told me that some of the players who play in Europe were not performing well, but in the end they got it right. 
"They have to be cautious against Brazil, they're aware of how powerful their opponent is and Japan must try to avoid a big defeat."
Wherever we lay our chapéu pic.twitter.com/Mx35gVXcr3 — Brasil Global Tour (@BGT_ENG) November 9, 2017
Still revered like a king in Japan, Zico speaks fondly of his huge following in Asia and recalled the particularly humbling experience of being elected to the Japanese Football Hall of Fame.
"It's like I'm in Brazil when I'm there," he smiles. 
"They have a great recognition for the work that I did there. The last time I was there I was honoured to be considered for their Hall of Fame, being the first and only foreign player to receive this honour.
"It's really rewarding. In total I had around 15 years in Japan, spending almost 11 at Kashima [as player, technical director and coach] and another four as national team coach."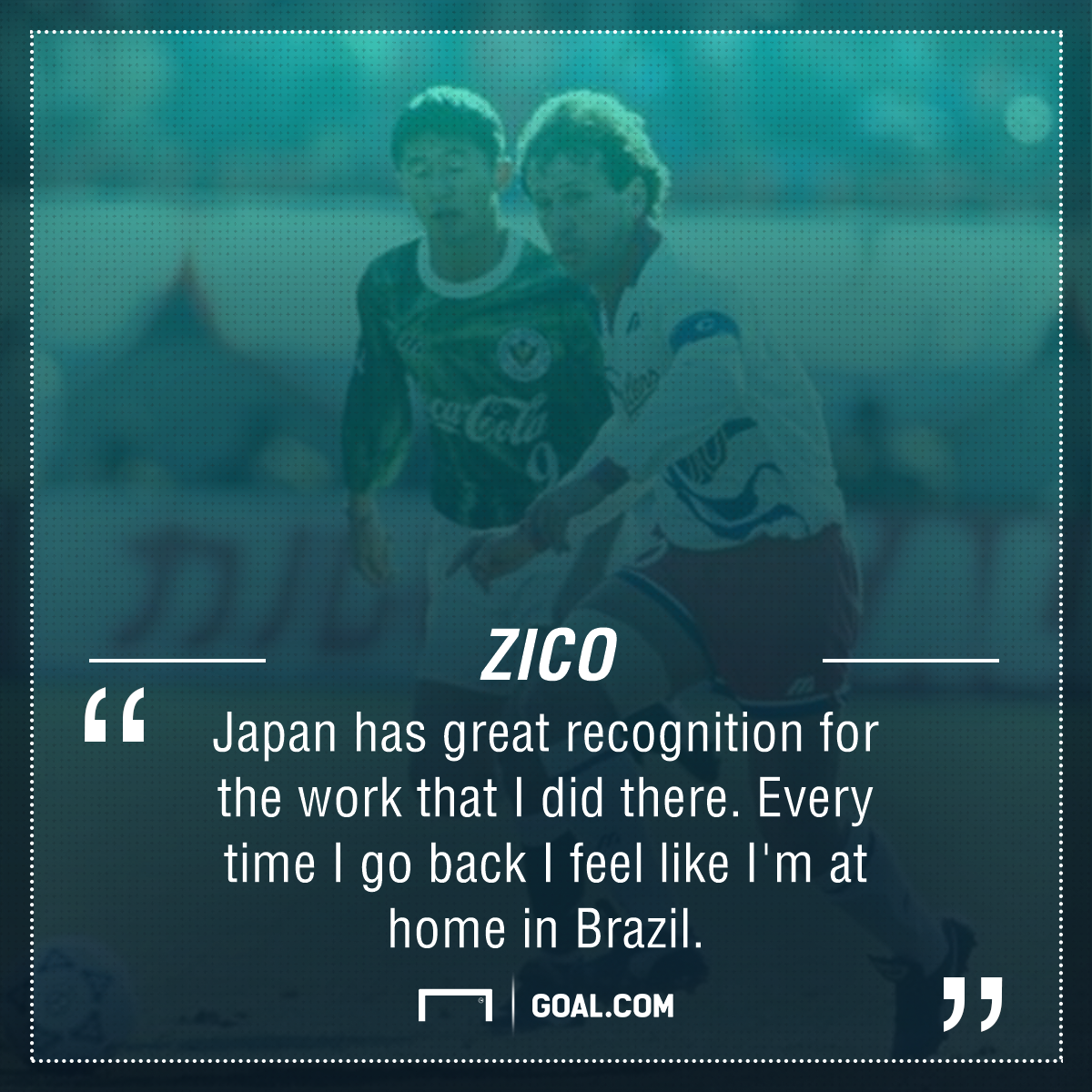 Zico is credited with teaching Japan's early stars the importance of professionalism, both on and off the field, and still drives initiatives to keep the nations working together, such as the annual under-15 Friendship Cup between the two.
"Those years were dedicated to their development. Now we have the Friendship Cup between Brazil and Japan which has been played by some J-League players, so there's a constant exchange. There were some wonderful years that I lived there with my family and, whenever I go back, I feel right at home."
In 2006, Zico led the Samurai Blue into the World Cup in Germany, meeting his home nation in the group stage. Japan came into the game needing to win two goals to qualify, against an already-qualified Selecao.
It was not to be, but Zico still recalls channelling his 'inner Didi', the legendary Brazil international who led Peru to a 4-2 defeat to Brazil in 1970.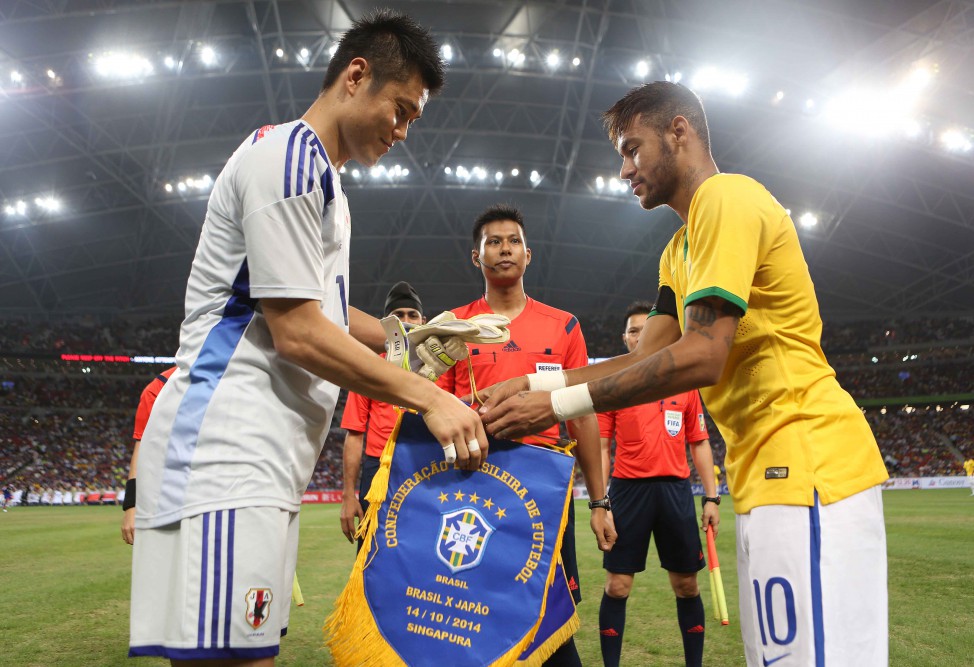 "We played each other during the Confederations Cup a year before, but that was a very different situation. Japan had everything on their side. We had a good first half and took the lead, but we still needed another goal qualify. 
"But then Brazil equalised and we hit the ground, emotionally. Brazil moved ahead, they were already qualified and some of the young players who came in did very well [as they won 4-1]."
"Before facing Brazil, I held onto Didi's story. I've read some of his interviews and tried to repeat it. It's difficult to play against your own country, especially when the national anthem starts to play, but that's part of the job, what the profession demands of me, and it was a great experience."
Zico still has many fond memories of his time as Japan boss, however.
#CBGT pic.twitter.com/gSmQbRxDXx — Brasil Global Tour (@BGT_ENG) November 9, 2017
"I remember winning the Asian Cup in 2004 in China, coming through so much adversity including a final against the hosts. We won 3-1 and it was a wonderful competition, which we won by playing great football. 
"The other memory was leading Japan to the World Cup with a record form of 11 wins in 12 matches, losing only to Iran in match where we played really well. To qualify for the World Cup like that was really cool, it was unforgettable."
So is Zico, in both Brazil and Japan.