Liverpool
No Matip against United as Liverpool wait on FIFA response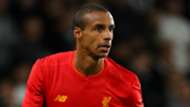 Liverpool have withdrawn Joel Matip from selection consideration against Manchester United as they await clarity from FIFA on whether the defender is eligible to play during the Africa Cup of Nations.
Herrera: Pogba can change games
The 25-year-old was included in Cameroon's preliminary 35-man squad for the tournament, despite informing coach Hugo Broos he would be continuing his self-imposed exile from international duty.
Matip, along with several others, were threatened with sanctions if they failed to honour the call-up. 
However, as Goal explained, the centre-back would be shielded from any disciplinary action if he communicated his unavailability in an official capacity prior to being called up.
Matip, who last played for the Merseysiders in a 2-2 draw with West Ham on December 11 due to a troublesome ankle, was omitted from Cameroon's final AFCON squad.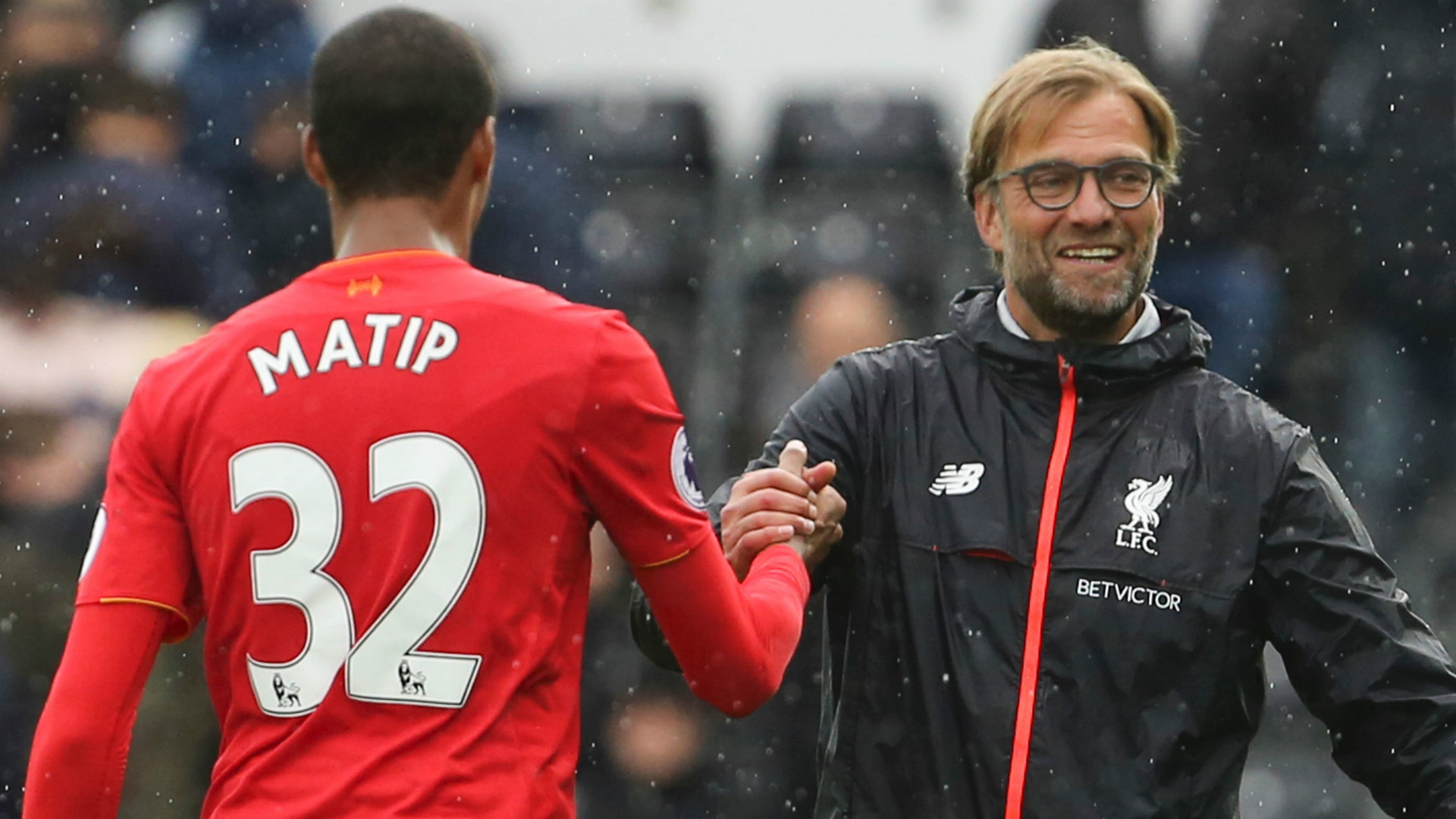 And having returned to full training, Jurgen Klopp would have been boosted to have him as an option at Old Trafford on Sunday, but FIFA have yet to respond to Liverpool.
The Reds have made exhaustive attempts to get an answer from the governing body with regards to the player's eligibility and clearance. 
The club considers Matip available for selection, given he has followed all the correct procedures and effectively retired from international football in September 2015.
However, they need the green light before naming him in a match day squad to avoid any legal headaches.
A statement on Liverpool's official website read: "The Cameroon Football Federation have failed to confirm that Matip can therefore play club football during the period of the Africa Cup of Nations.
"Liverpool have subsequently repeatedly sought, as a matter of urgency, clarity from FIFA in this regard. This includes assurances the player was called up for the tournament in accordance with the world governing body's regulations.
"It is Liverpool's view that the player should be available for club football during the period of the competition and will continue to work for a speedy and unambiguous resolution."