Liverpool can't afford to lose in 'ridiculous' Premier League, says Gomez
Last Updated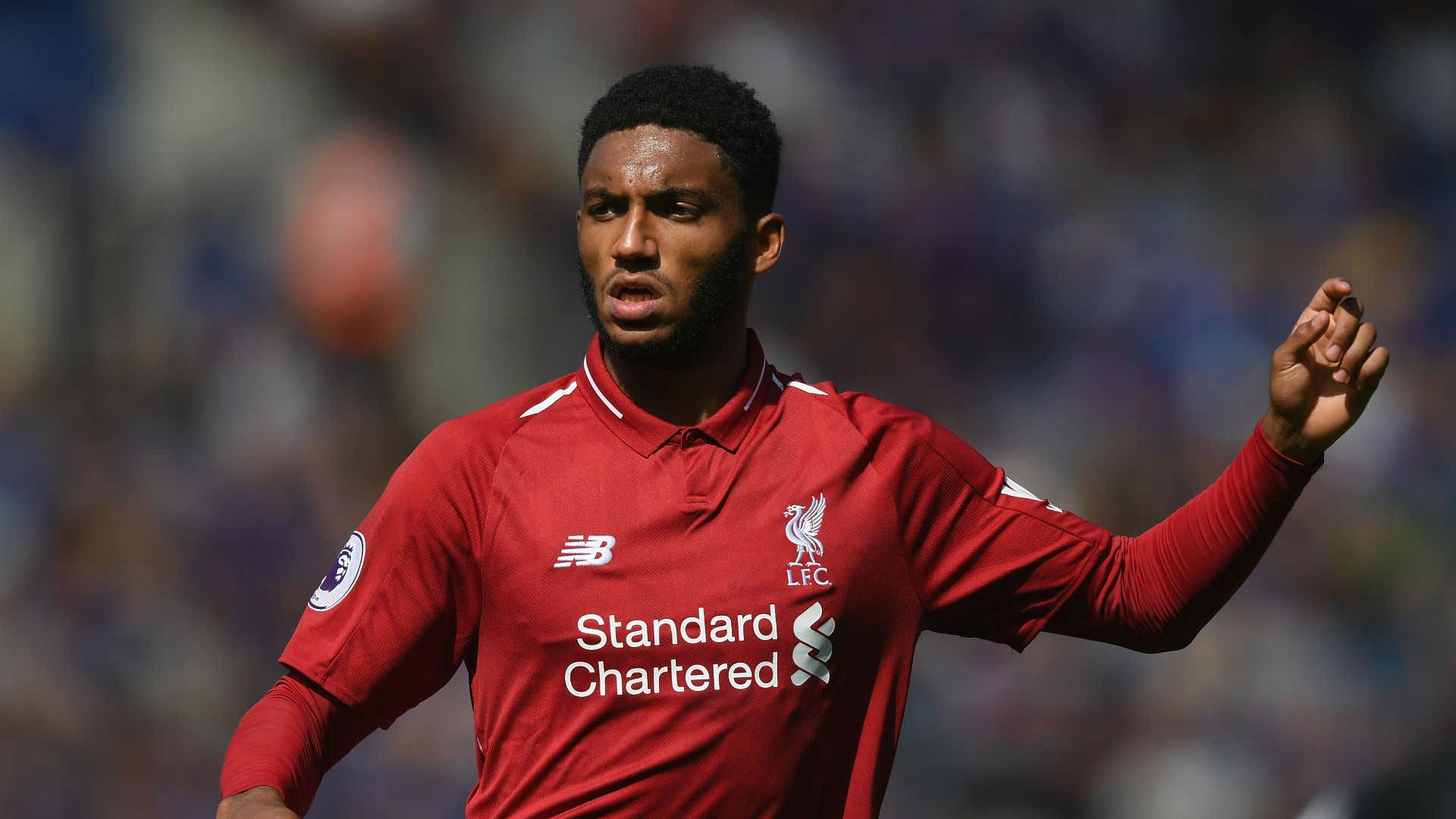 Joe Gomez says the 'ridiculous' standard at the top of the Premier League this season means Liverpool cannot afford any slip-ups in the title race.
The Reds drew 1-1 with in-form Arsenal at the Emirates Stadium on Saturday to maintain their unbeaten start to the season.
But wins on Sunday for Manchester City and Chelsea – who have also yet to lose – means Jurgen Klopp's side dropped down to third on goal difference.
It's the first time in 30 years that three teams have remained unbeaten after 11 games of a top-flight season.
As a result Gomez concedes that Liverpool cannot simply cannot afford to drop points as they seek a first title since 1990.
"The level of the Premier League now is ridiculous, it's relentless really," he told the Standard. "You can't slip up at any point or teams will capitalise.
"We have to remember that, regardless of who we are facing. Every point is so important.
"We are always on top of each other as a team, demanding more from ourselves and that's how it has to be.
"We can't control what other teams do so there is no point worrying about their results. We just have to focus on ourselves."
Liverpool looked on course for three points at the Emirates Stadium when James Milner gave Liverpool the lead shortly after the hour mark.
But Alexandre Lacazette equalised with eight minutes left to secure a point for Arsenal and extend their unbeaten run to 13 games in all competitions.
Gomez says his teammate's disappointment at only drawing against the Gunners highlights the standards they have set themselves this season.
"I think it shows where we're trying to be," he added. "We got dominated at times in the first half but we still got the first goal and that shows we are capable of still producing when we've been under pressure.
"That's important. If you want to get to where we want to get to then you need to have those credentials.
"We proved that but we can always improve and that's what we'll be trying to do for the next game."