Transfers
Klopp: I was shocked that Liverpool signed Firmino!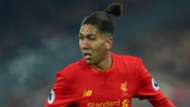 Liverpool manager Jurgen Klopp says that he was surprised and impressed that the club were able to sign Roberto Firmino before he took over.
LEAKED: Di Maria's strange contract
The Brazil international left Hoffenheim for Anfield in a £29 million deal in June 2015, shortly before Klopp succeeded Brendan Rodgers in the dugout.
Firmino has become a key figure under the German, who admits his surprise that the Reds were able to sign up the versatile attacking midfielder for a relative steal before bigger sides made their moves.
"The first thing I did when I left Dortmund [was] I took my phone and deleted all the numbers so I was not reachable," Klopp told the press, "so I didn't speak to anyone to offer advice, about Firmino or anyone else.
"Nobody asked me about him but he was a player I thought was one of the best in the Bundesliga so, when I saw that Liverpool had signed him, I thought: 'How could Liverpool do this?'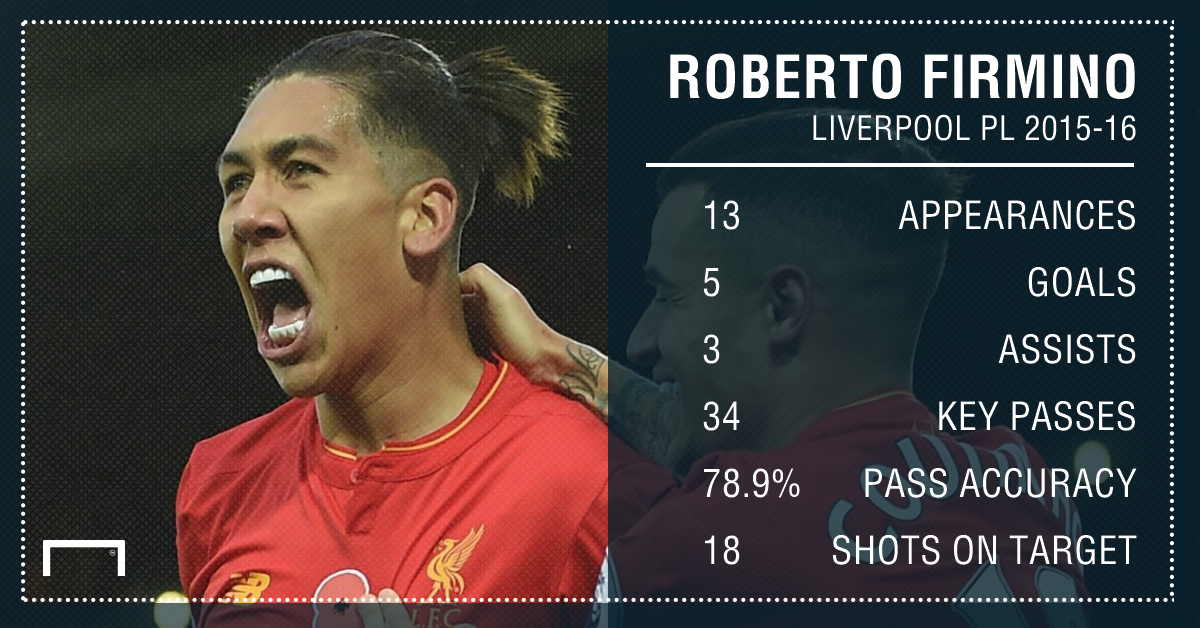 "They were not in their 100 per cent best moment and other clubs would have spent more on him so I thought immediately: 'What a good transfer for them.' I thought they had made a good signing because I felt pretty sure clubs would have paid a lot more for him.
Leicester must ditch 4-4-2 to survive
"I can see, in the Premier League, you cannot have the perfect overview of the Bundesliga and, in the Bundesliga, you cannot have the perfect overview of the Premier League. So you can know the Champions League and the players who are top-class but there are so many good players you cannot know, only if you watch each game at the weekend.
"That is normal and a lot of people thought: 'Hoffenheim, where is this? That is a lot of money.' [Even] in Germany some people don't know where it is but, if you play your football there, then you feel it is a tough place and so you know what a decent job the scout did, whoever brought him in for that price.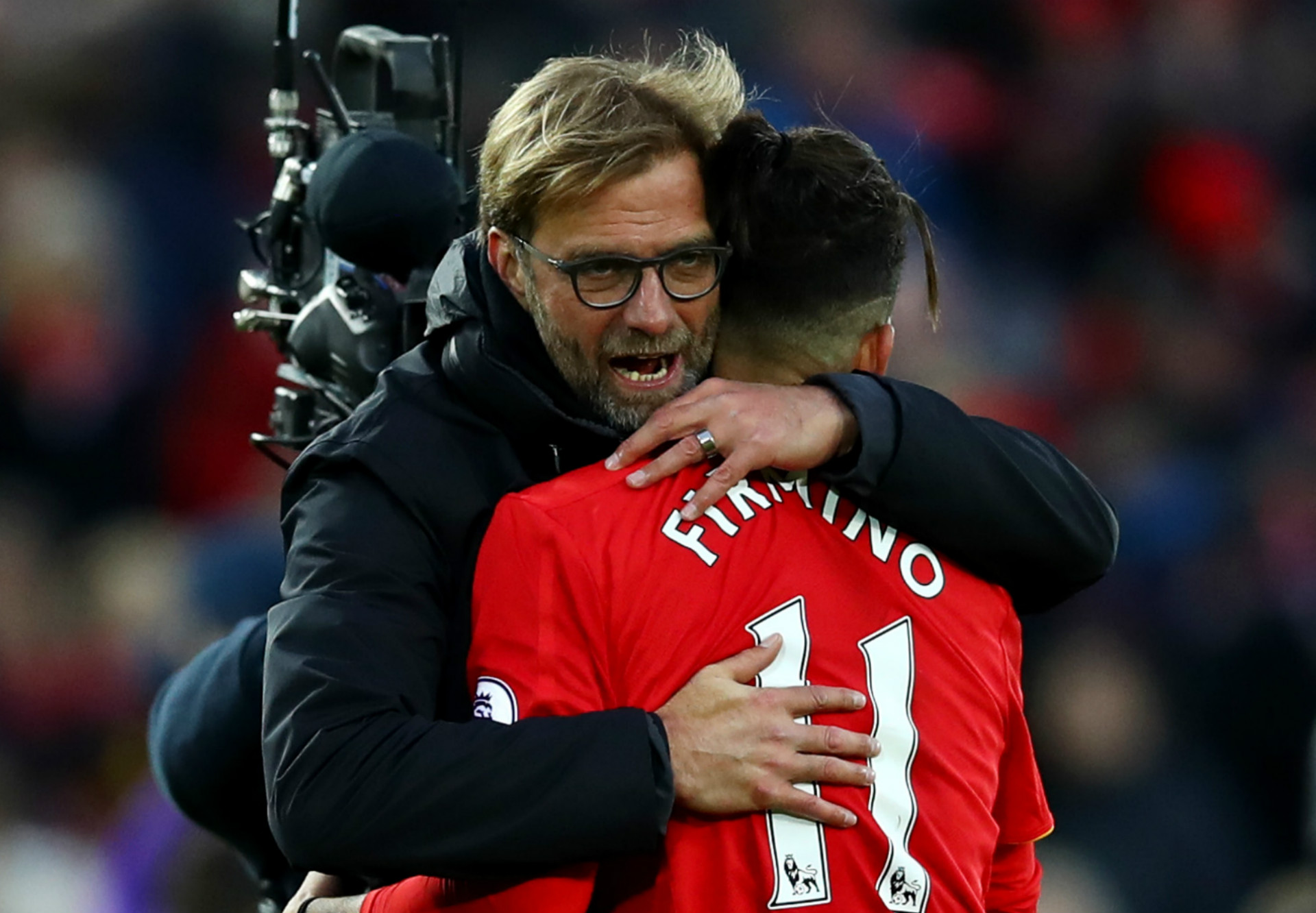 "When I knew I was coming here I knew I had a good player – I was looking forward to working with him very much. He is happy so he doesn't care about getting more credit or recognition.
Ferdinand names the PL's two best defenders
"Of course he is very important because he can play all three positions in our system and, in our system, I'm sure he could play as the No.8 too, like Gini [Wijnaldum], like Phil [Coutinho], like Emre [Can].
"He is different but he can play there. He is a very important player, a connecting player, a finisher, a fighter, a defender, the first defender – that is important. A lot of things he is good at are very important for us.
"He's still a good listener and a good trainer. He likes to train, he likes to learn, so that is excellent, a nice package."