Argentine icon heading to MLS
Snubbed advances from the Middle East
Finances no longer a top priority
WHAT HAPPENED? Portuguese superstar Ronaldo opted to head for the Middle East in January, penning the most lucrative contract in world football upon linking up with Al-Nassr. Several other household names are now said to be mulling over offers from Saudi Pro League outfits – with Ballon d'Or-winning striker Karim Benzema leaving Real Madrid for Al-Ittihad. Messi had proposals of his own, having decided against extending his stay at Paris Saint-Germain, but the iconic Argentine has revealed that his next adventure will take him to Inter Miami in MLS.
WHAT THEY SAID: Explaining why that move came about, rather than one that could have seen him pen a supposed €500 million (£435m/$541m) deal, Messi told Mundo Deportivo of walking away from discussions with the likes of Barcelona and Al-Hilal: "The truth is that economics were never a problem for me or an obstacle at all. We never even got to talk about a contract [at Barca]. A proposal was passed over, but never a formal, written, signed proposal, because there was still nothing and we did not know if it was going to be possible or not. There was the intention, but we couldn't advance anything, we didn't even talk about money formally. If it had been a matter of money I would have gone to Arabia or elsewhere. It seemed like a lot of money to me and the truth is that my decision went another way and not for money."
THE BIGGER PICTURE: Five-time Ballon d'Or winner Ronaldo headed to Saudi Arabia following his release by Premier League giants Manchester United, but Messi – who has seven Golden Balls to his name – has decided that a quieter family life, while still competing for major honours on a sporting level, is now the top priority for him.
IN THREE PHOTOS:
(C)GOAL
Getty Images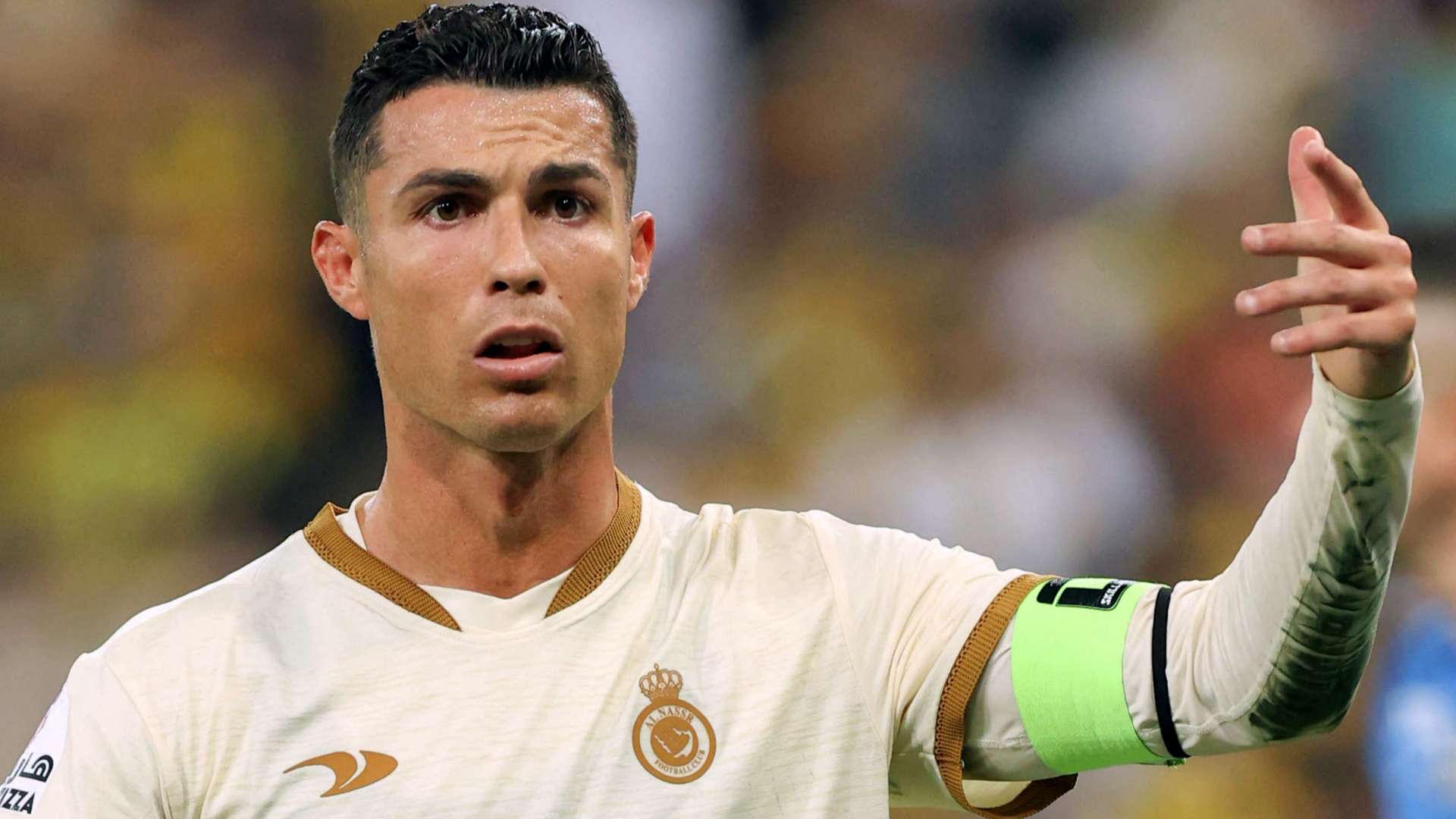 Getty
WHAT NEXT? Saudi clubs are expected to complete more marquee deals this summer, with the likes of N'Golo Kante and Sergio Ramos being lined up for moves to the Middle East, but Messi will be chasing an American dream from early July.