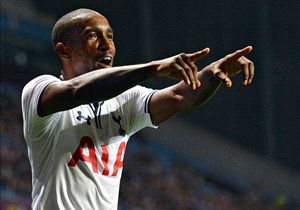 Arsenal passed up the opportunity to sign former Tottenham forward Jermain Defoe on deadline day after the Toronto striker was offered to Arsene Wenger. The 31-year-old is deperate to leave MLS and could move to QPR or Leicester in January.
Source:
Daily Telegraph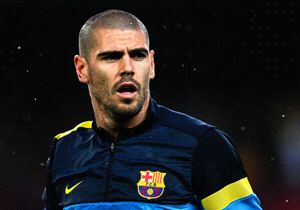 Liverpool have opened talks with free agent Victor Valdes and could sign the former Barcelona goalkeeper next month, though the Reds will wait to see how he recovers from a cruciate ligament injury suffered in March before confirming the deal.
Source:
The Independent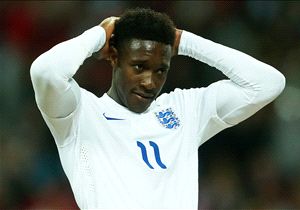 Just a few hours after signing for Arsenal on deadline day, Danny Welbeck has picked up a knock in training while on England duty. The injury is not thought to be serious but he is expected to miss Wednesday's clash with Norway.
Source:
Various