FIFA 19: What new features, teams & players will be on new game?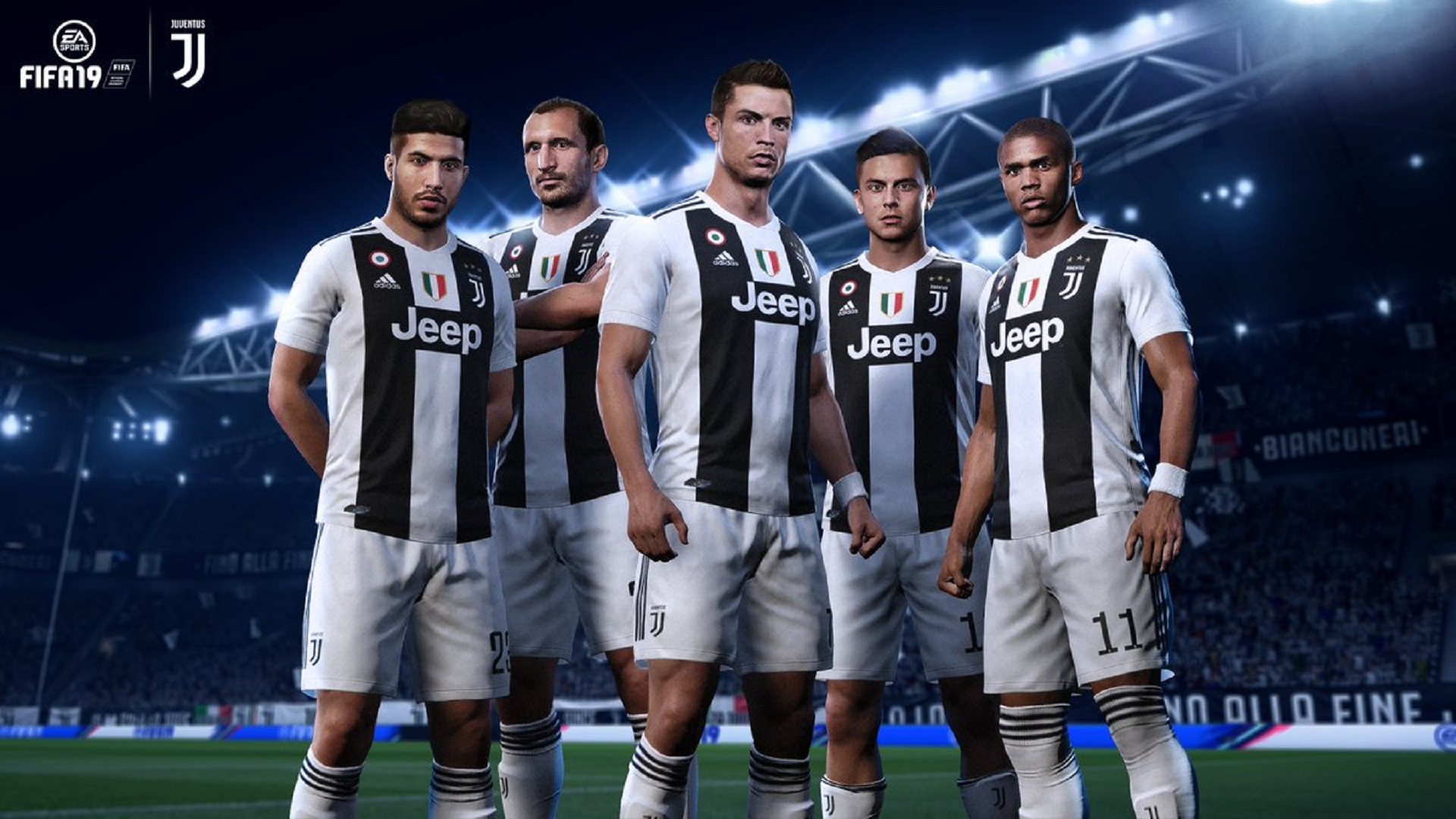 With the new club season well and truly up and running, football fans are ticking off each annual milestone - including the launch of FIFA 19 this autumn.
The newest version of the world's most popular football video game promises to be an improvement on last season's edition, especially with the inclusion of the Champions League.
EA Sports will look to build on the success of FIFA 18's hugely popular World Cup expansion and use some of the elements from that in FIFA 19, making it the most realistic football experience yet.
Before his transfer to Juventus, Cristiano Ronaldo was announced as the cover star for FIFA 19, and his move to Serie A is sure to make the Italian league a popular choice for football fans.
Ahead of the autumn release of the new game, Goal takes a look at all the new features, teams and players you can expect to see in FIFA 19.
---
What new features are in FIFA 19?
---
The addition of the Champions League is the biggest news for FIFA 19, with Europe's elite club competition now being officially licensed, meaning that all the branding, stadiums, trophy and even the anthem will be in the game.
This will improve all aspects of the game, including the newest chapter of the Journey, which is the third and final part of Alex Hunter's rise to glory. After making his breakthrough in FIFA 17 and then moving to Major League Soccer in FIFA 18, Hunter's goal in FIFA 19 will be to lift the Champions League in a story called 'The Journey: Champions.'
The Europa League is also included in FIFA 19, meaning that the days of competing for the "Euro League" are now over. This will make Career Mode more realistic and ensure that winning a European trophy feels more rewarding.
As well as all that, there are also plenty of improvements to the gameplay itself. Shooting has been improved to make it more accurate with better-timed button presses resulting in sweeter finishes.
Player instructions has also been revamped which can help with off-the-ball runs, allowing you greater control over how your team plays on the pitch. FIFA 19 offers unique gameplans which come into play when certain situations happen in the game e.g. going 1-0 down could cause your team to become more attacking and press more to win the ball back higher up the pitch.
Graphically, minor tweaks will also improve the gameplaying experience. The mini-map offers a new display where one team will have triangles to denote their players, making it easier to quickly tell the difference - especially in instances where the colours of the team kits are similar.
---
What will Champions League mode be like?
---
Licensing the Champions League is a huge coup for FIFA 19, with executive producer Aaron McHardy delighted that EA Sports were able to secure the deal to make the game even more realistic and immersive.
"This has been one of the most requested features from our players for over a decade, and for us the Champions League is so much more than a licence," McHardy told Goal.
"We've been working really hard to integrate the experience across the game in FIFA 19 and I don't say that lightly.
"We didn't want to just bring in the licence teams so you can play with them in the right context, we really wanted to go over and beyond and add Champions League elements to every place we could in FIFA 19.
"It's been a whole lot of work and it's not just a coat of paint. It's really integrating meaningful features around the Champions League. We moved a lot of dirt bringing it to life."
Champions League matches will also feature a new commentary team, with Derek Rae and Lee Dixon offering their analysis on each European game, as well as the usual duo of Martin Tyler and Alan Smith for domestic games.
The Champions League is included in the normal game modes of Career and the Journey, but also can be played as a standalone mode which can be customised to see how Arsenal, Chelsea or even West Brom would fare in the competition.
---
What new teams will be in FIFA 19?
---
With the addition of the Champions League and Europa League, it is likely that some of Europe's bigger clubs from smaller nations could be added to the game to improve the realism of these two competitions.
Last year, Sparta Prague was included as a Rest of the World team and more teams like this have followed to ensure official badges, kits and players will compete in the Champions League. Czech sides Slavia Prague and Viktoria Plzen have been added, while Dynamo Kyiv and Shakhtar Donetsk both represent Ukraine.
There are also new playable clubs from Croatia (Dinamo Zagreb) and Finland (HJK Helsinki), as well as the return of Greek clubs which this year sees AEK Athens, Olympiakos, Panathinaikos and PAOK included.
For the first time ever, the top division in China is playable, meaning the addition of the Chinese Super League should make for many interesting transfers in Career Mode. All 16 clubs are included, seeing the return of former FIFA Ultimate Team favourite Hulk, as well as all-round midfielder Paulinho and Argentine favourites Javier Mascherano and Ezequiel Lavezzi.
As well as the new top-flight additions, there will be some new playable teams in the lower leagues across Europe, with new sides having been promoted in 2017-18. Macclesfield Town and Tranmere Rovers won promotion to League Two, while 1860 Munich are back in FIFA, having been relegated to the fourth-tier at the end of the 2016-17 season. They went up to the 3. Liga alongside Energie Cottbus and KFC Uerdingen, who recently made headlines by signing World Cup winner Kevin Grosskreutz.
Liga 1|2|3 has four new teams: Mallorca, Rayo Majadahonda, Elche and Extremadura, while Paris club Red Star FC are now in Ligue 2, along with Beziers and Grenoble. Bari and Cesena's financial problems mean they will not play in Serie B for 2018-19, with Livorno, Padova, Lecce and Cosenza all now in the Italian second tier.
Los Angeles FC was added to FIFA 18 ahead of the 2018 Major League Soccer season, which indicates that FC Cinncinati are likely to be included in FIFA 19 before they make their MLS debut next year. Teams from Miami and Nashville will join MLS in 2020, but will probably not be included in this year's video game.
Unlike in previous years, FIFA 19 will not have the full Russian Premier League. While they gained the rights to the Champions League, Europa League and Super Cup, they lost the licence for Russia's top flight. There are three Russian teams included in the Rest of the World section (CSKA Moscow, Lokomotiv Moscow and Spartak Moscow), but the full league will not be playable.
---
What new players will be in FIFA 19?
---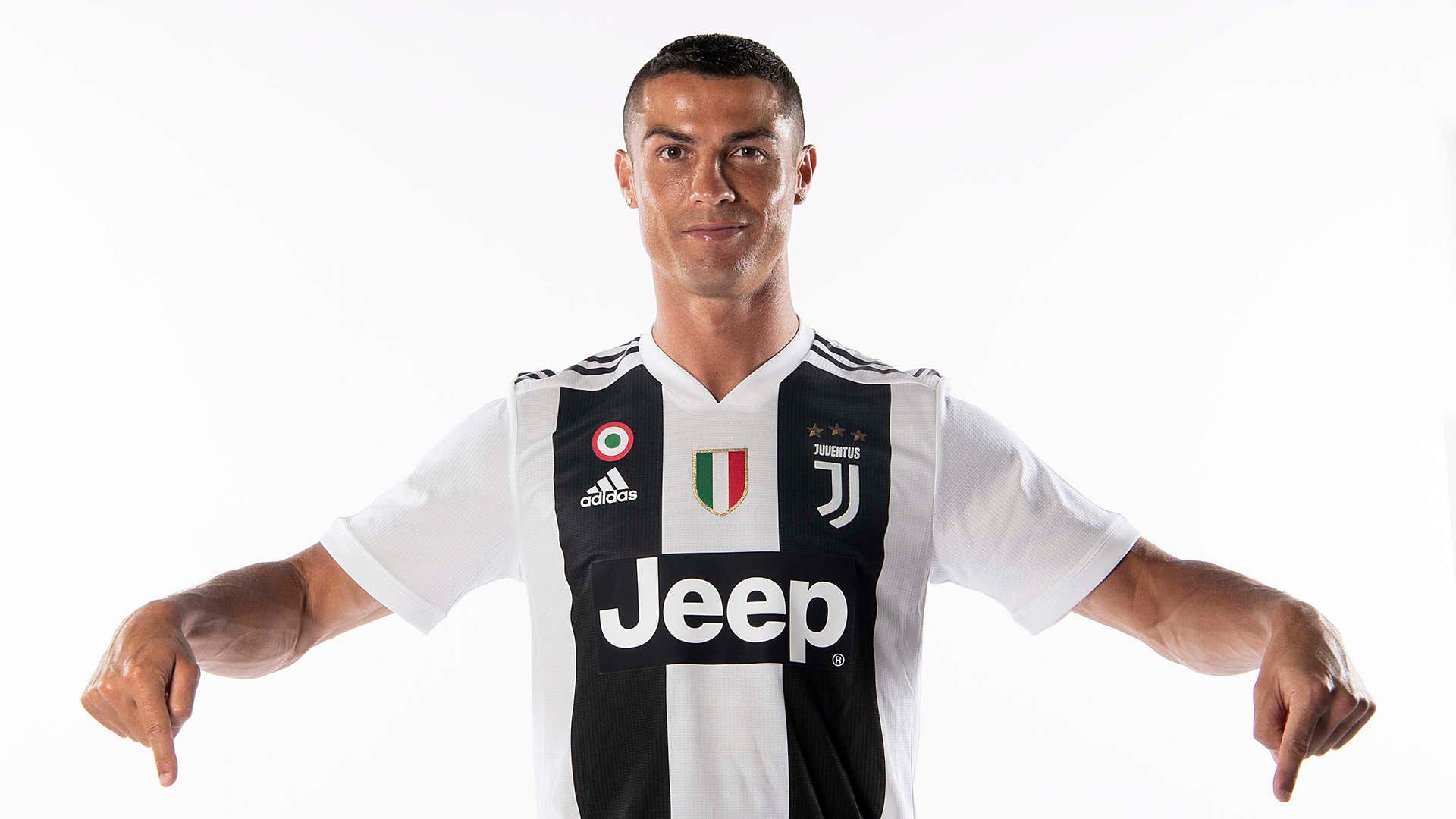 One of the most exciting changes every year in FIFA is the updates to squad lists and player ratings following all the summer's big transfers. Cristiano Ronaldo was the cover star of FIFA 18 in his Real Madrid kit and will be wearing the trademark black and white striped jersey of Juventus for FIFA 19, giving fans a chance to play with the superstar in Serie A.
Some of the players who excelled at the World Cup will likely receive ratings upgrades, such as France wonderkid Kylian Mbappe, Brazil goalkeeper Alisson and England wing-back Kieran Trippier. Every player's overall score will be revisited for FIFA 19, with some ageing or out-of-form players seeing their ratings decreased.
Transfers from throughout the summer will reflected in the game's rosters. For example, Brazilian midfielder Arthur will line out for Barcelona this season, replacing Andres Iniesta who has moved to Japan to join Vissel Kobe. Luckily, the J-League is in FIFA 19, so the Spain star will still be available.
New, young players are added every year, giving FIFA fans a chance to seek out the best youth talent in the world in Career Mode or fit them into their teams in Ultimate Team. As well as that, all the new teams added will have players who were not in previous editions of FIFA, especially in the Chinese Super League and the Rest of the World, giving a greater variety of signings and transfers for your in-game career.