Transfers & text messages - How Conte's Chelsea reign unravelled amid an endless cycle of rumours

Nizaar Kinsella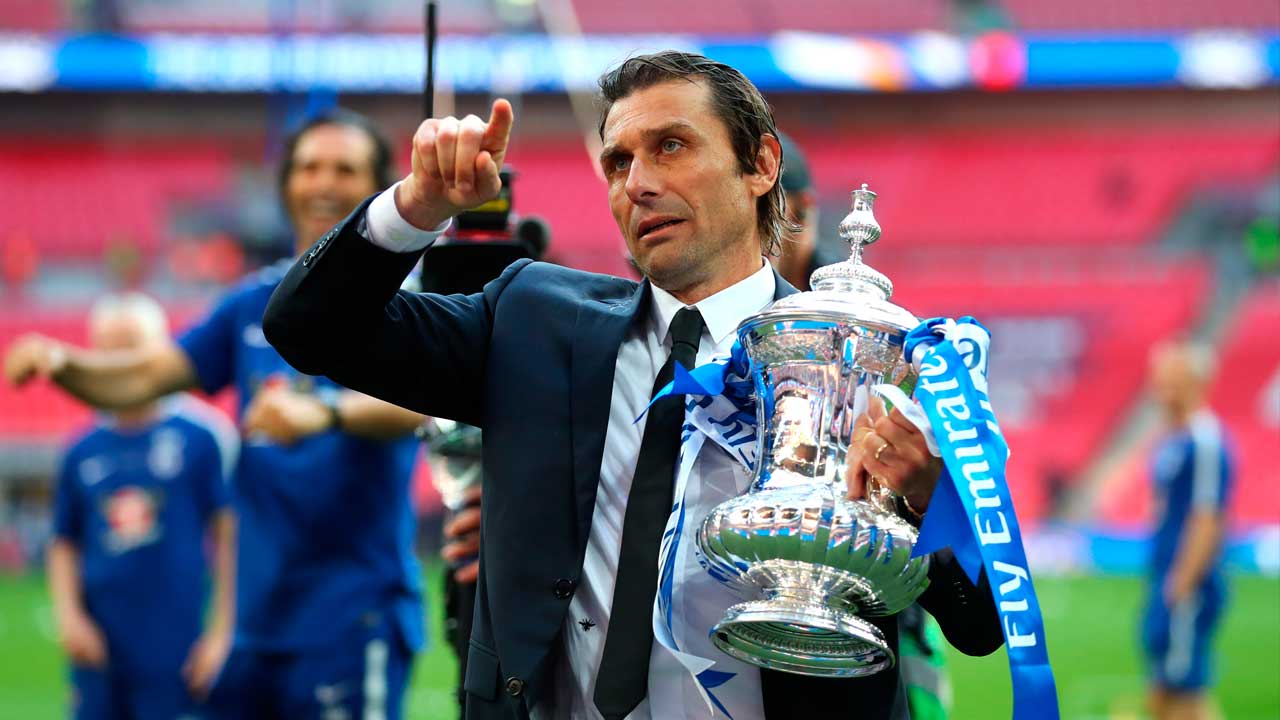 The new contract Antonio Conte signed at Chelsea last summer was actually proof of the Italian's mounting discontent at Stamford Bridge.
The Italian only agreed a pay-rise; he didn't actually extend his deal beyond 2019. Even then, he was frustrated with the board's refusal to cede to his wish to spend big in the summer transfer market.
It was only July 18 but Conte had already long been at loggerheads with Chelsea's directors over funds, which fell under the remit of the elusive Marina Granovskaia, who represents Roman Abramovich's interests around Stamford Bridge.
At Juventus, the former Italy midfielder was regarded as a great coach but one prone to sudden mood swings, and he was aware of his volatile reputation.
Indeed, he took steps to improve his image in front of the English media, taking a pause before answering questions that would usually have provoked a biting response, using the fact he was not speaking in his mother tongue to swerve potentially divisive topics.
However, behind the scenes, he remained as determined as ever to stand his ground. His time at Juve came to an abrupt end in 2014 because of a falling-out with the Bianconeri's board over their summer recruitment strategy and the manner of his Chelsea exit has been no different.
This time around, though, Conte's exit had its origins in how to resolve the Diego Costa conundrum. The Spain international had pushed for a move in three consecutive transfer windows and Conte was in no doubt before the end of his first season in west London that it was time to let the striker go.
Indeed, Costa had even threatened to derail Chelsea's title charge in January 2017 when he had his head turned by an offer from the Chinese Super League that would have tripled his wages, but Conte managed to integrate the forward back into his starting line-up.
The former Italy boss knew that he still needed Costa but, when the title was sealed, the Brazil-born attacker had served his purpose. As a result, Conte informed him that he was surplus to requirements. The chosen medium of communication caused uproar, though, with Conte breaking the news via text message.
It wasn't just Costa who was upset either; the Blues' Brazilian contingent - David Luiz, Willian and Kenedy - all felt that their friend and team-mate deserved better.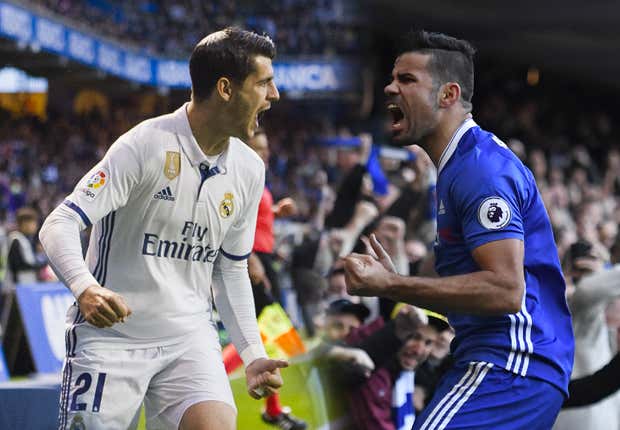 Costa eventually secured his long sought-after return to Atletico Madrid and Chelsea pocketed a healthy £58 million for the 29-year-old. Unfortunately for Conte, the man signed to replace Costa, Alvaro Morata, struggled terribly after a bright start to his Stamford Bridge career.
The physical demands of the English game, exacerbated by the lack of a winter break, took their toll on a player unused to playing so many matches. Also, as the club's record signing, at £60m, a character who had struggled mentally during his time at Juventus undoubtedly felt the strain of being the main man at a major club for the first time in his career.
Of course, Romelu Lukaku was Conte's preferred choice of replacement for Costa but Chelsea were outbid for the Belgian by Manchester United at the last minute and that was just the first in a series of transfer market disappointments for the Blues and their boss.
However, Tiemoue Bakayoko was recommended by Conte and he has struggled terribly in England. The manager would still argue that the club missed out on too many of his No.1 transfer targets, though, and that the squad suffered last season as a result.
Certainly, even in the summer of 2016, Chelsea failed to land several Conte picks, including Radja Nainggolan, Alessio Romagnoli and Kalidou Koulibaly. The following year, Alexis Sanchez, Alex Sandro, Danilo and Alex Oxlade-Chamberlain all went elsewhere, before Edin Dzeko elected to remain at Roma in January of this year.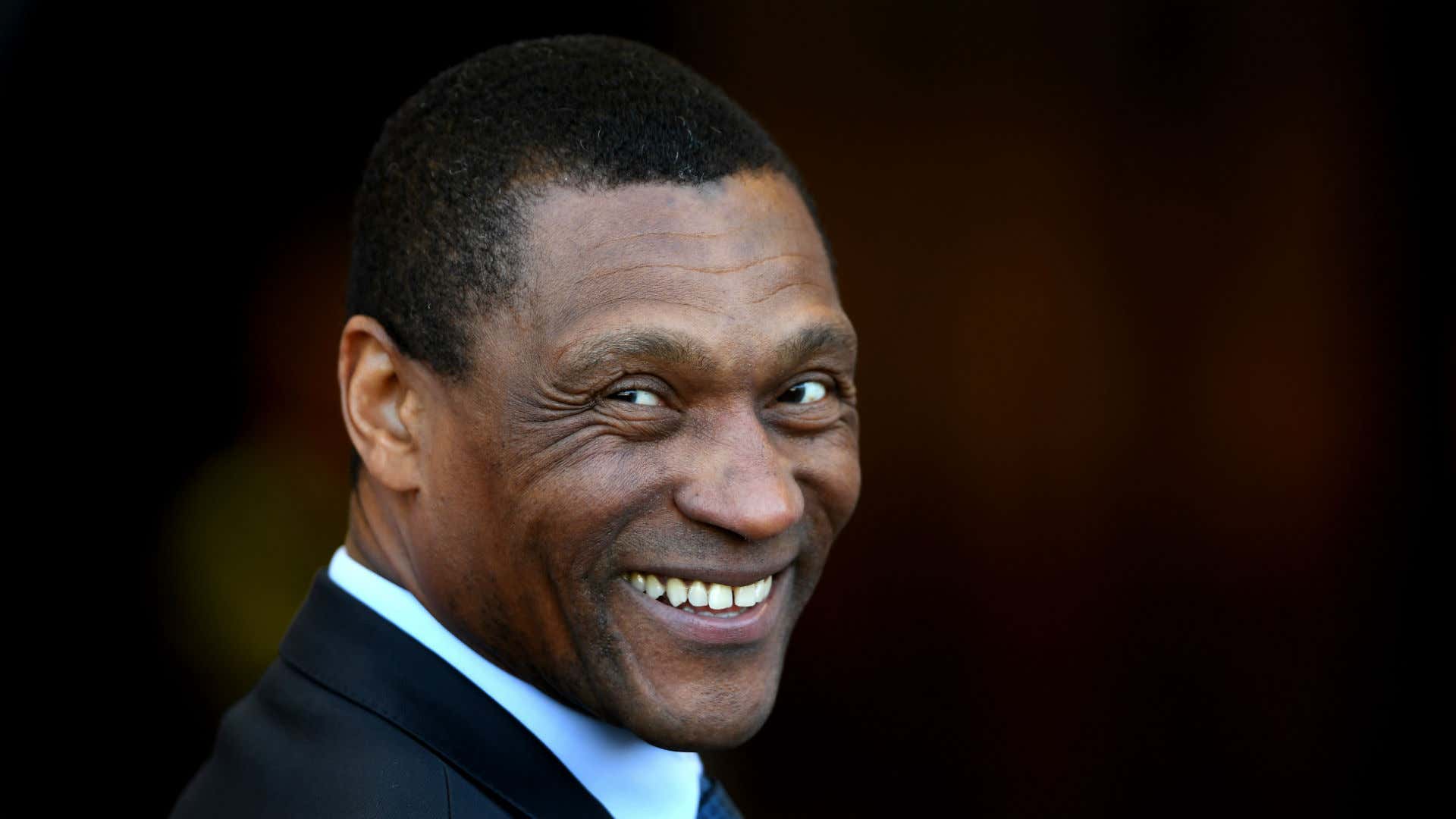 As a result, Conte became increasingly irritated by Chelsea's perceived failings in the market and made his frustrations known in public, which understandably irked the board. However, they were reluctant to part company with a title-winner who was immensely popular with the club's fans.
So, while news of his contract renewal last summer was celebrated by the Chelsea faithful, there was a deep division between Conte and his employers, and it was no coincidence that Chelsea struggled in all their matches around transfer windows.
Ill-discipline creeped into the squad as the sense of frustration around the Cobham Training Ground intensified after Michael Emenalo – the man who mediated the relationship between Conte and the directors – departed for Monaco. Conte was in constant dialogue with Emenalo during his time at the club and he described it as a "great" loss.
The public relations move to keep Conte looked like the right call for all parties in July 2017, but it was a gamble that didn't pay off.
Finishing outside the top four last season hurt Chelsea's finances and prestige in this summer's transfer window, though at least incoming coach Maurizio Sarri is set to bring Manchester City target Jorginho with him from Napoli.
Conte and the club regularly tried to divert talk away from his future, even after the FA Cup win over Manchester United in May, but the 48-year-old, tellingly, defended his record as "a serial winner" at every opportunity, even once going as far as to say that the club could find a better politician, although not a better coach.
By the end of the season, though, he had lost too many key players in the dressing room, even if his genuine passion for the game endeared him to countless others around the club.
A parting of the ways now suits everyone involved – even if the squabble over the £9m pay-off is likely to be lengthy and unseemly – and Conte will certainly have no issues finding a new club, given his impressive CV.
However, Chelsea need a stabilising influence to come in and slowly rebuild the club, and one who realises that the days of spending colossal sums of money are long gone. Whether the chain-smoking, outspoken Sarri is the right man for the job remains to be seen.
The Chelsea job isn't an easy one for any new manager, as evidenced by the club's recent history of messy divorces, but it gives Sarri, one of the most respected tacticians in world football, the chance to prove himself in the best league in the world.
A large section of Blues fans would have liked to see Conte continue at the helm but, although he is a great manager, he is no longer the right one for Chelsea.