Argentine icon delivered World Cup glory in Qatar
Considered to be the greatest of all-time
Spurs star has no doubt about No.1 on that list
WHAT HAPPENED? That debate appears to have been brought to a close following the 2022 World Cup finals in Qatar, with seven-time Ballon d'Or winner Messi inspiring Argentina to global glory in the Middle East. The iconic Paris Saint-Germain forward has now completed his medal collection, emulating fellow greats such as Pele and Diego Maradona, but Romero says the 35-year-old's standing at the top of the world game has never been in question.
WHAT THEY SAID: Tottenham defender Romero, who savoured World Cup glory alongside Messi in December, has told The Times of his iconic countryman: "Anyone who really knows about football knows there is no player like him but what I will always remember is the kind of person he was with me. The moments we had with the national team, how he was with me on my first day, showing humility, drinking mate, all that makes him even greater."
THE BIGGER PICTURE: Argentina's celebrations on the back of the World Cup triumph dragged on for several days, with wild scenes playing out in Buenos Aires, and Romero admits that he is only just coming to terms with what Lionel Scaloni's side achieved. He added: "More than three weeks have passed and it's only now starting to sink in: I am a world champion. The celebrations were mad, it was completely Argentinian in that way, happy but mad. It is hard to describe what five million people celebrating feels like, something amazing, something you enjoy with your team-mates. Today when I watch the videos of all the parties, I still get emotional. I watch the highlights of that final and the celebrations every day. It's something I'll enjoy for the rest of my life."
IN THREE PHOTOS: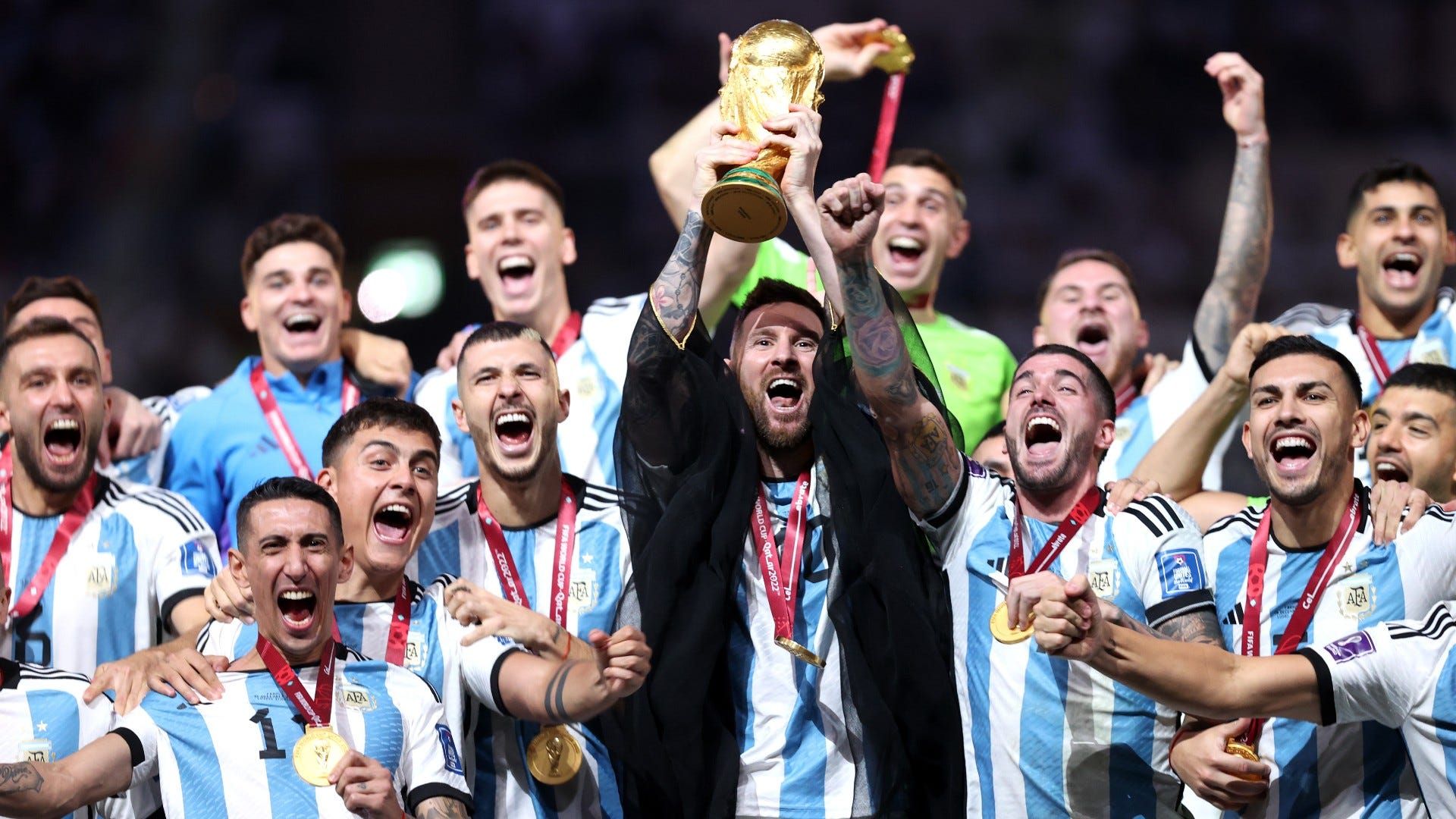 Getty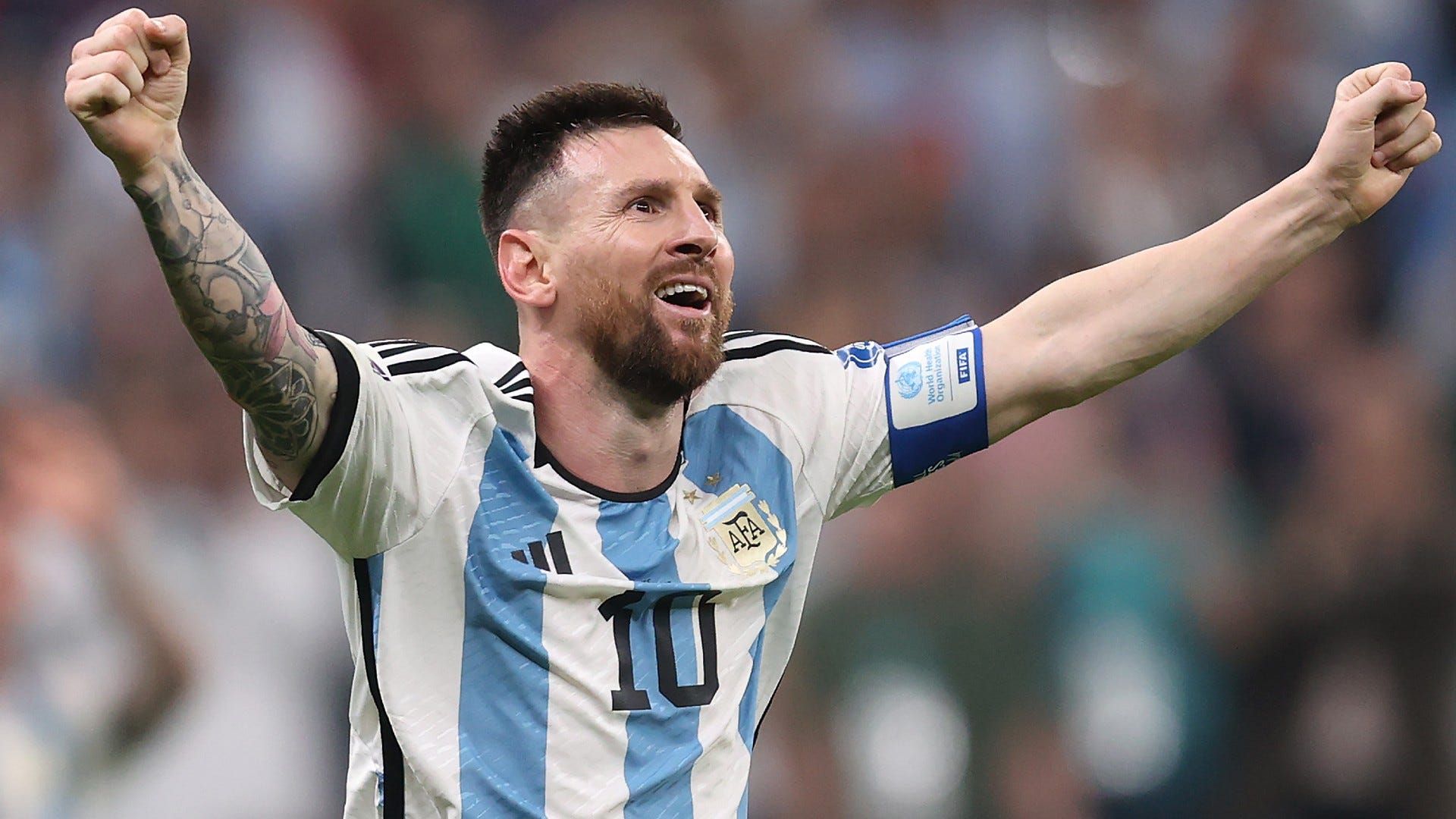 Getty
Getty Images
WHAT NEXT? Romero, Messi and their other international colleagues are now back in domestic action with their respective clubs. Spurs are struggling for a spark on the back of the World Cup break, as they head into a derby date with London neighbours Fulham on Monday having won just one of their last five Premier League fixtures.
Where should Lionel Messi play next season?
Thanks for voting.
Results will be shared soon.
Where should Lionel Messi play next season?