French striker now 35 years of age
Won the Ballon d'Or in 2022
Prepared to push himself to breaking point
WHAT HAPPENED? The 2022 Ballon d'Or winner is stuck on the sidelines at present with an injury that is threatening to rule him out of Real's bid for FIFA Club World Cup glory. He has, however, been working harder than ever on his fitness at 35 years of age and is considered to push himself physically to a level that even Portuguese superstar and former Santiago Bernabeu team-mate Ronaldo would struggle to contend with.
WHAT THEY SAID: Benzema's personal trainer, Javier Atalaya, has told Radio Marca of the Frenchman's regime: "Karim is getting better every day. He is at home, without having anything to do, and he goes down to the gym to train. The Frenchman's mentality involves improving every day. Even Cristiano could not stand the training that Benzema does."
THE BIGGER PICTURE: Atalaya also worked closely with Ronaldo when the five-time Ballon d'Or winner was in Madrid so is well placed to pass comment on whether the now 38-year-old frontman would be able to cope with what is being asked of Benzema in the Spanish capital.
IN THREE PHOTOS:
Getty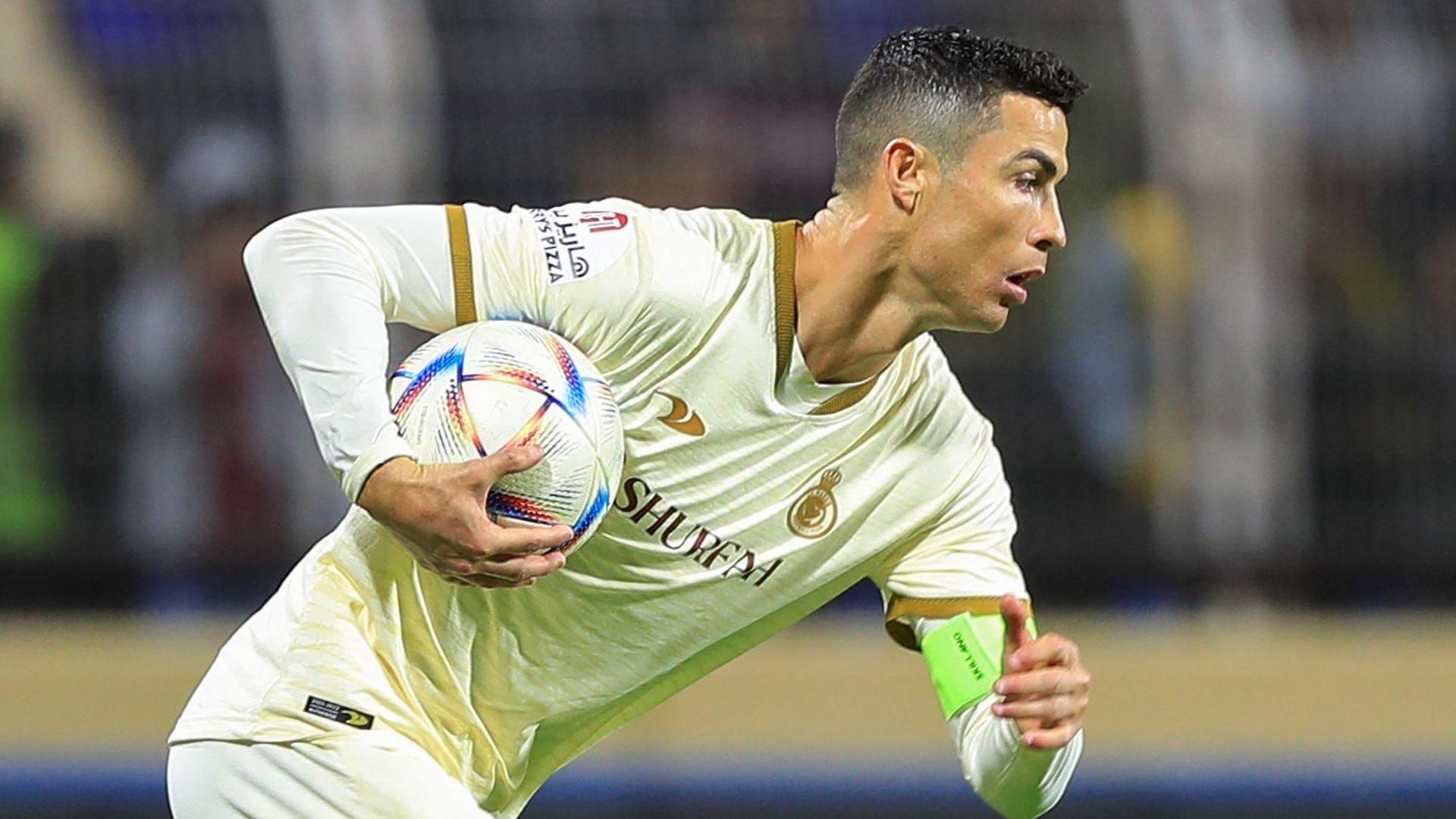 Getty
Getty Images
WHAT NEXT? Benzema, who was named the best player on the planet after hitting 44 goals for Real last season, has found the target on 13 occasions for the Blancos in 2022-23 while Ronaldo – following his move to Al-Nassr as a free agent – is still searching for a spark in the Middle East.
Who is the best No.9 in the world?
Thanks for voting.
Results will be shared soon.
Who is the best No.9 in the world?