FIFA U-17 World Cup India 2017: 'Kheleo' the clouded leopard unveiled as official mascot
The official mascot for the Federation Internationale de Football Association (FIFA) U-17 World Cup 2017 to be held in India in October was unveiled in a ceremony at New Delhi's Jawaharlal Nehru Stadium on Friday, 10th February. 
The mascot, a clouded leopard named 'Kheleo', was introduced to the public amid much fanfare. The ceremony was attended by Vijay Goel, India's Minister of Youth Affairs and Sports, and Praful Patel, the chairman of the Local Organising Committee of the tournament.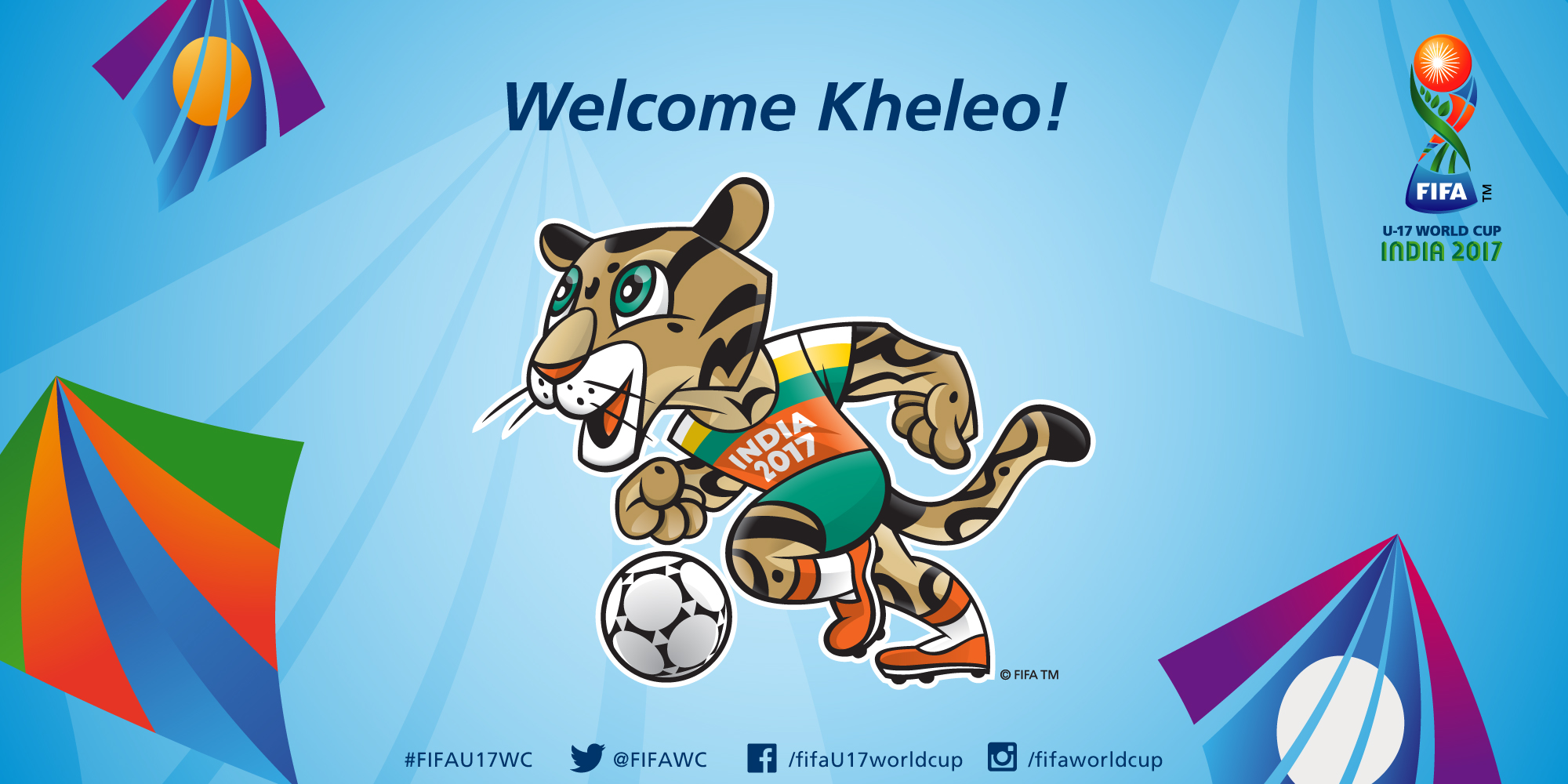 The clouded leopard is a rare and threatened species of wild cats which can be found in the Himalayan foothills through mainland Southeast Asia into China. The clouded leopard is listed as 'Vulnerable' on the International Union for Conservation of Nature (IUCN) Red List since 2008. 
Speaking to the audience, Vijay Goel expressed hope that Kheleo will capture the attention of youngsters and motivate them to take up football. "We are sure that he will be one of the most memorable mascots a sporting event in India has ever seen. Kheleo is young, vibrant, enthusiastic and a perfect representation of our country. He will help us to involve kids with football in a fun way," he said.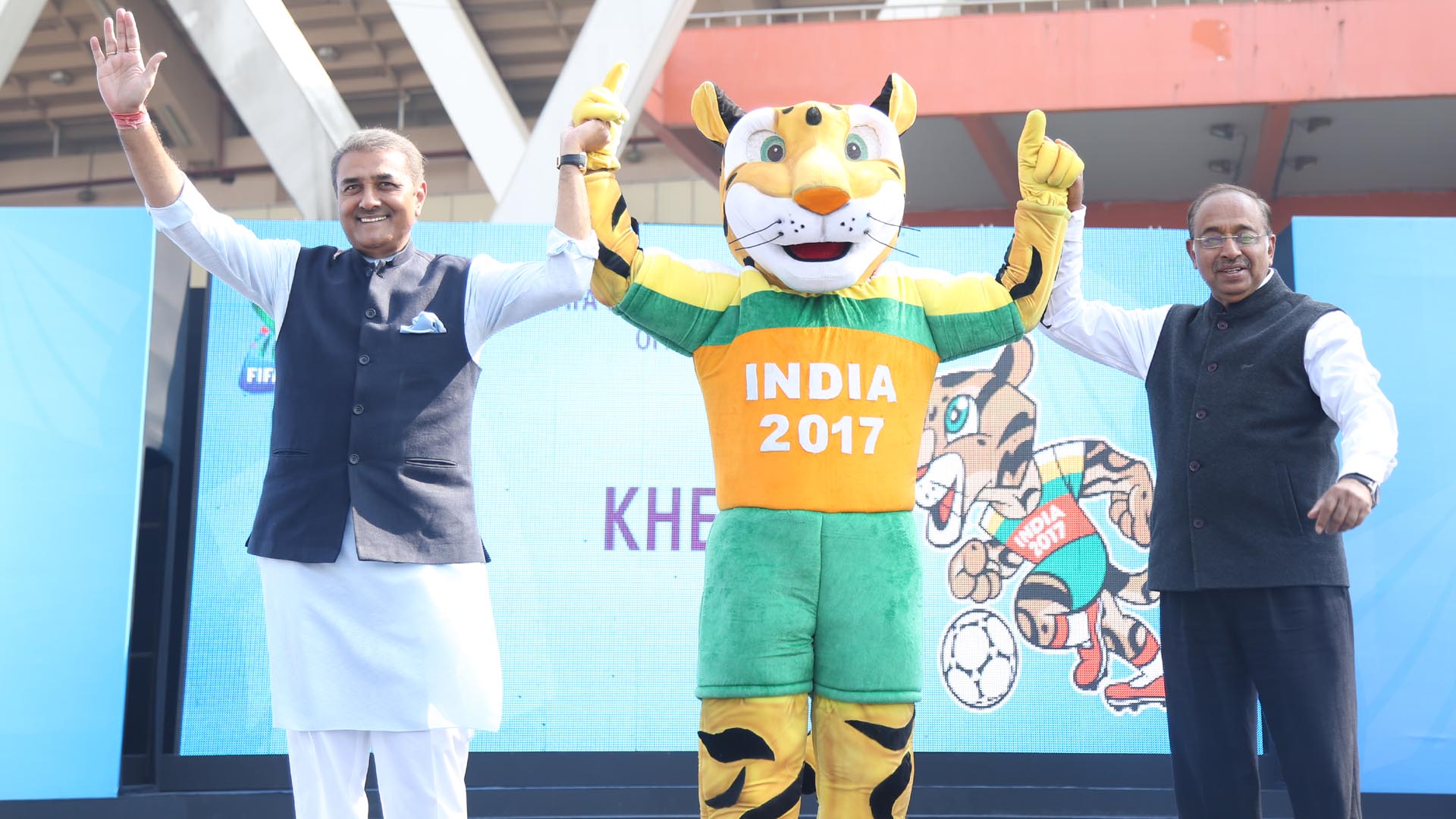 Praful Patel, meanwhile, stated that Kheleo will be part of every major component of the first ever FIFA tournament to be held in India. "Presenting Kheleo as the Official Mascot to the world is another big step for our event. As the face of the FIFA U-17 World Cup India 2017, he will be going across the country to promote the tournament and to inspire kids and adults alike," he said. 
The World Cup will be held from 6th October to 28th October and Kheleo is expected to participate in numerous activities in the run-up to the much-awaited tournament.