Malaysia to host AFC U16 in 2018
Last Updated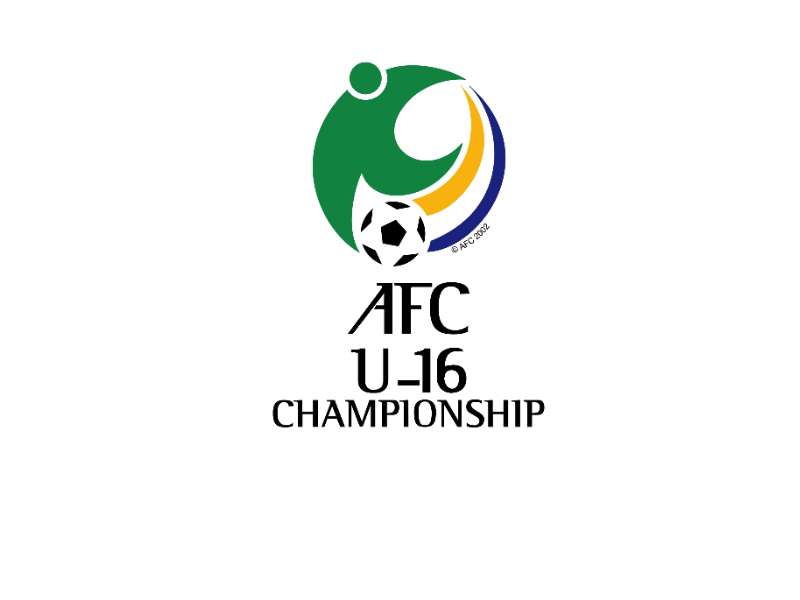 AFC
Asian Football Confederation has announced Malaysia as the next host of the AFC U-16 Championship which will be held in 2018 between 20 September and 7 October.
The tournament which is held every two years will provide qualification to the FIFA U-17 World Cup with the top four teams in the tournament earning those tickets to the world stage.
Currently the 2019 U-17 World Cup is undergoing bidding process for the host job. India will host the 2017 edition which is slated to be played in the month of October.
India also hosted the last edition of the AFC U-16 Championship in 2016 where Iraq emerged as champions.
They together with Japan, North Korea and Iran all qualified for the 2017 U-17 World Cup.
As the tournament only allow players born after 1 January 2002, it is likely that the Malaysia national team will be represented by the boys from the National Football Development Programme with former Bayern Munich youth coach, Lim Teong Kim at the helm.
Malaysia's best ever finish in the tournament was back in 2014, when P. Somasundram lead to the team to the quarter-finals stage.
Only a slender 2-1 defeat to Australia prevented Malaysia from reaching the U-17 World Cup then.