Vallejo: I might not go back to Real Madrid
On-loan Eintracht Frankfurt defender Jesus Vallejo has revealed he may not return to Real Madrid when his temporary deal expires.
The 20-year-old moved to the Bundesliga side on a season-long loan at the start of the 2016-17 campaign, so far playing 16 league games as Niko Kovac's side made a strong start to find themselves in contention for a Champions League place.
Real Madrid show incredible spirit to break record
The loan move is Vallejo's second in two seasons, having been loaned back for an extra year at Zaragoza following his €6 million move to Real Madrid.
Despite his excellent form in the Bundesliga, Vallejo has revealed that Real boss Zinedine Zidane has not been in contact, and that he is unsure if he will return to Santiago Bernabeu.
"Until now, I've had no contact with Zidane, neither on the phone or in person," the centre-back told Frankfurter Rundschau. 
"The closest contact between both clubs is the one between the athletics and rehab coaches because they coordinate and exchange information regarding form and development.
"Real ask about my performances and Eintracht answer. It could happen that someone from Real's scouting department comes to Frankfurt to get direct info."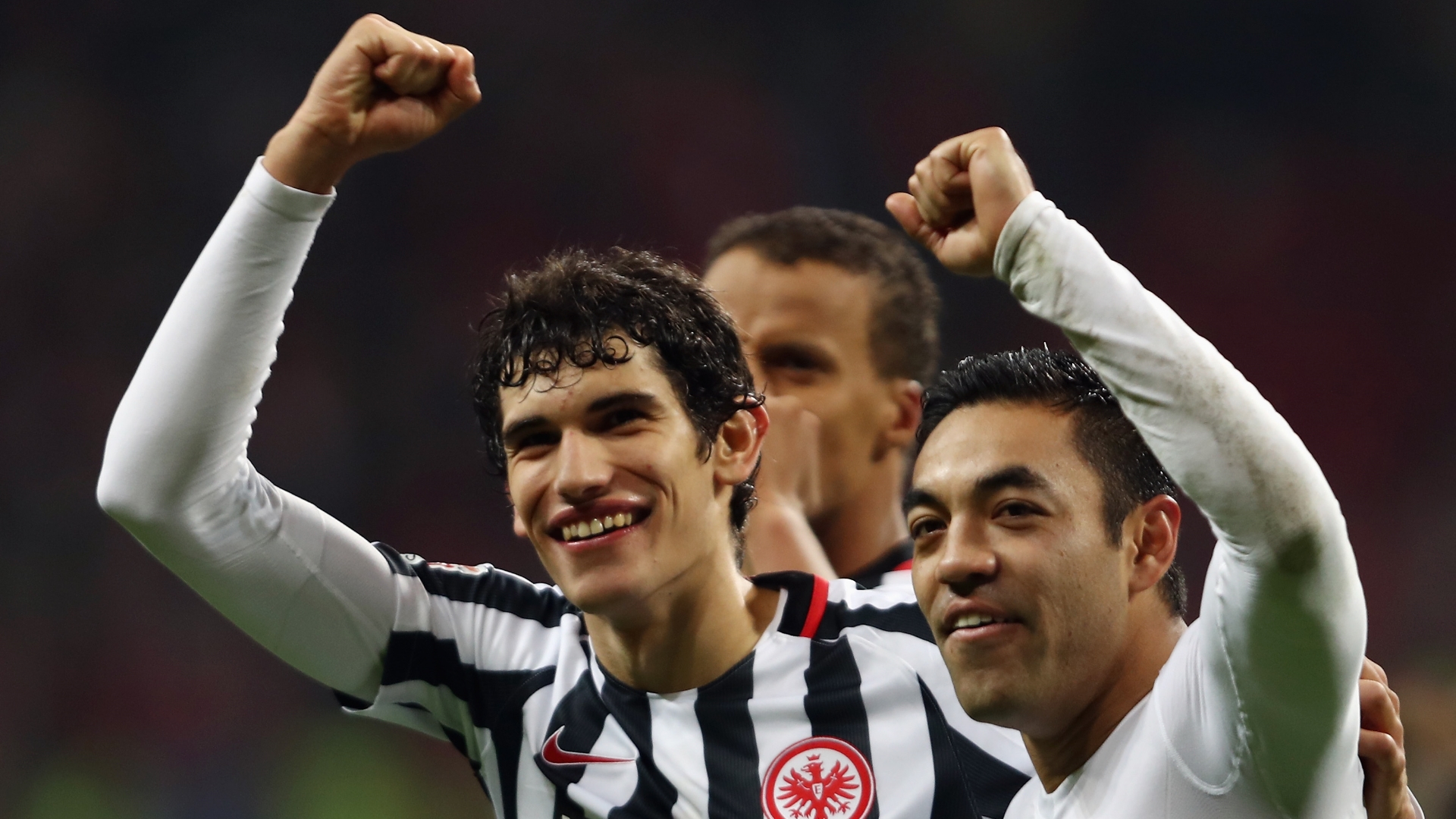 Spanish newspapers have tipped Vallejo as the successor to Pepe in Real's backline, with the Euro 2016 winner likely to depart at the end of the season. However, Vallejo has not being paying any attentions to those stories.
"What was in the papers are rumors, you know yourself, they are not always the truth," Vallejo continued. 
"Therefore, I concentrate on what I can influence, namely, on my performance. 
Drogba agrees bumper Brazil deal
"It's not confirmed that I have to go back. Real are not obliged to do something now, maybe they only do something in June.
"What the club does: They advise players what's good for their short-term future. I don't waste a lot of thoughts on what could happen until the summer. I live in the here and now."