UEFA president joins Man Utd star Mata's Common Goal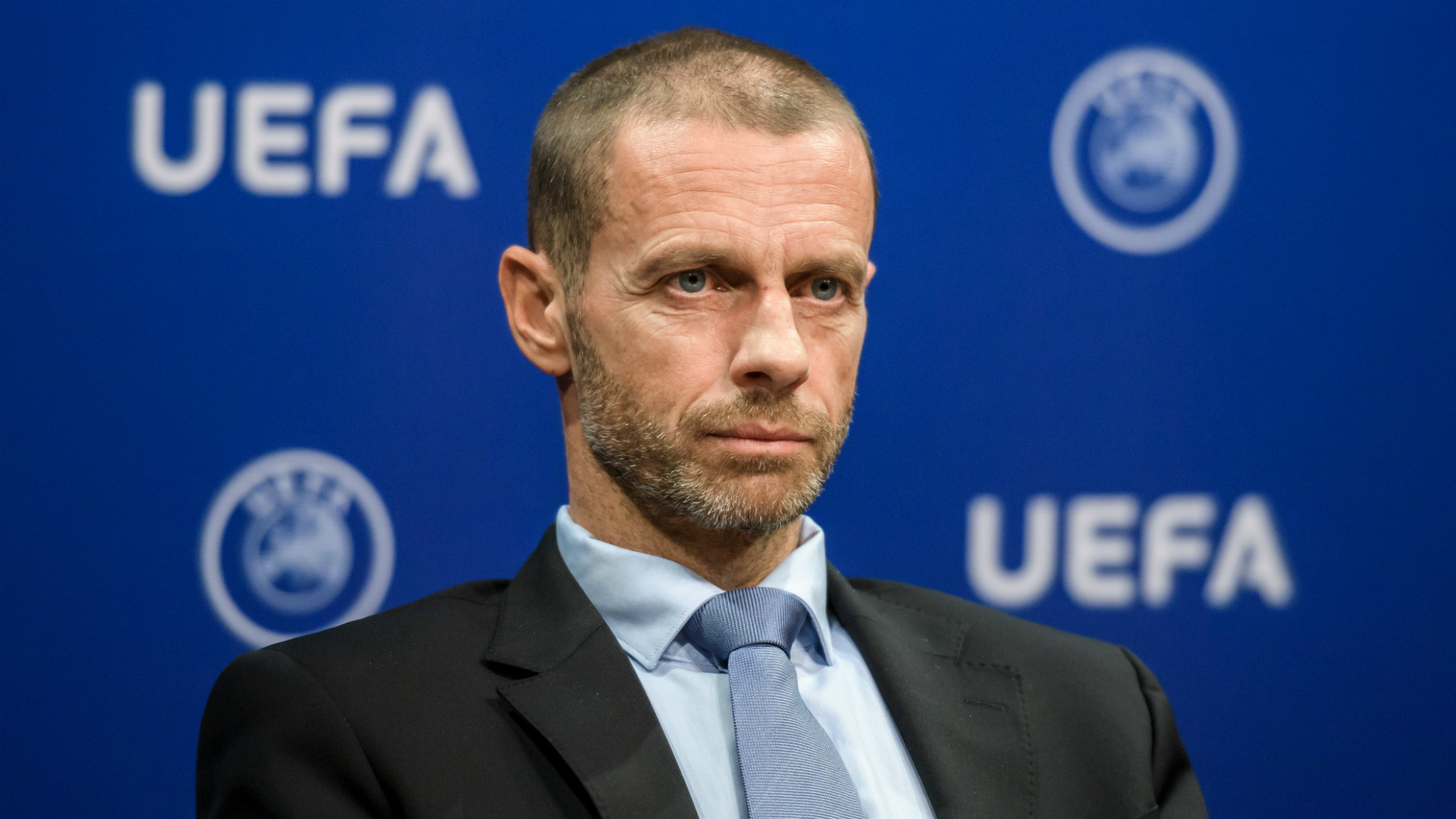 The Common Goal project set-up by Manchester United's Juan Mata has gained another high-profile supporter — UEFA president Aleksander Ceferin.
The head of European football's governing body has pledged to donate one per cent of his salary to a cause which funds high-impact football charities around the world.
Ceferin made the announcement during a meeting with Mata and Common Goal co-founder Jurgen Griesbeck at the House of European Football in Switzerland.
He said: "I firmly believe that football has the power to change the world and I was inspired by Juan Mata to join the Common Goal project. It's great to see a player leading this movement because footballers have benefited greatly from football and this way they can give something back.
"I call upon everyone in the international football community — players, coaches, clubs and leagues — to show they care about social initiatives and donate to causes that they believe in."
Mata added: "I deeply thank Aleksander for the trust he puts in Common Goal and I can only applaud his gesture and agree with his strong conviction that football can help shape a better world.
"He is the first football leader to join our cause and I truly hope that many will follow his example."
Griesbeck, who is the founder of streetfootballworld, said: "Football aligned behind a shared vision for good can be incredibly impactful.
"If everyone gets behind Common Goal, in one way or another, we could change the lives of tens of millions of people across the globe, thanks to a common passion for the game."
Common Goal is a creation of streetfootballworld which has the mission of changing the game through the support of good causes.
It has a network of more than 120 charities which use football as a tool to tackle social issues.
Support has built rapidly behind the project, with more than 30 players now on board and donating funds.
Among those are Bayern Munich defender Mats Hummels, Juventus centre-half Giorgio Chiellini, U.S.women's star Alex Morgan and Borussia Dortmund playmaker Shinji Kagawa.
Hoffenheim manager Julian Nagelsmann is another of those to have joined Common Goal in recent weeks.