Albania
Duplicating Deschamps: Albania drop star men to prolong Euro 2016 hopes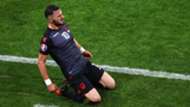 ---

COMMENT
---
If qualification was based on passion, there would be no doubt that Albania would reach the knockout stages of Euro 2016. Their 1-0 victory over toothless Romania was achieved through sheer will, with Armando Sadiku's header shortly before the interval the game's decisive moment.
Whether it is enough to see Giovanni De Biasi's side through to the last 16 remains pure speculation, however. Albania have concluded the group stage third, and two of the four sides that finish in that position will be eliminated. Three points might well be enough, but their goal difference of minus two will certainly count against them.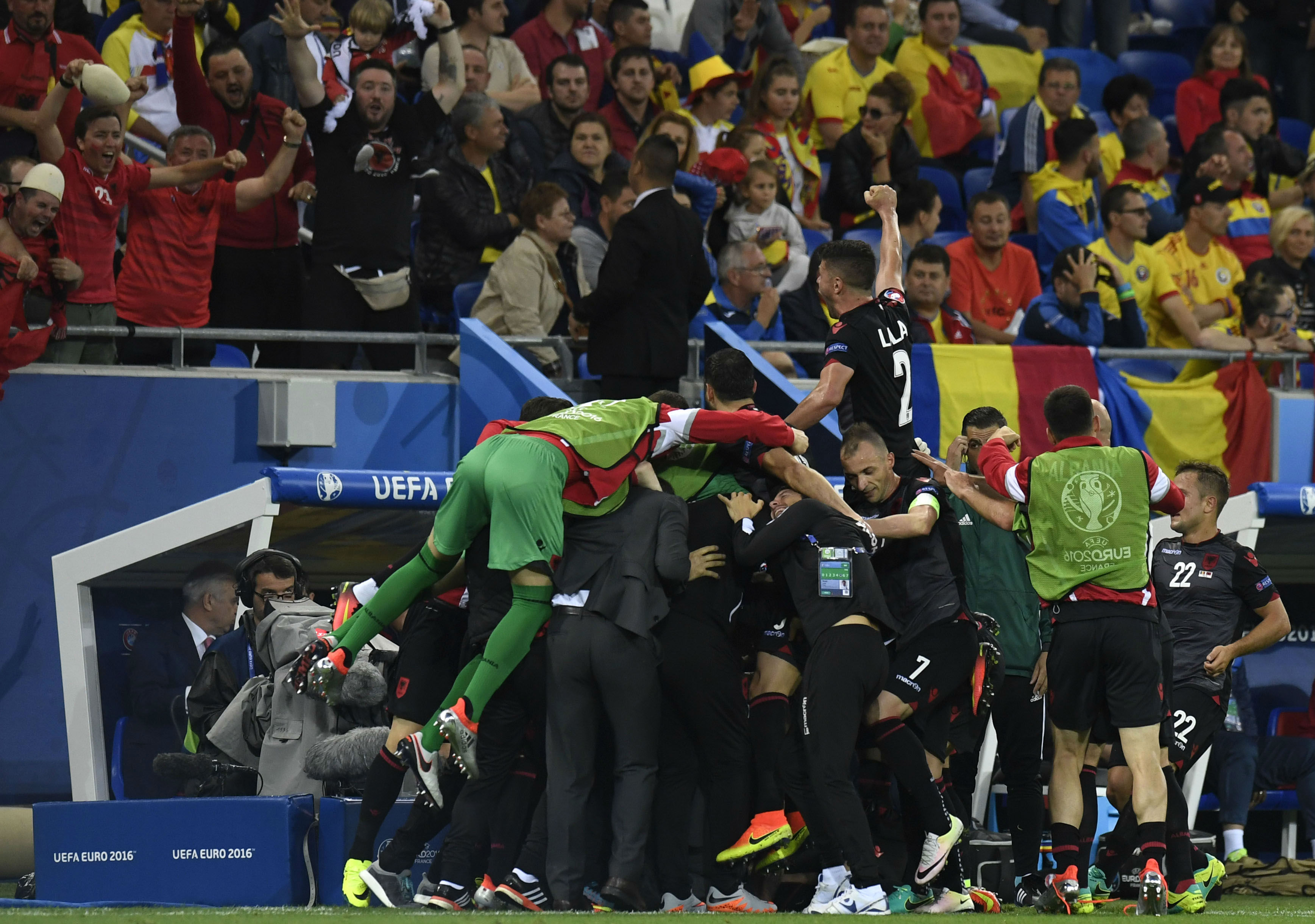 In a pool that saw France head coach Didier Deschamps drop star men Paul Pogba and Antoine Griezmann when they met the Balkan side in Marseille earlier in the week, De Biasi took inspiration. For this encounter – the biggest in the country's footballing history – he axed star midfielder Taulant Xhaka and Lorik Cana, a player branded "a pillar" of the defence during the press conference 24 hours earlier.
Initially it was a ploy that seemed unlikely to work. Romania found space in dangerous areas, but while Nicolae Stanciu threatened to exploit this, Anghel Iordanescu's men failed to profit from their early dominance. 
During the fixture against Switzerland, Romania had faded in the second half after a similarly promising start, with the veteran coach complaining of fatigue in his ranks. That was again evident in the second period as Albania looked the more vivacious side, despite their opponents needing at least one goal – and probably two – to allow them the chance of prolonging their interest in France, they were relatively comfortably kept at an arm's length. 
Florin Andone came off the bench to add freshness to a desperately stale attack and hit the face of the bar after going clear with quarter of an hour remaining.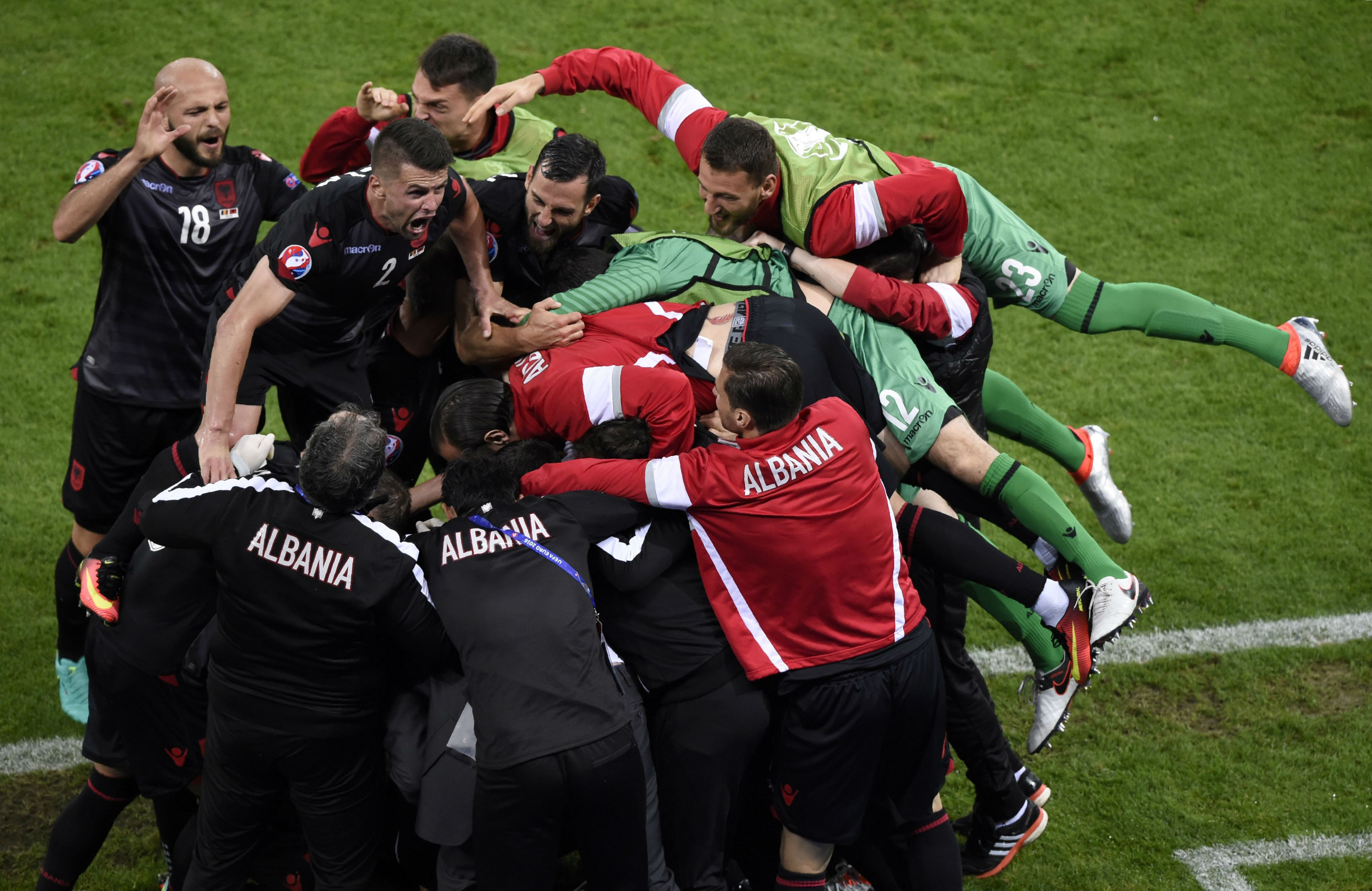 Otherwise, Romania played like a side that had not the imagination to score from open play in their opening two matches and suffered, in particular, from the absence on the wing of Alexandru Chipciu, who missed out due to injury after shining previously.
The win, though, was to be Albania's. Euro 2016 would be poorer without the colour of their fans, who now must wait until Wednesday to learn their fate.
Goal journalists are powered by the Samsung Galaxy S7 and Gear 360