Hal Robson-Kanu
How a training ground joke led to Robson-Kanu's Wales switch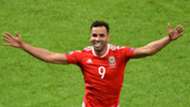 Hal Robson-Kanu might not be preparing for a Euro 2016 semi-final with Wales if it wasn't for a joke in the canteen of Reading's training ground.
The 27-year-old scored one of the goals of the tournament in Wales' 3-1 victory over Belgium in the quarter-finals and is in line to face Portugal in Wednesday's clash in Lyon.
Robson-Kanu represented England at international youth level but switched allegiance to Wales in 2010 after a chance encounter with Brian Flynn, the national team's former coach, who was speaking to another player at Reading's training ground.
"I was in the training ground, in the canteen, speaking to Simon [Church] and in walked Glen Little, knowing why I was there to speak to Simon regarding Wales, and he pointed to Hal in the corner and shouted out all the way across the canteen 'he can play for Wales because he goes on holiday there'. You know, it's the old one [a joke]," Flynn told BBC Five Live.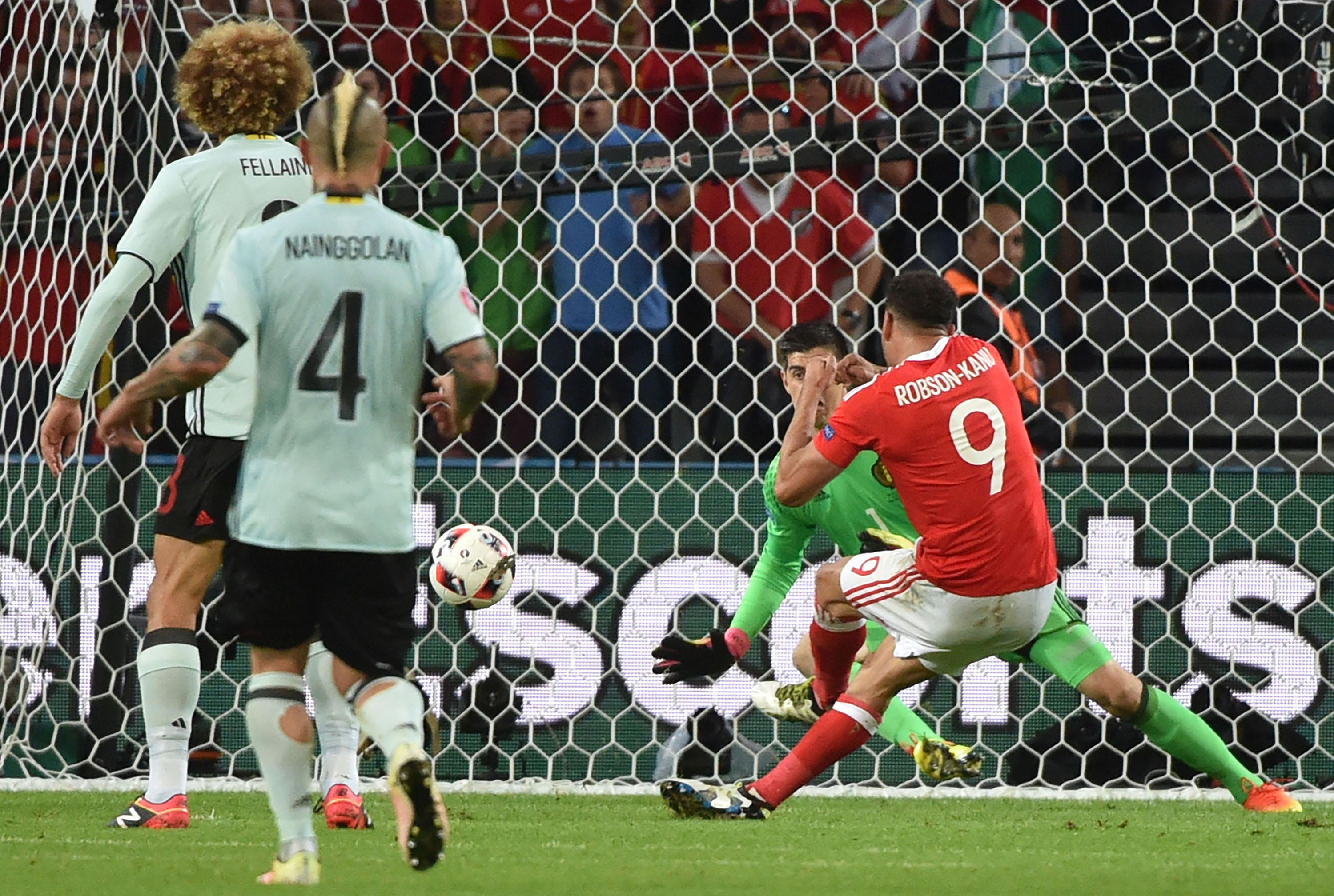 "After I finished speaking to Simon, Hal was still there in the corner. So I went over to Hal and said: 'Look, Glen knows me. It's me who he's taking the mickey out of, not you.'
"He said: 'No, I understand. But I do go to Wales. We take our caravan from Basingstoke, or around that area, and on the way down we pick my up grandmother in Caerphilly and then on to Tenby.'
"And that struck a note, obviously. I said, does your grandmother live in Caerphilly, he said 'no, she was born there'. And that's how it came about.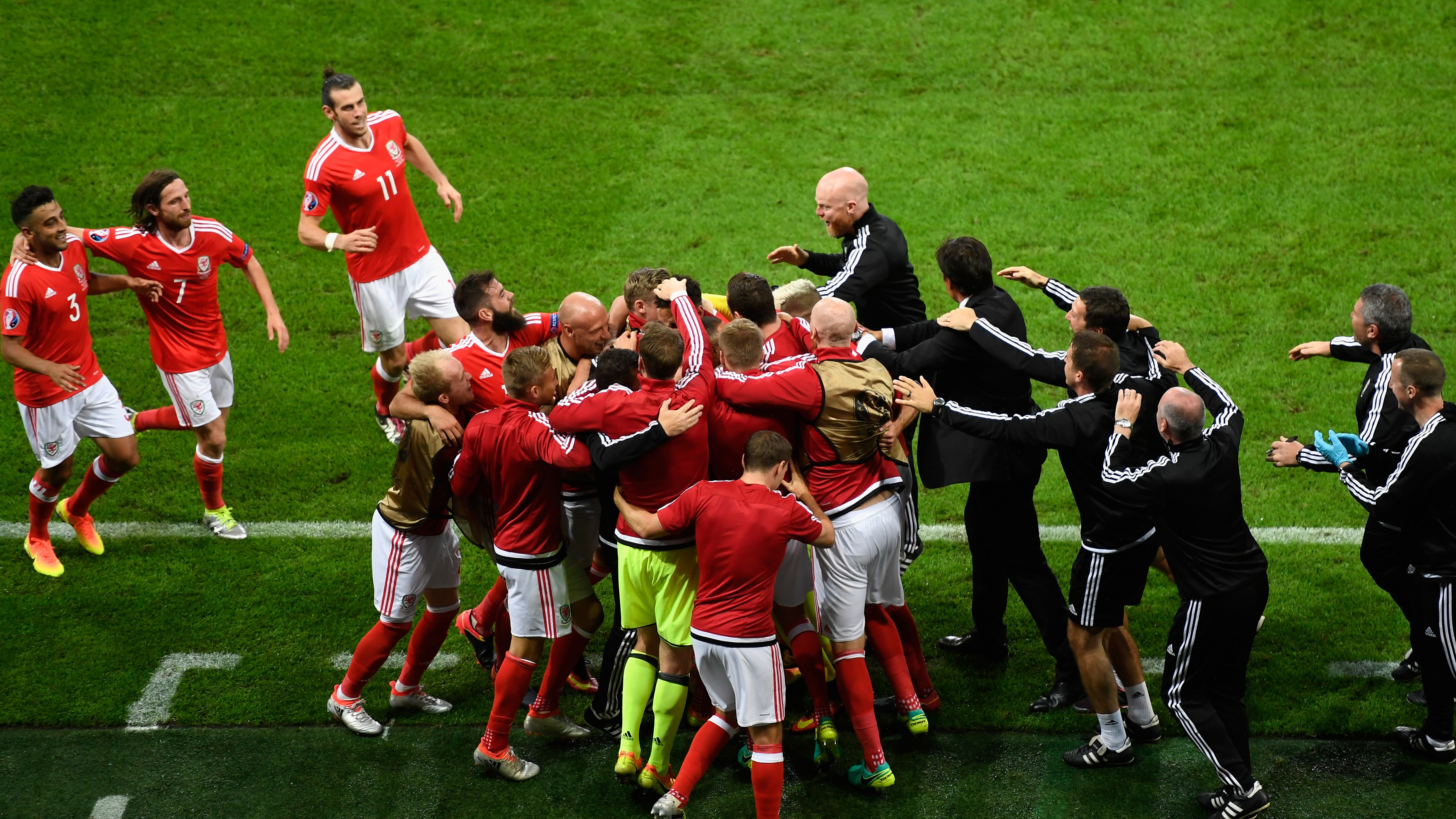 "Hal had already played for the England Under-19s and I said, I haven't seen you play yet, Hal. You haven't passed the football test yet.
"So as soon as I could I watched Hal play and he passed the football test. So I went back down to Hogwood Park to ask if he would consider playing for Wales. It took me 12 months to persuade him to do it and thankfully he turned around and said he wanted to do it."