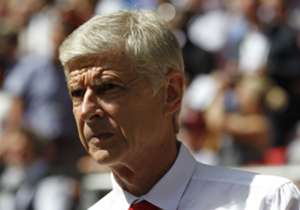 Arsenal have beaten off competition from Manchester United to sign Benfica prodigy Joao Virginia. The 15-year-old goalkeeper is touted as a star of the future.
Source:
Metro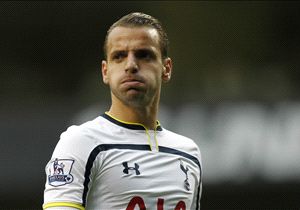 Tottenham face losing a huge amount of money if Roberto Soldado's move to Villarreal materialises. Spurs look set to sell the striker for £11 million.
Source:
Daily Mirror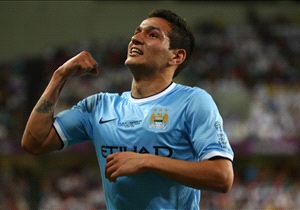 Manchester City face growing concerns that they will lose starlet Marcos Lopes. The 19-year-old's contract expires at the end of the coming season and Lyon, Monaco and Marseille are all keen to take him back to France.
Source:
Daily Mail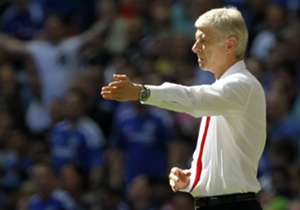 The Chelsea manager argued that the Gunners had compromised their philosophy to beat his side in the Community Shield on Sunday but the Frenchman rebukes his comment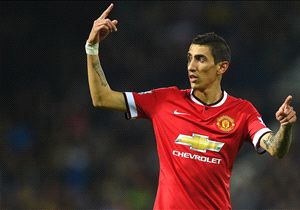 Follow all the developments from the summer transfer window LIVE with Goal!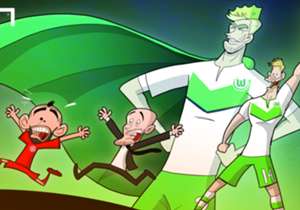 Omar Momani gives us his unique take on football's biggest stories