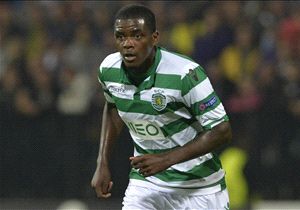 Liverpool are considering a move for William Carvalho as they seek a replacement for Steven Gerrard. The Reds have been put off in their attempts to sign Miralem Pjanic and have turned to Carvalho instead.
Source:
Daily Mirror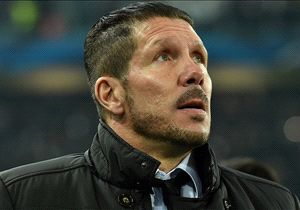 Atletico Madrid coach Diego Simeone is stalling on a new contract with the Spanish champions because he wants the Manchester City job and is waiting until the summer to see what happens with Manuel Pellegrini.
Source:
Daily Mirror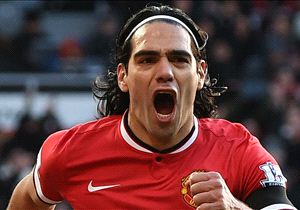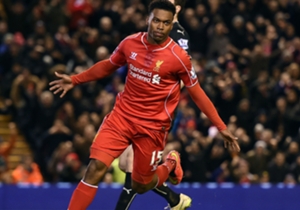 The Liverpool manager fears the England striker could suffer a recurrence of the injuries that have plagued him this season but the forward harbours no such concerns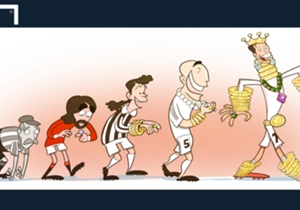 Omar Momani gives us his unique take on football's biggest stories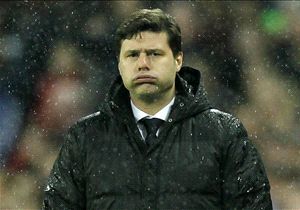 Last Sunday Tottenham lost to Chelsea in the Capital One Cup final which was to be their second cup exit of the week.