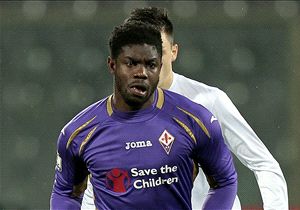 Newly-promoted duo Bournemouth and Watford are both interested in Manchester City defender Micah Richards. The former England international is currently on loan at Fiorentina.
Source:
Daily Express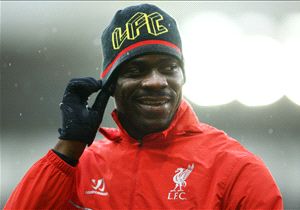 Mario Balotelli will be one of eight Liverpool players sold this summer as Brendan Rodgers looks to overhaul the Reds' squad. Fabio Borini, Glen Johnson, Kolo Toure, Jose Enrique, Brad Jones, Rickie Lambert and Lucas are all expected to leave.
Source:
Daily Express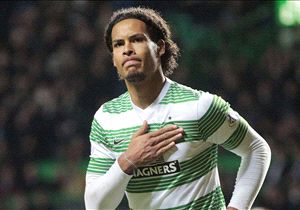 Southampton and Sunderland have been told it will take £10 million if they want to sign Celtic centre-back Virgil van Dijk. The Hoops will only sell if they fail to qualify for the Champions League.
Source:
Daily Mail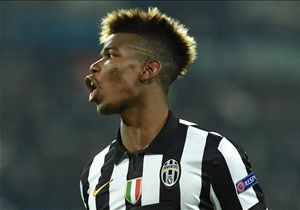 Juventus will allow clubs to negotiate with the Frenchman's agent but are demanding a £58 million fee - get the latest rumours with Transfer Talk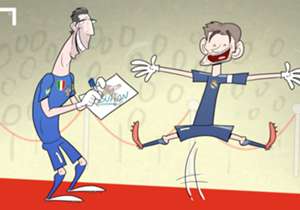 Omar Momani gives us his unique take on football's biggest stories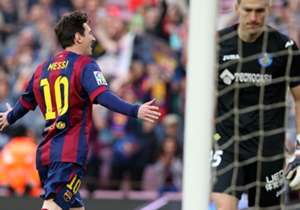 ADVERTORIAL: The Arsenal and Barcelona stars feature alongside their team-mates and the likes of Andrea Pirlo and Philippe Coutinho in the sports drink company's spectacular film