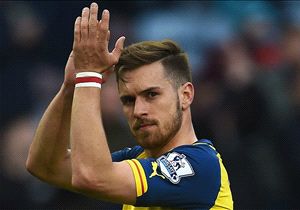 Barcelona are planning a £50 million bid for Arsenal midfielder Aaron Ramsey. The Spanish club are continuing to scout the Wales international and are set to press ahead with a move despite being under a transfer embargo.
Source:
The Sun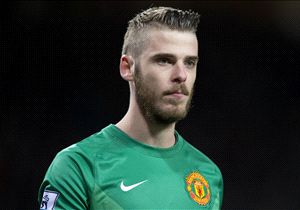 David De Gea has held talks with Manchester United chiefs about his future and is now unsure about a move to Real Madrid after his warm reception at Old Trafford last weekend.


Source:
The Sun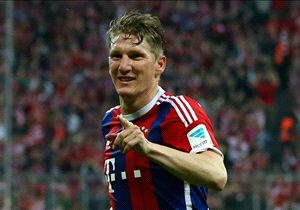 Manchester United are keen on Bastian Schweinsteiger and the midfielder is believed to be open to a move to the Premier League. The 30-year-old is also in the final year of his contract with Bayern Munich and could be available for £10 million.
Source:
Daily Express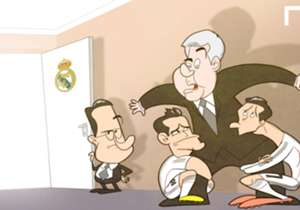 Omar Momani gives us his unique take on football's biggest stories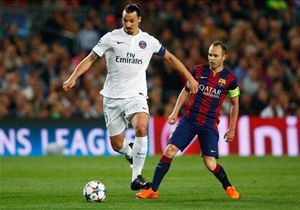 With the Ligue 1 campaign approaching its final round, Goal takes a look at the Parisiens' best performers in an eventful year and asks readers to pick the best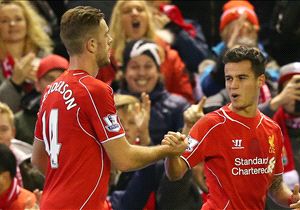 Philippe Coutinho swept the boards at the club's awards night this week and looks well-placed to win Goal's poll in the face of challenges from Jordan Henderson and Simon Mignolet