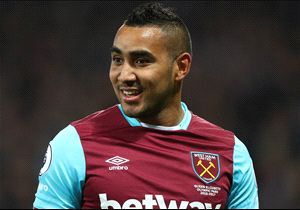 Arsenal will move to sign Dimitri Payet in January in they remain in the title race and West Ham continue to struggle near the bottom of the Premier League.
Source:
The Sun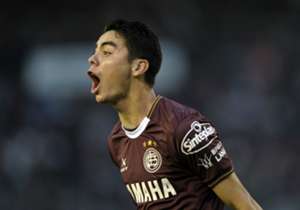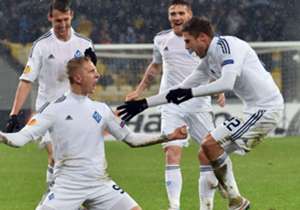 Sevilla would be decided to sign to a front center. Teodorczyk, ceded in Anderlecht, would be one of the options. He has managed 20 goals in 24 matches.
Source:
Corriere dello Sport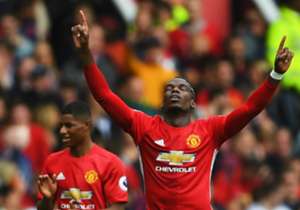 The 23-year-old moved back to Old Trafford during the summer for a world-record fee, joking that he "went on holiday" for his four-year spell with Juventus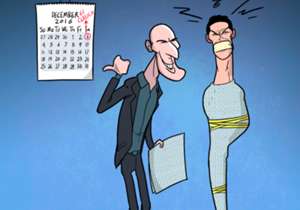 Omar Momani gives us his unique take on football's biggest stories...