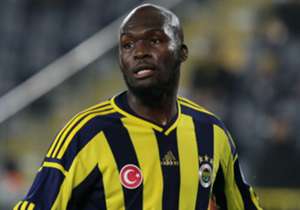 West Ham will bolster their attacking ranks with a £12 million deal for Fenerbahce striker Moussa Sow.
Source:
Daily Express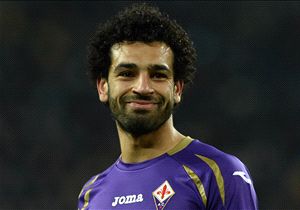 Mohammed Salah will finally complete a loan move to Roma following long negotiations over the fee. Roma will pay Chelsea £1.6 million for the season-long loan and have included a £16m buyout clause.
Source:
Daily Mail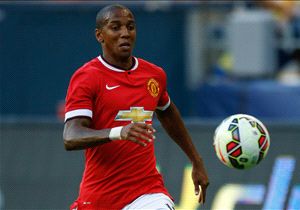 Spurs are looking at signing Manchester United's Ashley Young after a move for Yannick Bolasie was rejected.
Source:
Daily Express