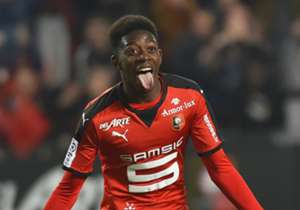 Borussia Dortmund will complete the signing of Rennes starlet Ousmane Dembele on Wednesday for a fee between €15 million and €20m.
Source:
L'Equipe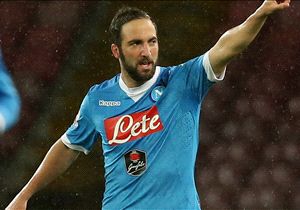 Antonio Conte is confident of sealing a deal to bring Gonzalo Higuain to Chelsea for £45 million. The move could pave the way for Diego Costa to join a Chinese Super League side.
Source:
Daily Mirror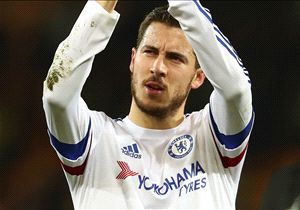 Despite the Chelsea attacker's poor season, Paris Saint-Germain still regard Eden Hazard as a sure thing and will look to tempt him back to France with the lure of Champions League football.
Source:
France Football