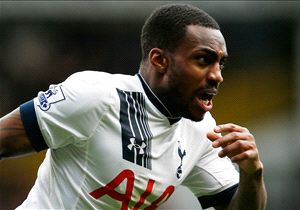 Tottenham will offer Danny Rose a new contract to ward off interest from the likes of Chelsea and Manchester City.
Source:
Daily Mirror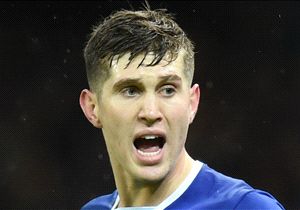 Manchester City are confident of sealing the £50 million signing of Everton defender John Stones, with terms set to be finalised as soon as the end of the week.
Source:
Daily Mail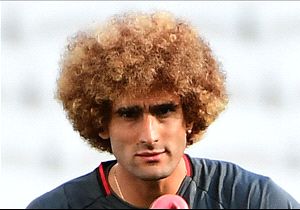 David Moyes wants to sign Marouane Fellaini for a third time by bringing the £13 million-rated Manchester United midfielder to Sunderland.
Source:
Manchester Evening News