'They hate me as much as they loved me' - Payet still feels actions at West Ham were justified
Last Updated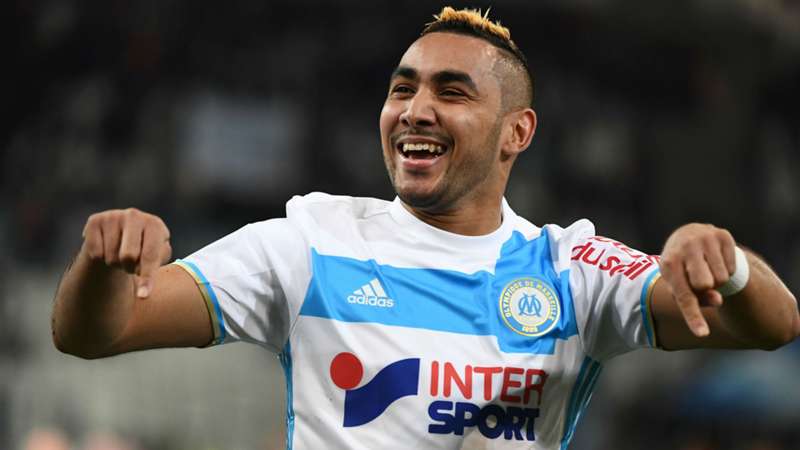 Gettyimages
Dimitri Payet has reiterated that it "was not difficult" to turn his back on West Ham as he had international ambitions to think about.
The French midfielder sparked controversy during the January transfer window as he set about forcing through a move away from London Stadium.
Payet reveals why he left West Ham
West Ham were initially reluctant to bow to his demands, having offered him a Premier League stage on which to raise his profile.
They eventually sanctioned a return to Marseille, with Payet still of the opinion that he was stagnating in England and in need of a fresh start in order to keep himself in Didier Deschamps' France plans.
He told Canal+: "No, it was not difficult to leave the Premier League.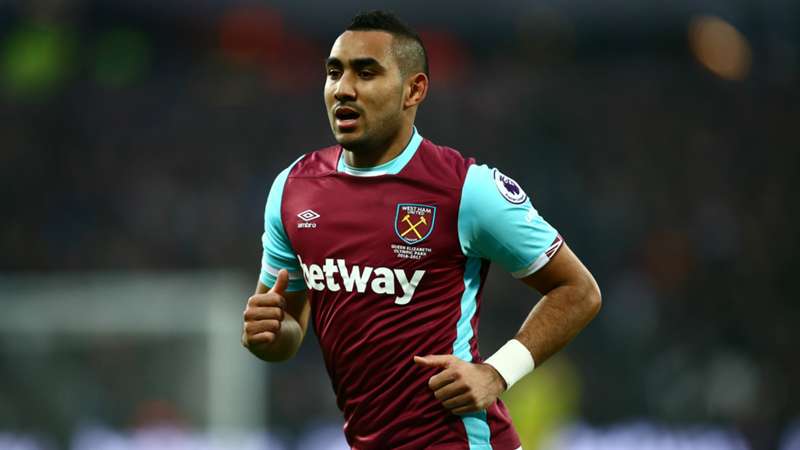 "Already, I've come back to Marseille, a place I know well, I like the coach, with a new project.
"I think that with West Ham it was more complicated for me, it happened naturally, there was urgency to leave West Ham.
WATCH: Payet scores facing wrong way
"Given my level of play and the way it went, I was afraid of losing my place in Team France and being selected less.
"Yes I have regrets, in so much as I'll never forget all the love the club and the people gave me. Afterwards, though, I really can't hold it against them to have reacted like that. I think they hate me as much as they loved me."
Payet has netted three times for Marseille since returning to his homeland, with his most recent effort a trademark free-kick in a 1-1 draw with Dijon.