Messi's brother involved in car crash in Argentina
Lionel Messi's brother was involved in a car accident in Pueblo Esther, Rosario, in the early hours of Saturday morning, it has emerged.
Matias collided with a heavy goods vehicle during bad weather, giving brother Lionel a scare before the latter took to the pitch for Barcelona against Alaves.
Matias was unhurt in the ordeal, but the shocking images show the extent of the damage sustained by his black Audi.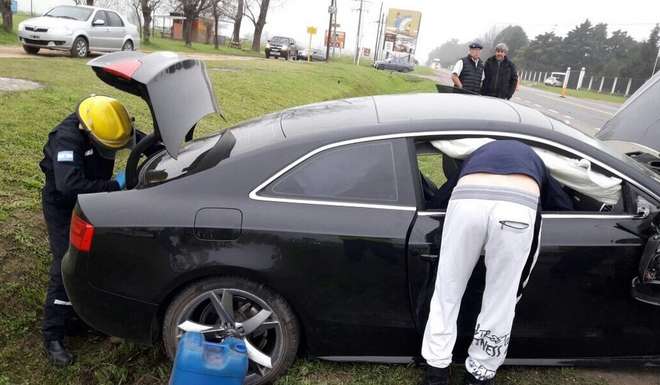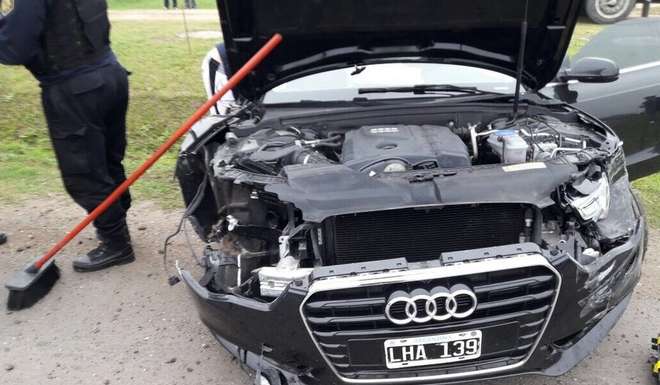 With his brother walking away from the wreckage unscathed, Messi went on to score a second-half double to secure Barcelona's second victory in two La Liga matches.