'He knows absolutely everything about football!' - Guardiola reveals coaching icon
Last Updated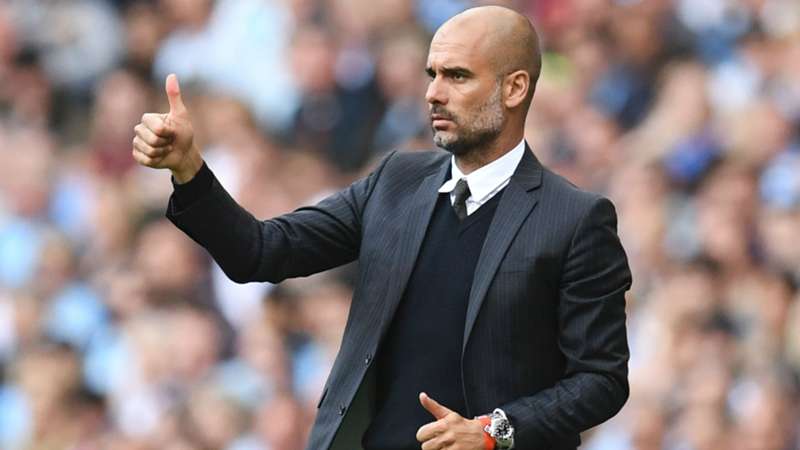 Getty Images
Manchester City boss Pep Guardiola has reiterated his admiration for Marcelo Bielsa, labelling him as one of his managerial "idols".
Rio names TWO best Premier League defenders
Guardiola is one of the most successful coaches in history, having won 21 trophies in seven years including six league titles and two Champions League crowns.
And the Catalan has often cited a host of bosses who have played a huge role in shaping his successful management style, such as the late Johan Cruyff.
Another manager of whom Guardiola has spoken highly over the years is former Argentina, Chile and Athletic boss Bielsa - the man whom he asked for advice on being a coach in 2006.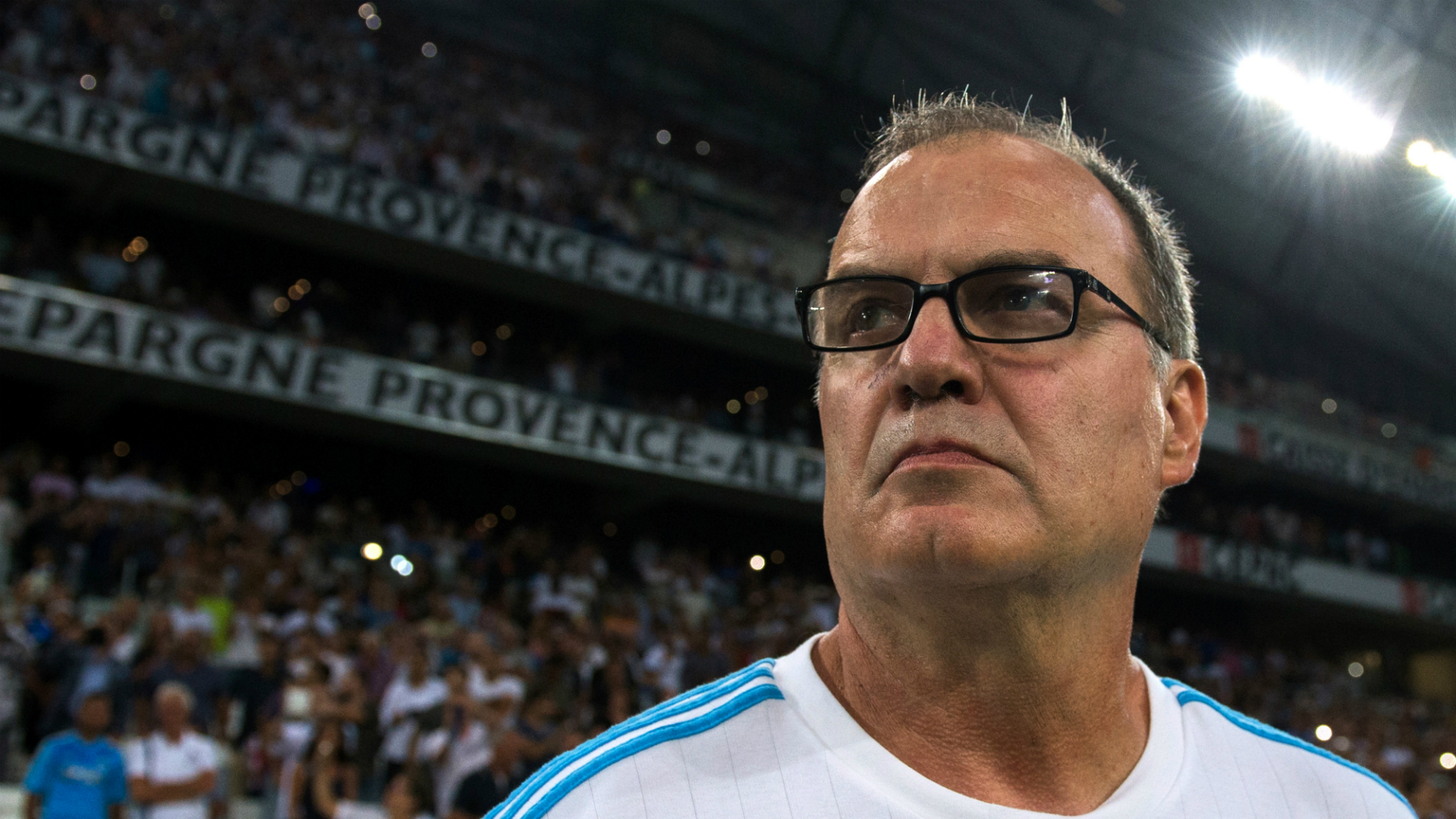 When asked what he learned from his 11-hour meeting with Bielsa all those years ago in a recent interview with SFR Sport, Guardiola said: "A lot.
"Well, in 11 hours you can learn a lot but, at the end, you cannot learn who Marcelo is because you need to live with him and experience more.
LEAKED: Di Maria's strange contract
"I am a huge fan of him. I think he dignifies our profession. He is a person who respects his colleagues and has admiration for all of his past players. He knows absolutely everything about football.
"He deserves to be in football every season. He's honest, he's clear and he's strong. I admire him a lot. He's one of my idols."