Canada falls to Honduras in CONCACAF U-20 Championship opener
Rudi Schuller
Feb 18, 2017 02:09 UTC +00:00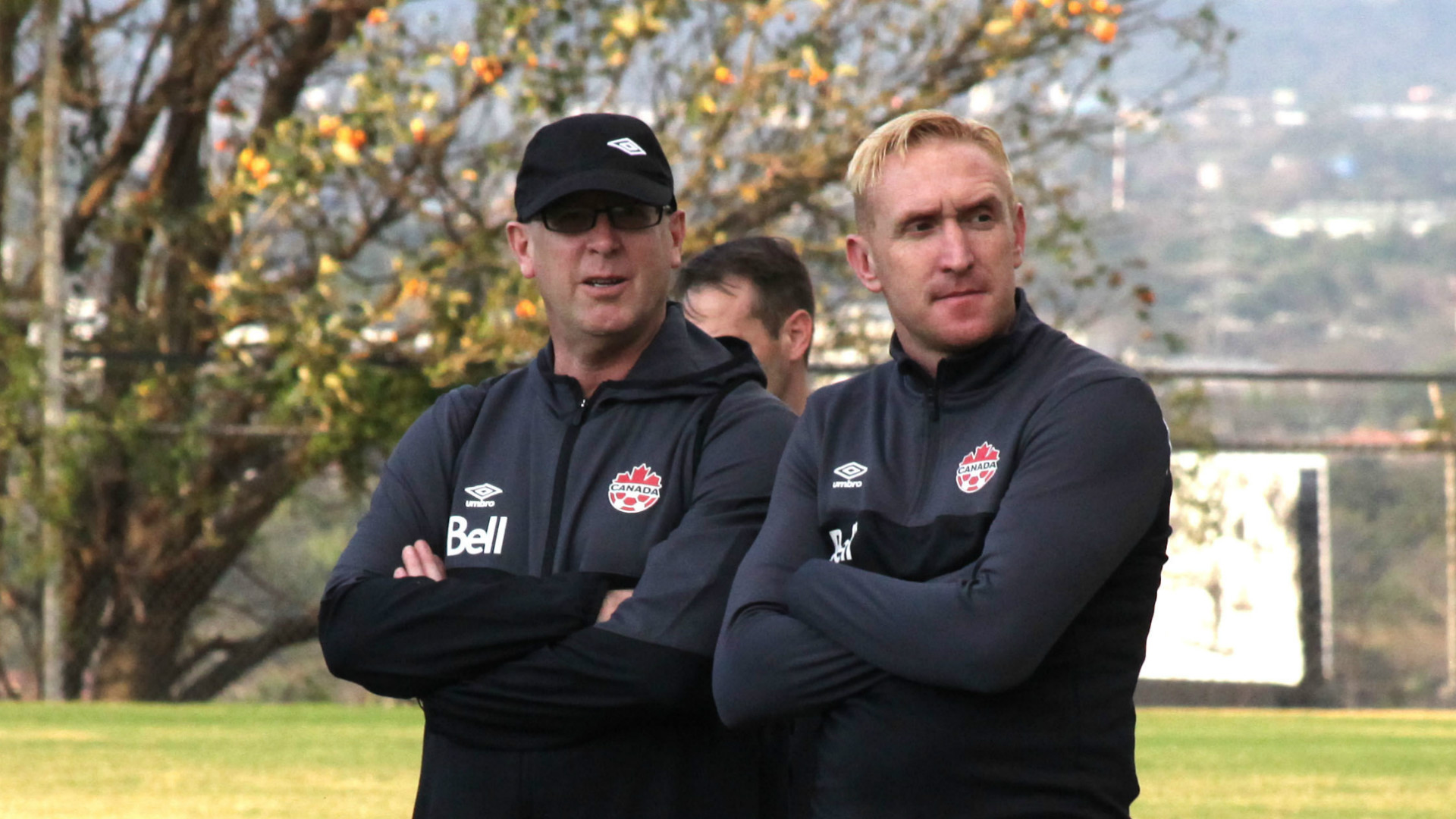 Canada Soccer
A game with few scoring chances for either side ended up in a 1-0 result, as Canada fell to Honduras in the opening match of the 2017 CONCACAF Championship on Friday night.
The match, played at Estadio Saprissa in Costa Rica, wasn't the prettiest to watch as both teams looked uncomfortable in the final third aside from a few dangerous opportunities.
Vancouver Whitecaps motivated by rivals' success
Dario Zanatta had the best chance of the first half, capitalizing on a turnover at midfield and breaking in alone on goal in the 14th minute. The Honduran defense did well to recover, shepherding Zanatta away from goal and forcing a shot from a tight angle that was well-saved by the goalkeeper.
The teams traded possession and chances after that, with neither side dominant over the opening 45 minutes.
It was a different story in the second half, with the Hondurans looking the better of the two sides for much of the period. Fittingly, Honduras grabbed the lead in the 77th minute after a long-range strike from Jorge Alvarez evaded a diving Thomas Hasal and found the back of the net.
Canada tried to answer back, and came within inches of doing so just a minute after Alvarez's impressive strike, but ultimately the Central American side was able to hold out for the remainder of the match and claim all three points.
The Canadians will face Mexico on Monday, with Honduras meeting Antigua and Barbuda in their second match.