Transfers
Juventus consider new Mandzukic deal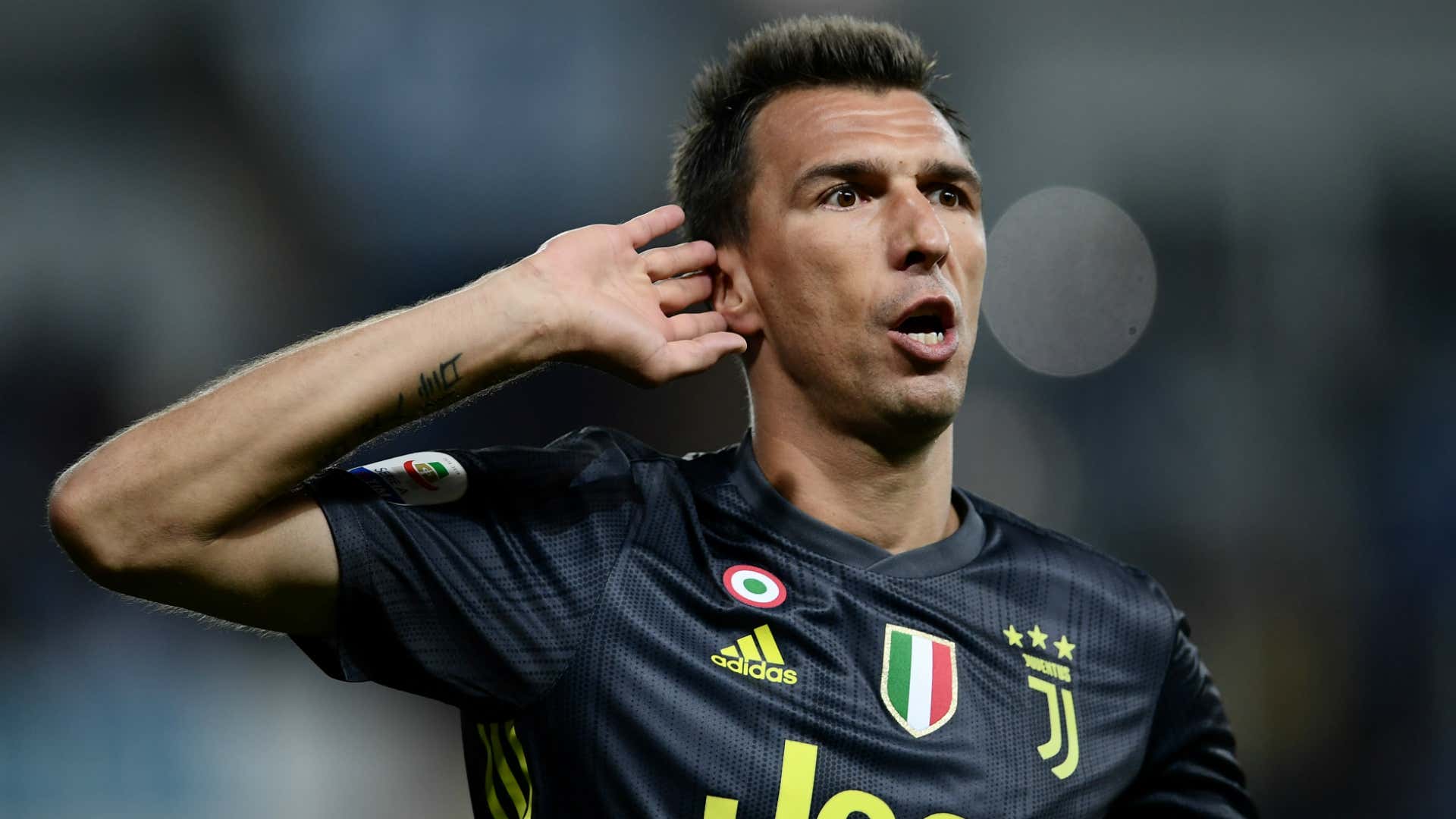 Juventus are considering offering Mario Mandzukic a new contract until 2021.
The 32-year-old was the subject of much interest during the summer, and has since gone on to score four goals in seven Serie A outings so far this season.
Indeed, Mandzukic, who was a major part of Croatia's second-placed finish in the World Cup, reportedly turned down a financially lucrative offer from Manchester United to remain in Turin.
And the Bianconeri are now ready to initiate talks with the striker over a new deal.
Having joined the club in 2015 from Atletico Madrid, Mandzukic earns €5 million per season (£4.4m/$5.7m), but could be in line for one final payday with the Serie A giants.
It is understood that Mandzukic is keen to remain at Juve, and has little interest in potentially re-entering talks with any interested parties.
Mandzukic retired from international duty following the World Cup, leaving coach Zlatko Dalic to mourn the leaving of a superb talent.
"I'm very sorry about it, maybe he thought he'd reached his dream and couldn't do anymore," Dalic said.
"I respect his decision, there's nothing else I can do. We've lost someone who can score goals, but above all a fighter, the first line of defence.
"He won't be easy to replace, so we know we need to find different solutions."
The forward is one of the most decorated strikers in world football, and has lifted three Serie A titles with Juventus, as well as three Coppa Italias and the Supercoppa Italiana.
Mandzukic also won the Supercopa de Espana at Atletico Madrid, as well as two Bundesliga titles at Bayern Munich, two DFB-Pokals, the Champions League, the UEFA Super Cup and the FIFA Club World Cup.
During his time at Juve, he has scored 38 goals in 138 games, and he has twice been voted the Croatian Footballer of the Year, in 2012 and 2013.