Is this the greatest version of Messi in history?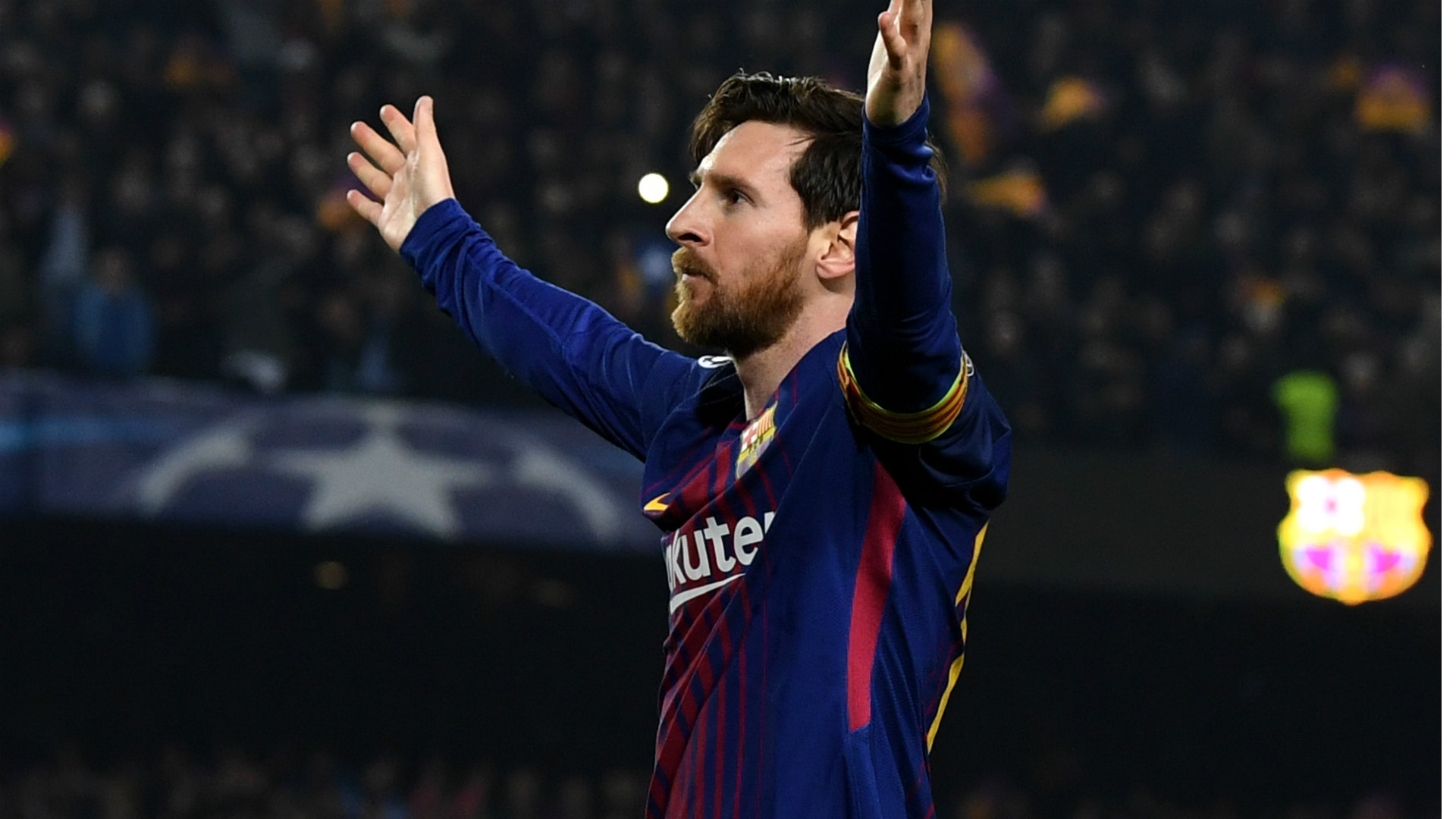 Getty Images
The mere presence of greatness can have an extraordinary effect. And so it did on Saturday evening in Seville when Lionel Messi stepped off the bench with a serious glare and trotted on to save Barcelona from a first league defeat of the season.
Barca had been outplayed by a super Sevilla side, yet any analysis was quickly deemed futile. Messi made sure of that. From the moment he came on, still struggling with niggling hamstring and adductor problems and under instructions to avoid sprints and quick changes of pace, everything changed.
It took a while, but in 47 seconds of madness, Barca scored twice to come back from 2-0 down and preserve their unbeaten record in La Liga. Just when we think we have seen it all, Messi shows us something new.
The late leveller at the Sanchez Pizjuan was the Argentine's 36th goal of the season and with a maximum of 14 fixtures remaining in the current campaign, he is likely to end the season some way short of his best marks. He might, however, end up with a treble.
Messi netted 73 times in 2011-12, bagged 60 the following season and 54 last term. A late spurt this time could see the five-time Ballon d'Or winner go on to match that tally, yet it does not really matter much. Because these days, his influence is extended far beyond goals – and this is perhaps the greatest version of Leo ever seen.
"Messi has surprised us ever since he emerged," former Barca defender Miguel Angel Nadal told Goal. "With the career he has had, we never know where his ceiling is. He has changed with experience and with age.
"I wouldn't necessarily go as far as to say that this is his best [version], because there have been some amazing years. Every year he surprises you. But one of the things he has is his consistency in competition. He is consistently at a very, very high level."
During the early years, Messi was an explosive right winger. Then, under Pep Guardiola, he was transformed into a 'false 9', moving inside to see more of the ball and more of the goal. Gradually, however, he has morphed into a deep-lying playmaker, still scoring but now creating just as much for others.
"When he started out, it was almost as a winger, on the right flank, taking advantage of his pace and his technique," Nadal said. "And little by little, because of the needs of the team and his own conditions, he has moved to help the team and today, he is part midfielder, part attacker. He is farther from the goal.
"He still scores loads of goals. Not as many as before, but perhaps that is now his only function now. Messi is a player who can play in any position on the pitch."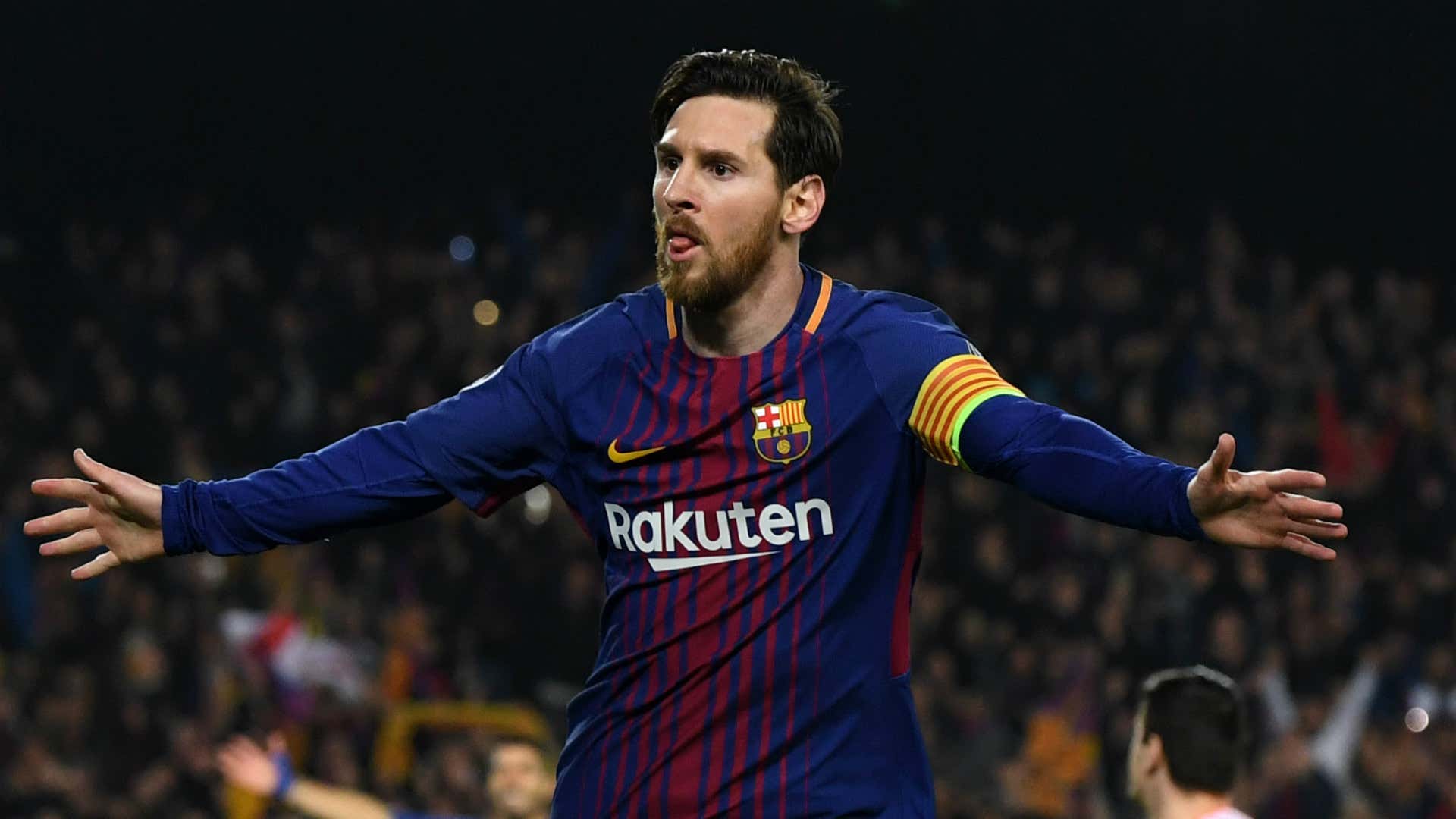 Without him, Argentina were thrashed 6-1 last week by Spain. And in his absence on Saturday, Barcelona were deservedly heading for their first defeat of the season in La Liga. That was until his introduction after 57 minutes, which gave Ernesto Valverde's side a psychological lift and also an instant improvement as they began to create chances.
"Messi is important in any team," Nadal said. "The skills he has mean that he is always extremely decisive. When you have Messi in your team, on the pitch, it is an important influence – and his presence also affects the rival.
"Apart from marking the rhythm of the games, he is a player who is defining an era."
And, at the age of 30, the majestic Messi of today is arguably the most complete and the very best of all the Leos we have watched and admired throughout the years. Which is really saying something.