Premier League
Is Sakho the answer for Liverpool?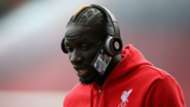 ---
COMMENT
---
There we go, right on cue; a capitulation from Liverpool prompts calls for the return of Mamadou Sakho. 
The overblown response to the Reds' criminal 4-3 defeat at Bournemouth, despite having a two-goal cushion on 75 minutes, was as inevitable as Eddie Howe's side ensuring they fully profited after pulling the game level.
Specialist in failure? How Mourinho is acting more and more like Wenger everyday
A player that has undertaken zero minutes for Liverpool, and has contributed as much to their campaign, is immediately painted as some sort of saviour.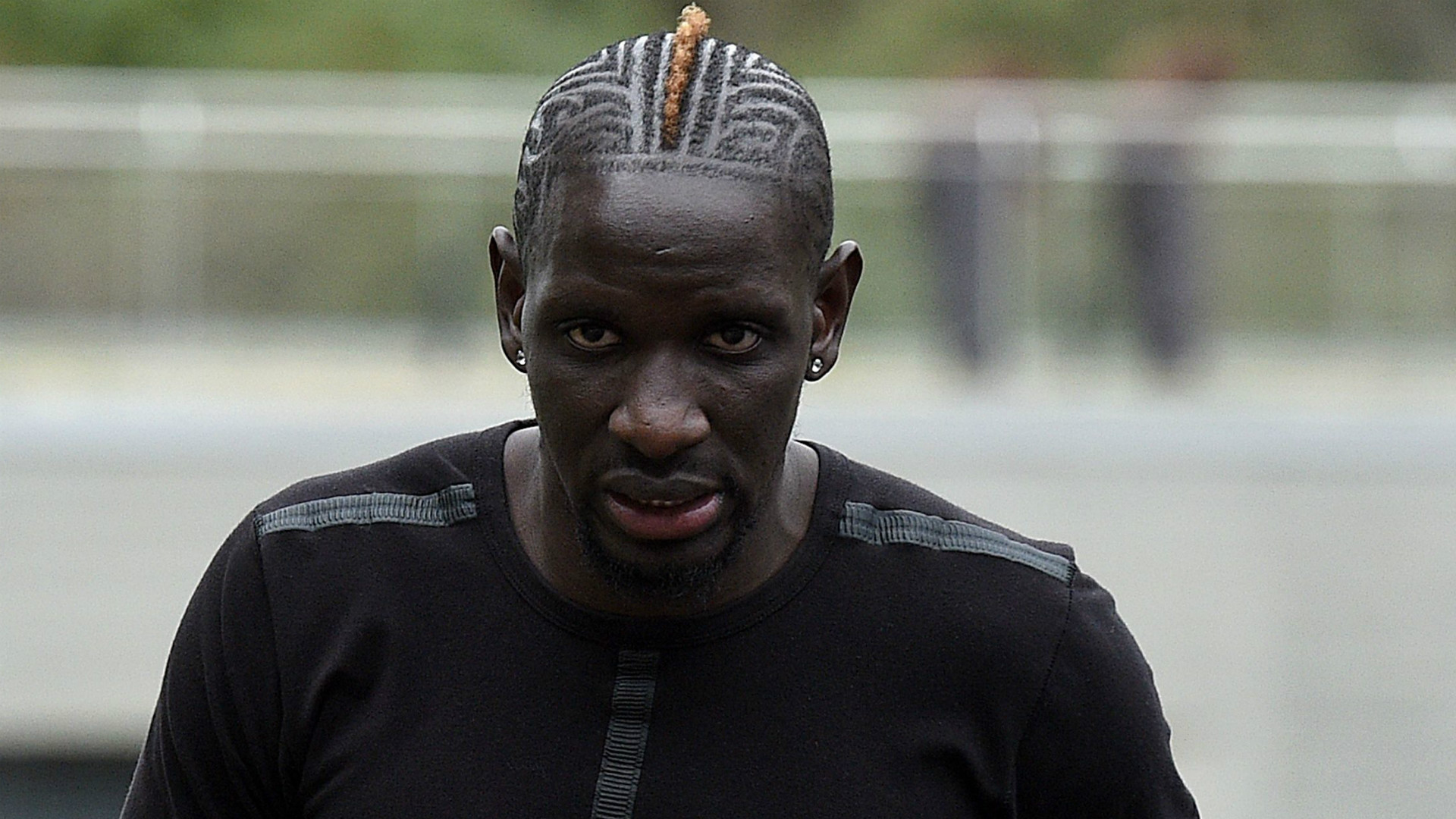 But how can Sakho, with his questionable commitment, be the answer to Sunday afternoon's result, in which one of Liverpool's biggest concerns was not being at 100 per cent?
If memories are short, he thrice flipped the bird to club rules in California during pre-season - after already massively erring by taking higenamine without their knowledge or consent. 
Mix in a brainless Snapchat rant about lies and it's easy to understand why the 26-year-old is not under consideration.
Here's the truth: whatever his defensive qualities, Sakho's attitude and diligence just doesn't stack up.
As Jurgen Klopp explained: "If you are full of motivation as a player, if you are full of concentration, full of readiness and passion as a player, I'm not hard, I have open arms.
"If you are not, of course I am hard, but only because to work with players who don't understand the professional part of this life, it's a little bit of a waste of time."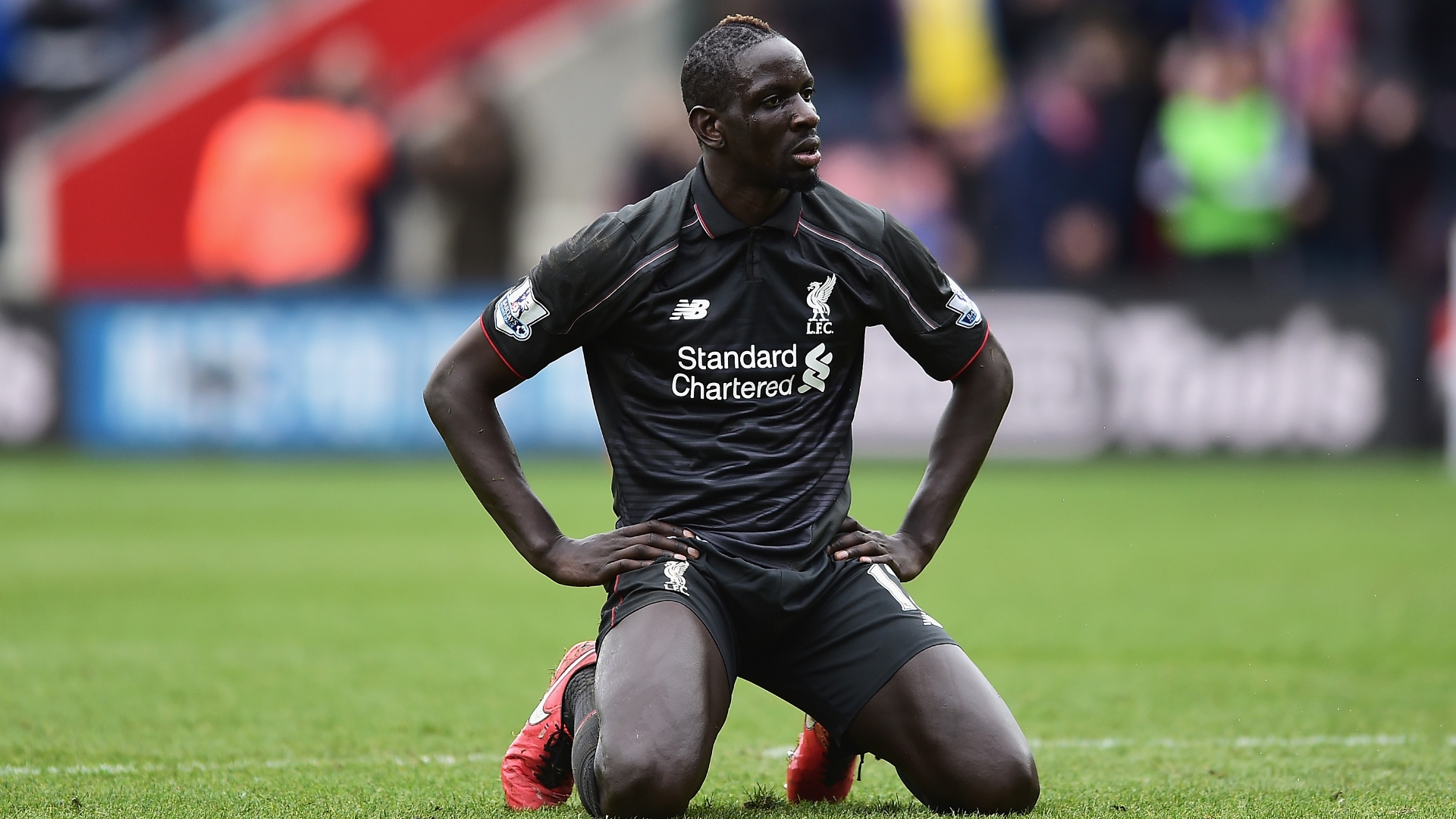 Regardless of Sakho's popularity and professions of being a "Scouse soldier" for "Liverpool Country," he has committed the twin crimes of disrespect and disruption.
The Merseysiders' stellar start to the season - Sunday's loss just the second in 18 games, has been built on the strength of the collective. 
Ian Wright: Arsenal can't win Premier League title
The centre-back's antics directly conflicts that ethos, and it is why he trains at Kirkby rather than Melwood. 
It is also why the Frenchman's current status is, quite clearly, for sale.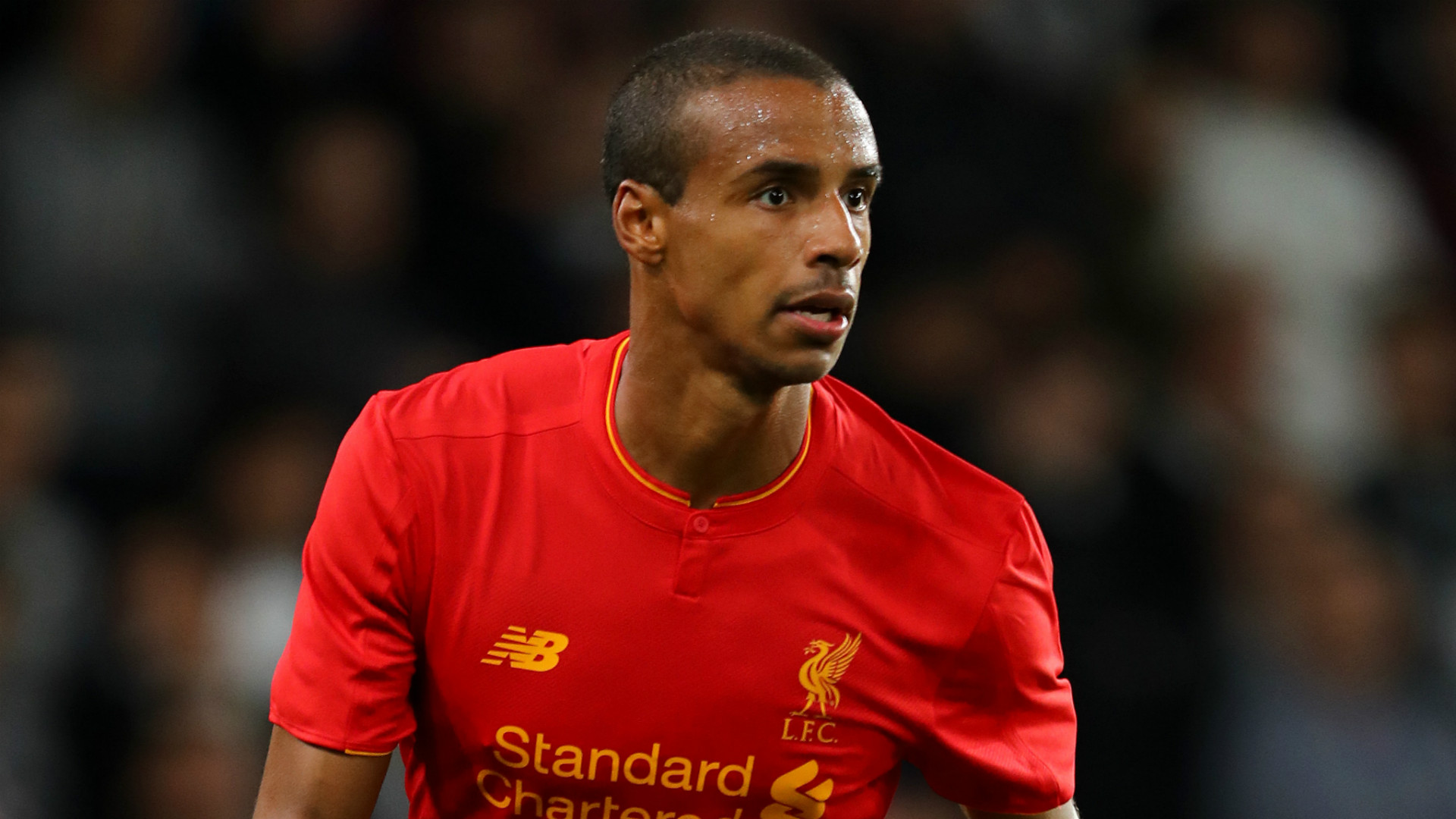 It was Joel Matip who was missed at Bournemouth, not Sakho. It was Phillippe Coutinho who was missed at Bournemouth, not Sakho. It was Daniel Sturridge who was missed at Bournemouth, not Sakho. It was a fully sharp Roberto Firmino and Adam Lallana who were missed at Bournemouth, not Sakho. It was Sadio Mane limping off on 69 minutes who was missed in the final 35 at Bournemouth, not Sakho. 
Loris Karius, Dejan Lovren, Lucas, James Milner, Jordan Henderson, Divock Origi, Firmino - and the list goes on - made mistakes at Dean Court, but it is insane to chastise any of them while pushing forth a player who has blundered in a more alarming sense.
Whether he leaves in January permanently or not, Sakho's stint as a Scouse soldier is up. And the ending, as it was at Paris Saint-Germain, will be wrapped with regret on his part.