Portugal
Microphone thrown in lake by Ronaldo has been recovered
10:43 PM GMT+4
02/07/2016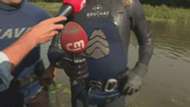 The microphone that was thrown into a lake by Cristiano Ronaldo has been recovered by two divers.
The Real Madrid star caught the headlines before Portugal's group-stage clash with Hungary after he threw a reporter's microphone into a lake near the team's hotel in Lyon.
The reporter, Diogo Torres, was working for Portuguese television channel CMTV, a station that Ronaldo has a long-running disagreement with.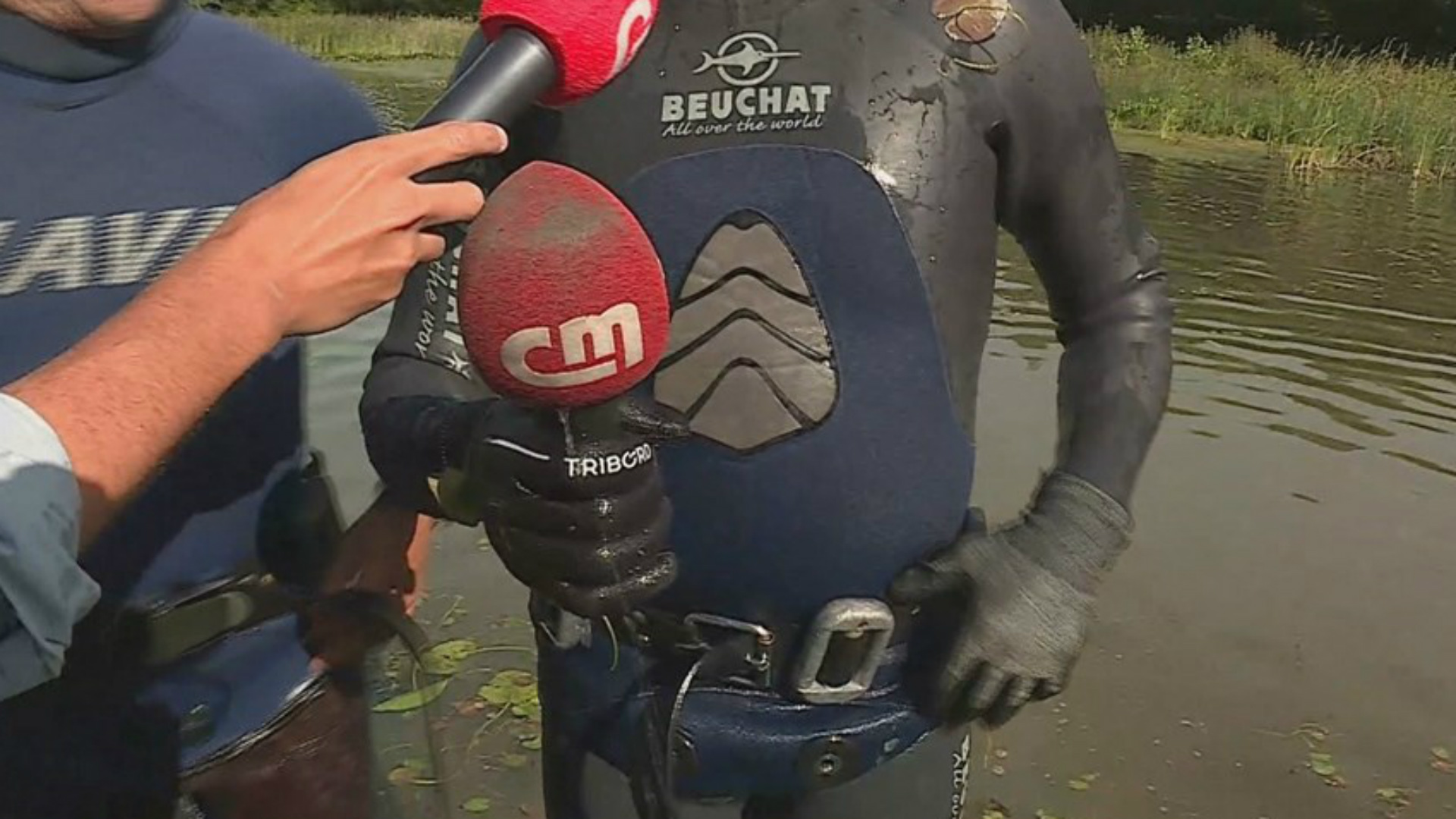 But on Saturday, CMTV confirmed that two divers, Paulo Martins and Antonio Bessone Basto, have recovered the microphone from the bottom of the lake.
CMTV have also revealed that they are auctioning off the microphone and will donate the proceeds to help disabled children in Funchal - the city in which Ronaldo was born.